Is anyone else in total disbelief that we're now over halfway through February?! Time flies and it seems Mondays come around quicker than any other day. Here at Remix HQ we're big fans of having a good Monday. Starting the working week off right can set the tone for the rest of the week.
On that note, we have some delightful goodies to share with you this Monday, from nail polishes inspired by one of Europe's most colourful cities to Liam & Ruby's Pre-Fall Collections (pre-fall already?! We told you time was flying!). Grab yourself a strong coffee, write your Monday to-do list then sit back and take a load off while you read our absolute must-haves for this glorious day!
Let OPI transport you to … Lisbon!
Lisbon has got to be one Europe's most vibrant cities. From muralled walls to coloured buildings, a bustling fashion and art scene, and the finest food and wine, this gorgeous Portuguese city should be high on everyone's travel bucket list. If you're not able to jet across the globe for a Lisbon city-break anytime soon, don't worry! OPI has come to the rescue with a collection of nail polish shades that will instantly transport you to the wonderfully traditional yet modern city of Lisbon. There are 12 limited-edition shades to choose from, each available in either GelColor, Infinite Shine Long-Wear, and Nail Lacquer. Feast your eyes on these delicious colours and bring a little Lisbon into your life! The OPI Lisbon collection is available, here.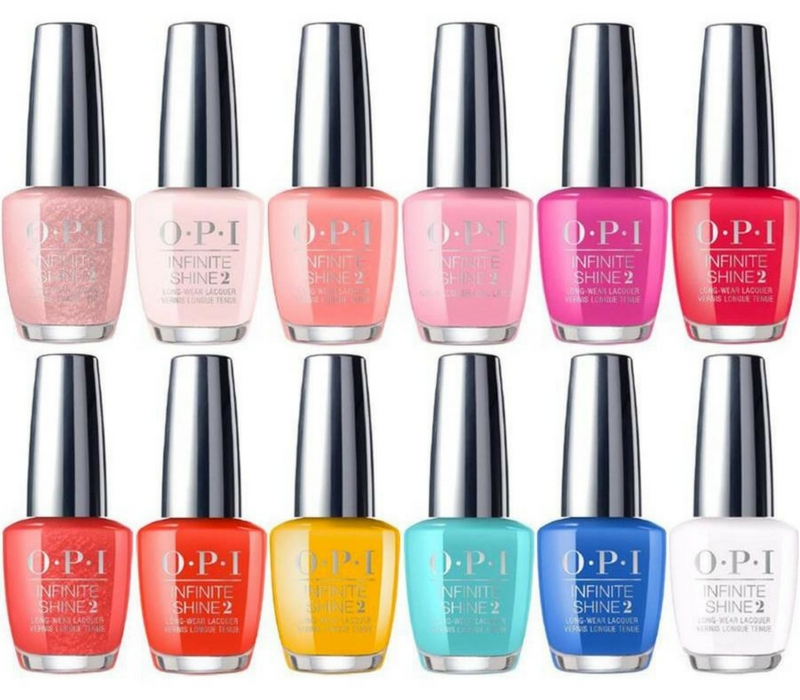 Get festive with Lancome's Chinese New Year Collection
This year is the Year of the Dog - an animal that embodies precious loyalty and endless relationships. Whether fictional or in real life, the companionship offered by a dog is second to none and it's safe to say that they are one of our most loved pets to own, the world over. Lancôme is celebrating 2018, the Year of the Dog with a range of products representing Chinese New Year and the spirit that it embodies. Lancôme Chinese New Year L'Absolu Rouge comes in two beautiful shades and is packaged in a red and pink case, adorned with a dog, perfectly symbolising this year. Available in Rouge Vintage matte or Rose Lancôme cream. Lancôme Chinese New Year Génifique Youth Activating Serum has this year been dressed in red and stars, along with the Lancôme dog, again symbolising the Chinese New Year State of Mind. The Lancôme Chinese New Year collection is available from selected retail stores nationwide.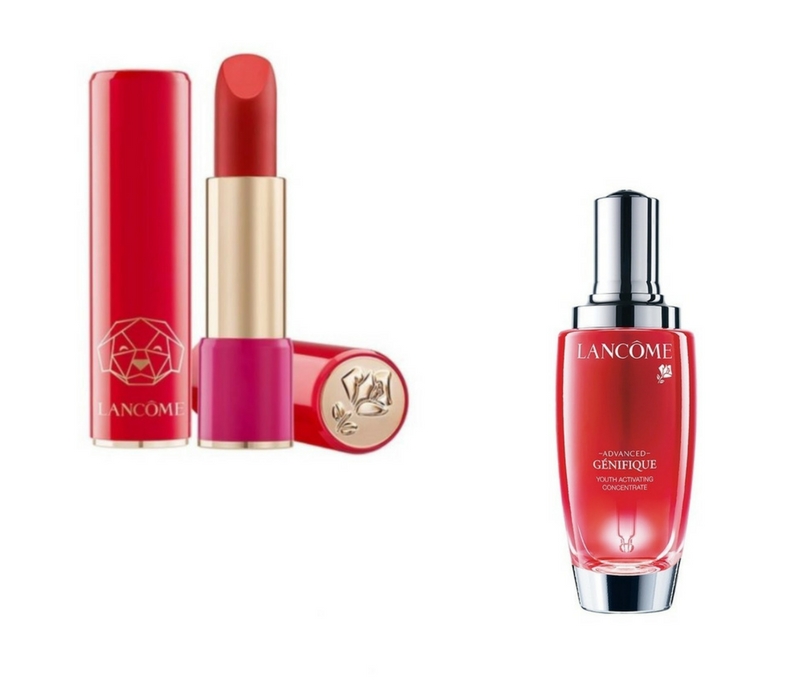 Get excited for Autumn with Ruby's Pre-Fall Collection
It seems Ruby can do no wrong and this is proven in their most recent collection: RUBY Pre-Fall 2018. This picture-perfect collection of 'Gram-worthy looks will rejuvenate your palette and inspire you for the year ahead. With a sprinkling of 60's British sass (think: Alexa Chung meets It Girl and blogger Megan Ellaby) you'll instantly find yourself dreaming of red phone boxes and black cabs on the streets of London. From the stunning Olivia Gown to the cosy Houston Coat, which pays tribute to the timeless Angelica Houston herself, and the pavement-skimming Annie Gown, we're lusting after literally every piece of this collection. It's so good, in fact, that we're getting excited for the cooler seasons to come! The RUBY Pre-Fall collection is available now, in store and online at ruby.co.nz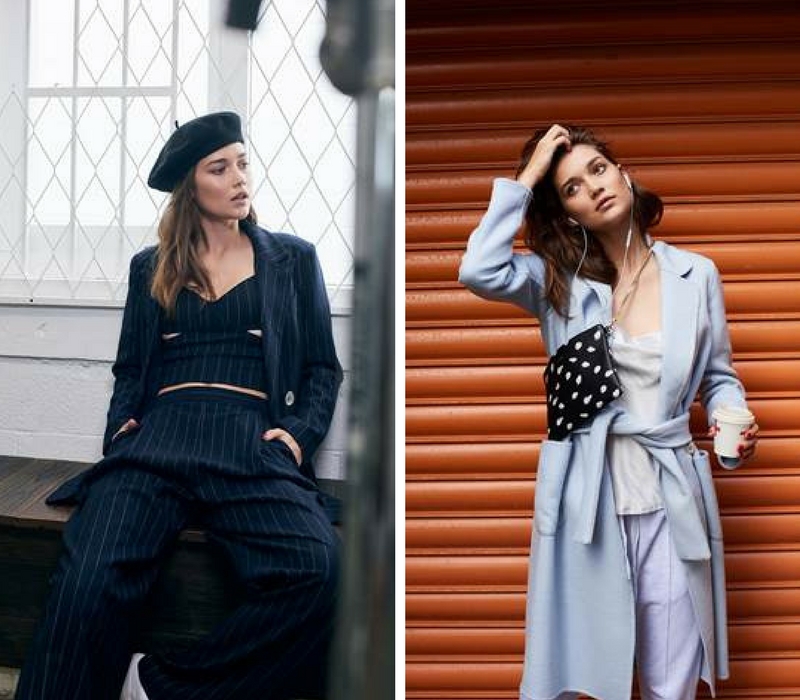 Bring back the Originals with Bonds
Bonds and comfort go together like Bella and Gigi. It's a beautiful, unique pairing that everyone wants a piece of. Well, prepare yourselves for more comfort than ever before, with the launch of Bond's latest collection – Originals. Paying homage to the nineties, this collection incorporates simple silhouettes with a modern twist, soft shapes and lightweight, luxurious textures. As if that isn't enough to make us want to get our hot little hands on the collection, Bonds has teamed up with self-proclaimed 'anti-agency', Milkshake Models, to display the collection in a series of photographs. Bonds and Milkshake share a similar mantra – that every body should be celebrated, no matter its size or shape. You could say this is a match made in Heaven! The Originals collection from Bonds is available in Farmers stores nationwide.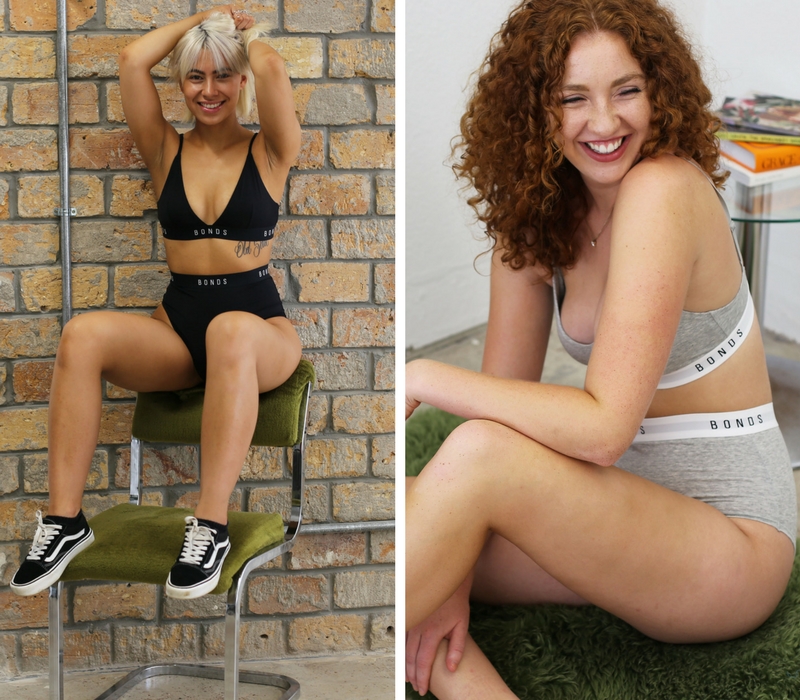 Summer is still going strong, thanks to Somersby!
You heard it from us: summer is still here ... and it's here to stay! We're keeping the sunny season around as long as possible with Somersby Cider. After all, if a crisp, cold glass of cider on a scorching hot day doesn't scream summer then we don't know what does! Best of all - Somersby does a pear flavoured cider. As if apple or blackberry weren't delicious enough, now we're craving the sweet summery taste of pear to finish with after a long day at work or a lazy day at the beach. Serve your favourite Somersby Cider over lots of ice in a long glass, preferably with a side of good friends and laid back summer tunes. Ahh, bliss!