It's been living back to the norm for the team at Remix in the first week back to semi-freedom! It's been a week of discussing where to wine and dine first, who we're most excited to catch up with and where we're most excited to go visit! To add to the excitement, we've put together a list of things we've been obsessing over this week!
Whether you're in an Uber, the bus, or sitting at a cafe somewhere, cruise through this week's faves to celebrate your freedom…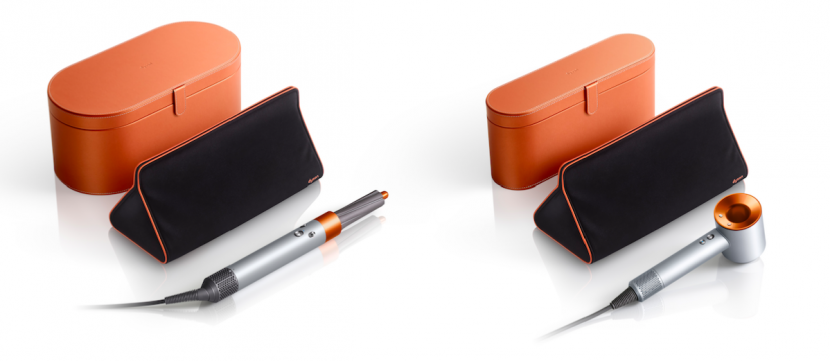 We are now in the first week of September, which means… Christmas is just around the corner! Too soon? I think not. The Dyson hair styling kit has been on my list for a while now… Dyson has just unleashed a new look to their hair care tools for the upcoming festive season, including the limited edition copper colourways for the Dyson Airwrap™ styler and Dyson Supersonic™ hairdryer, paired with exclusive accessories. Plus, I'm sure we've all had our eyes on Dyson's cordless hair straightener by now. Kiwis will receive a Dyson engineered paddle brush and comb with the purchase! Exclusively for this year's festive period - anything to say farewell to 2020. All available from 19th of October - so mark those calendars!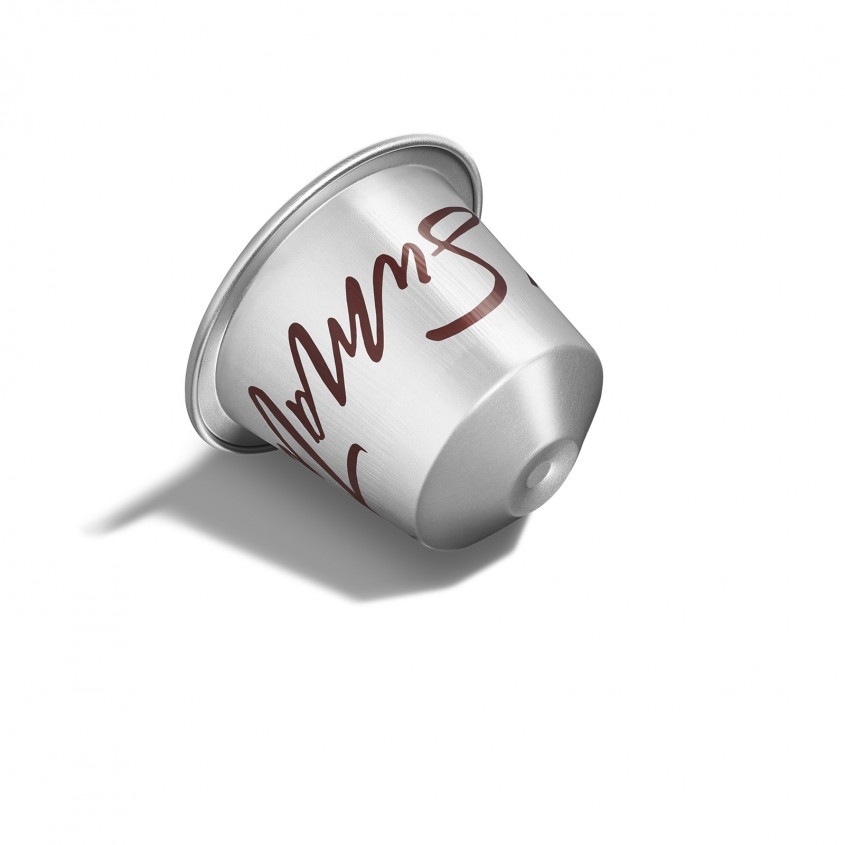 As I sip on my third cup of black coffee this morning... Nespresso is blessing us with a limited edition blend - the Aged Sumatra. A coffee that's been aged for three years that has resulted in an intense cup of goodness Kiwis are sure to love. It's full of spicy and woody aroma, with complex flavour profiling thanks to the ageing process carefully undertaken by the Sumatran coffee craftsmen. In celebration of the launch, Nespresso also partnered up with Peter Gordon and Ganesh Raj - two culinary craftsmen creating bespoke recipes inspired by the coffees.
Politix Virtual Styling Sessions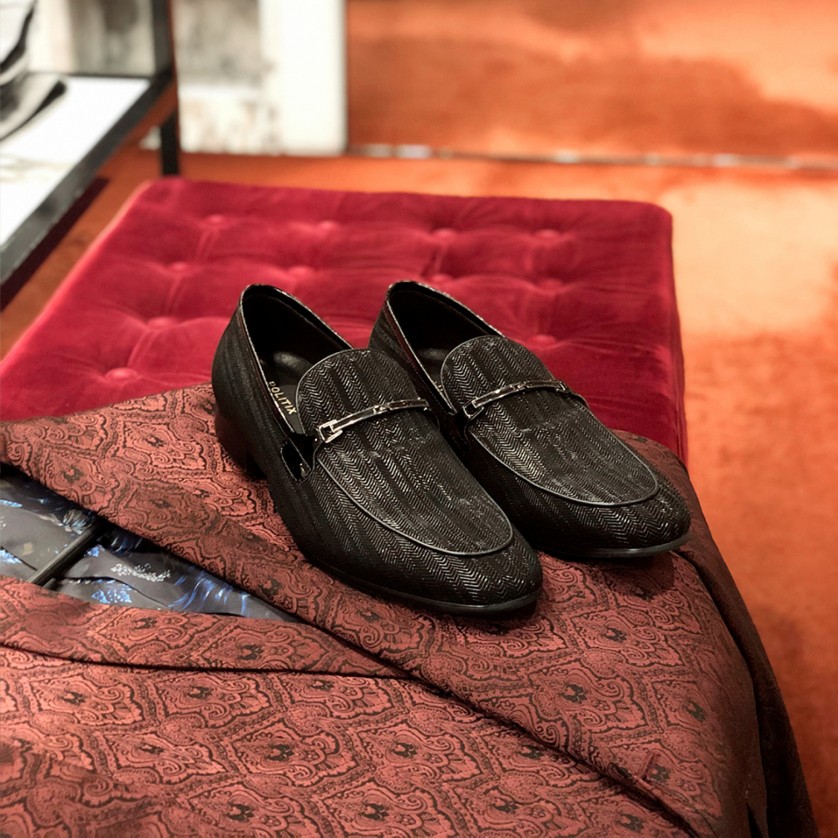 We've been loving seeing how businesses have been coping with the current pandemic and their creative ways of providing services. Politix has recently launched a Virtual Styling Session, giving those who don't feel comfortable visiting a store the chance to experience the same customer service, advice, and shopping experience from the friendly and knowledged styling team. It's as easy as by heading to Politix online, selecting a date and time of your choice, a bit about yourself, and looking fresh. You can also take the advice of the stylist and shop to your heart's content online, with free shipping!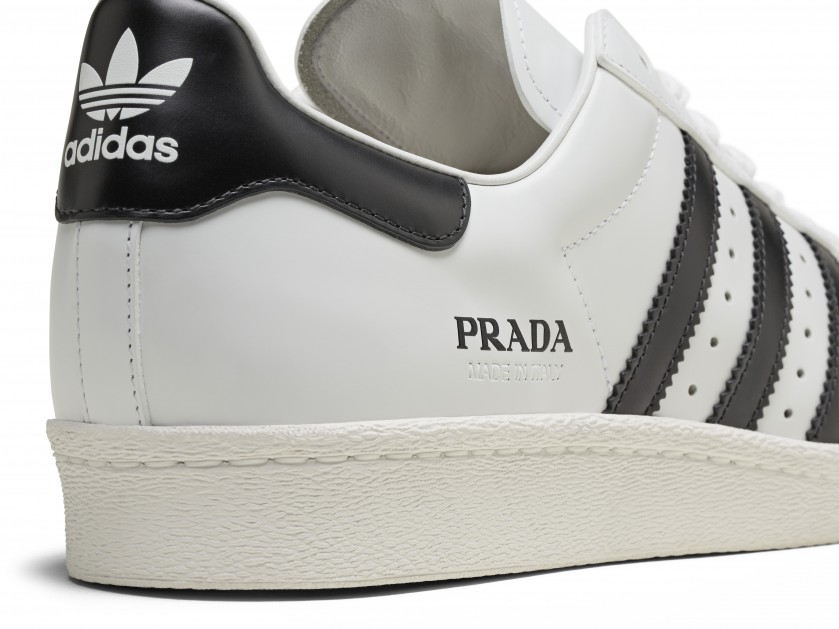 For our fashion fanatics, have we got a special goodie for you! The two powerful brands have teamed up to propose a timeless, eternal classic, re-engineered for the now - the 1967 classic Superstar, reiterating the first expression of this partnership between the luxury-goods house and the sportswear expert. The Prada Superstar footwear is offered in a trio of colourways - monochrome black, white with black, and chrome silver with white. Take my money! These iconics will be available as soon as the 8th of September - only a few sleeps away!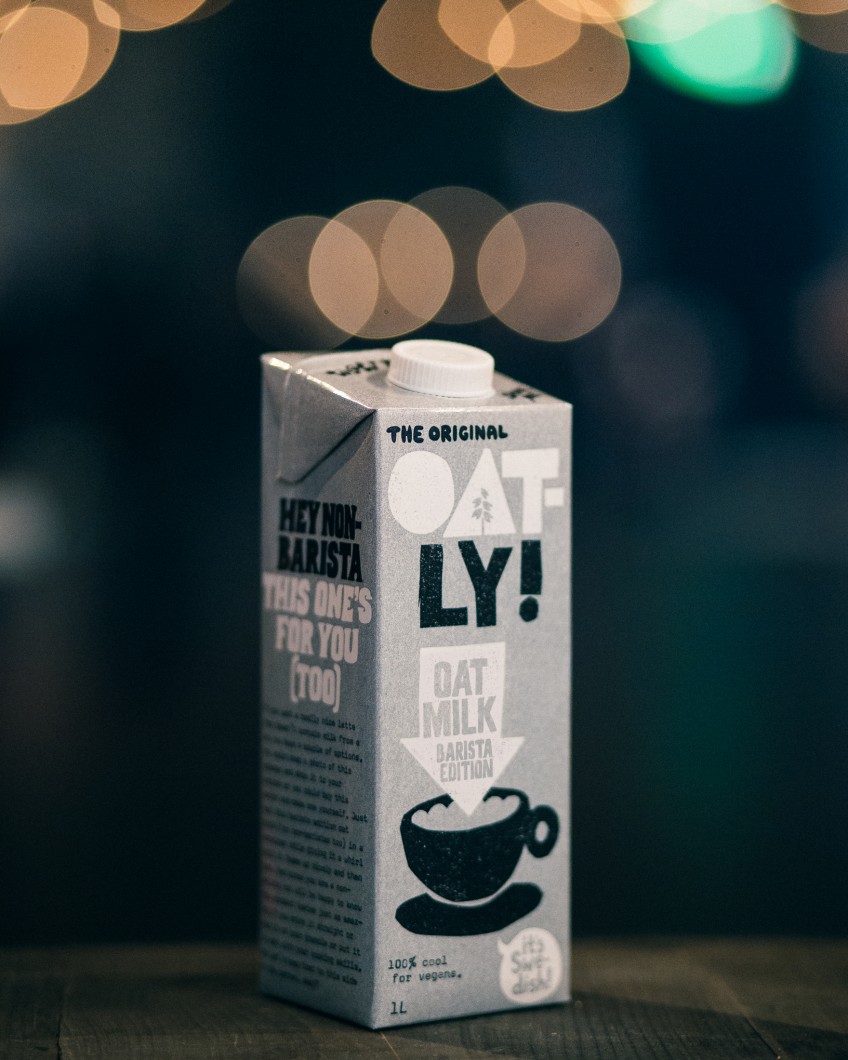 If you're one of those who asks for a 'latte with almond milk', you'll be obsessed with this alternative. The original Oat Milk, Oatly has finally landed in New Zealand! Distributed exclusively by the innovative Swedish plant-based company, Plant Projects, the Oatly milk will be available online. This 'white gold' is allergen-friendly - free from dairy, sugar, nuts, soy and gluten, a more eco process than almond milk, and superior texture and taste than coconut or soy, Oatly is the go-to for baristas and plant-based seekers alike. Oatly will be available in four scrumptious flavours - original, organic, barista and chocolate.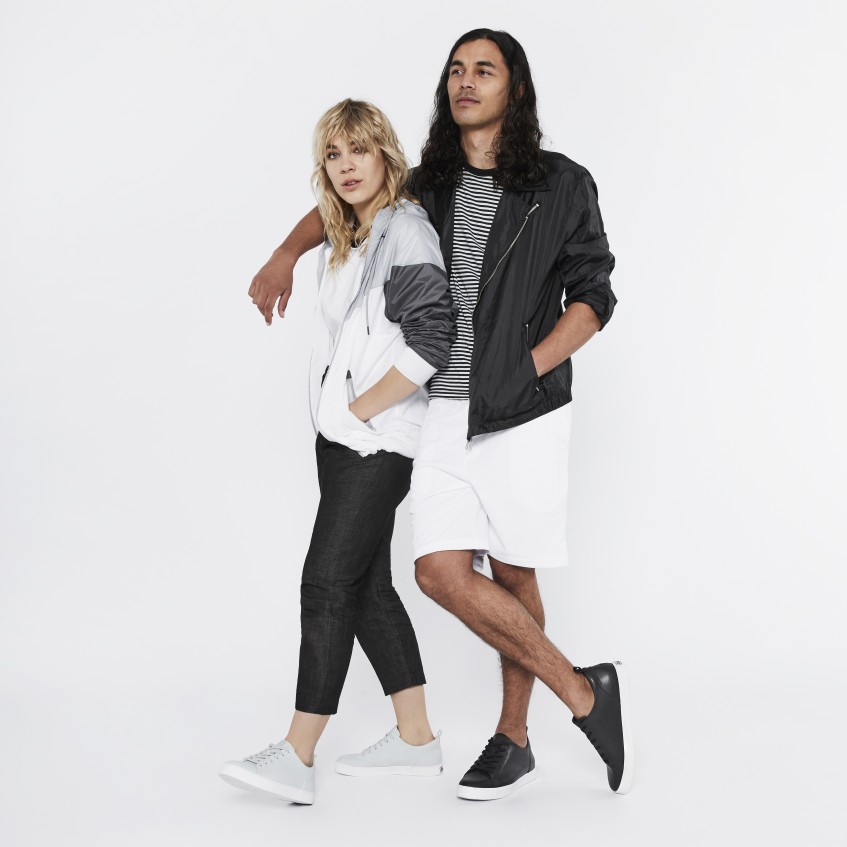 We love brands that are conscious of the environment. While it's understood that nobody is perfect (cue in Hannah Montana), it's always good to start somewhere. After all, it's cool to be kind, not just to people, but to our planet. Overland has launched Kind Soles as part of their considered edit of sustainable styles. Thoughtfully made right here in New Zealand, the collection introduces three unisex Deuce sneakers - Jax, Jango and Gaia, each playing a part protecting the planet. Who said sustainability can't be stylish?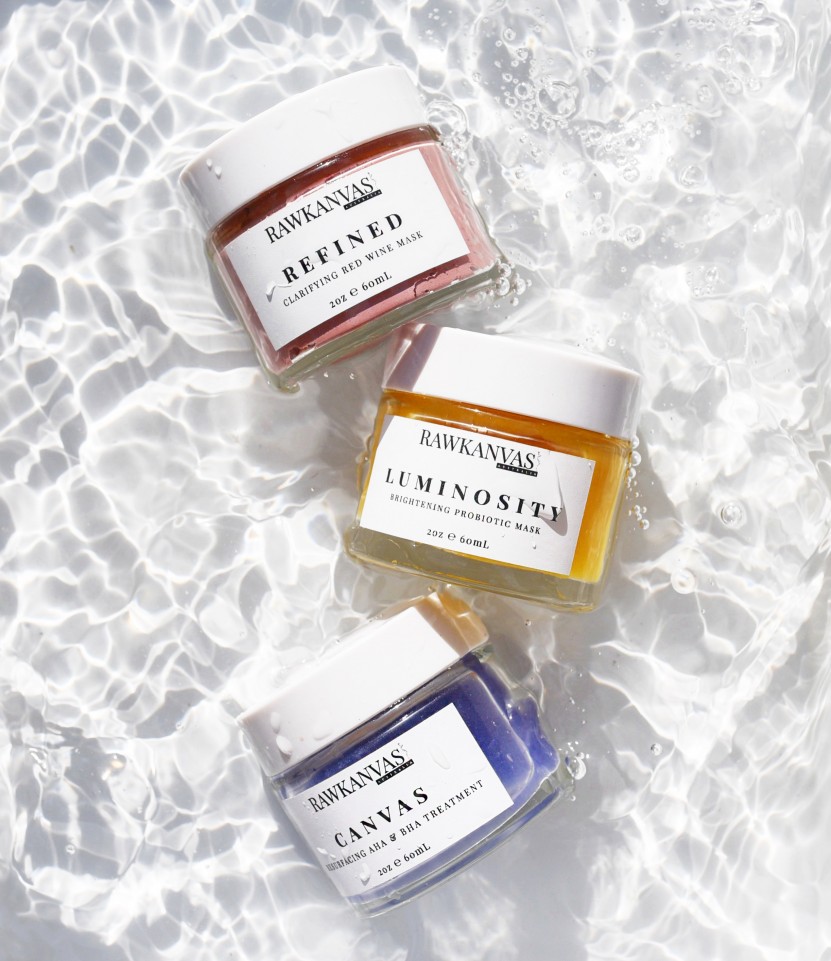 As we welcome the arrival of spring into our arms, it's also the time to say our goodbyes to all the built-up skin impurities that we've been holding on during the cold winter months. Prep for this spring with a deep clean, polish and removal of dead skin cell build-up with RAWKANVAS. Naturally vibrant skincare beauties that target various skin concerns, supported by natural active ingredients chosen for specific skin healing and supporting properties. We are obsessed with the range they have to offer! Such as the new REFINED: Clarifying red wine mask, CANVAS: Resurfacing AHA & BHA treatment, POLISHED: Refining exfoliant and LUMINOSITY: Brightening probiotic mask.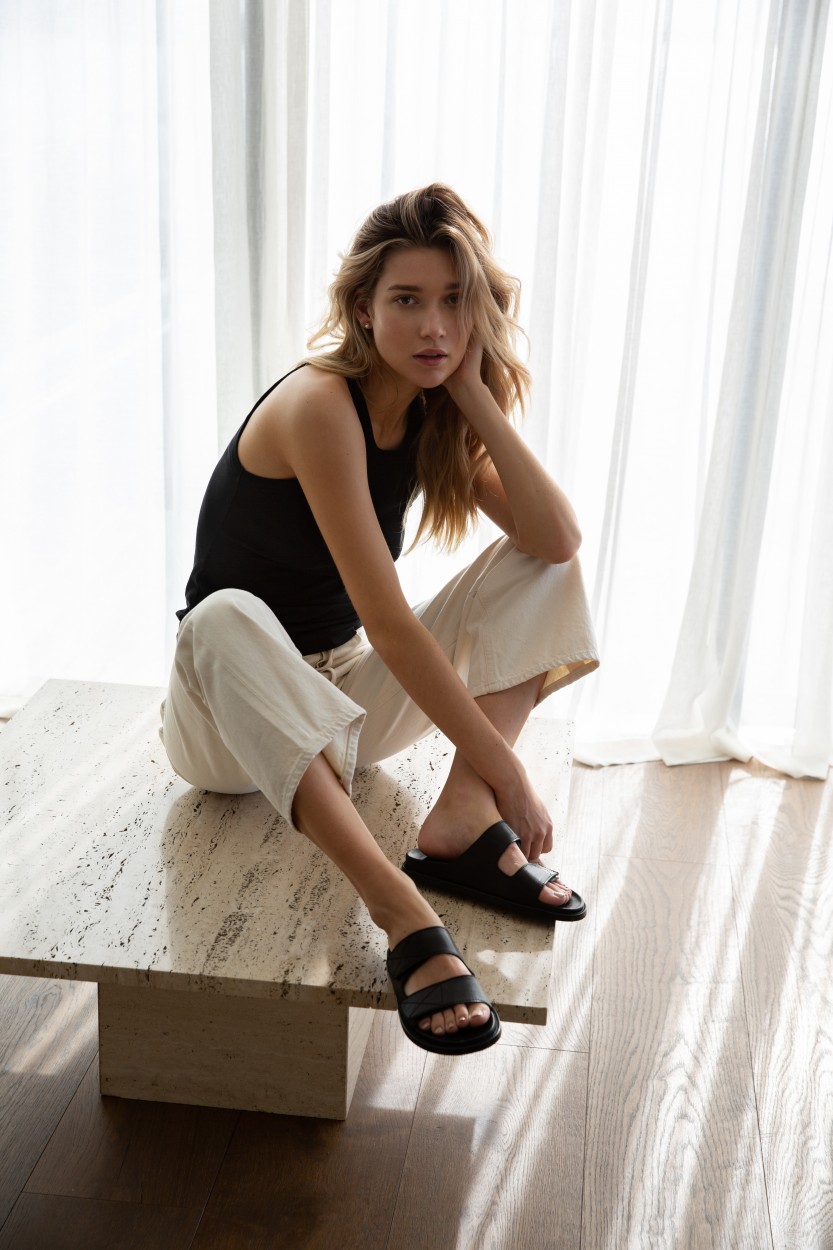 Just in time for the warmer days, La Tribe is sharing with us the Homecoming collection. The Homecoming is for the La Tribe woman who is an adventurer at heart but is just as bold and free-spirited at home. The collection consists of elevated simplicity for the warmer months featuring brand new styles as well as beloved bestsellers in new colourways. I'm already adding an unrealistic amount of footwear to my shopping cart…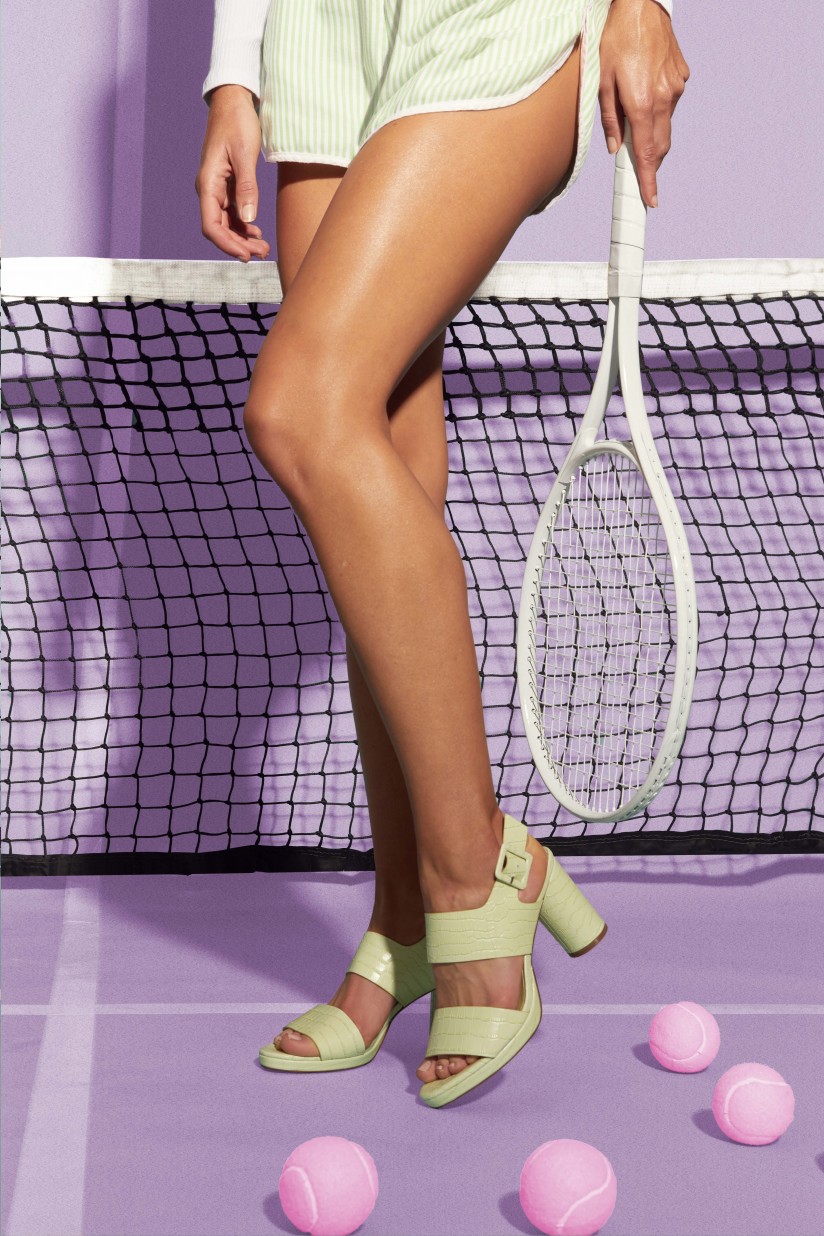 Summer is all about outdoor drinks underneath the sun, beaches and road trips. Kathryn Wilson has released their Summer 2020 collection for your summer essentials. Not only are they a crowd-pleaser, but an everyday piece. This season, Kathryn Wilson draws on the eternal warmth and beauty that has driven her company to this day. More exciting news: the previously known Miss Wilson has gone through a revamp in 2020 under a new name - MW by Kathryn Wilson. I can't wait to get my hands on these beauties!