Win two tickets to Odyssey MVMT Fest in Bali!
Want to go? We're giving away two tickets, enter details below to go in the draw!
Odyssey MVMT Fest is an escape from reality, a taste of freedom, an opportunity to explore a new way of living, eating and moving. We are on a mission to create the first-ever multi-day festival with MVMT, yoga, wellness, art, surfing, music & fiesta in Bali. To disrupt the original festival model to inspire people to live more fully and more freely, and to deeply immerse one's consciousness into the entire experience. The event is divided into two parts across 3 days: Lose yourself in the night and find balance during the day.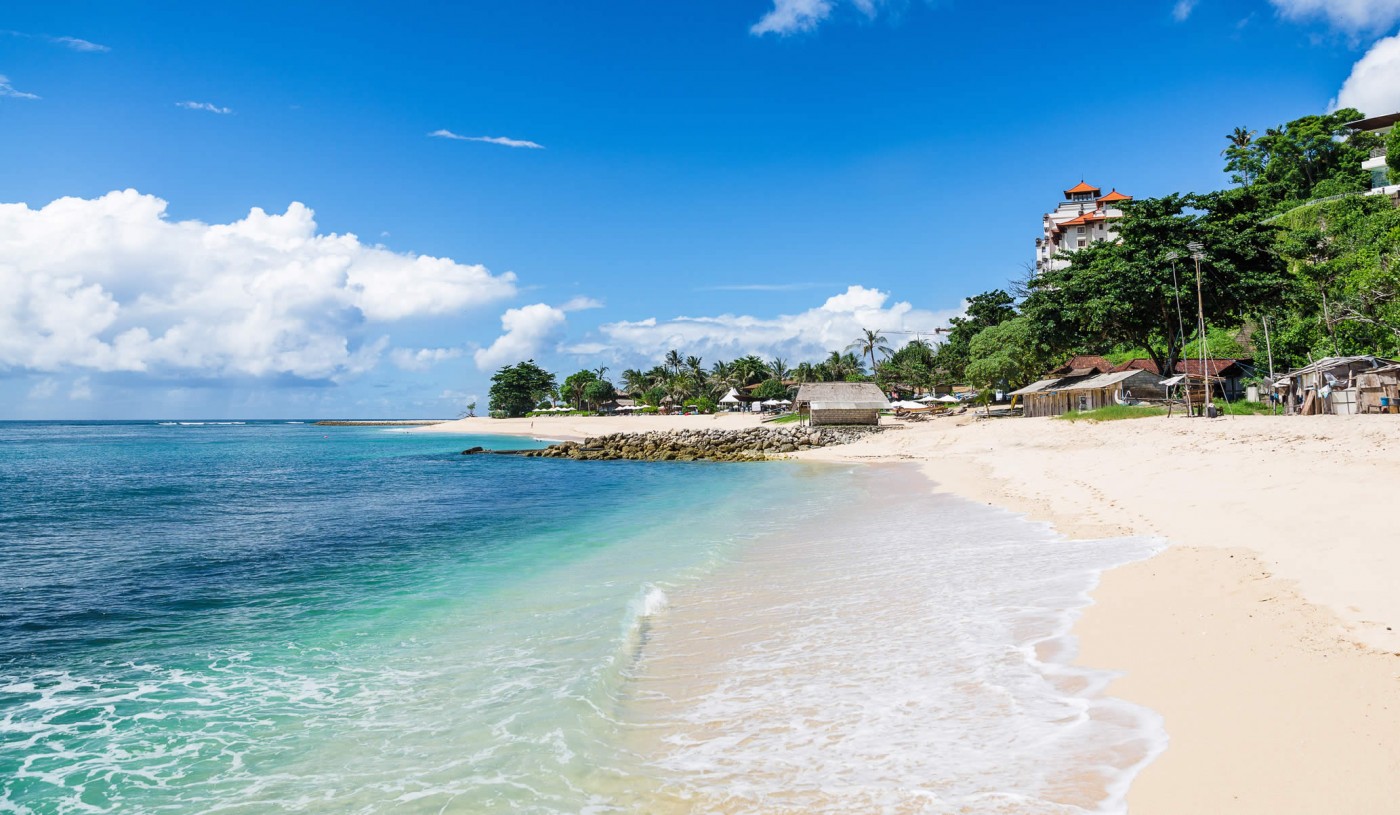 Bringing you a variety of workouts, to sweat it out to your favourite tunes, brought to you by a live DJ or musician. Come sunset dance your cares away to a curated ensemble of music.
Odyssey MVMT Fest connects hundreds of like-minded attendees together for a movement celebration with world-class instructors leading game-changing speakers, live music, inspirational and spiritual experiences.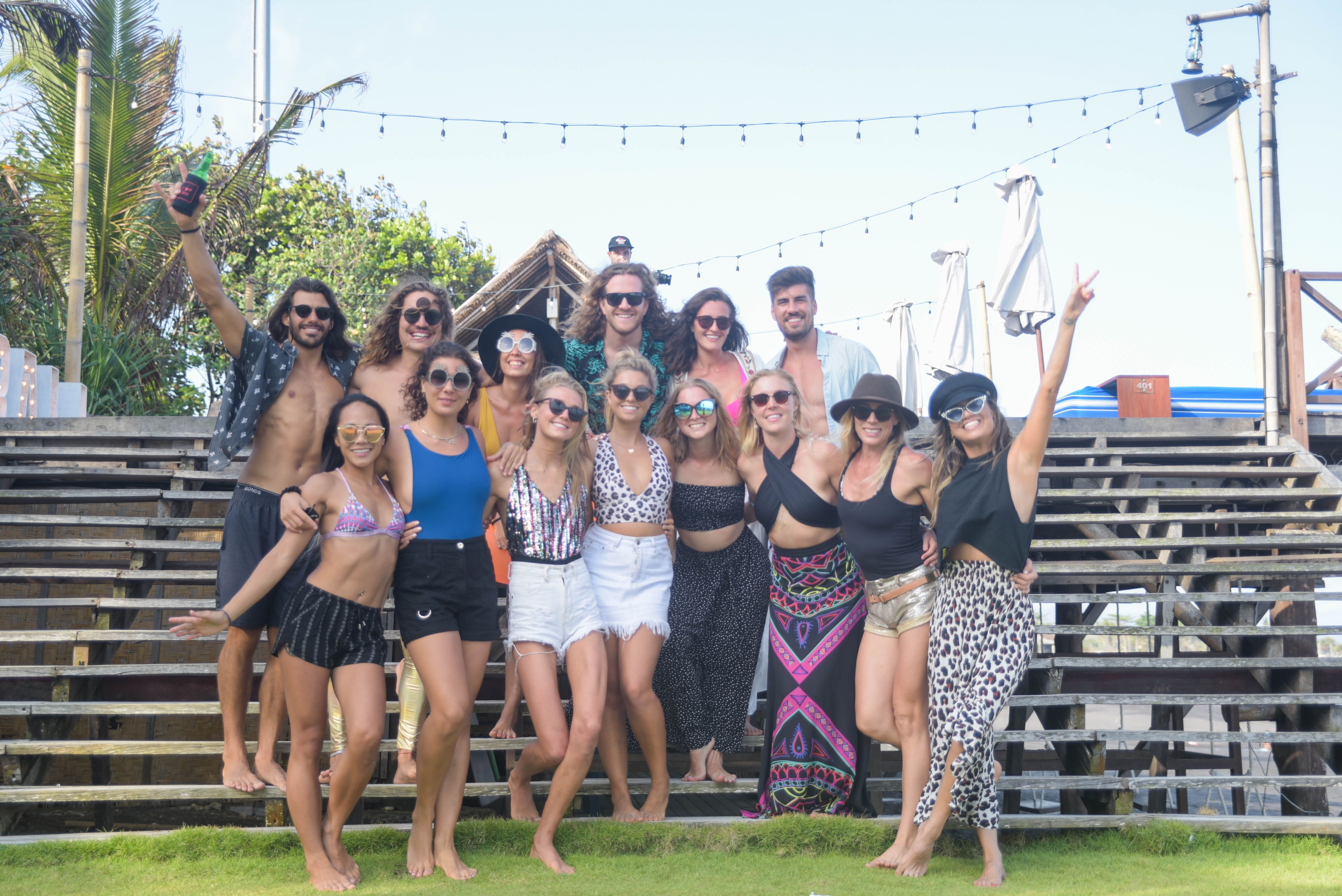 Set on an island catering to healthy, conscious lifestyles, the festival offers a chance to engage with practitioners, educators and conscious companies from all corners of the globe.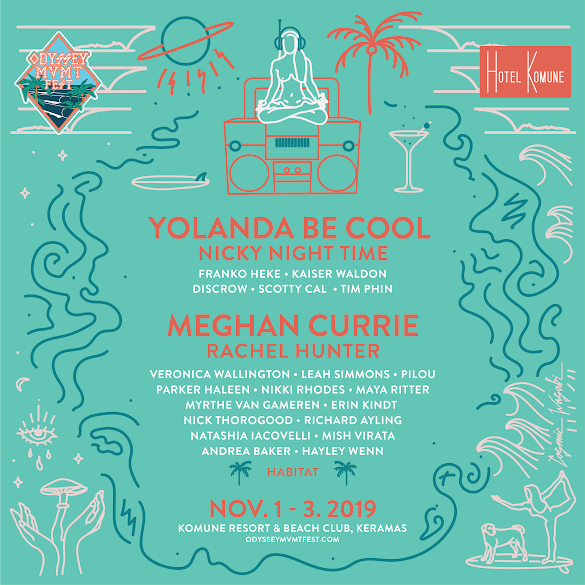 eventbrite.com.au
Remix readers can use also use promo code OMFEST4DAYS20 for 20% off.
Win a pair of exclusive weekend (3 day), all access tickets to the first ever multi-day festival with movement, yoga, wellness, art, surfing, music and fiesta in Bali. 1 - 3 November at Komune Beach resort, set on world famous Keramas Beach.
Entry is open only to New Zealand residents only. No responsibility is taken for lost, misdirected or incomplete entries. Entries are limited to one per person. By registering their details, entrants give permission for Remix Magazine (LP) NZ and Odyssey to post, email and mobile text message updates. The prize package must be taken as offered and is not exchangeable, transferable or redeemable for cash. Anything not specified in these terms and conditions as being included in the prize package is excluded. The winner will be contacted via email. The promoter is Remix Magazine (LP) NZ, 65 Ponsonby Road, Ponsonby Auckland.