The world's most photogenic architecture
From the grandiose Taj Mahal to the sweeping curves of the Guggenheim, there's no doubting the world is brimming with some truly awe-inspiring, totally photogenic, man-made environments.
Whether you're a fan of ultra-modern, angular structures, or prefer to feast your eyes on more elaborate, palatial buildings, we've outlined the five most gram-worthy architectural structures to pop up across the globe in recent months.
Better still, discover these for yourself and give your friends some serious #travelenvy.
1. Dachang Muslim Cultural Centre in Dachang Country, China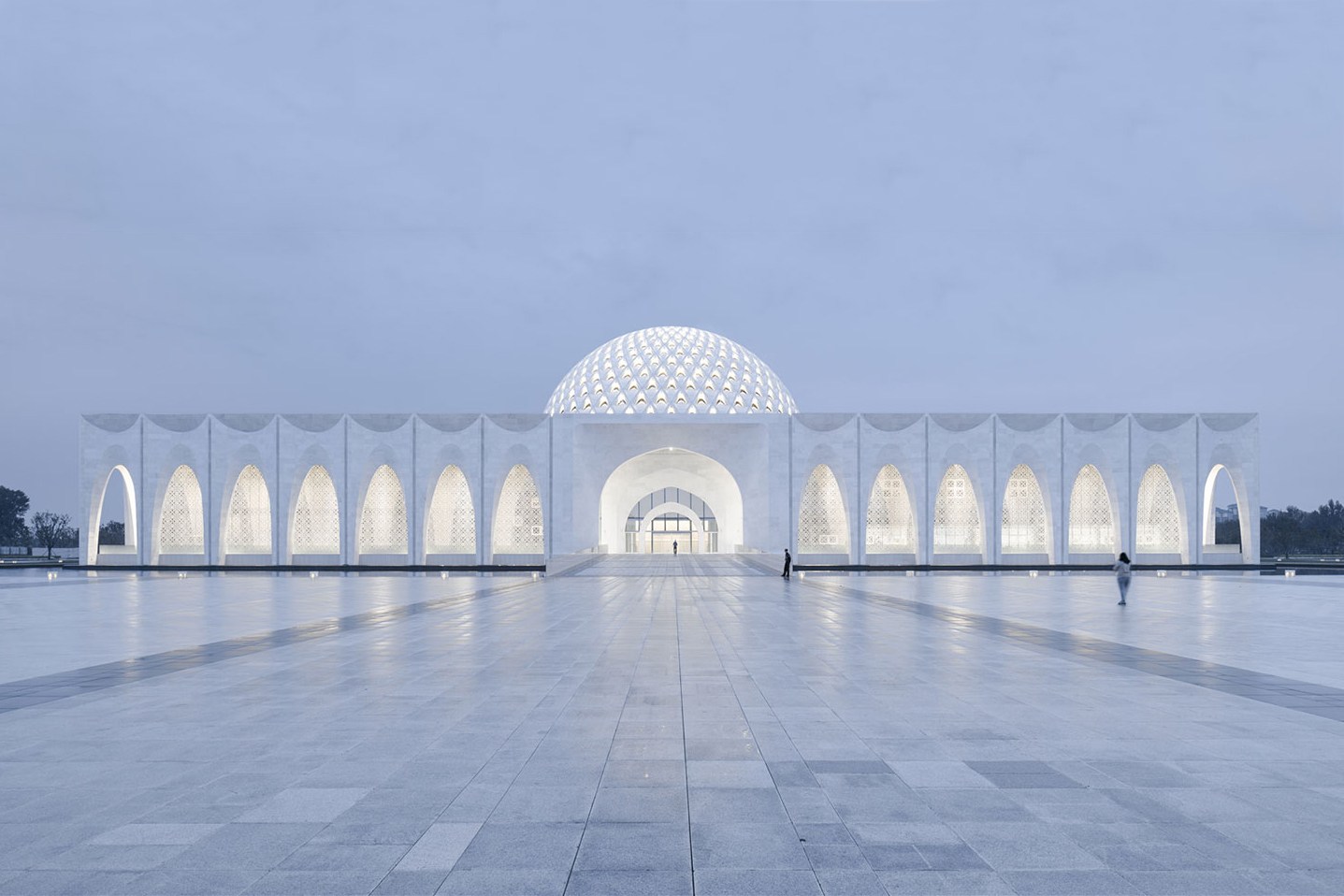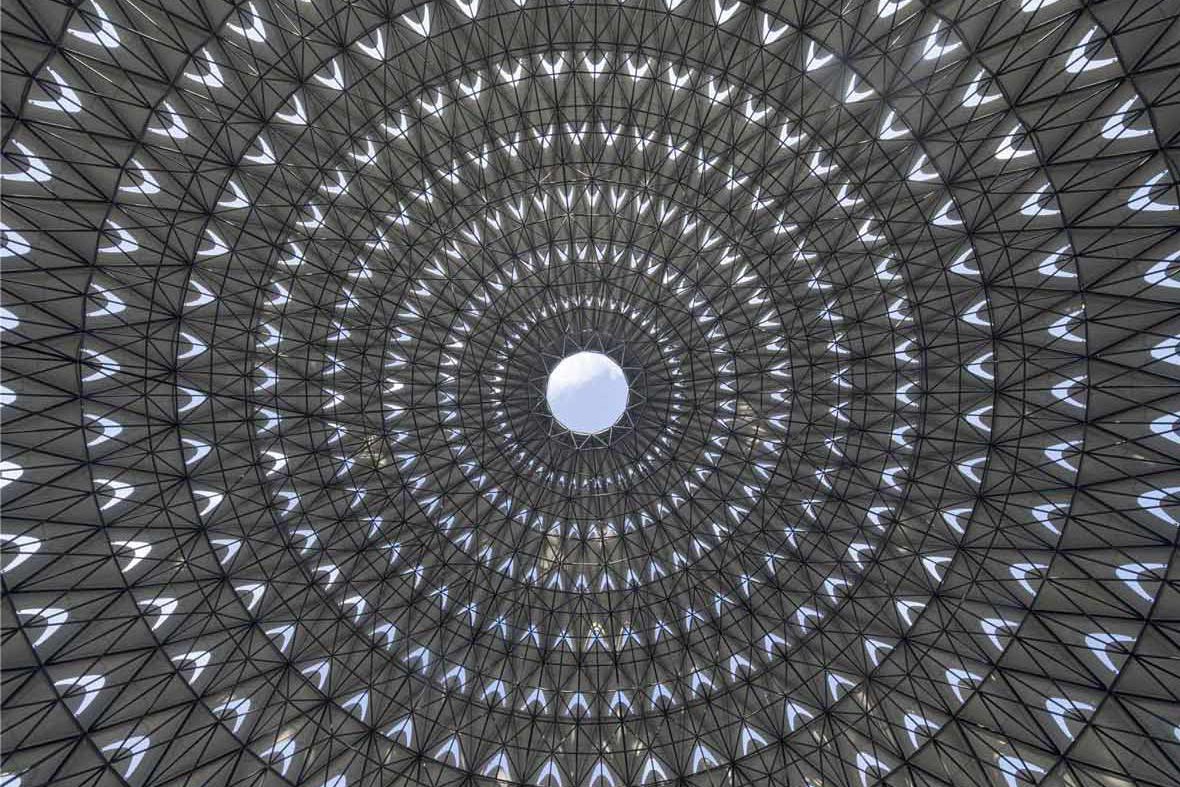 As if pulled from an Arabian fairytale, this 35,000-square metre Muslim cultural centre lies east of Beijing in a Muslim community in the Hebei Province. The palatial building's sweeping arches and traditional Islamic architecture were the brainchild of architect He Jingtang.
2. IBS Institute of Science and Innovation for Bio-Sustainability in Braga, Portugal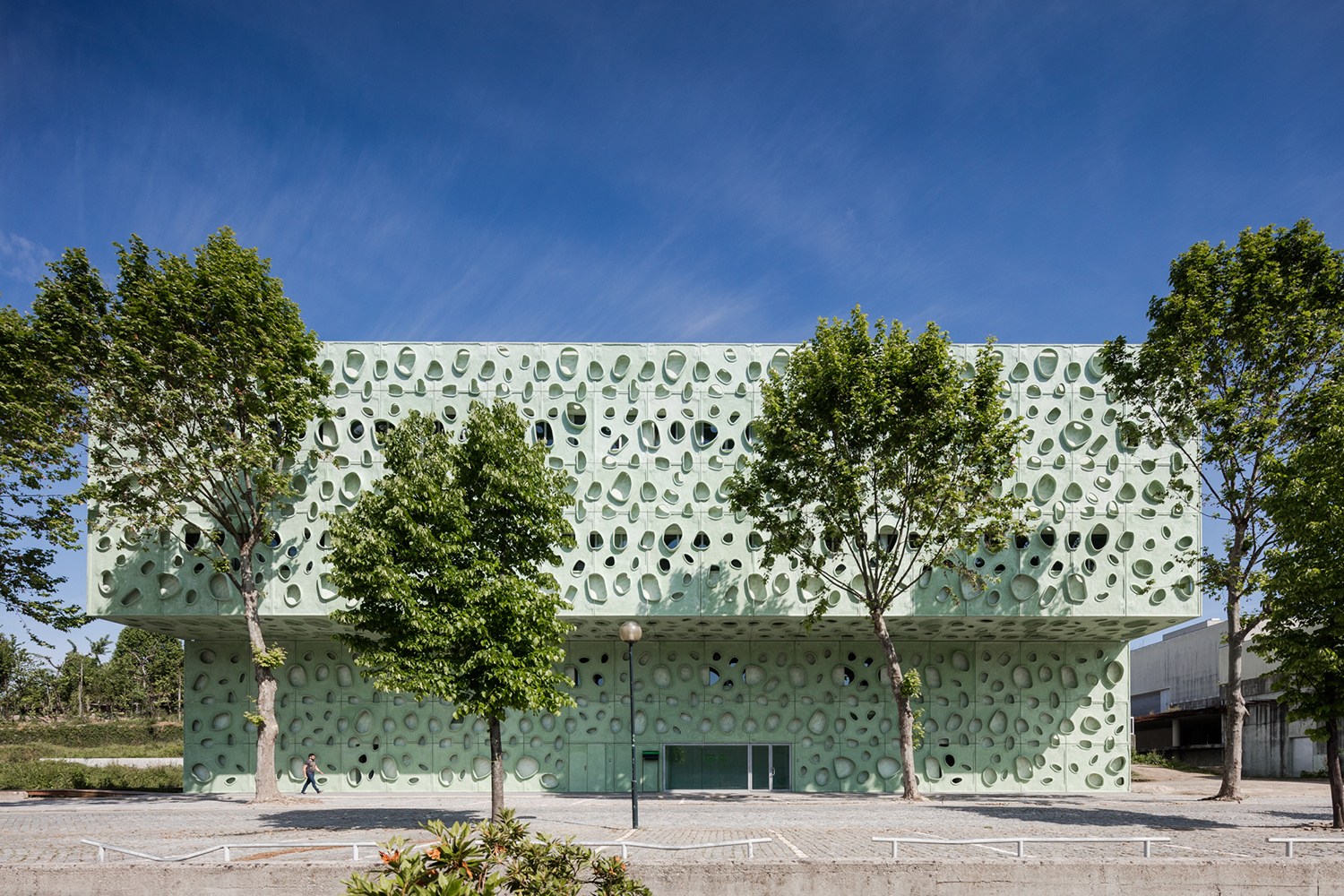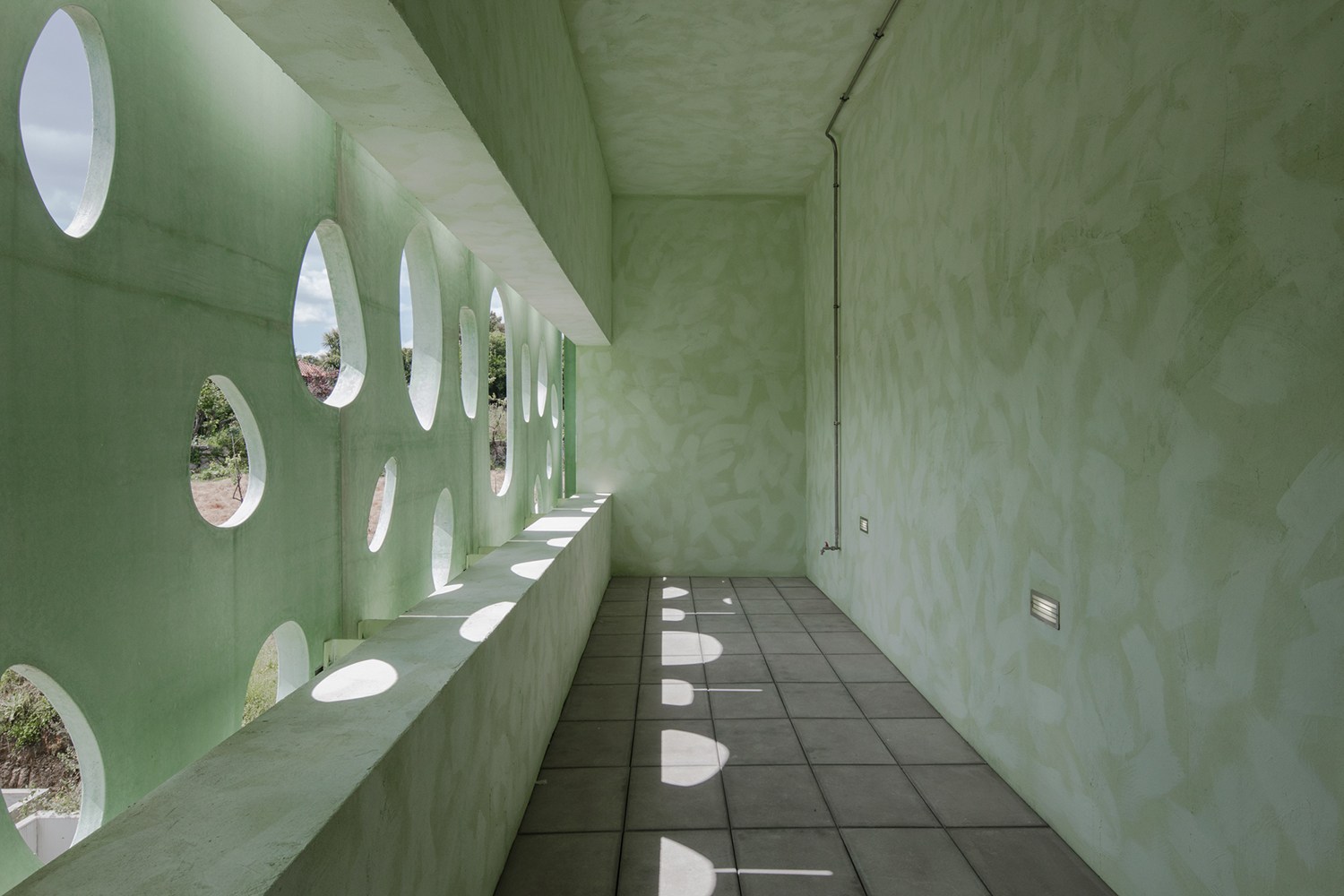 A vision in mint green, the IBS Institute stands out from its grey surroundings set amongst the Minho University in Portugal. Reflecting the building's purpose for the study of science and technology, the exterior features a design that mimics microscopic nanotubes.
3. Taubman Complex in Southfield, Michigan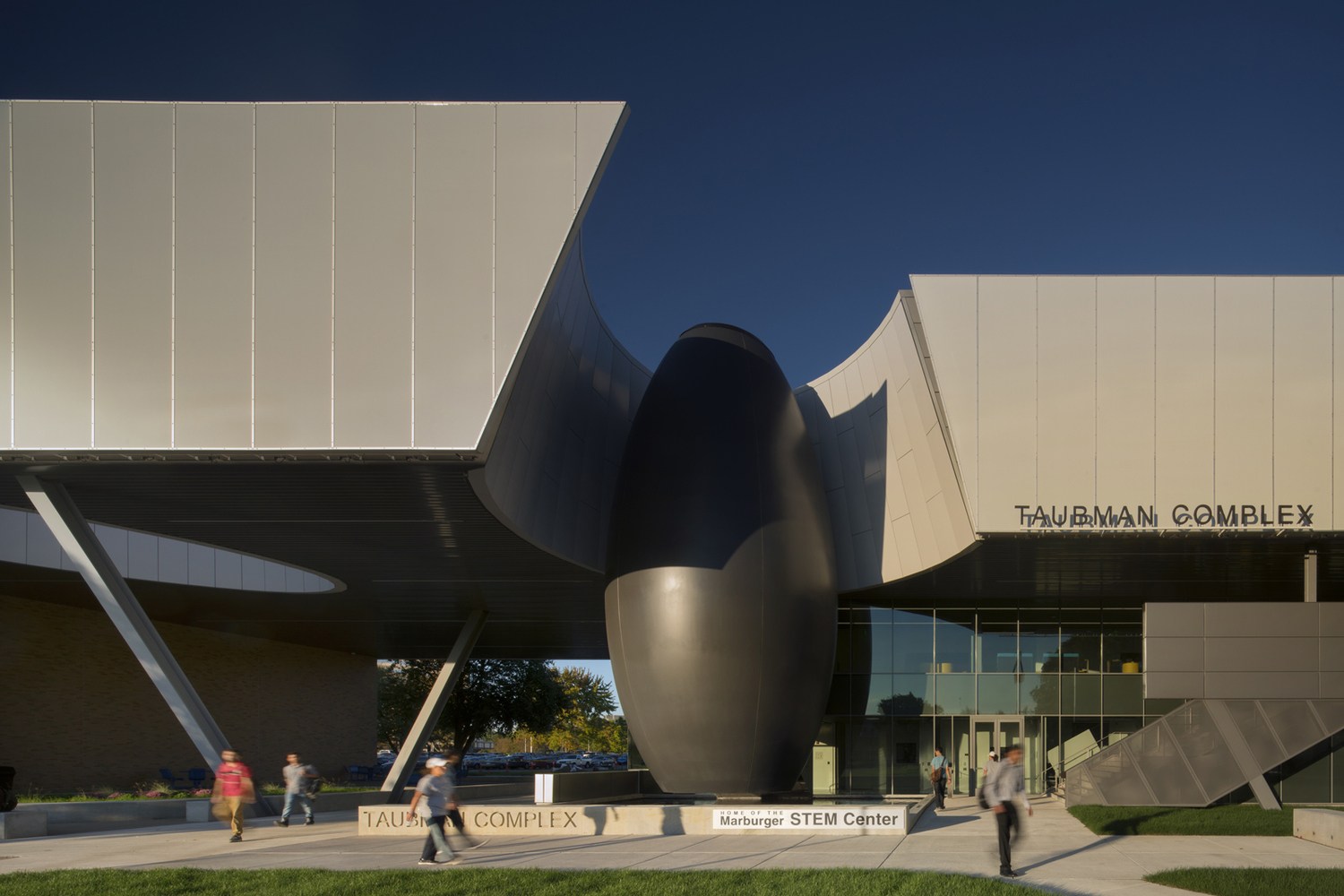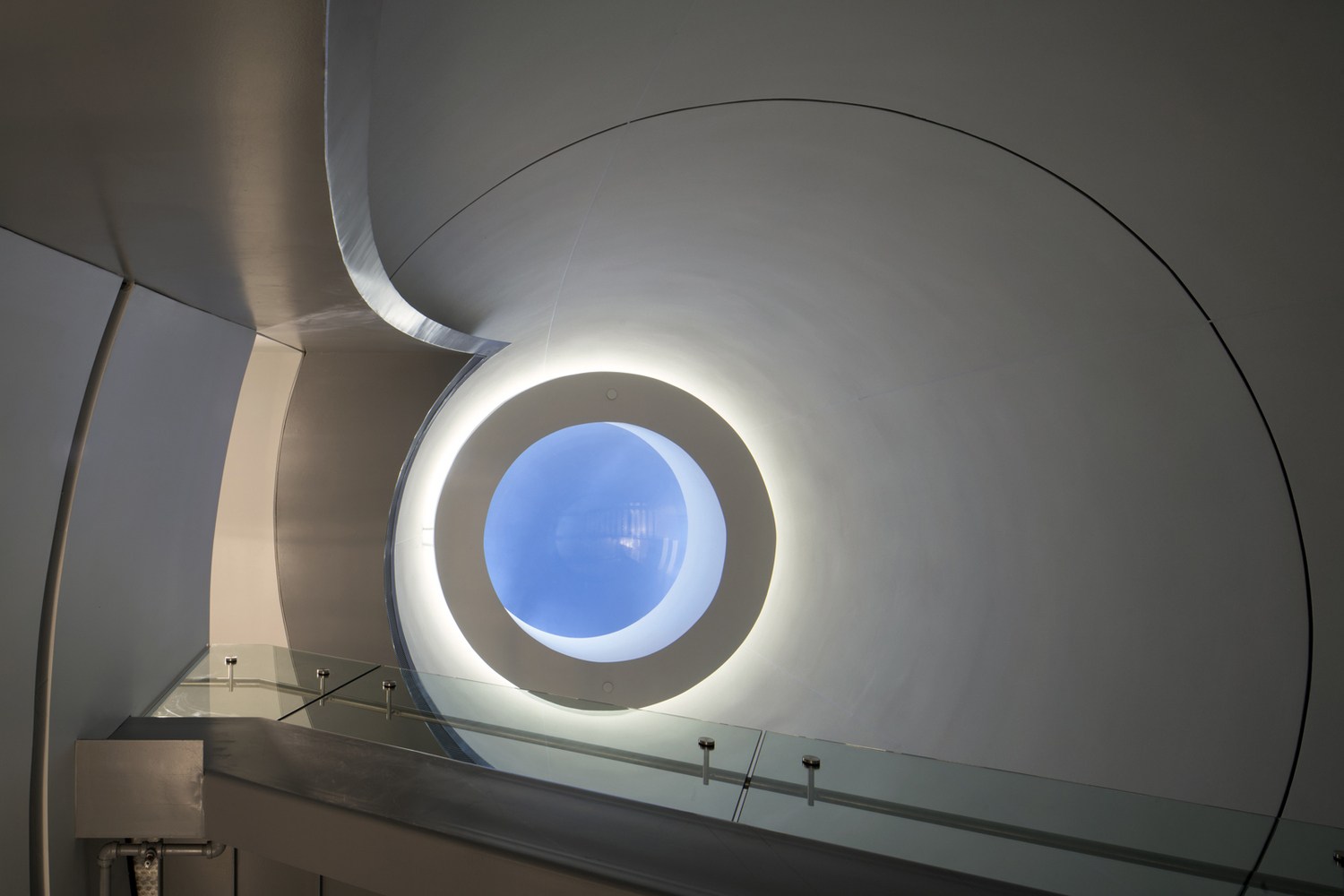 It may look like an alien spacecraft, but this elongated egg-shaped structure contains the main staircase in the newly-constructed Taubman Complex. Featuring smooth, linear curves, this elegant structure is pitched high above the central quad at Lawrence Technological University.
4. Lucky Knot Bridge in Changsa, China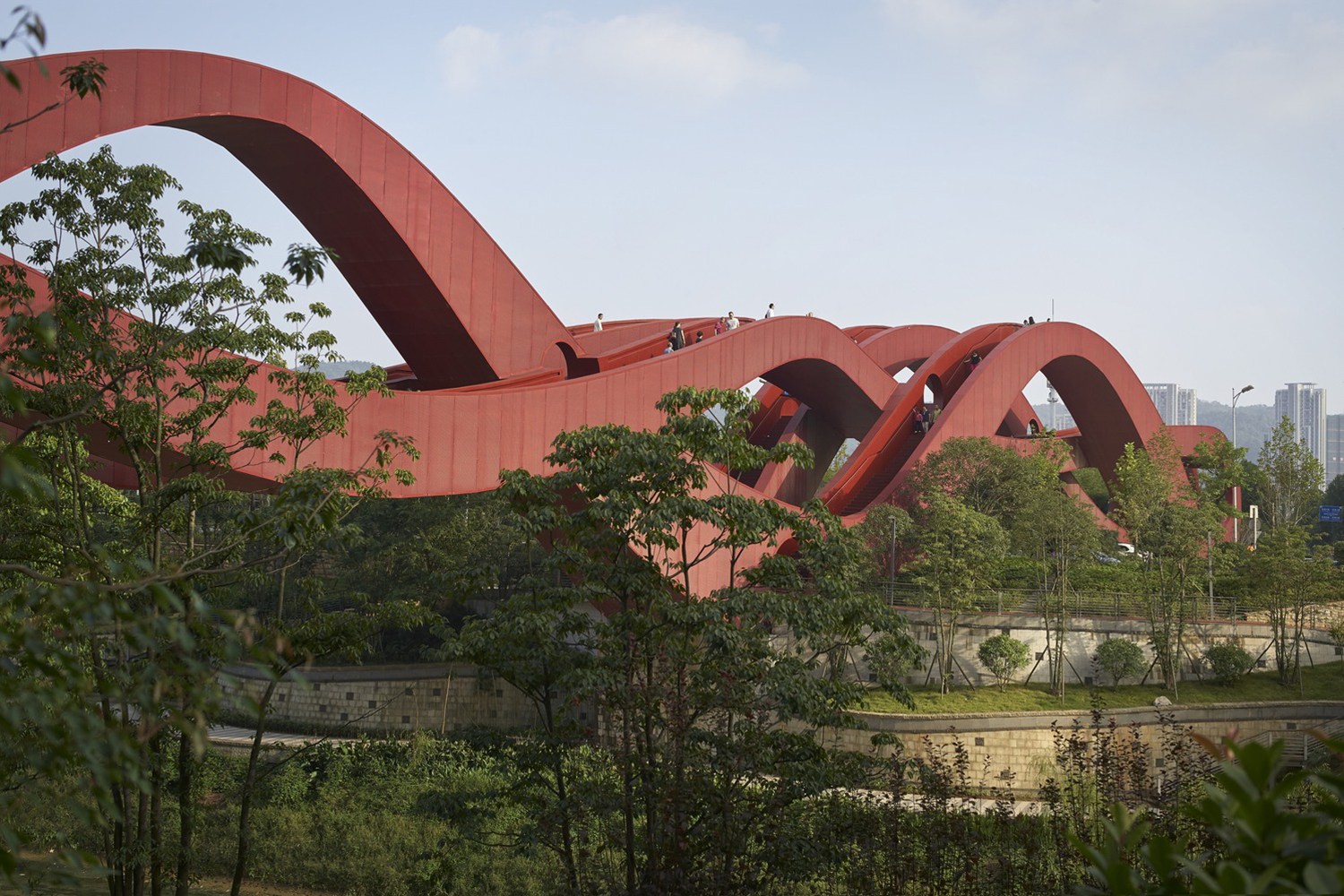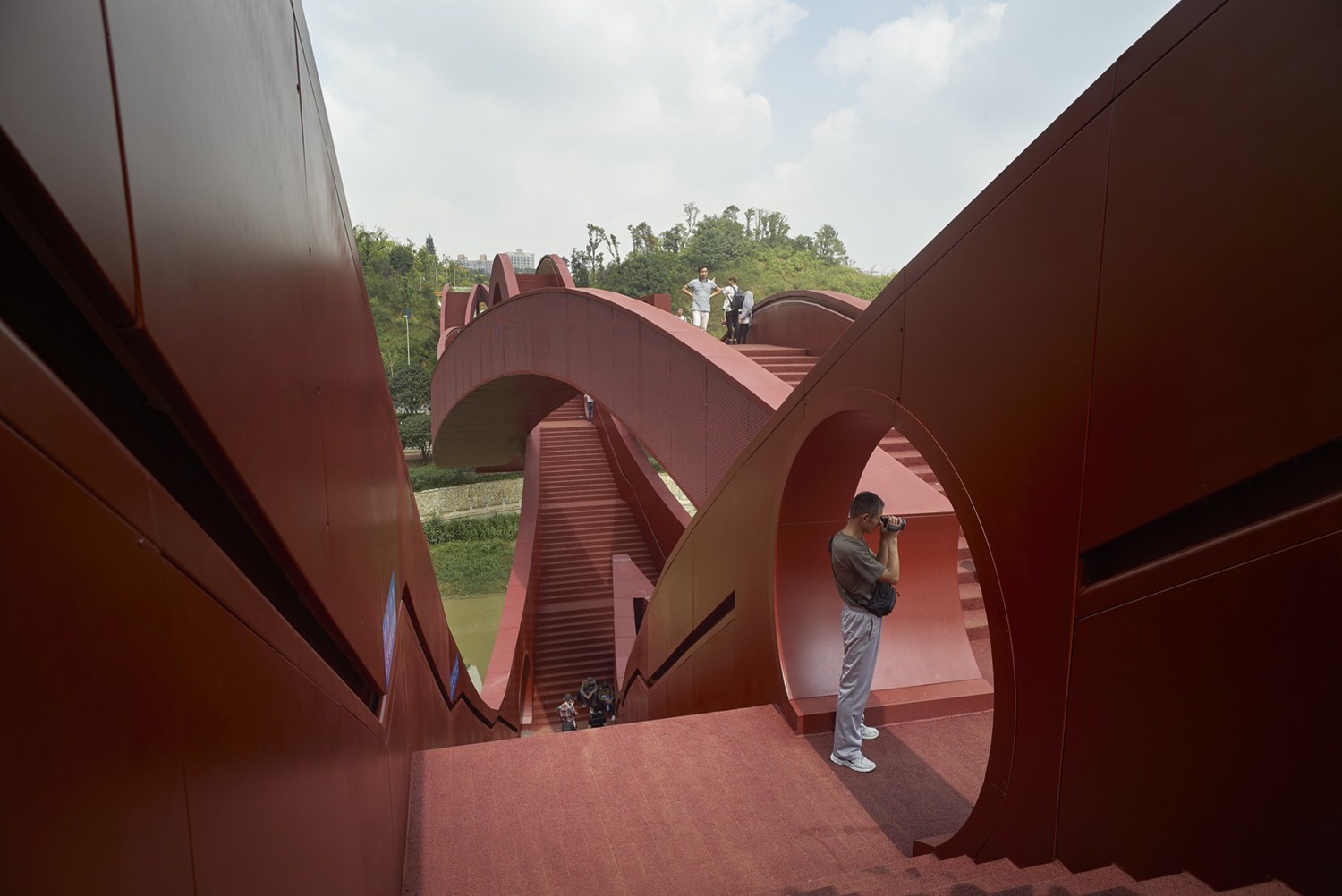 For hundreds of years, intricate knots have adorned many Chinese households to bring good luck to families. Architects in the city of Changsa have immortalised the knot in their 185-metre bridge design over the Longwanggang River in the New Lake District. The pedestrian bridge comprises two intersecting steel ribbons, criss-crossed by two side ribbons that create extreme climbs and drops while crossing.
5. Museo Internacional del Barroco in Puebla, Mexico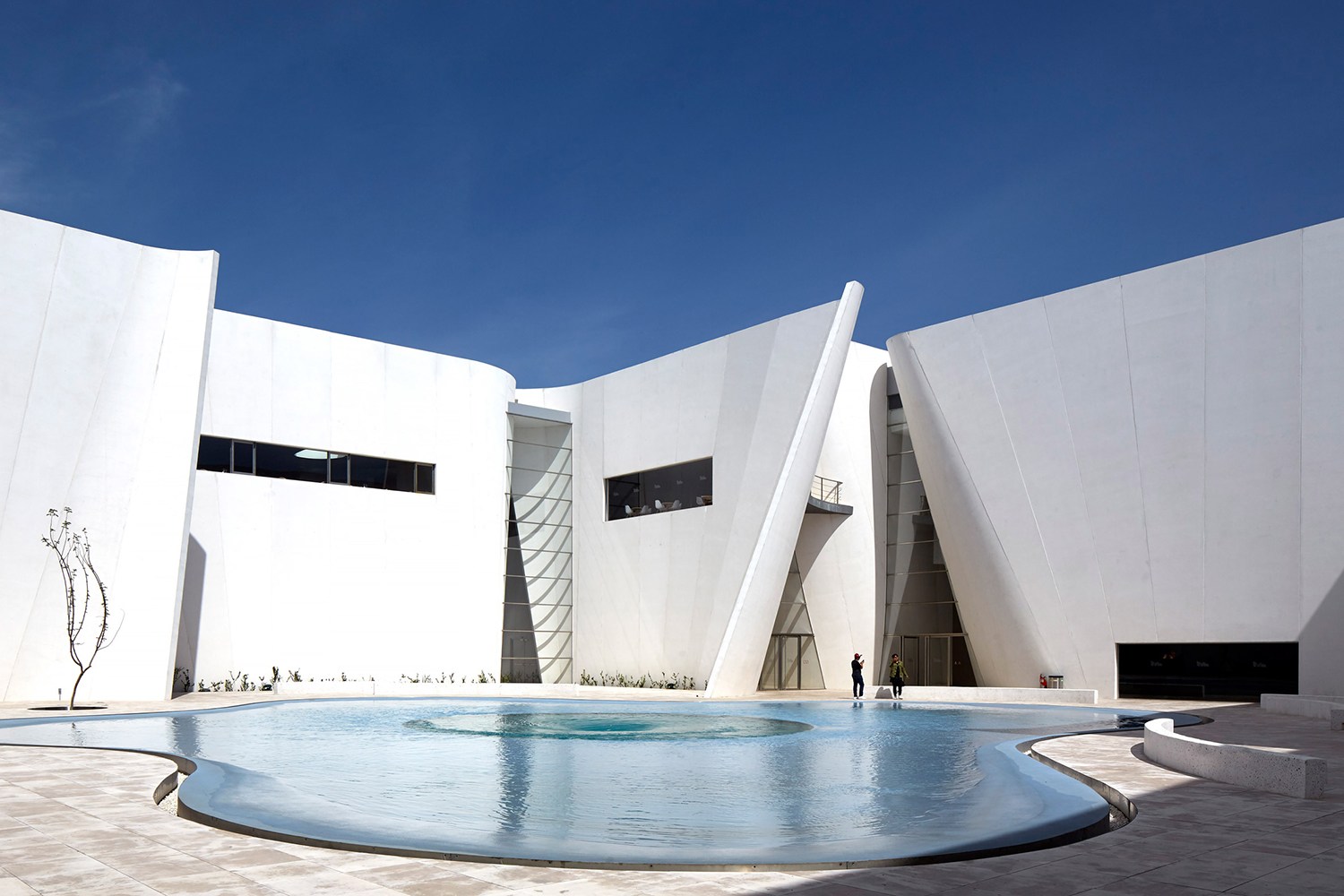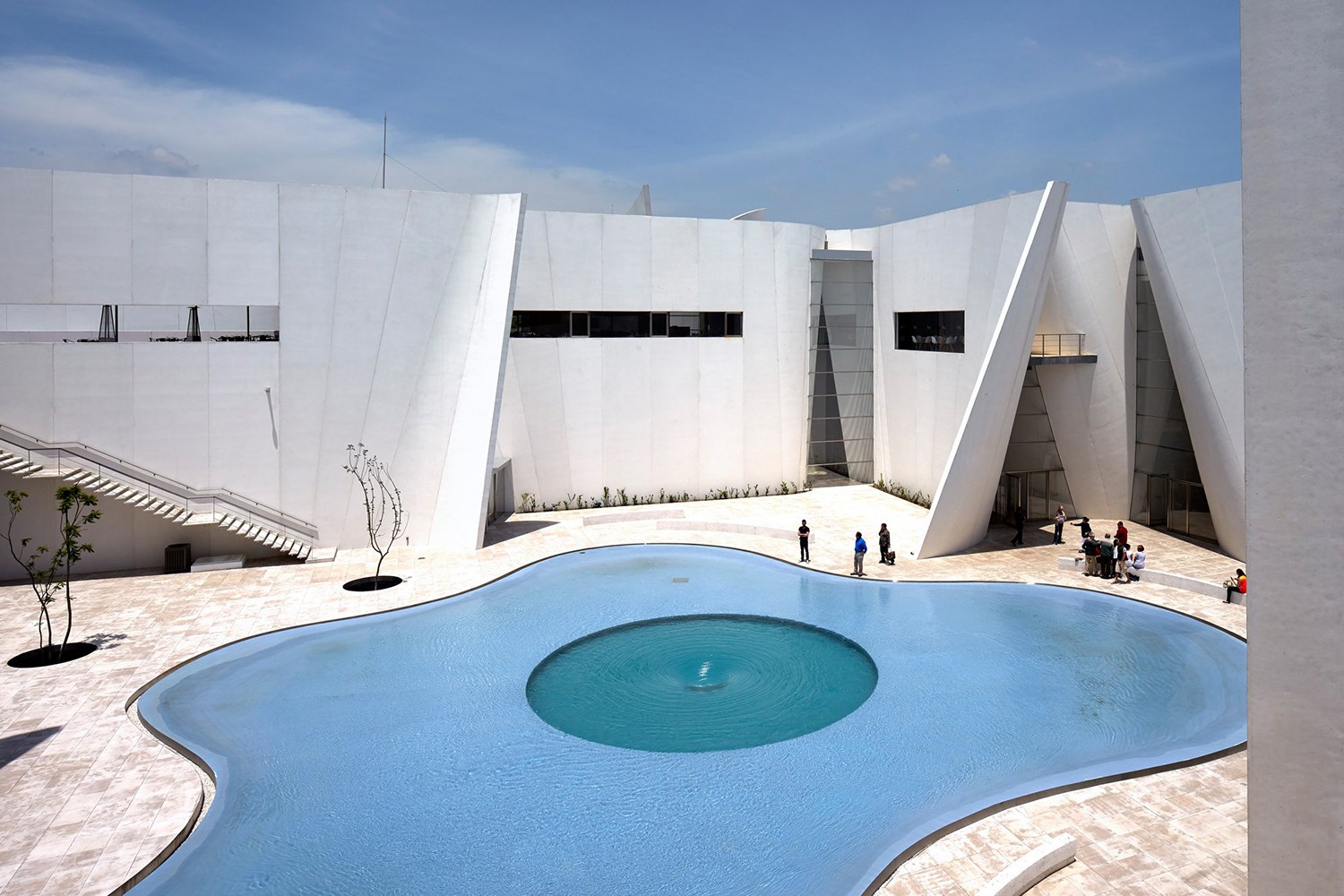 Renowned Japanese architect Toyo Ito crafted this new art museum with the 17th-Century Baroque art movement in mind. Best remembered from straying away from the rigid rules of the Renaissance period, this concrete structure reflects the fluid use of curves to evoke the shadowy characteristics of Baroque art.
Photo credit: hypebeast.com