Not only is it Friday, but we have finally made it to our last weekend of level 4 isolation and what better way to end off with a long weekend! To make your long weekend at home a little bit more exciting, here is a round up of our favourite finds of the week that you have to check out…
Finery Cocktails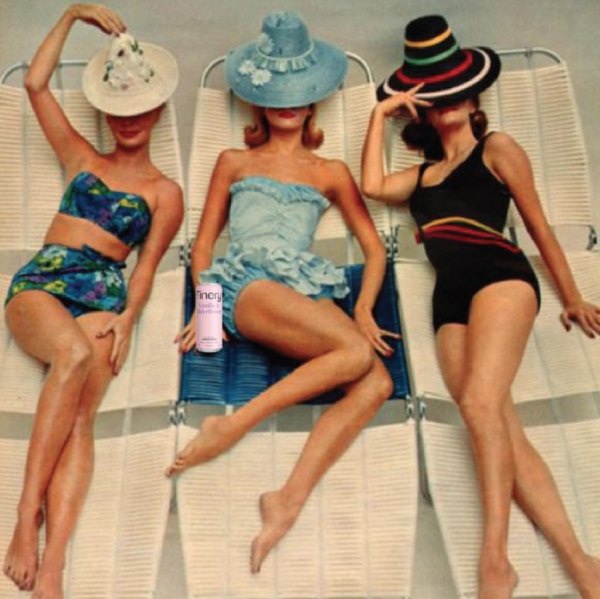 Treat your tastebuds without guilt as you indulge in exceptional sugar free, carb free, gluten free all natural cocktail... in a can! This fine selection of cocktails come in four unique and chic flavour combinations - Grapefruit, Cucumber & Mint, Ginger Green Tea, Honey Mint & Lemon, Vanilla & Elderflower, and Lemon Myrtle Lime & Black tea. Three are even vegan friendly!
So, what are you waiting for? Register online here for a fine long weekend offer of $10 off, and get ready to sit back, relax, and get to know your new favourite beverage of choice.
Wunder2 - SUPER-STAY Eyeliner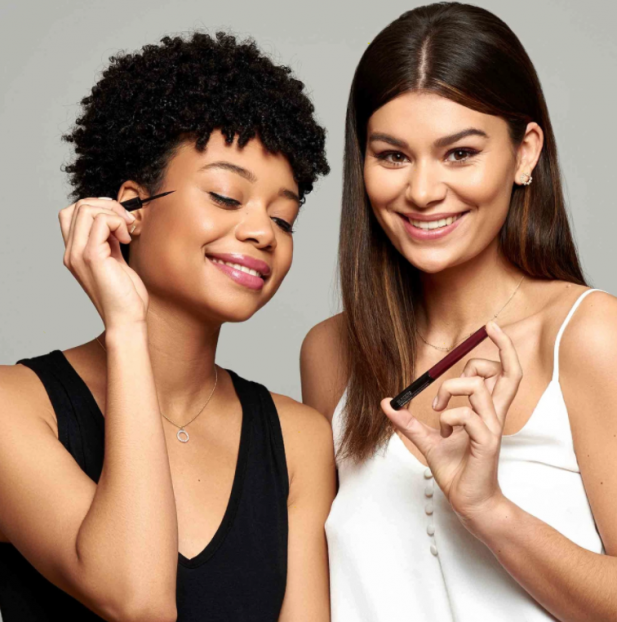 Guaranteed to last morning to evening, Wunder2 have you covered with their Super-Stay EyeLiner. With a highly pigmented pencil as well as a Liquid Liner, say hello to Waterproof & Smudge-proof EyeLiner! Whether you prefer a simple or more dramatic look, there are a variety of gorgeous colours to choose from with a Super-Stay liner fit for any possible moment!
Get it now at Life Pharmacy in store and online here.
Handsome - Charcoal Face Buff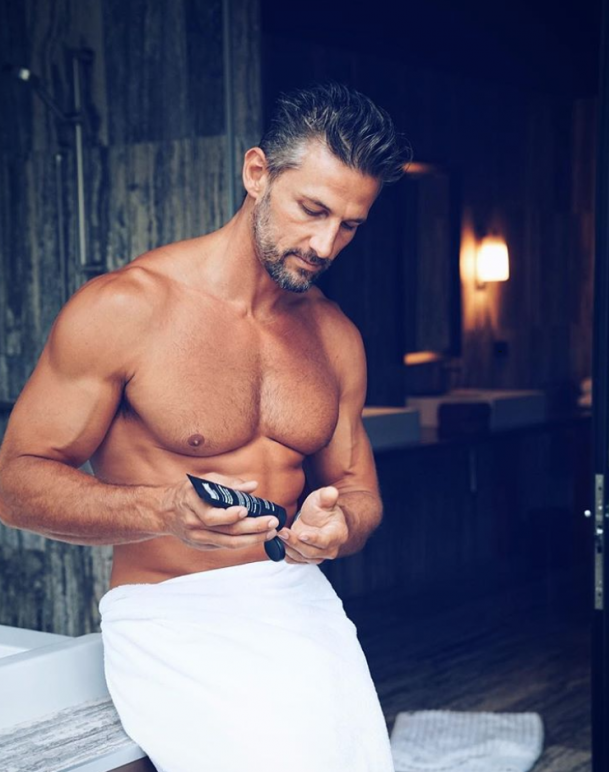 Voted by Australian skincare experts as the runner up of the Glosscars Best New Made-For-Men Product Award 2020, this deeply cleansing and lightly exfoliating activated charcoal Face Buff is sure to leave a gentlemen's skin feeling refreshed, buffed and handsome. Treat your skin to some love and care that not only enhances your physical appearance but will also project a renewed sense of self confidence! "Making the world more Handsome".
Available now here.
8+ Minute - Replenishing Hydration Mask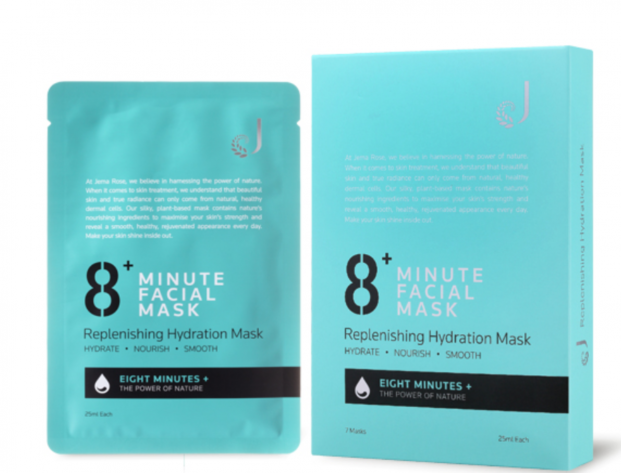 What better way to pamper yourself this weekend than nourishing your skin with a Replenishing Hydration Face mask. The active ingredients in this mask deeply hydrate and replenish your skin, keeping your skin rejuvenated and nourished.
8+ masks combine the best of nature's ingredients along with the latest technology to make your skin shine inside and out!
Available at Chemist Warehouse in store and online here now.
Happy Hour Kombucha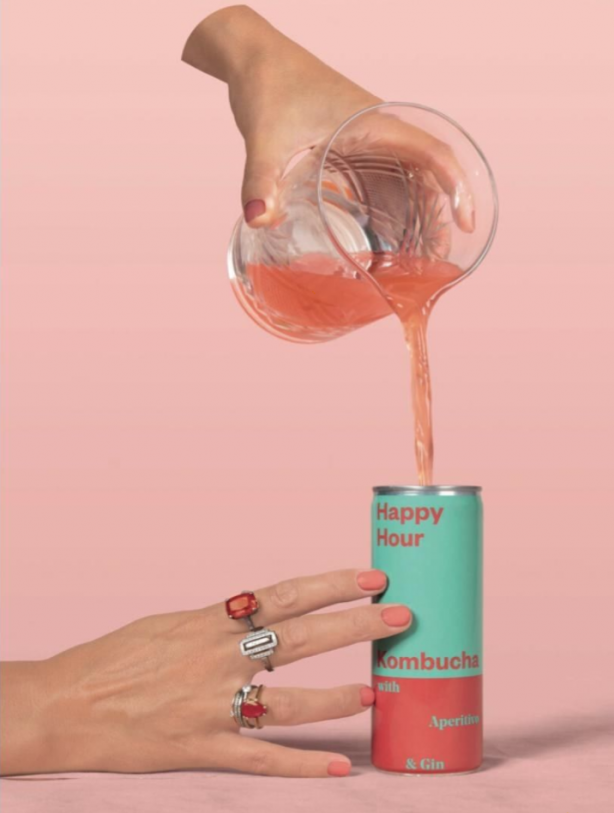 Founders of Mama's Brew Shop Liv & Rene have always used kombucha as a mixer, which led them to create the world's first kombucha cocktail in a can! With the importance of premium spirits Mama's Brew Shop has collaborated with Victor Gin to create a refreshing fusion of beautiful kombucha and premium gin to give you the best of both worlds.
Don't let isolation interrupt Happy hour, as you can now have Happy hour at home! Available on the Mama's Brew Shop website.
JBL — True Wireless Earbuds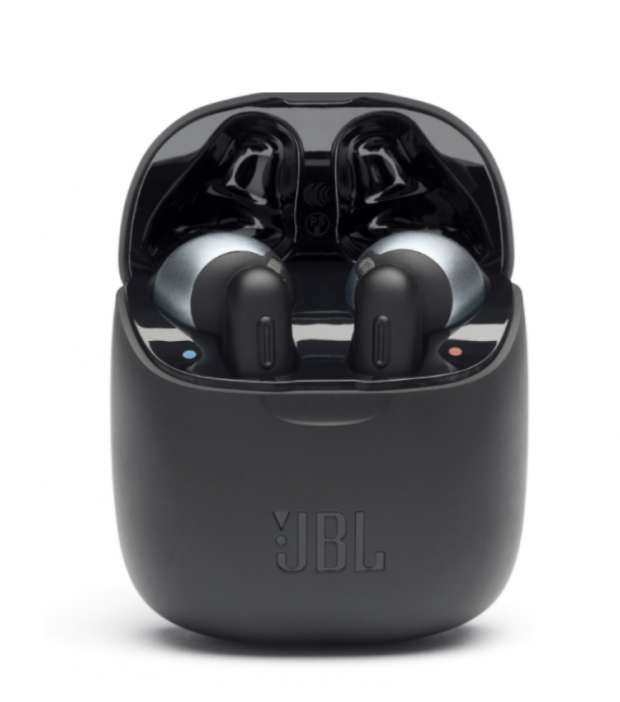 The perfect addition to your Work From Home essentials are JBL's latest innovation of JBL Tune 220TWS earbuds. Their standout audio is perfect for blocking out the chaos in your isolation bubble. With 19 hours of combined playback, wireless, and easy on the go controls these earbuds are compatible with both IPhone and Android devices.
Available here.
Lewis Road Creamery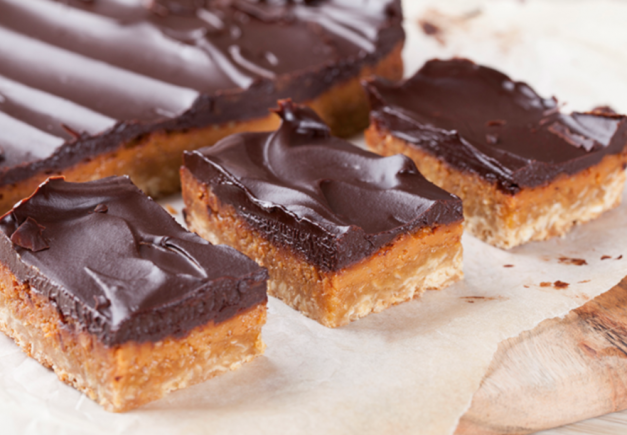 As baking has become a top isolation trend, it is the perfect opportunity this long weekend to try this delicious chocolate & salted caramel oat slice courtesy of Lewis Road Creamery! Check out the recipe here.