Friday is finally here and the long-awaited weekend is almost in plain sight! To make the final few hours of your workweek a little bit more bearable, we have another incredible lineup of Remix's Friday Favourites. Whether you're going to spend your weekend catching up on sleep or popping a bottle of bubbles our top picks from this week will have you ready for all your weekend plans!

Ecco Fluidform Sandals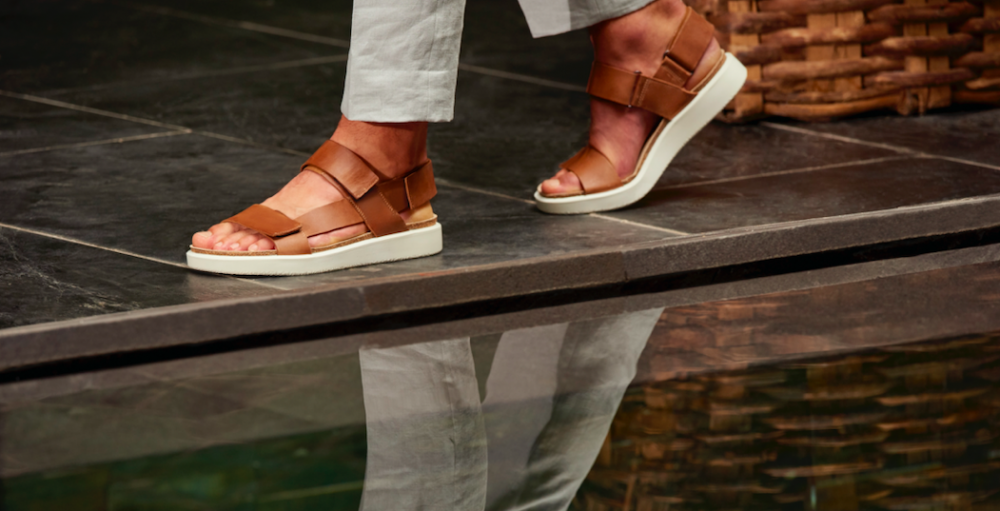 Shoes are certainly a collectable item for some, although this Summer, the only pair of shoes you will need in your wardrobe are a pair of Ecco's Fluidform Sandals. The Scandinavian born brand has been in the footwear craft for more than 55 years with a sole focus on premium leather, comfort and style. In the summertime, you can really wear anything with a pair of decent leather sandals. Soft, comfortable and versatile, these sandals are perfect for strolling on the beach, heading out to an evening bbq with friends, or out exploring some of New Zealand's many hidden gems. Smarter than a jandal, but more casual than an open toe heel, the new Fluidform collection has a contemporary, versatile aesthetic that offers a range of styling options and colourways. With progressive FLUIDFORM™ technology and premium leather expertise, these multipurpose sandals will make the perfect summer staple. To go into the draw to win a $500 Ecco voucher, check out our latest blog post.
eccoshoes.co.nz

Rodney Wayne - Dyson Hairdryer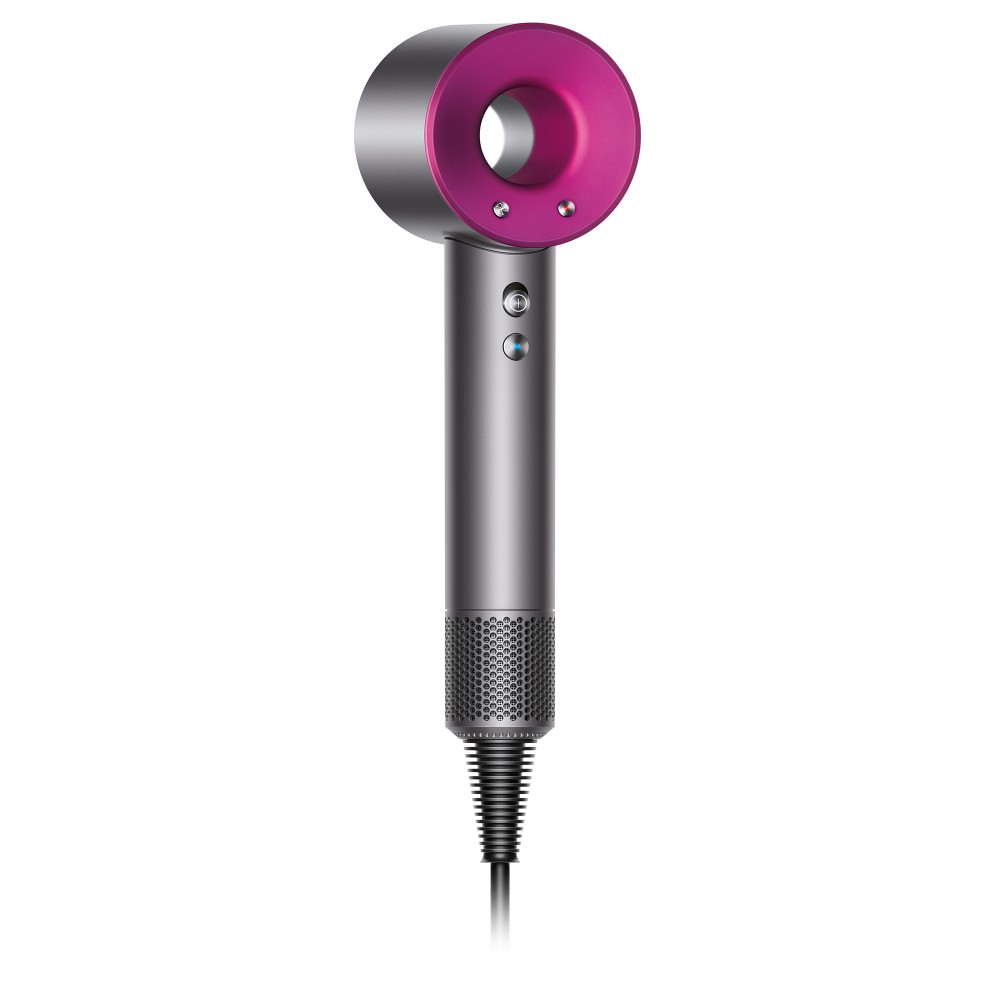 We live in a society of fads, products come and go faster than you can say overrated. The Dyson Supersonic™ hairdryer comes along, it really is, with the chance of sounding hyperbolic; revolutionary. Dyson HQ spent four years in the production phase, spent over $100 million US in R&D, and that over 100 different engineers - many females, worked on bringing the project to life. The Dyson hairdryer takes away all your hair styling struggles and like anything worth its weight in gold, it comes with a relatively large price tag, but I can tell you hand on heart that it is worth every penny. You can't put a price on the health of your hair, and if you're investing hundreds in masks/treatments and shampoo - continue to do that, but redivert some of that investment into your hairdryer, seriously, your locks will thank you. And to help you look after this worthy investment, you're going to want to keep it safely on your hairdryer bag - which you will receive free, only when you buy one at Rodney Wayne! So what are you waiting for, get your caboose down to your nearest salon and put your money where your scalp is.
rodneywayne.co.nz

Kombucha Bros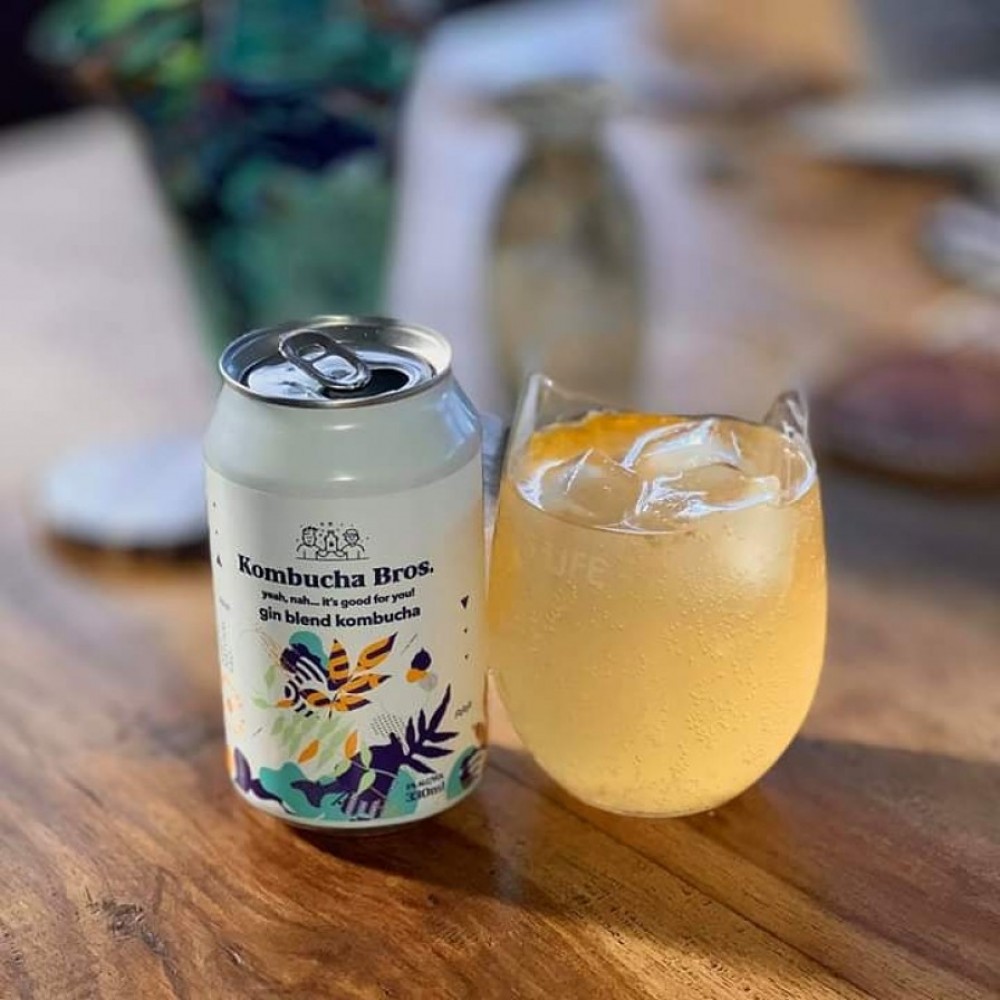 Unless your living under a rock you probably would have jumped on the kombucha train by now. Kombucha is one of those few superfoods that is actually worth the hype. The beauty of kombucha is that it takes minimal effort, a little lifestyle switch like swapping fizzy drinks for the 'buch, and you can reep huge benefits. You get your fizzy treat, without all the sugary garbage that goes with similar beverages, and it's jam-packed with good bacteria to help your gut. And in even better news, kombucha is no longer the weird drink your hippy aunty brews in the back of her pantry, and it's more accessible than ever before with a smorgasbord of delicious flavours and varieties. To be in the draw to win a lifetime's supply of Kombucha from Kombucha Bros check out of latest blog post!
kombuchabros.co.nz


Recycle Boutique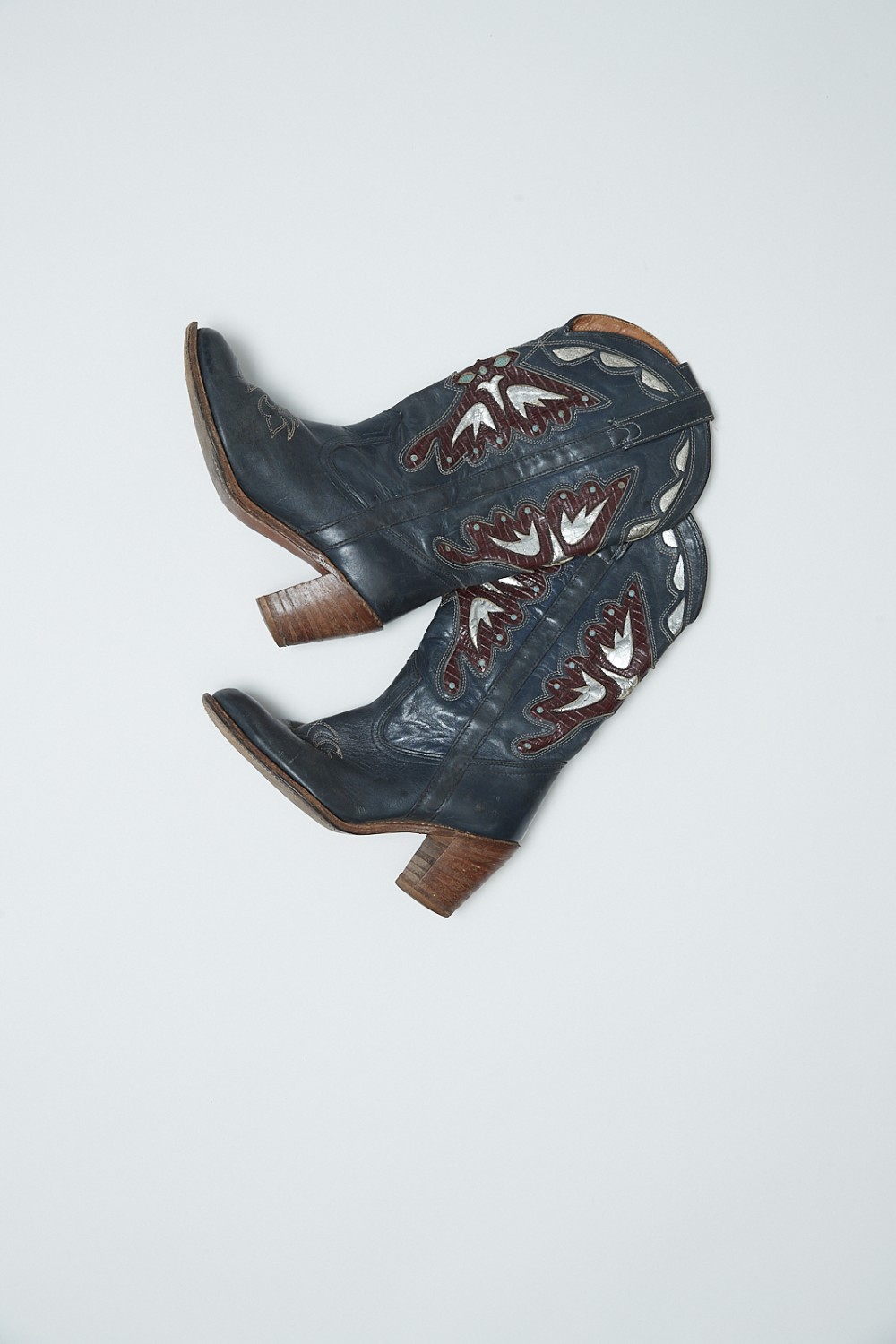 All your favourite second-hand finds at your one-stop shop! As we are making the shift away from fast fashion and towards the nature of buying and selling pre-loved goods, stores like Recycle Boutique are helping to improve the worldwide textile waste issue while also serving us with the hottest vintage fashion trends. Making your second-hand shopping experience that little bit easier, Recycle Boutique is bringing us all of our favourite brands at just a fraction of the price. As times change, styles change and people change fashion trends change too, and the only way forward in the fashion industry is towards more sustainable second-hand shopping. So head into your closest Recycle Boutique to get some vintage steals and deals!
recycleboutique.co.nz


Spring Spa Spray Tan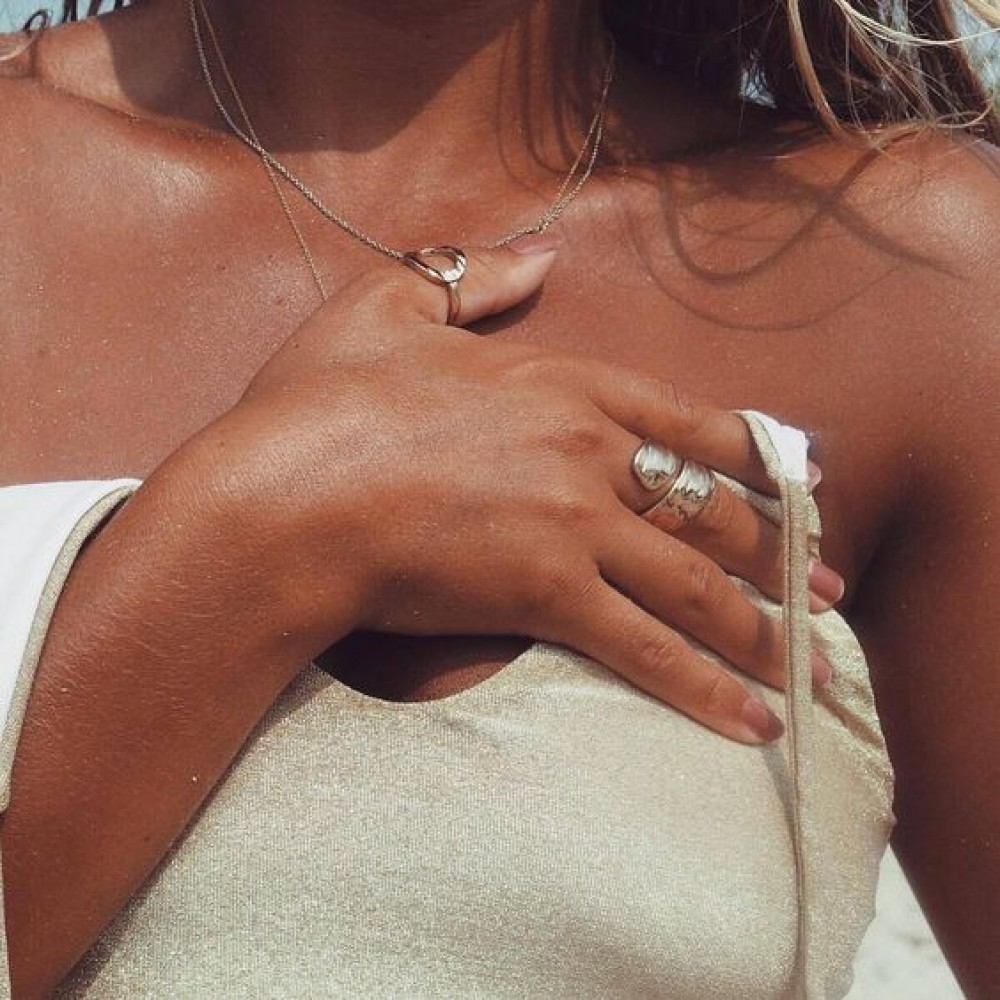 I don't know about you, but there is no better feeling than a fresh tan before the weekend hits and lucky for us girls, Spring Spa has just made your weekly Thursday night tan rituals a whole lot easier, tans personalised for all skin types from lighter skin, wedding tans to dark brown and holiday-ready, Spring Spa is sure to have something for you! The organic and fast-developing tan gives you that fresh, dark (and not orange) tan that will have you looking like you just landed from a tropical escape.
springspa.com
Michael Hill - Bridal Range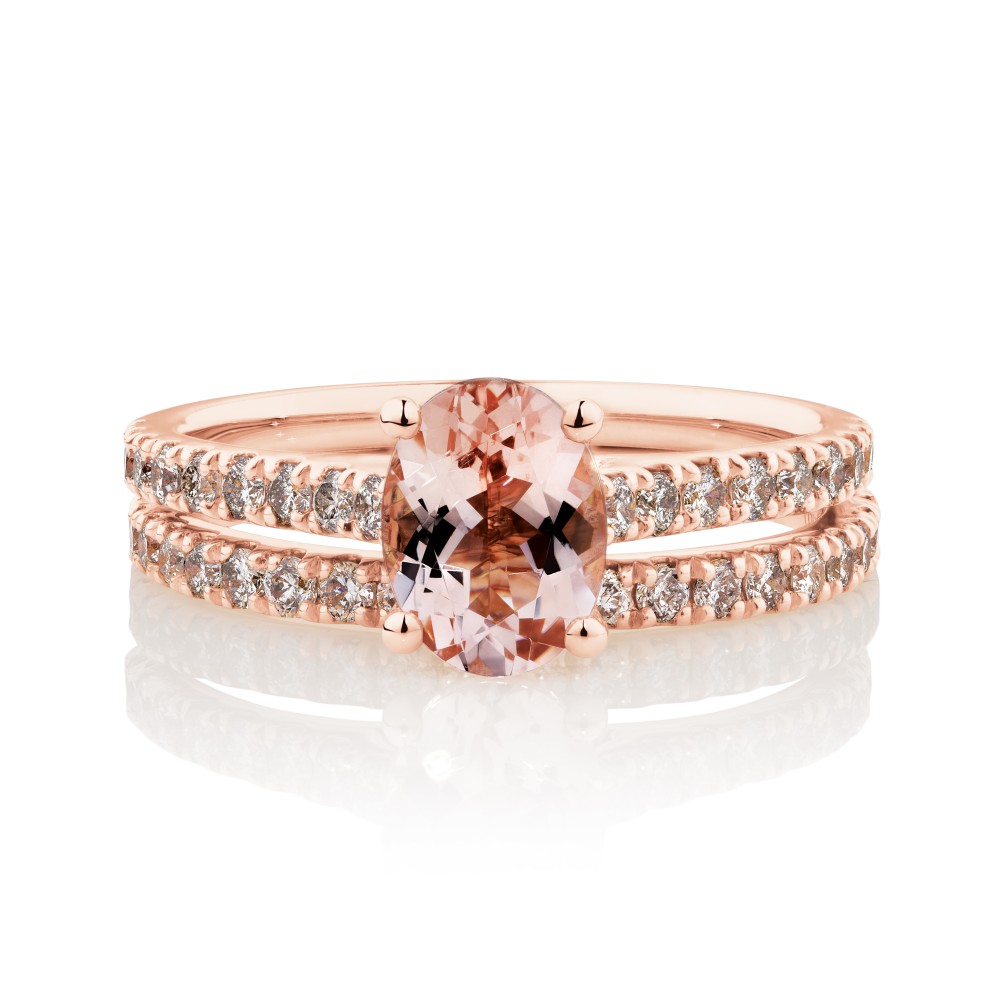 One of the most special times of one's life can now be celebrated with a pop of colour. Just in, launching their evermore colour range - this collection takes a unique and colourful approach to their exclusive bridal range. Not only providing an eye-catching alternative to a more traditional diamond engagement ring but each gem represents a special aspect of love. To name a few, the morganite stone represents compassion and trust, the sapphire represents loyalty and devotion, the tanzanite represents truth and happiness, the rhodolite garnet represents love and strength and lastly, the aquamarine represents harmony and connection. The beautiful stones are handcrafted with love, while the meanings behind the stones create the most perfect engagement ring.
Michaelhill.co.nz
Rainbows End - Dark Rides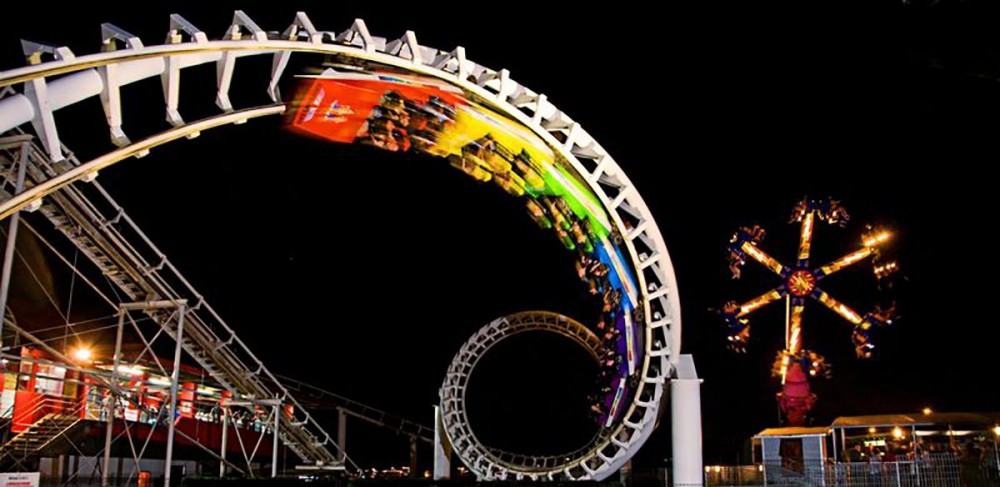 One of the most memorable times of the year for children (and adults) is without a doubt Halloween. Dressing up wildly and getting months on end supply of candy, not sure what more you could want really. And to make things even more exciting, Rainbows End is hosting their Dark Rides night for all you thrill-seekers. Be ready to get spooked and plunge into the darkness from the top of the fearfall, spin at the top of the stratosfear or drift through the enchanted forest in the dark on the log flume (you never know who you will be sitting next to).
Dolce & Gabbana - Body & Hair Spray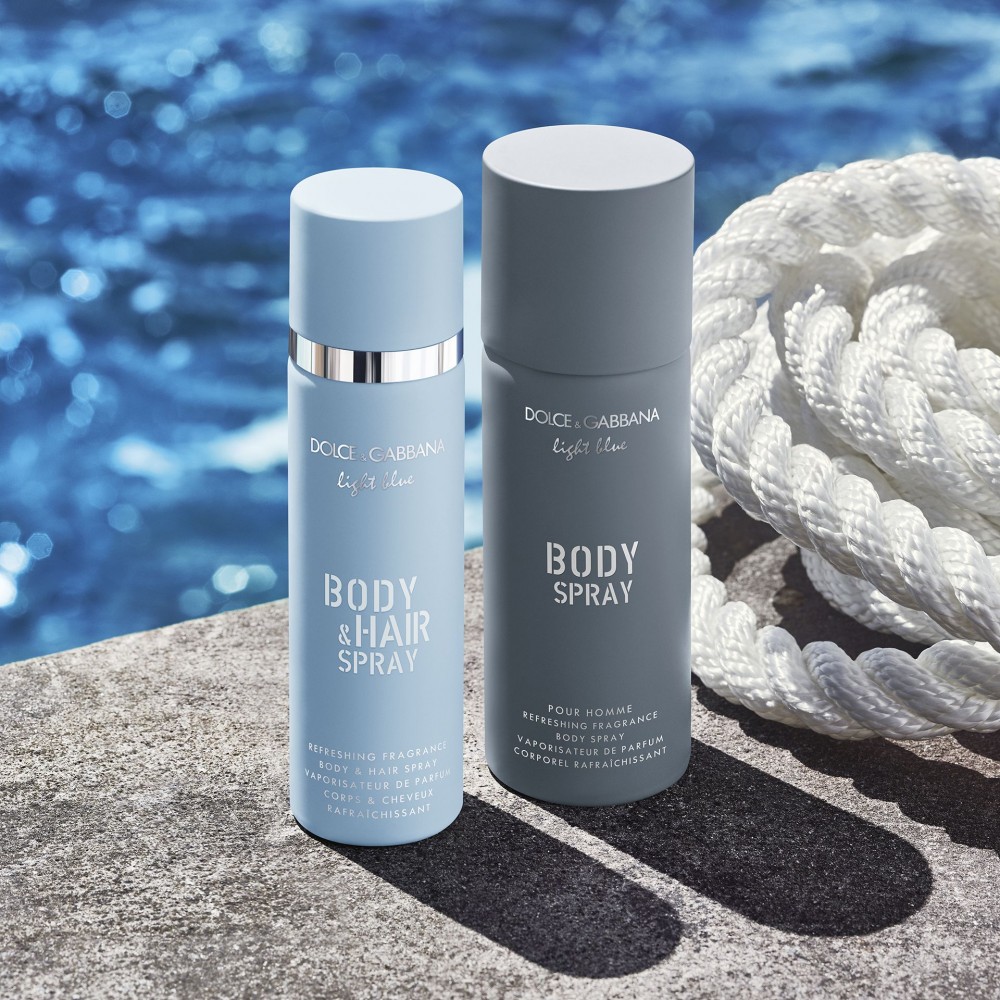 We all love a good spritzer to keep us feeling fresh and revived on those not so vibrant days. Dolce & Gabbana are bringing us a two in one product, a hair and body spritzer with the classic light blue scent. The light blue body and hair spray is designed to be spritzed top-to-toe, misting body and hair with an uplifting and sensuous cloud of scent, with notes of cedar and crisp apple, layered over seductive jasmine and delicate white rose. The light and airy formula will dress your skin and hair in a weightless veil leaving behind the luscious scent of a joyful Italian summer.