Eight otherworldly & whimsical exhibitions from Miami Art Week
The 2020 Miami Art Basel was cancelled this year but the artistic community has continued to thrive on exhibiting some exquisitely weird and wonderful galleries, installations and in-person events for local attendees.
The pandemic has held off majority of the design exhibitions around the globe this year, but a selection of design connoisseur's were lucky enough to gather in Miami and enjoy the physical Design Miami exhibition held by curatorial director, Aric Chen.
From unusual sculptures that you love to hate - or hate to love - to installations that bring light and life to an ever so challenging year, here are our top eight picks from Miami Art Week...
1. Broom Thing by Stephen Burks at Design Miami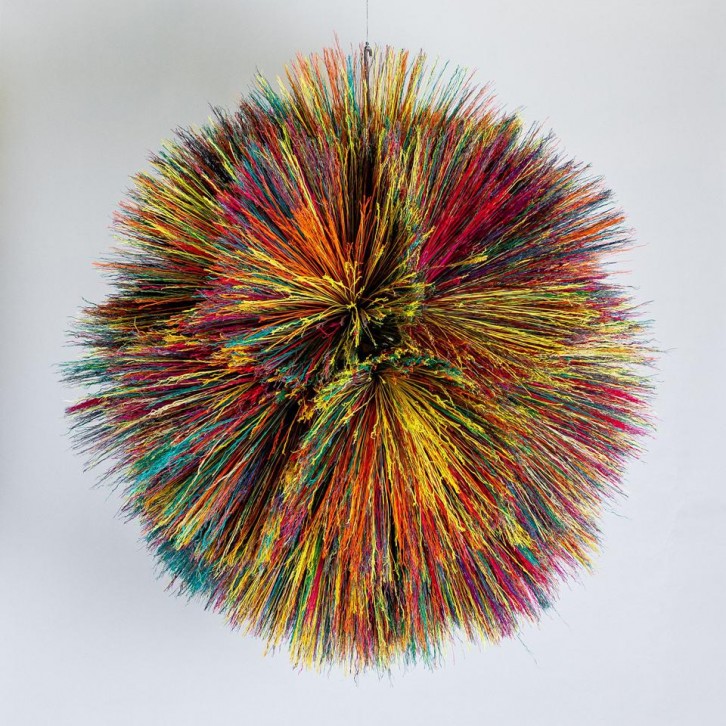 2. Louis Vuitton's experimental installation in Miami city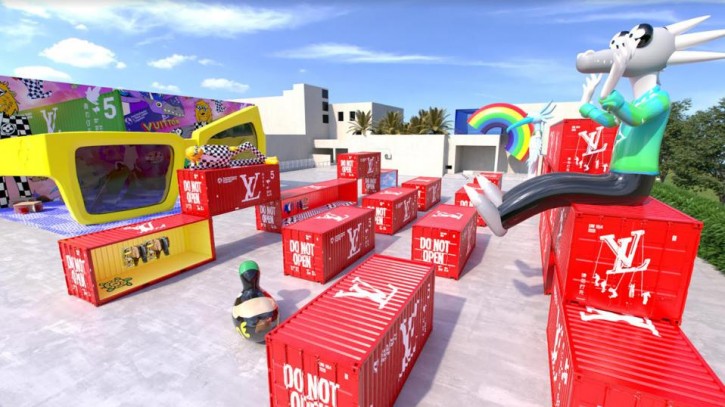 3. Power to the People, a collection of 10 walking sticks, from the 19th and 20th century presented by Olde Hope at Design Miami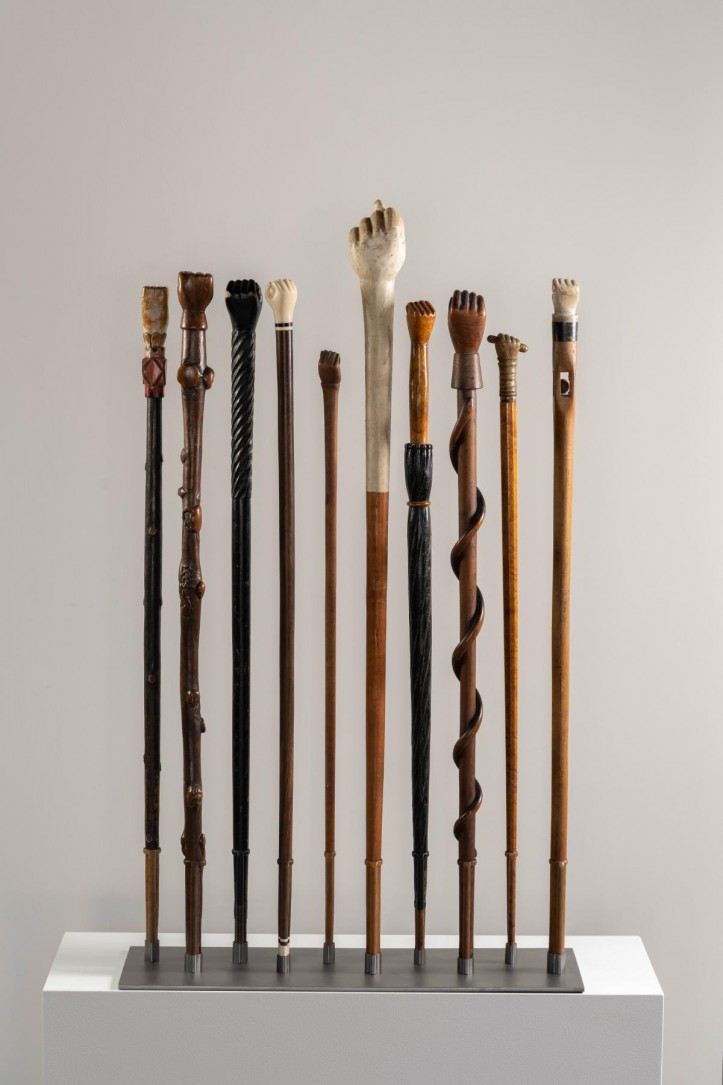 4. Lil' Miss by Nick Weddell at Design Miami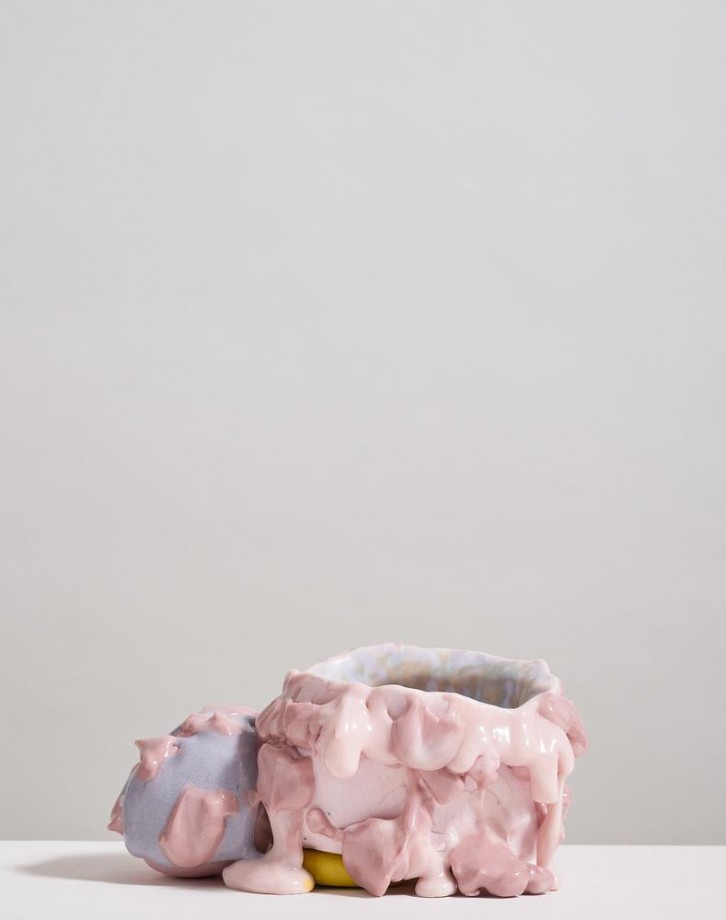 5. The Legacy by Manolo Valdés exhibited at multiple locations throughout Miami city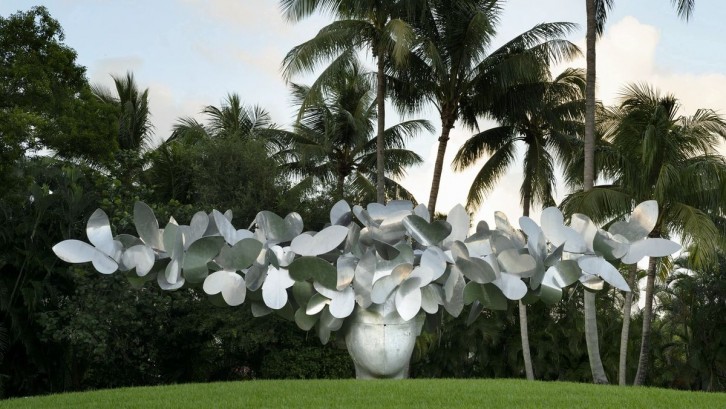 6. Banana Lamp by Studio Job at Design Miami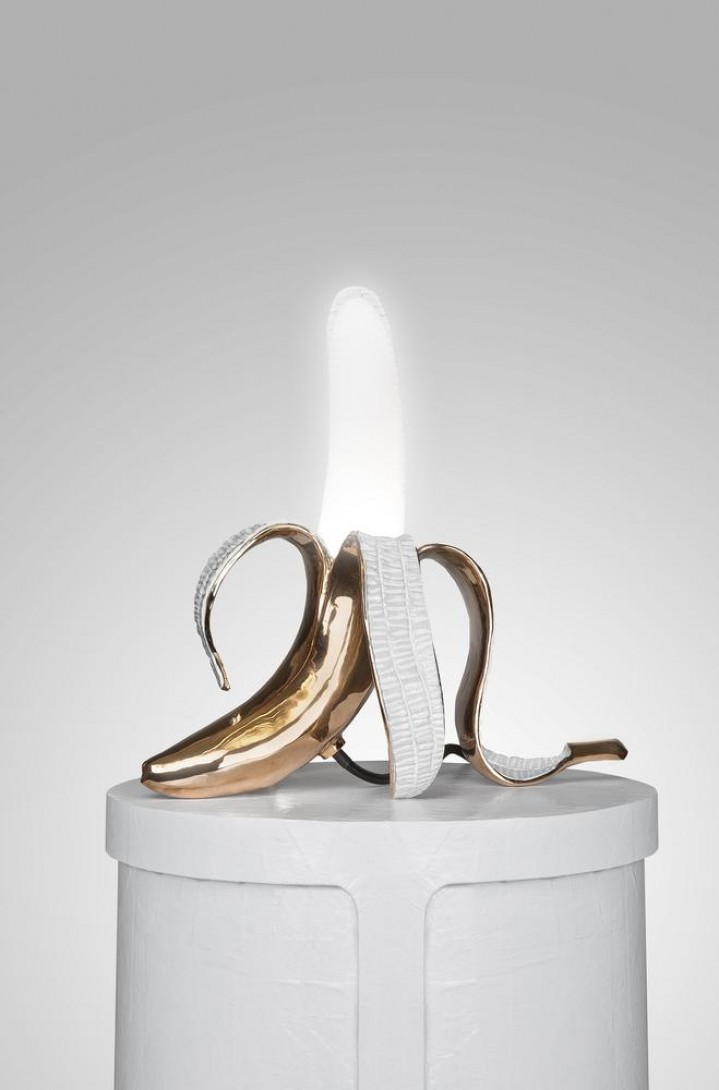 7. Aqueous experience by Artechouse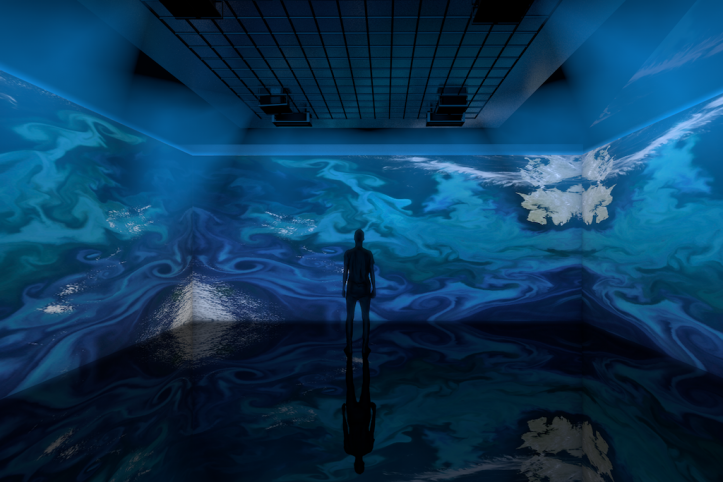 8. Argente custom king bed by Paul Evans