Nespresso releases a decadent new Parisian-inspired range
This year, Nespresso's limited-edition holiday range encapsulates (literally) all the best flavours of French café culture.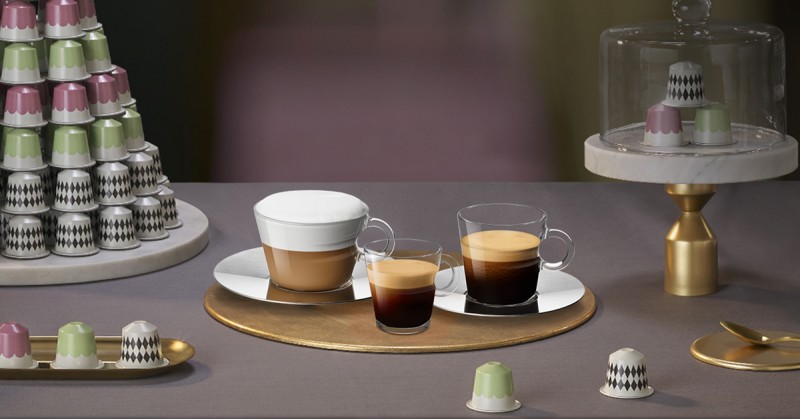 As the Christmas spirit starts to kick in, so does the desire to bring people together with indulgent treats of the season. This summer, Nespresso will bring the sophistication and style of a Parisian Christmas to kiwi homes with its Limited Edition, Parisian Gourmandise-inspired coffee collection.
Designed to transport coffee lovers to a Parisian Patisserie, two of the variations are centred around traditional French flavours; Macaron and Praline.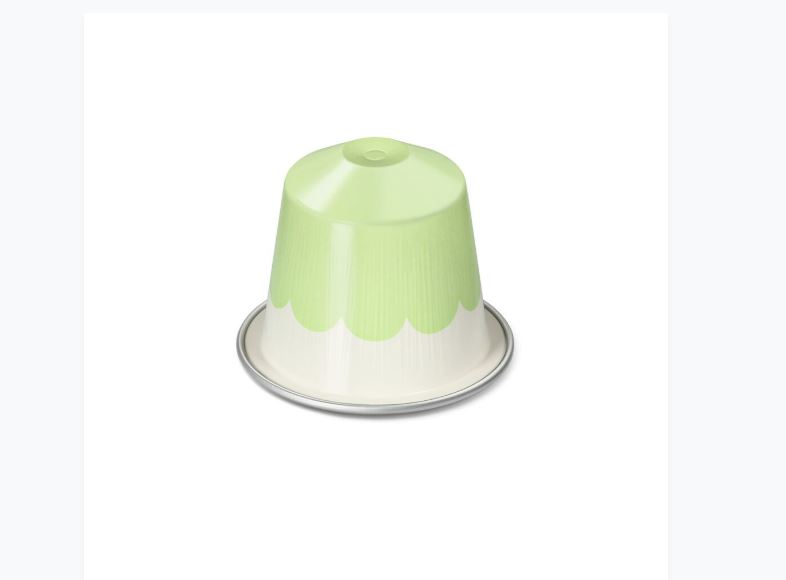 The Macaron flavour is a harmonious combination of Livanto's cereal notes and subtle and sweet almond flavour, emblematic of the macaron pasty, inextricably linked with French bakeries.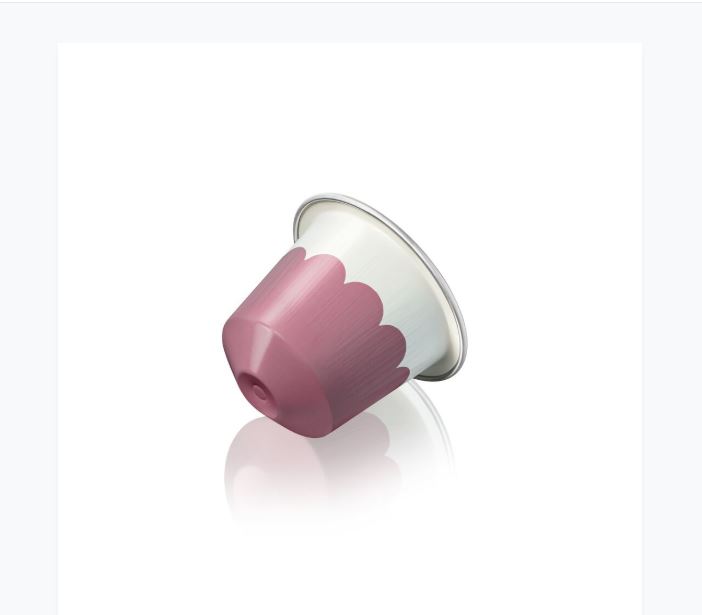 The second, Praline, pairs the roundness of Livanto's base with a delicate roasted hazelnut flavour, enhanced by a touch of caramel sweetness, reminiscent of the praline dessert.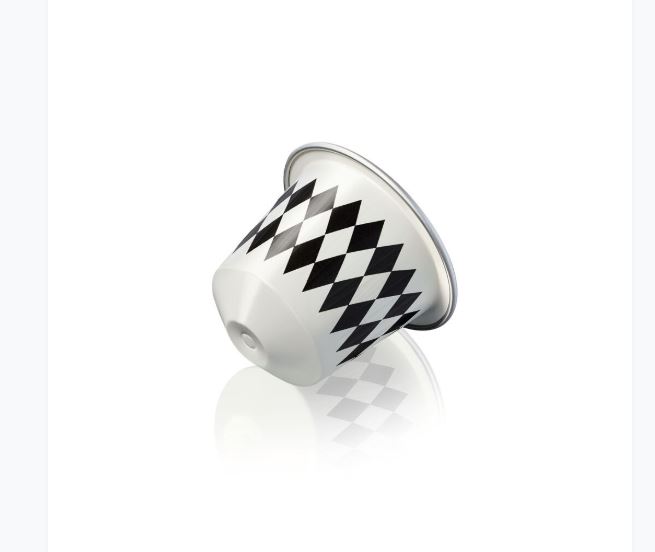 The third serves as a nod to French coffee-culture; a Paris Black espresso. The Paris Black is the perfect option for someone wanting to venture away from the flat white and enjoy a European café experience.
All three inspired variations are encapsulated within an infinitely recyclable, aluminium capsule and are available from all Nespresso Boutiques and Nespresso.com