Details on New Zealand's most luxurious winter escape
Bonjour Champagne Connoisseurs! If you love the finer things in life, then you're going to love this 3-day weekend getaway in New Zealand's Hawke's Bay. The Farm at Cape Kidnappers is proud to present their luxury Champagne Weekend on June 14 – 16, featuring champagnes from renowned Dom Pérignon and Moët & Chandon with a local sparkling Cloudy Bay Pelorus served alongside a dash of Glenmorangie Signet.
This three-day long event aims to please everyone who is in attendance. The minute you arrive you will be greeted with hors d'oeuvres served alongside the fresh 2006 vintage Cloudy Bay Pelorus. Who doesn't love a bit of celebrity treatment right? You'll then savour a delectable a la carte dinner before withdrawing to your room for the night.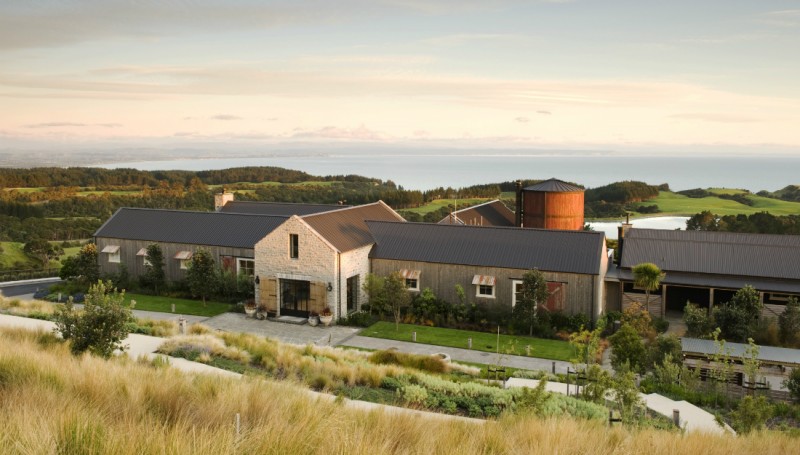 The second day is the day you'll truly be waiting for. Guests will take joy in a full day of activities and relaxation of all that The Farm at Cape Kidnappers offers including an award-winning golf course, private spa services, wine tasting and walks on the 6000-acre farm.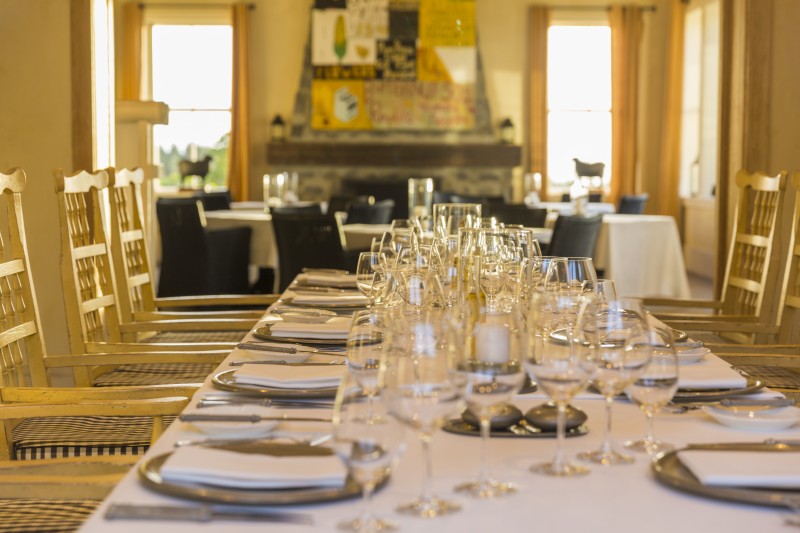 The evening is when the whole experience of The Champagne Weekend truly climaxes with a five-course tasting menu from prominent Chef James Honore. The champagnes that will be served during the exclusive night will be: Moët & Chandon Grand Vintage 2012, Moët & Chandon Grand Vintage Rosé 2009, Dom Pérignon Vintage 2008 and Glenmorangie Signet. On top of this delightful line-up of champagnes, patrons will be entertained by host Nicola Clay who will be sharing acumen about these vintage bubblies'.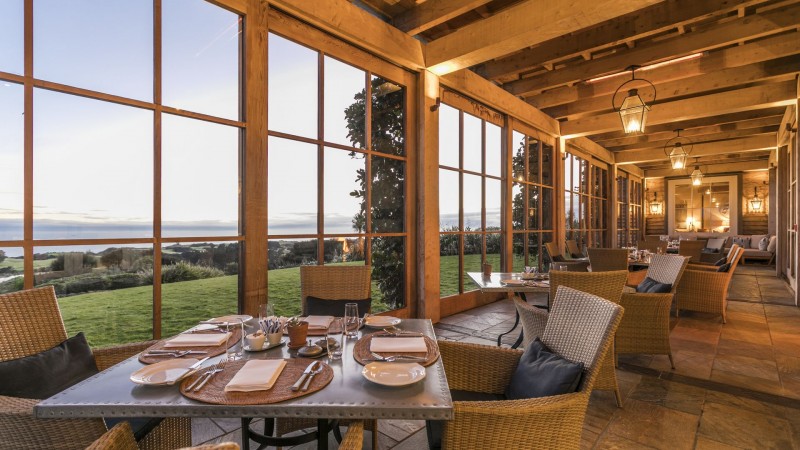 Experience the blissful nature of The Farm while sipping on the finest champagne the world has to offer. Who knew a winter weekend could be so sweet?
Find out more on this exclusive event here.