Wining and dining in Queenstown? This award-winning restaurant is a must
Queenstown on the cards this winter? If there's one place you must book for your QT trip - no, it's not Onsen - make it this. Don't say we didn't warn you.
Located in Queenstown's historic Archer's Cottage and boasting spectacular views and roaring log fires inside and out, it's easy to see why the iconic Botswana Butchery Queenstown was awarded 'Best out of Town' in the Remix Lifestyle Awards.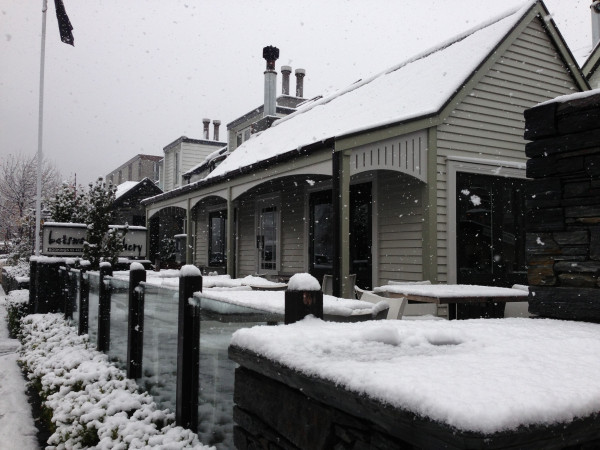 Whether you are dining as a couple or celebrating with friends in one of their sumptuous private dining suites, the award-winning Queenstown icon never fails to impress.
Since opening its doors in 2008, Botswana Butchery has consistently rated as one of the premier resort town's most popular restaurants since opening in August 2008. Despite a buzzing dining scene in Queenstown, it's the effortless blend of creative fare, stellar service and lush atmosphere that sees both locals and travellers return time and time again.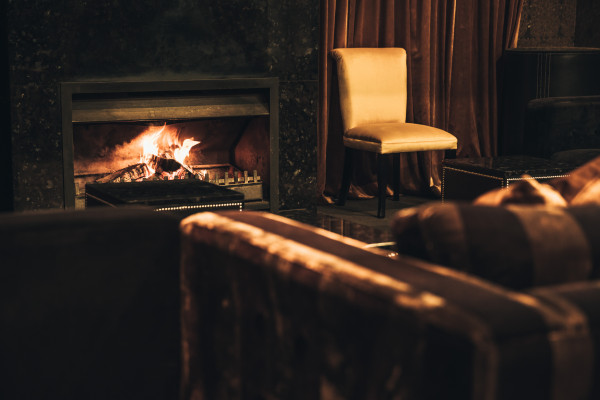 Head Chef Warwick Taylor's menu has been carefully designed with the provenance of ingredients and seasonality always top of mind. Internationally based before he arrived in Queenstown, Taylor has a simple philosophy when it comes to his cooking: fantastic produce should be left alone enough to reflect its quality on the plate.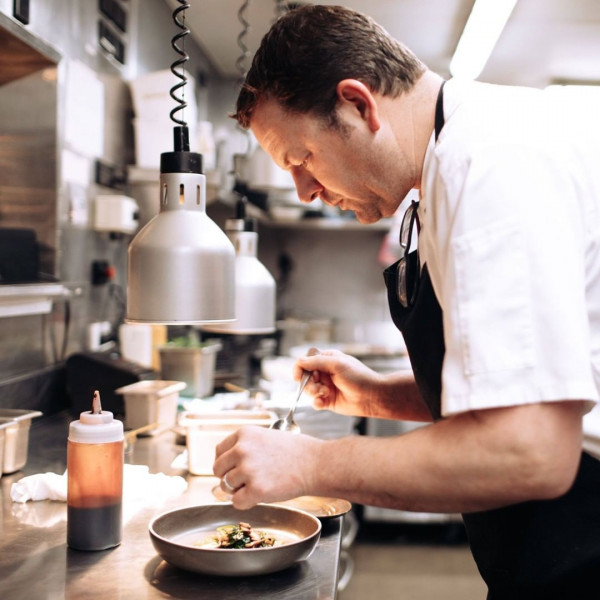 His passion for celebrating the smaller suppliers has been fuelled by the quality New Zealand produce that is available, especially in the fertile region that surrounds the legendary dining spot. Influences range from European to South-East Asian, with a distinctly Kiwi twist that puts Botswana in a league of its own when it comes to showcasing fresh, seasonal and locally sourced.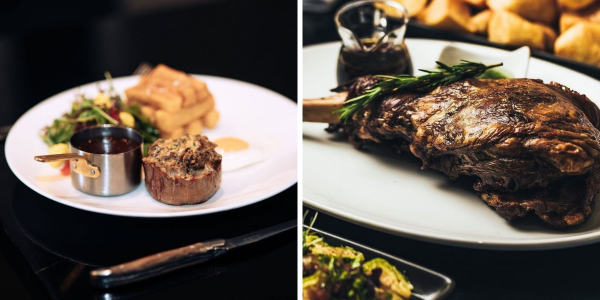 Premium cuts of meat – both wild-caught and locally farmed – and sustainably-sourced seafood are at its heart, with the Butcher's Block menu the signature that keeps regulars coming back for more.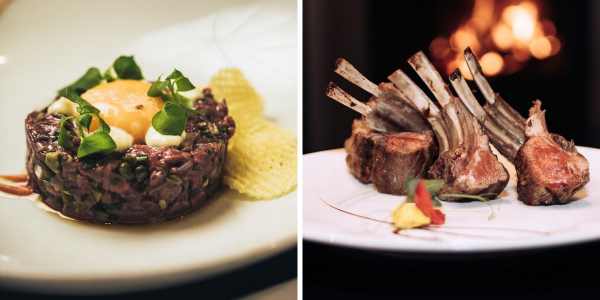 Don't be fooled by its name, there's plenty for non-meat eaters too. From freshly shucked market oysters - natural or buttermilk battered - with sherry shallot or chilli jam dressing, to wild mushroom ricotta and garden herb cannelloni.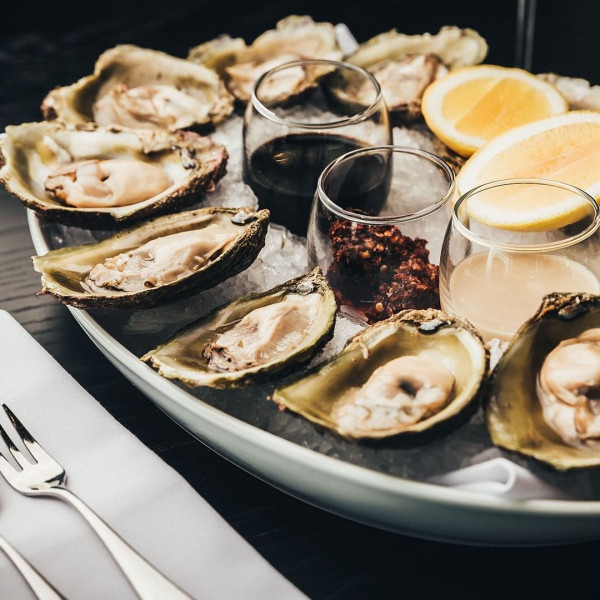 Of course the main affair is an event at Botswana Butchery Queenstown, but the entrées and sides are equally famous. Start with the soul-warming French onion soup, served with croutons and Gruyère cheese - trust us, no other compares.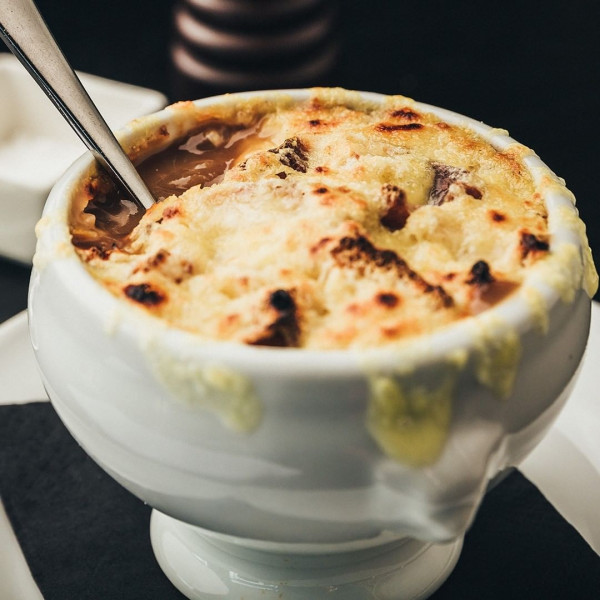 Then, for sides - arguably what really sets Botswana Butchery a cut above - we recommend the wagyu beef fat braised carrots, kumara fries with parmesan aioli, macaroni cheese & bacon, and legendary duck fat potatoes...too much carbs? Never. Balance it out with a not-your-average gourmet garden salad, and you're set.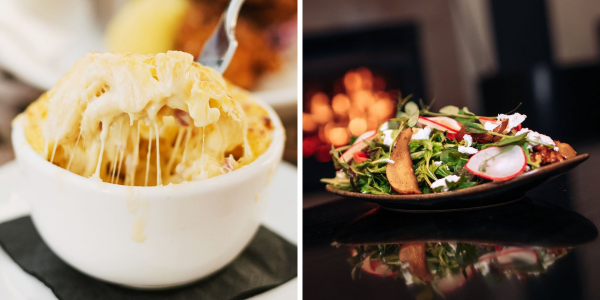 Residing in one of New Zealand's most applauded wine regions, menus can be matched to superb Central Otago and international wines from the restaurant's private 1800 bottle cellar. The majority of the wines on offer are sourced from local producers both small and large, many of which follow organic or biodynamic principles. Or, peruse the cocktail menu, which includes the crowd favourite Botswana Espresso Martini, or for something sweeter, you can't go past the Raspberry Crumble.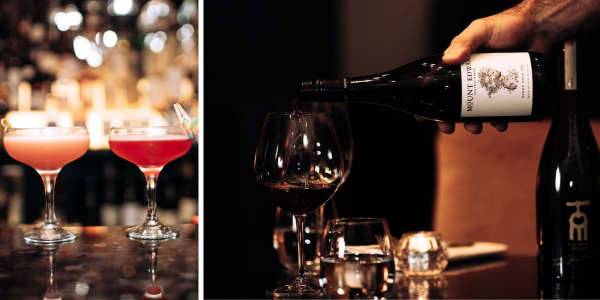 A lavish dining experience with panoramic views of Lake Wakatipu and The Remarkables, Botswana Butchery Queenstown is a winner for a reason. Whether you rug up and settle in on the lakeside terrace or sink into a super-sized leather sofa in front of a crackling fire, it's a dining experience not to be missed. It's easy to see why Botswana Butchery is, and forever will be, a humming hotspot.