It's official: These are the world's least stressful places to travel
It's about this time of year than may of us begin yearning for a holiday. We're just emerging from a long, dark, and cold winter, and we're ready for a heavy dose of some Vitamin D with a cocktail in hand.
But, for the adventure-seekers, some trips abroad can be more stressful than relaxing, as we try to eagerly tick off everything on our ever-growing bucket list.
London-based company Zipjet have done their research, though, and compiled a list of the world's least stressful places to travel. These research factors included salary, unemployment rate, traffic, mental health issues, amounts of green space, rates of theft and murder, and percentage of sunshine hours. They ranked 150 countries from least to most stressful, and the results may surprise you!
1. Stuttgart, Germany
No wonder this place came in as numero uno, with the city encased by luscious green spaces, this would certainly be a massive contributor to detoxifying the air and mindset of its residents. Stuttgart is also home to Wihelma - one of the largest zoos and botanical gardens in all of Europe. However, most importantly, it's smack-dab in the middle of Germany's wine industry... passports at the ready!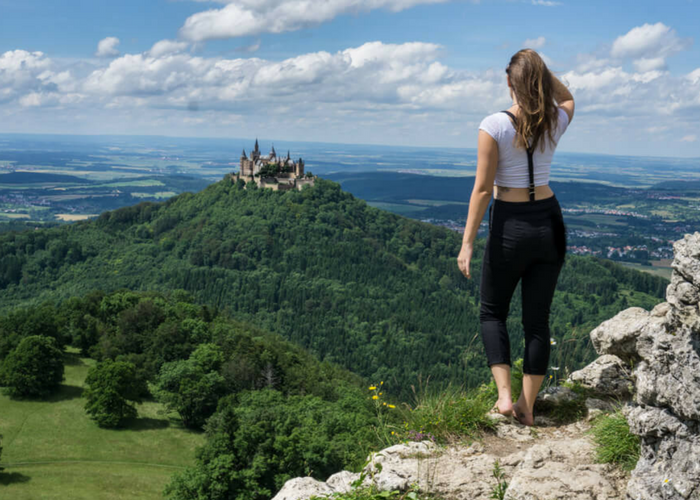 2. Luxembourg City, Luxembourg
One of Europe's most scenic capitals, Luxembourg City is nestled in the deep gorges of the Alzette and Pétrusse Rivers. Its old world charm, presented by its ruins and antique post shops certainly establishes a sense of tranquility alongside its minimal traffic, noise pollution, and grand amounts of sunshine.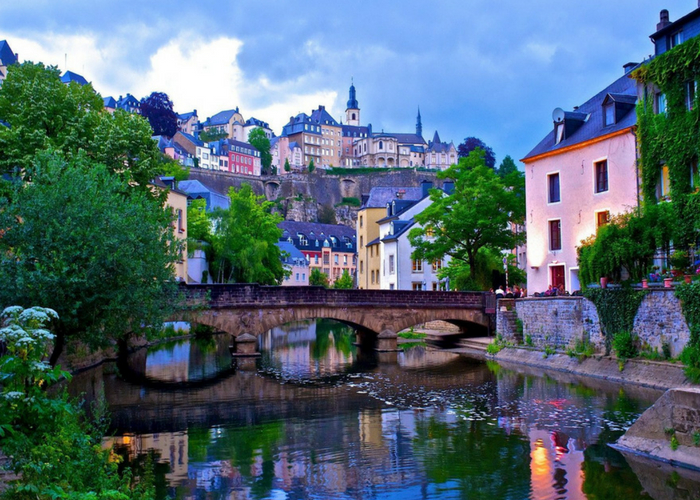 3. Hanover, Germany
Rich in cultural and architectural history seems to be tourists number one reason for visiting Hanover. The city also boasts low levels of mental health issues and high numbers of happily employed people living here is the selling point on its inviting aura.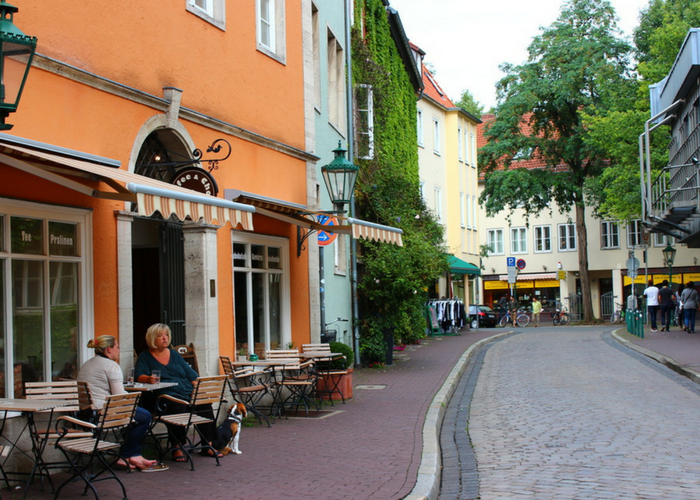 4. Bern, Switzerland
We've all heard about the peacemaker of "on-the-fence" Switzerland, so no wonder it features on the list of the least stressful places to live. The river Aare flows around this UNESCO listed town, with its grand botanical garden around the edges, a Bear Park hosting families of grizzlies, and quaint streets lined with lovely little cafes. Aah yes, now we see its appeal.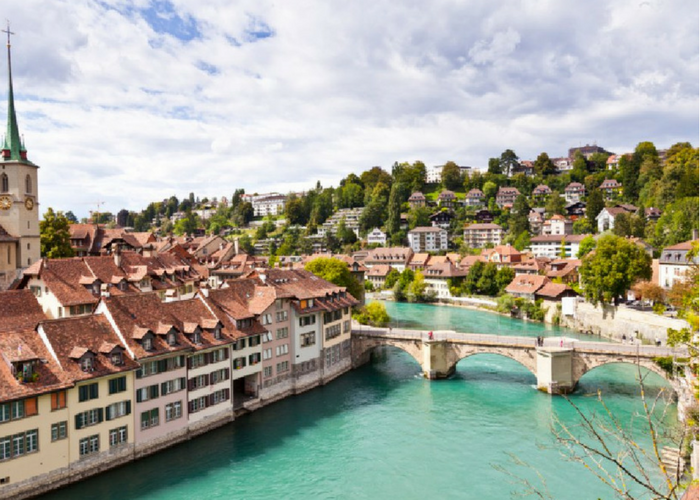 5. Munich, Germany
Munich, situated north of the Bavarian Alps, is a truly beautiful location. It is said to have an abundance of relaxing green areas, and a laid-back air about it with its famous Oktoberfest and beer halls. Aside from the alcohol, its centuries old buildings also seem to have the ability to transport you to another time and place.
Where is New Zealand on the list you may ask? Well, it came in at number 13 with Wellington as the least stressful city!
Photo credits: Prezi, Urbany.net, The Lemon Tree, ArchitectureIMG.com, Be My Travel Muse