Check out Alexander Wang's Tribeca loft
Former creative director of Balenciaga, Alexander Wang has bought and renovated a 2550- square foot loft in Tribeca. Assisted by interior decorator, Ryan Korban, Wang transformed the 20th century loft into a chic apartment that compliments his signature minimalistic flair.
According to Curbed NY, the open monochrome space features splashes of animal prints, floor to ceiling windows, an open kitchen, marble bathrooms and a massive walk in wardrobe.
Here's a peak into Alexander Wang's chic multimillion-dollar loft: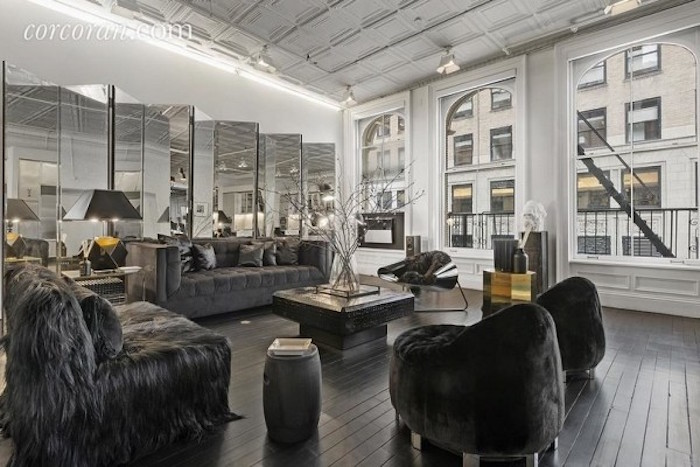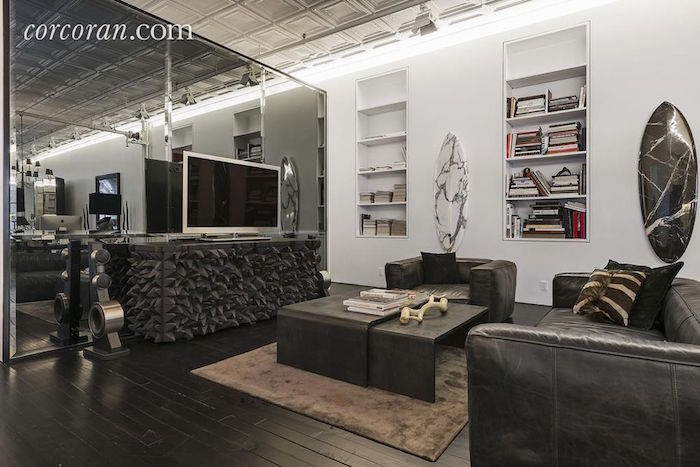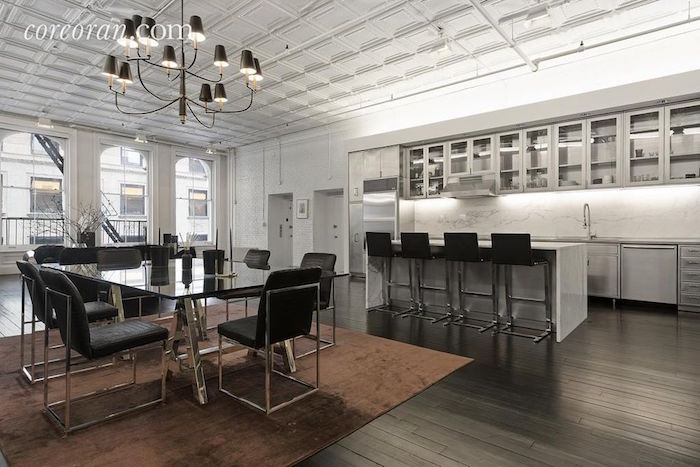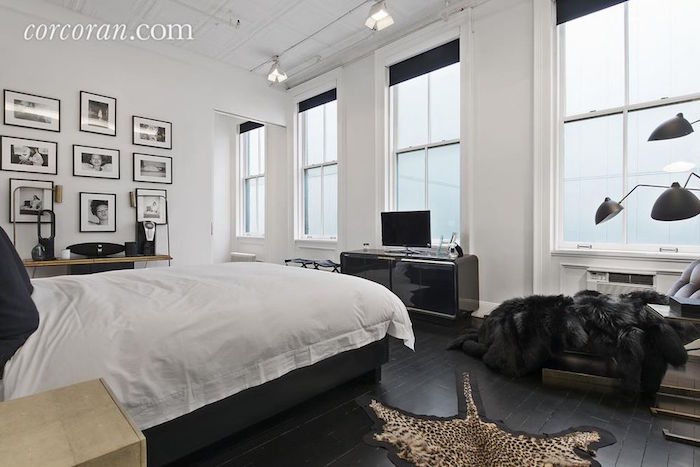 Images: Corcoran.com