Champagne Mumm's 'Season of Snow' coming to Queenstown
Queenstown is full of adventures. Snow capped mountains line the horizons with powdery snow, adventure seekers riding the never-ending gondolas up the hills and travelling down on skis and snowboards. It really is a wintery paradise, no matter what you are after Queenstown is the South Island's national treasure. As most people know the fun doesn't simply stop when the sun sets and for some, the revelry is just beginning. The nightlife is set to get a whole lot better for the last week in July with Champagne Mumm announcing the launch of its new events series - Saison des Neiges or 'Season of Snow'. The events take place over the weekend of the 27th and 28th of July, one of the most paramount weekends of the Queenstown social calendar. As if we needed any more convincing on travelling to Queenstown this winter.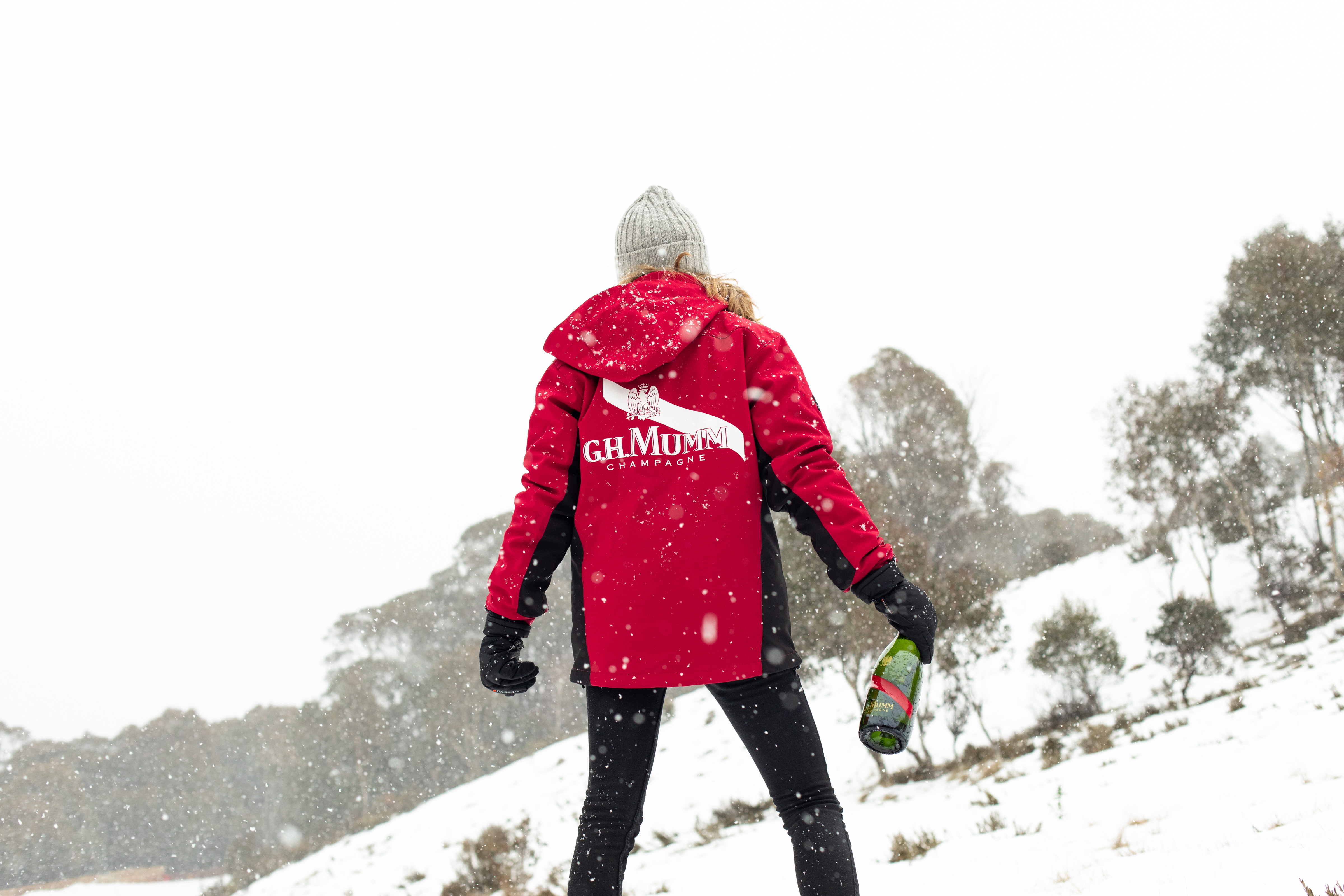 The weekend kicks off on Saturday the 27th at QT Queenstown's Reds Bar. This locale offers a stylish and impressive, yet comfortable space for this specialised social occasion. Bespoke furniture and incomparable views over crystal-clear Lake Wakatipu and the breathtaking peaks of the Southern Alps makes a dreamscape come to life. The evening will be bursting with elegance, comprising of curated Saison des Neiges champagne cocktails, canapés and no shortage of entertainment with a live performance from DJ duo Sweet Mix Kids. The inaugural night includes the attendance of special guests Carissa Walford (Australian media personality and entrepreneur) and popular New Zealand social media personalities, Cassidy Morris and Rickie Dee.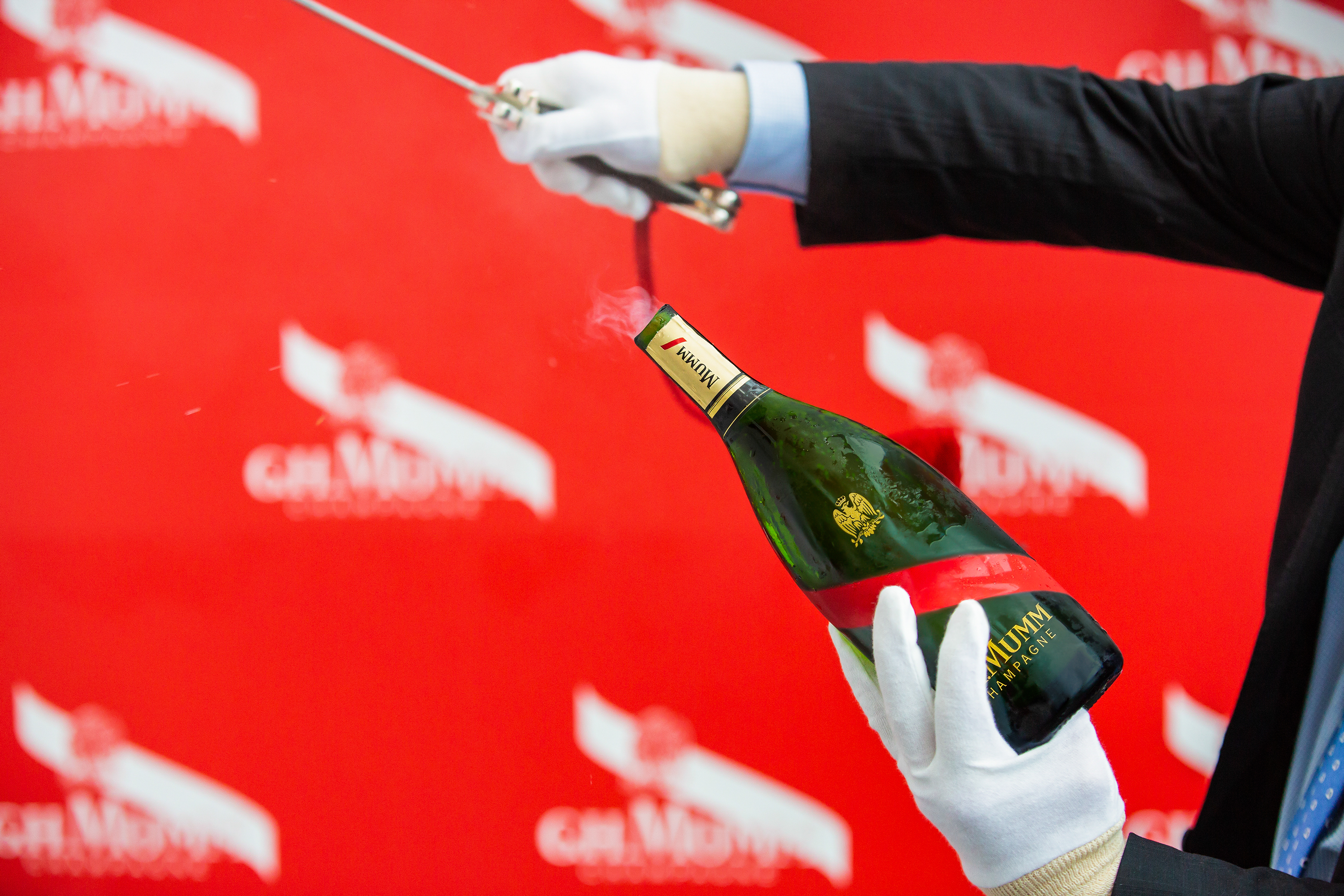 On Sunday the 28th of July, Champagne Mumm celebrates the harmonious blend of Champagne dining and socialising with a luxury long lunch at Queenstown's iconic restaurant Botswana Butchery. Hosted in the exclusive Owner's Room, guests will be treated to a five-course meal composed for a blissful afternoon escape from the slopes. A Q&A conversation will also be held with Carissa while being hosted by New Zealand social media personality and Bravo TV host, Cassidy Morris. The lunch will be held by Cassidy as she chats to Carissa about all things style, winter, success and celebration making it the ultimate winter date with friends. Who doesn't love an opulent afternoon retreat with friends at one of Queenstown's most supreme restaurants?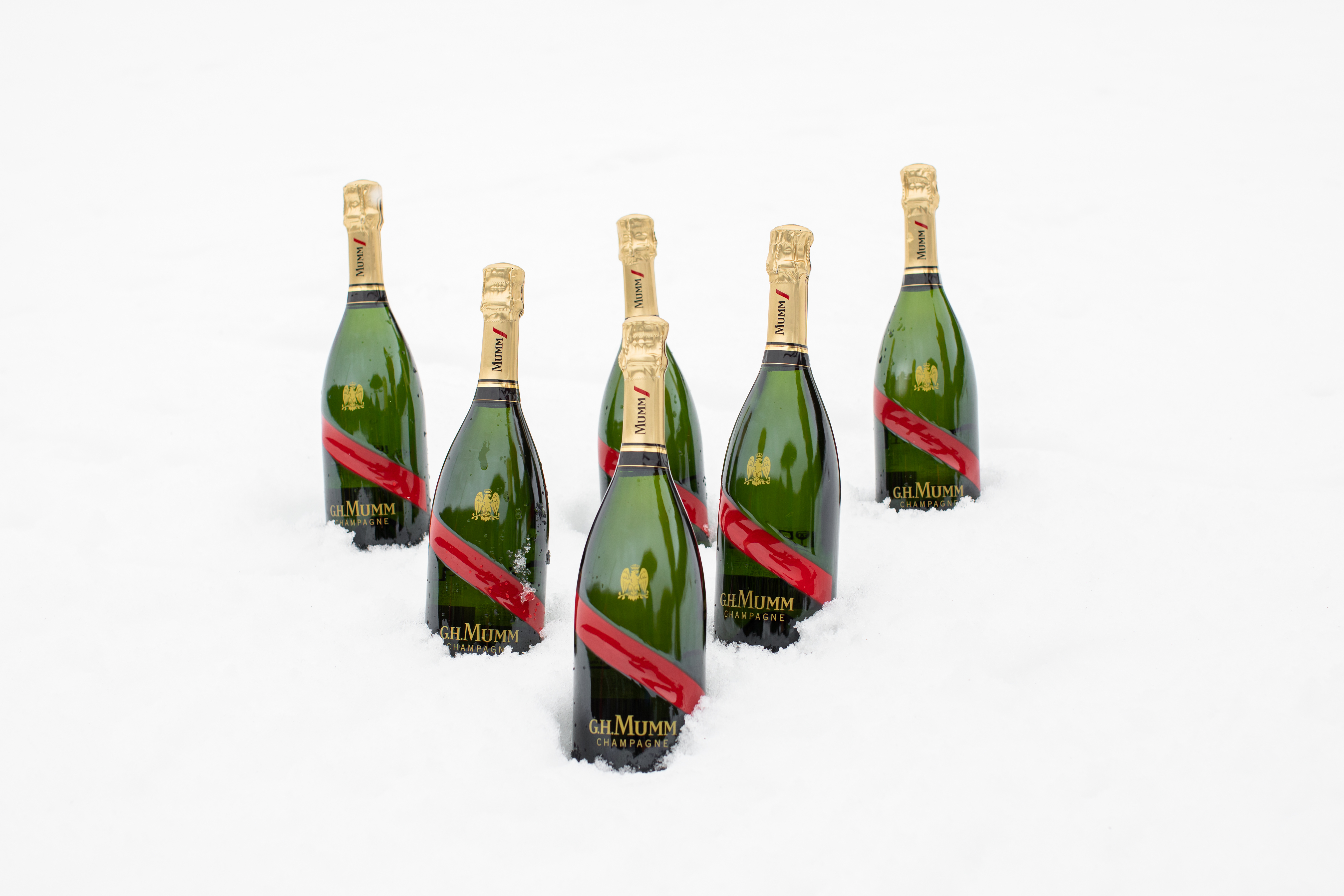 Champagne Mumm is embracing the moment of celebrating every occasion, be it big or small. Saison des Neiges festivities will kick off with this exclusive weekend in Queenstown and continue with celebrations throughout the year, You heard that right, not just a single weekend but across the year too. Better start dusting off your calendars for a 'remarkable' winter season ahead. The 'Season of Snow' brings the essence of the slopes to Queenstown designed for anyone wishing to continue the celebrations after a day on the slopes. Take your après-ski to a whole other level this wintery July.
To find out more or to purchase your tickets for Champagne Mumm's Saison des Neiges events click here