Extend that holiday feeling with a 'hybrid holiday'
If there's one thing we can agree on, it's that work and relaxation rarely go hand in hand. If anything, our desire for a holiday is stronger than ever, even if many of us are still working from the comfort of our own homes. But, what if you can recharge while working at the same time? Put work and holiday together and you get a hybrid holiday. With more workplaces embracing WFH, a hybrid holiday is a great way to add some variety to your daily routine and avoid succumbing to the post-holiday blues.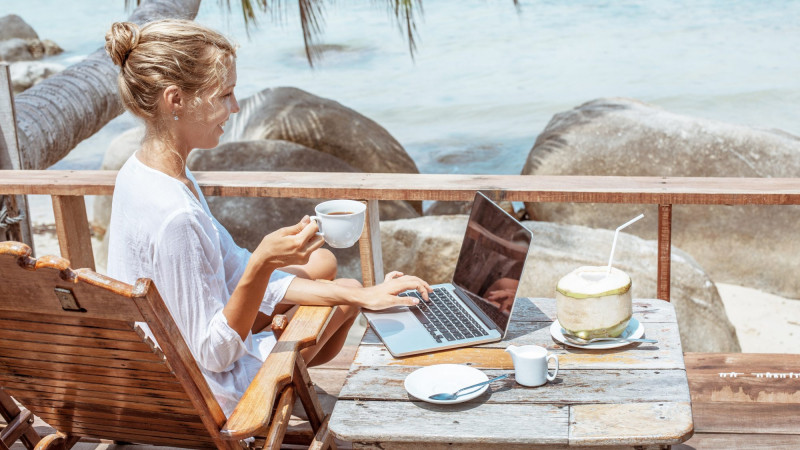 So what is a hybrid holiday? Also known as a workcation, hybrid holidays are an extension of your holiday which includes a couple of days of remote work. This new trend allows you to work remotely on a Friday or Monday while still enjoying your vacation during the night and weekends. While hybrid holidays were exclusively enjoyed by freelancers and tech workers in the pre-pandemic world, the normalisation of remote work has extended this luxury to the majority of us. Here are some of our tips on planning a hybrid holiday so that you can tap out of home while still tapping into work.
Work comes first
You can't spell 'workcation' without work. Make sure to set clear boundaries so that you're prioritising your work on vacation. This includes planning your day around important deadlines and meetings so that you don't fall behind the schedule. It can also be useful to manage distractions like noise and social media to make sure you're not tempted to finish work early and enjoy your holiday.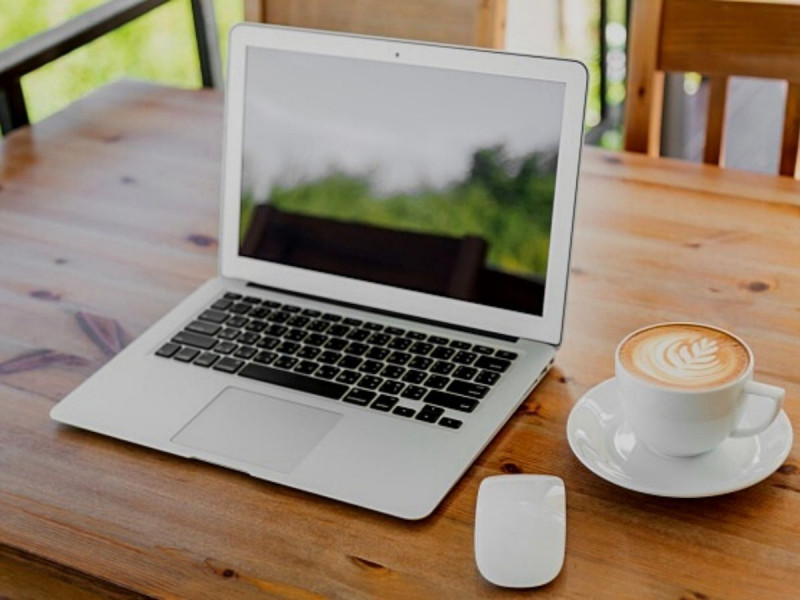 Technology is key
Technology is what makes WFH possible in the first place so it's absolutely crucial that you have everything that you need before you set off. Make sure that you have your laptop on you alongside other essentials like a charger, mouse and keyboard. A stable Wi-Fi connection is also key when working on holiday. Make sure to check in advance with your accommodation host if they offer fast-speed internet and whether there is a daily data limit. Some travel booking sites even allow you to filter your search by work-friendly accommodation sites with Wi-Fi.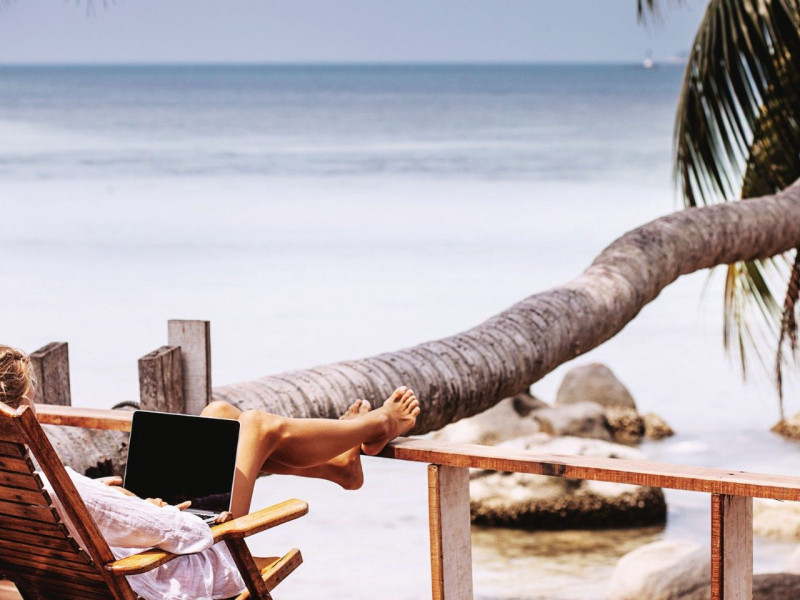 Plan ahead
We may be eager to choose the perfect place for a workcation but there are a few things to remember. A bustling city filled with ambient noise or a road trip where the main attractions happen during the day should be off our agenda for a hybrid holiday. Instead, opt for a more low-key destination like a quiet beach town with a stunning view or a relaxing resort which doesn't require a lot of sightseeing.
Switch off
If you're constantly checking your emails or looking over your work after work hours, it can be difficult to recharge. Set a clear boundary between working and resting by making sure that you're actually resting when you finish with work. Switch off your work laptop or turn off your notifications and enjoy your holiday.