Introducing Supie, the online supermarket on a mission to make a better and fairer tomorrow
Last year saw the introduction of a new start up supermarket combating the rise of food waste, unfair trading and high prices in our local produce and grocery industry. Introducing Supie, the new candidate taking on the supermarket duopoly in New Zealand. Supie is on a mission to inject competition and shake up the status quo delivering fresher, fairer groceries that benefit consumers but also producers, growers and artisans across the nation.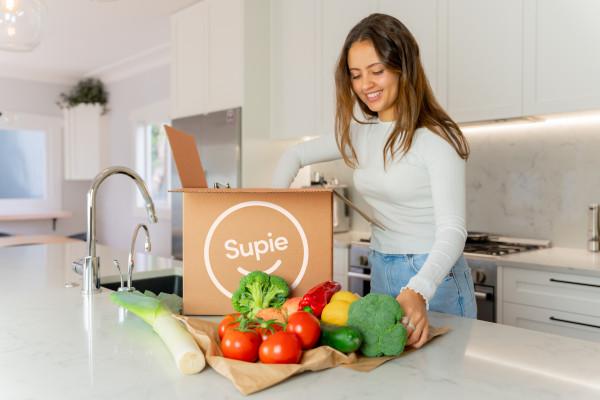 Supie is an online supermarket that is on a mission to create a better and fairer tomorrow. Leading the way in innovative waste management, Supie not only delivers food straight to your doorstep but directly sources from the people who produce it, grow it and make it. Like your regular supermarket but with longer-lasting fresh produce and zero waste. Supie hand picks all their products and produce to ensure they are of the highest quality and align with their socially conscious practices across the business. A comparable difference is most of the time, your broccoli will still be rooted in the ground when you order, rather than sitting in a depot for a month before it reaches supermarket shelves. Supie's produce is freshly picked and delivered to you, all within 24 hours.
Remix has teamed up with Supie to gift $70 worth of FREE groceries to Remix readers so they can try Supie for themselves. try.supie.co.nz/remix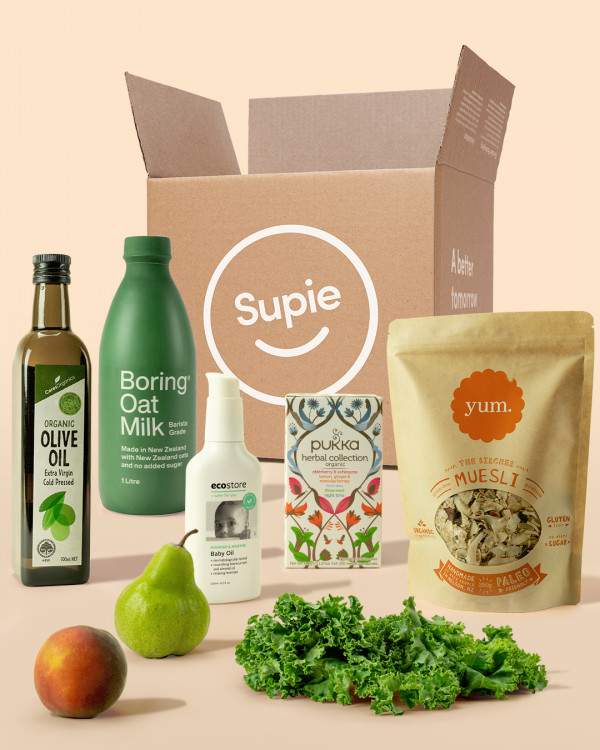 Here are a few ways Supie makes Kiwi lives a little better, fairer and easier.
Reducing Costs
Healthy food is made more affordable with Supie. By cutting out the middlemen along the buying journey and giving small producers better access to Kiwi shoppers, the expensive aspects of the food delivery system are eliminated and your produce is not only cheaper, but fresher. Supie offers 'seasonal bundles' which includes produce that is in season, meaning it is highly cost effective and better for our bodies. Consuming seasonal produce ensures that you are getting fresher fruit and vegetables with the highest amount of nutrition. Produce that sits around in cold stores quickly loses all its incredible nutritional value and antioxidants. Eating seasonal means that you are not only receiving more nutrients, but your produce will taste better and last longer too.
Reducing Waste
14 million kg of food waste ends up in landfill each year from New Zealand supermarkets. Supie cuts down on waste by partnering with companies that share their passion for sustainability. Unlike traditional supermarkets, Supie only orders what they need, instead of ordering bulk produce which can then go to waste. Their no-waste model means that fresh produce is only ordered when you order, no sitting around on shelves for long periods of time. While also using reusable packaging and less plastic, Supie's sustainability effort gets an A+ from us.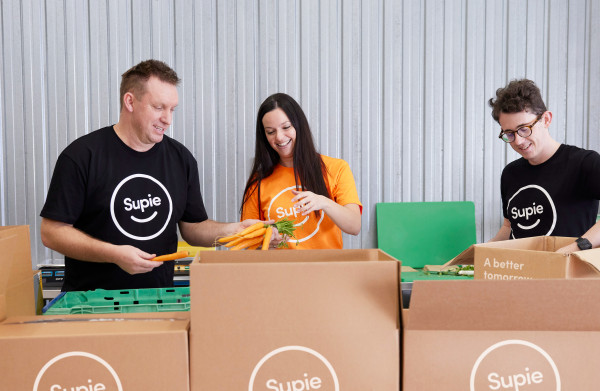 Better Access
Supie gives small Kiwi producers and brands better access to New Zealand consumers through their simple sustainable processes. With their 'no brand is too small' policy, Supie welcomes partners from all over the country who struggle to get onto traditional supermarket shelves. Supie is proud to give these producers an opportunity to bring their products to consumers with 100% transparency on margin. This is not only better for you, but fairer for them.
Making It Fair
Transparency should be the bare minimum when it comes to the processes we rely upon in the food industry. With clear and honest pricing, as well as produce that is fresh, long-lasting and hand selected, Supie's systems are not only clear and succinct, but improve our lives altogether.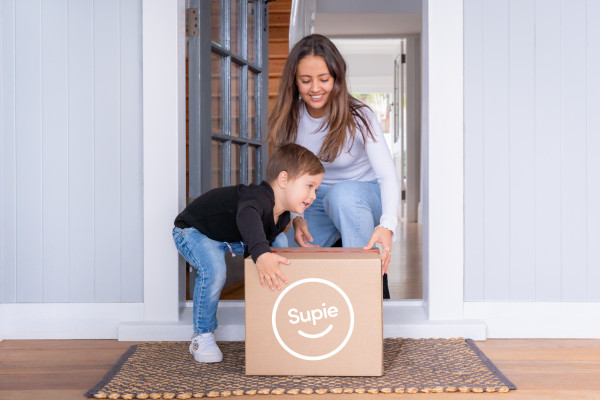 Smarter Model
By cutting out the middlemen along the buying journey, healthy food not only becomes more affordable, but arrives at your doorstep even quicker and easier. Directly sourcing food from the people who grow it, produce it and make it allows for clear communication and a smarter food-delivery model.
Kiwi Owned
Supie founder Sarah Balle grew up on a farm in Pukekohe where she saw edible produce being wasted because it did not meet the standards of traditional supermarkets and thought, there must be a better way. Sarah started Supie to create a better and fairer grocery alternative for Kiwis. Supie is made up of a small team of passionate Kiwis with big ambitions to make a true impact.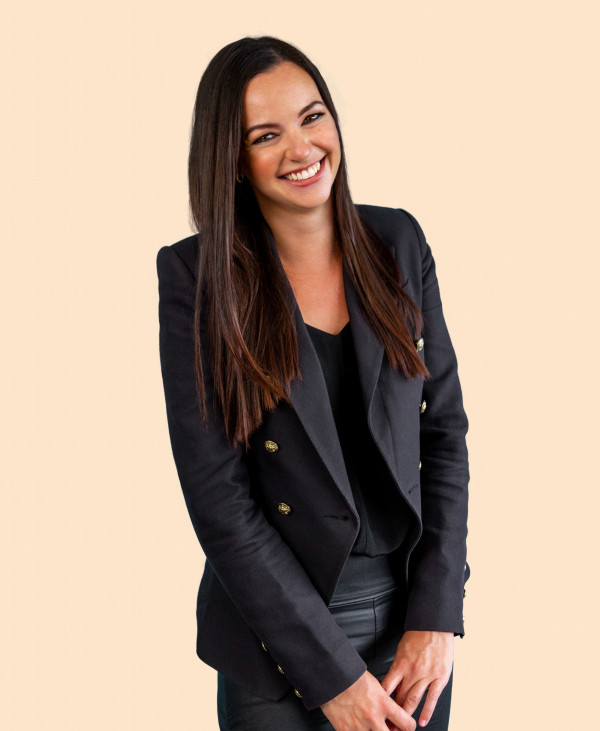 Giving Back
Supie recognises the importance of giving back to the community. They are partnered up with KiwiHarvest, and Kai Collective, two organisations both reducing the negative impacts of food waste on our environment by redistributing excess food, helping to create lasting positive social change by nourishing those in need. Supie's customers are not only getting a great deal on produce, but can also feel confident about giving back to the community, whilst reducing food waste at the same time.
Pioneering a new way to deliver food to your table, Supie's out of the box thinking has led them to pure, green genius. From quality, to service, to the impact it has on the environment, pick the supermarket that does it better in every way.
Get $70 of free groceries to try Supie for a limited time only.try.supie.co.nz/remix