Make Heineken 0.0 your Dry July companion and go in the draw to WIN $100k towards a home deposit
Lately, there's been a lot of buzz about the benefits of reducing our alcohol intake and being a more mindful consumer, which is an encouraging trend we're seeing across the nation and that's thanks to the next generation of drinkers who are embracing a moderated drinking culture.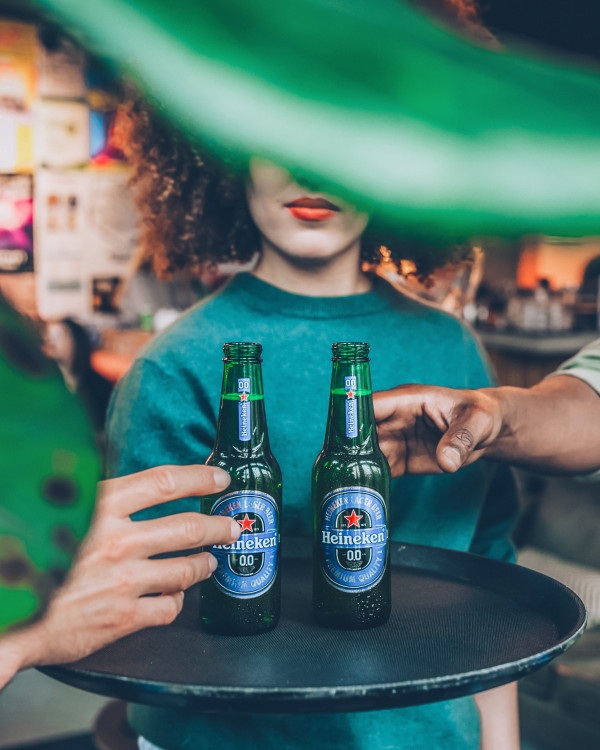 No longer a prerequisite for enjoying a night out, alcoholic drinks are being swapped out altogether or supplemented with alcohol-free alternatives. Whether that be because you've volunteered to be designated driver for the evening or you've got brunch with the gals in the morning and you want to wake up feeling fresh. The new wave of zero percenters will ensure you get the most out of your day after, while still enjoying the night before.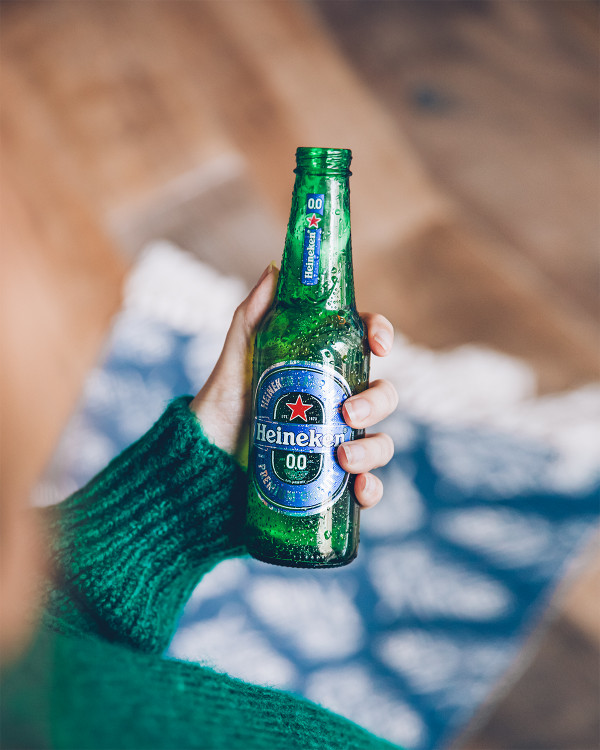 If you are yet to jump on the zero beer bandwagon it's not too late to join in and Heineken 0.0 is the beverage you've been waiting for. Crafted from 100% natural ingredients and twice brewed and fermented with Heineken's unique A-yeast to give that signature refreshing taste, the alcohol has been gently removed to achieve a fruity flavour with slight malty notes. A lot of care has gone into perfecting the Heineken 0.0 recipe to achieve its great taste. The Heineken Master Brewers in Amsterdam took over two years to finalise the recipe before it was worthy of release.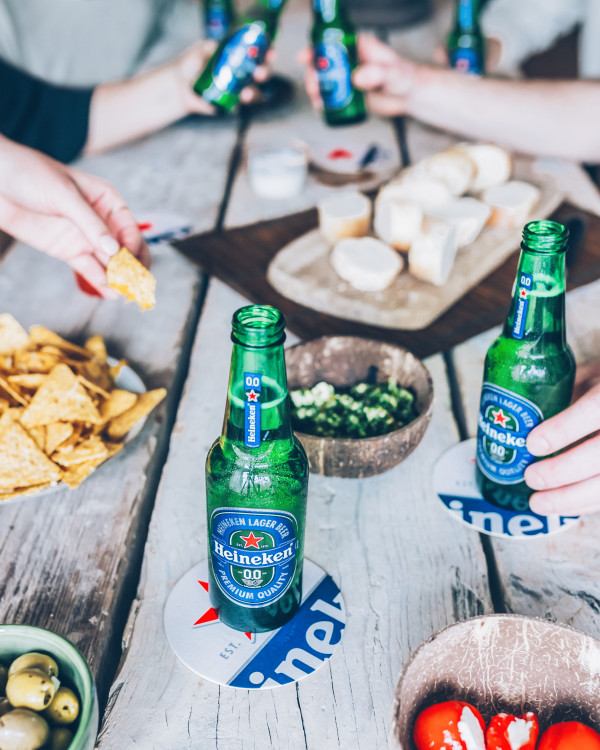 One more reason to make Heineken 0.0 your beverage of choice this winter? The next party you attend could be your very own housewarming, thanks to the Heineken 0.0 $100k Home Deposit Competition! Rinsing away the bad taste that house prices are leaving in all our mouths right now, Heineken 0.0 is giving away $100k to one lucky winner to put towards a home deposit. You can check out the full T&C's and enter here.