The best new TV shows coming to Neon this November
With another week spent at home, our motivation for home workouts and baking is dwindling at a rapid pace. Thankfully, there's always new TV shows to fill the void though. The couch is beckoning thanks to Neon's new drop of top-notch telly, guaranteed to provide solace over the next few weeks. Ahead we round-up the best shows coming to Neon this November.
Yellowjackets
When a talented girls soccer team survives a plane crash deep in the remote Northern wilderness, the once-innocent students become a savage clan fighting for survival. 25 years later, the girls piece back together the trauma of what happened in the wilderness, proving that the past is never really over. Equal parts survival epic, psychological horror story and coming-of-age drama, Yellowjackets will definitely get you out of your lockdown slump and into a new exciting series.
Available from November 16
The Great
With the coup against her husband raging on, Catherine continues to struggle offering liberation to a country that doesn't seem to want to be liberated. Her peaceful outlook on governing Russia deeply contrasts the Emperor's, whose solution to diplomacy is a gun in each hand. The wildly comedic duo end up in the stalemate of the century, mostly consisting of pungent one-liners and a whole lot of tongue in cheek. Starring Elle Fanning and Nicholas Hoult, this anti-historic show is one to add to the watching list.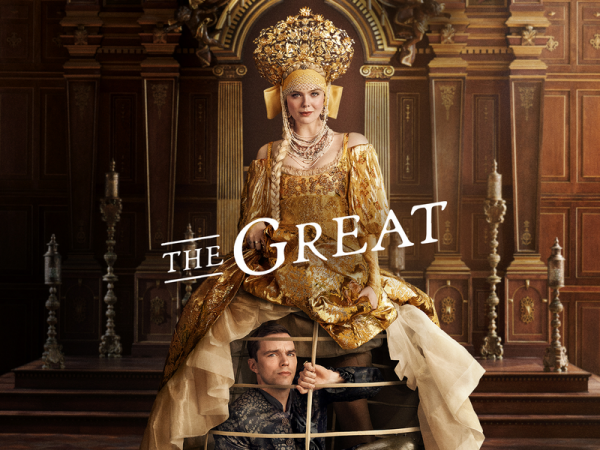 Season 1 available now. Season 2 available November 20
Yellowstone
Last year's explosive finale left us hanging on the edge of our seats, and as the battle over land persists, season 4 is sure to keep us glued to the living room couch. As the Duttons pick up the pieces of the all-engulfing chaos, the Yellowstone continues to be plagued with power struggles, secrets and threats from all angles, shaping up this season to be one hell of a teeth-clencher.
Available from November 8
Dexter: New Blood
Our favourite serial killer is back and he's a seemingly redeemed sinner. Living in the small town of Iron Lake, Dexter embraces his new life in a close-knit community, 10 years after his disappearance in Hurricane Laura. However, as unexpected events lead to twists and turns, his Dark Passenger beckons. It's everything you'd expect from the thrilling series and more, and just the spice we need to add to our lousy lockdown routine.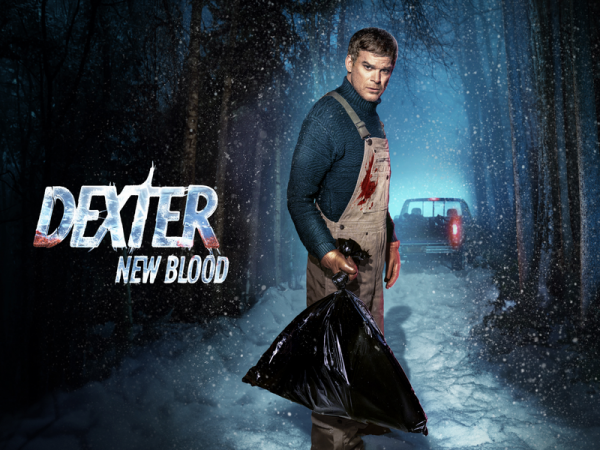 Available November 8
Curb your Enthusiasm
Yes! Our favourite grumpy old man is back for an 11th season and we couldn't be more excited about it. This iconic American sitcom follows Larry David and his various misadventures with his friends and celebrity colleagues (most notably Billy Harrelson and Bill Hader) in Los Angeles. One snarky comment after another, this Curb your Enthusiasm season will leave you in fits of giggles that'll last you the rest of lockdown.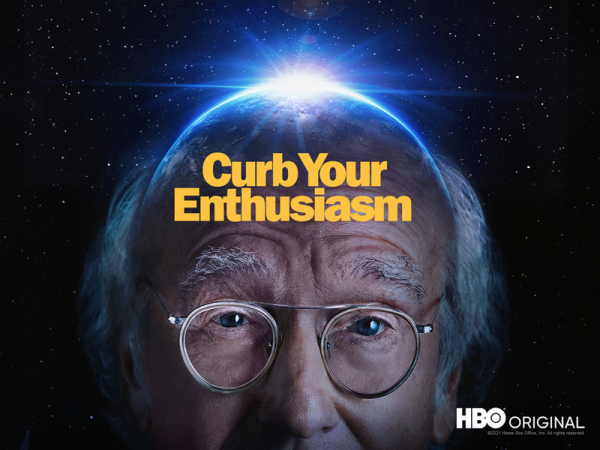 Available now
And Just Like That - Sex & the City Reboot
It's been a decade since the last installment of Sex & the City and, 'just like that', another ten episodes are coming our way. Our fav Manolo Blahniks strutter, Carrie Bradshaw, is returning to New York with her friends to navigate life in the Big Apple at the age of 50. Due to hit screens in December, we're already spilling our Cosmopolitans with excitement.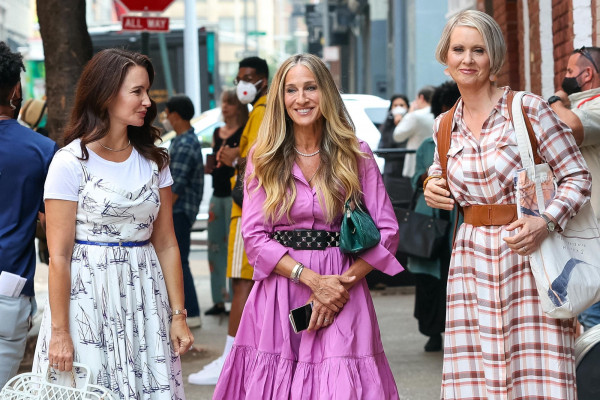 Available in December