Enjoy a top tipple at the best hotel bars during Winter Pride 2022
The countdown to Winter Pride in Queenstown has officially begun! This year's calendar of festivities is filled with exciting activities and events that you won't want to miss. If you're heading to Queenstown and looking for accommodation that doubles as the best spot for a night (or day) cap, don't worry! Here are five fabulously fun Booking.com Travel Proud certified hotels with beautiful bars to keep you and your crew entertained amidst the fun this Winter Pride.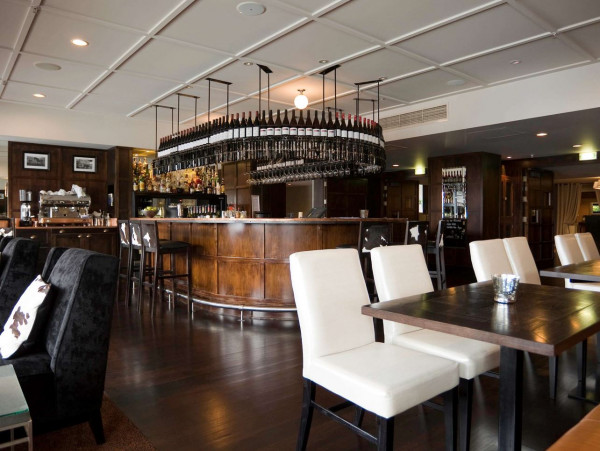 Martinis at St Moritz
With views overlooking Lake Wakatipu and The Remarkables mountain range, relax and get cosy at the Hotel St Moritz Queenstown. Enjoy Lombardi Bar sipping on classic or bespoke cocktails with contemporary twists, perfect for festival-enthusiasts warming up for Winter Pride's 24 parties!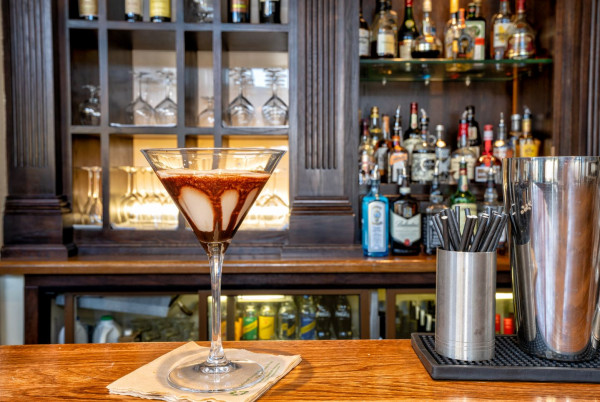 Nestle away at Nugget Point Resort and Spa
Offering a luxury retreat from the bustling town centre and fun-fueled nights, this resort is the best location to rest and recharge. Nugget Point sits upon the bend of the crystal waters of Shotover River, a breathtaking view to devour along with breakfast and dinner at Awa Restaurant and Bar. Take in a fancy afternoon high tea from the culinary stars complemented by cocktails that will delight the senses from the onsite team of mixologists.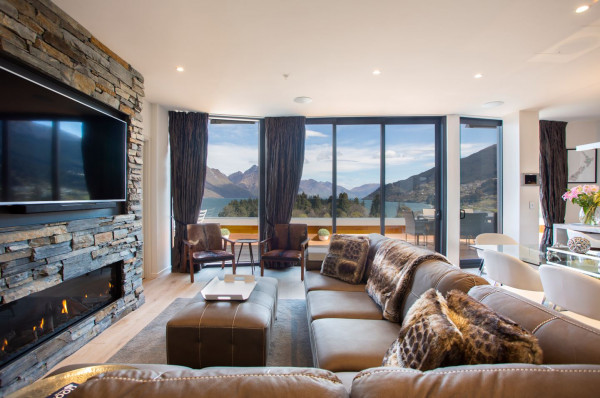 Be party ready at Ramada Queenstown Central
Affordable, and convenient without skimping on luxury, the House Bar is an ideal meet-up spot for festival friends to gather over a drink. Or, simply stay with your crew in one of the apartments where delicious takeaways, purchased amongst the spectacular variety of cuisine available nearby, can be enjoyed in the private living area. For something more formal and funky, Ramada also has its very own eatery, Coco Cabana by Frank's, where you can tickle your tastebuds with something tropical.
ramadaqueenstowncentral.co.nz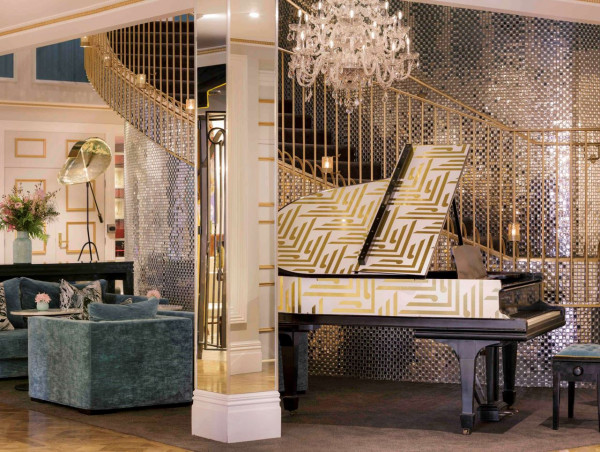 Experience luxurious living at Sofitel Queenstown Hotel & Spa
The elegant wine and jazz lounge and comfortable beds are not to be missed by those looking for class and comfort. With the location only a stone's throw away from Winter Pride's hottest parties such as the Propaganda Snowball, Sofitel Queenstown's lavish French flare and art de vivre will have you saying oui s'il vous plaît to luxurious treats as you pamper yourself this winter getaway. Indulge in rejuvenating and replenishing treatments at the award-winning So Spa where wellbeing places emphasis on balance and rejuvenation, utilising exclusive French and New Zealand product ranges. Guess can even enjoy a stunningly curated cocktail or a fine glass of Central Otago Pinot within vibrant settings at the 1789 Lounge.
sofitel-queenstown.com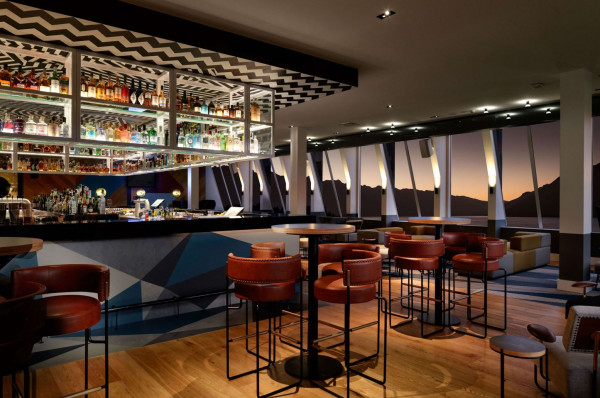 Quirky at QT Queenstown
Views over the crystal clear Lake Wakatipu and breathtaking peaks of the Southern Alps set the scene at QT Queenstown. This lush lakeside resort features luxury accommodation with a side of the signature QT quirk. Head to Reds Bar, where locals and guests mix and share stories of the day over an exquisitely prepared cocktail or boutique brew. Visit the Queenstown Gardens only a couple kilometres away for a detox from the packed Winter Pride lineup or snuggle up on the sofas by the fire, wine in hand.