7 online workouts to keep you moving at home
Many of us will be back to our old habits of being work-ready on the top, but bed ready from the waist down. With gyms and studios closed in and around the country for the foreseeable, what can we do to keep our bodies moving? This winter weather is making it very easy to swap our running shoes for slippers where exercise includes walking to the fridge multiple times a day. Luckily for us, some of the best studios around Auckland have some great online workouts that you can now do from home anywhere. At least there is one perk out of this lockdown right? Be brave, be safe and get your butt moving.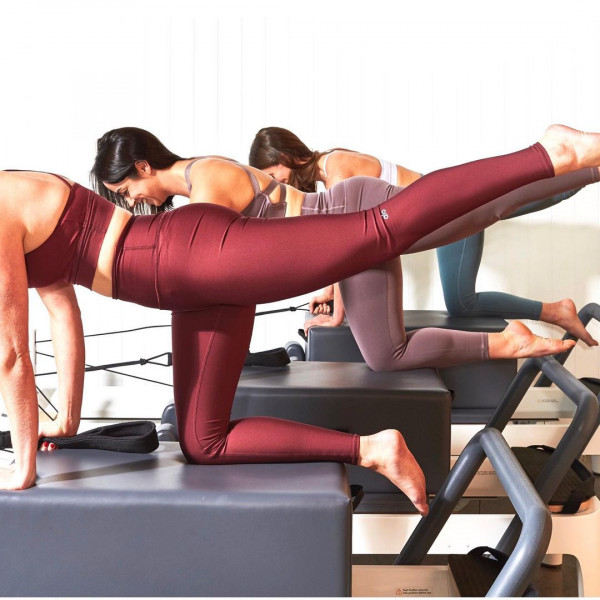 Core Collective studio based in City Works Depot is known for their incredible reformer pilates classes, however, with restrictions, no one is jumping to spend thousands of dollars for one of these machines. Their talented instructors have popped over to Instagram to create great mat pilates classes you can do right in your living room. A schedule of live classes was also posted through their Instagram stories so be sure to keep an eye out and message your friends so you can feel that terrible but fiery feeling in your core, together.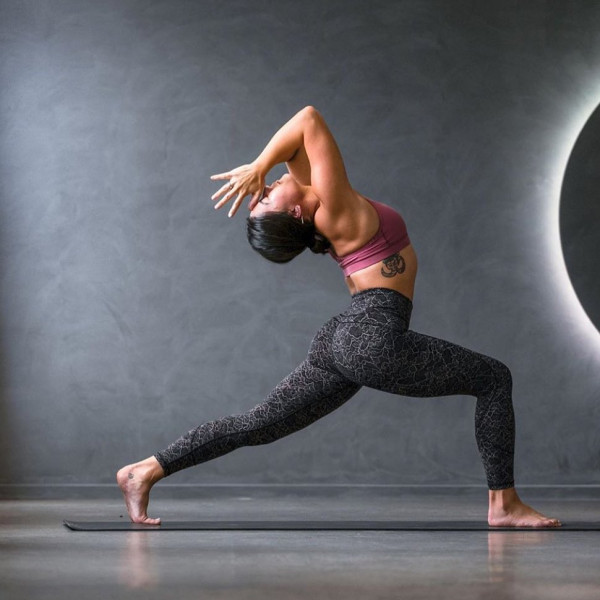 If you aren't familiar with Sala studio based in Ponsonby, you have probably seen their iconic concrete wall floating around your feed. Through lockdown, this beautiful studio offers yoga flows, strength training as well as meditation classes through their Instagram. Although everyone looks like they have perfect form and are super flexible, their at-home workouts are beginner-friendly and what better way to learn than from the best. Whether you fancy a deep stretch or sweat session, Sala Online offers yoga, barre, HIIT and pilates classes where you will be pulsing, panting and very proud of yourself.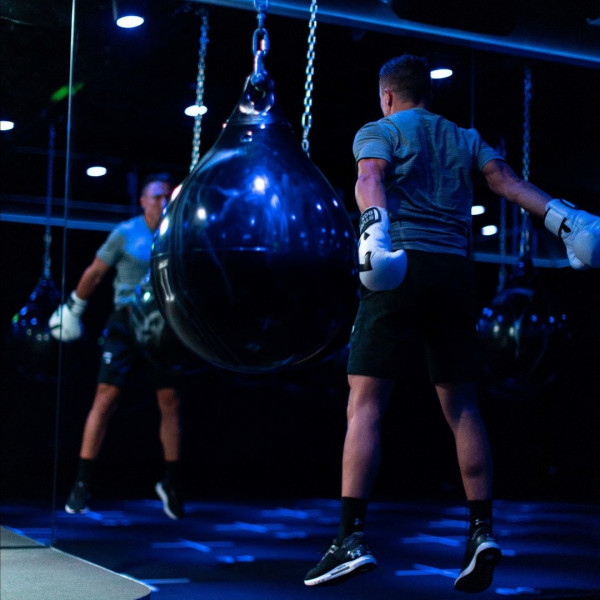 If you are looking to get your heart rate up and already miss the adrenaline you get when you punch a boxing bag, Studio Box based in New Market has created Studio At-Home workouts. Available through their Instagram TV, there are killer HIIT workouts completed by the founder Dwayne and a few other talented trainers from the studio. All their classes will leave you sweating and smiling as Dwayne does try to add a joke or two in between burpees.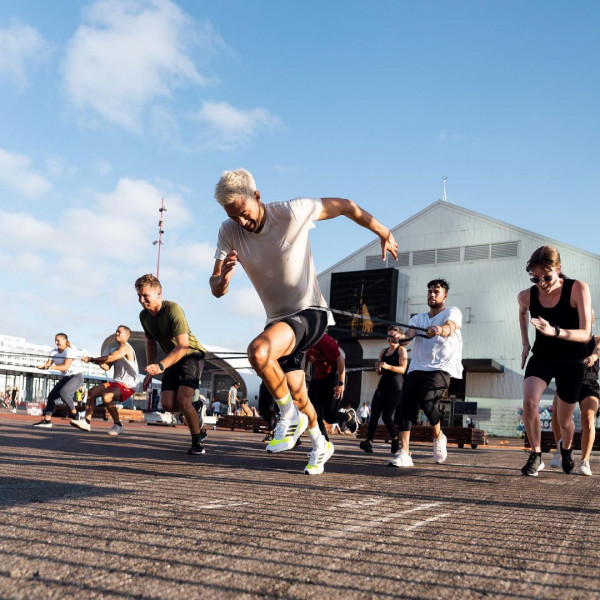 Sometimes working out can seem like a chore or homework. The Fitness All Together (FAT) team who are usually based in Silo Park, have taken this literally and renamed their sweat sessions as 'Assignments.' You can sign up through their Instagram and classes include HIIT, yoga and a run session led by their Road Runners running club. They are also offering live-stream zoom classes to give a sense of community and togetherness.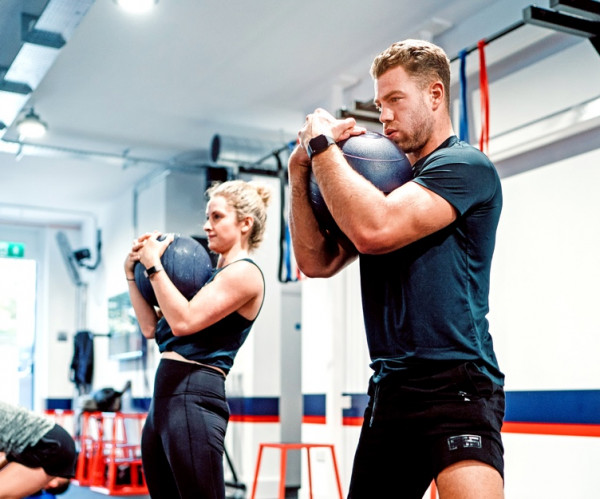 With around 12 studios Auckland-wide, F45 are adamant about keeping your workout regime going. During this tough time when we can't sweat together, available on Instagram, F45 is offering live 45 min at-home workouts through zoom. The thing we love about group fitness is ultimately training as a group, watching your friends sweat with you is the perfect motivation to keep going. Whoever is in your bubble, why not suffer together for some burpees, squats and crunches to break up these long days.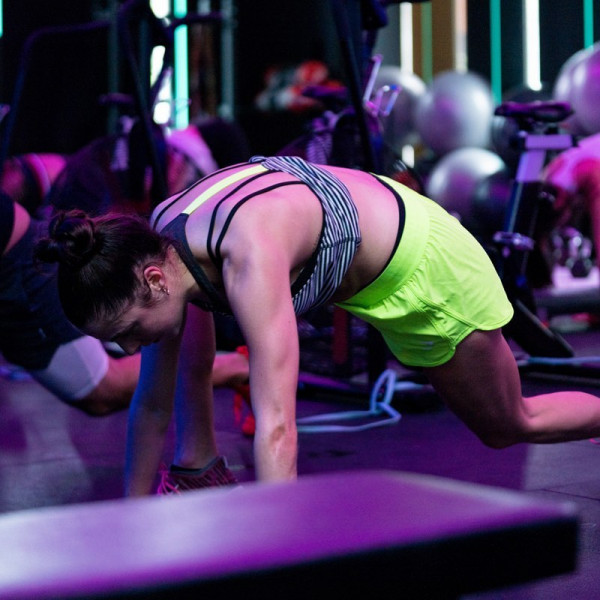 Playground Fitness based in Eden Terrace has released an app called Playground Online that offers their HIIT and LIIT (Lean and Mean) classes. During this lockdown period, their Instagram is buzzing and have been posting circuits with helpful modifications. For extra motivation, they often pair workouts with specific songs to help you keep to the beat. So get excited because these guys are hyped and ready to get through this with you.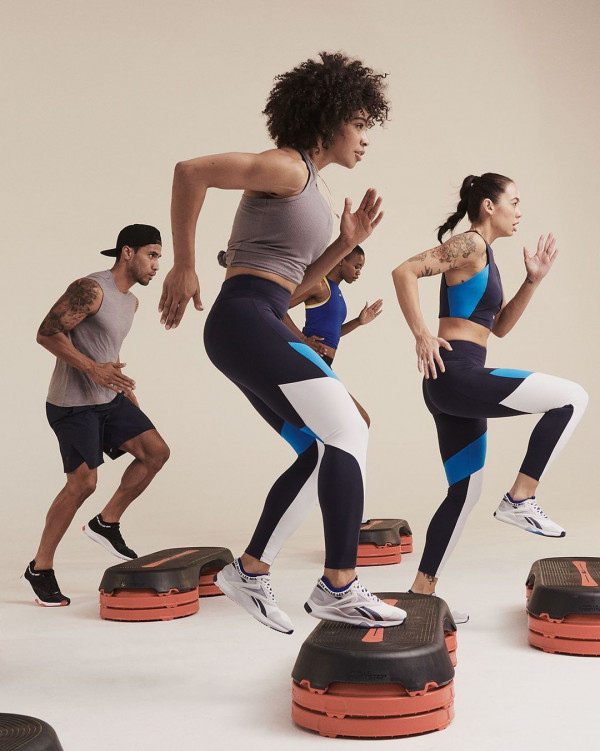 Spending the day in front of the TV and have the energy to burn? Stay right there. Les Mills has partnered with TVNZ to offer a free to air workout each day at 10 am during this lockdown. This includes some of their classic classes such as Core, Body Attack and Grit Cardio. Available on TVNZ OnDemand means if you feel like getting up at 3 am to do a HIIT class, at least you have the option. They also have the 'Born to Move' class to get the kids moving around lockdown too. Their classes will leave you with that post workout glow (sweat) and feeling pumped for the rest of the day.