Discover the world's best night markets
While we all love a good farmer's market on a crisp weekend morning, night markets deliver an entirely different vibe - think local cuisine, enticing smells and all the good vibes that come out after dark.
Sure, we have our very own night markets that pop up in mall car parks and outside libraries, where we all too frequently indulge in sweet treats and cheap dumplings, but nothing compares to these global night markets that need to be added to your hit list next time you head overseas.
1. Chiang Mai Night Market, Thailand
Where else would you find one of the world's best night markets other than Asia? Popular with tourists, this market is amongst the cheapest in the country. From the frying up of Pad Thai and the soft light the lanterns cast on the streets, Chiang Mai Night Market is open every night of the year.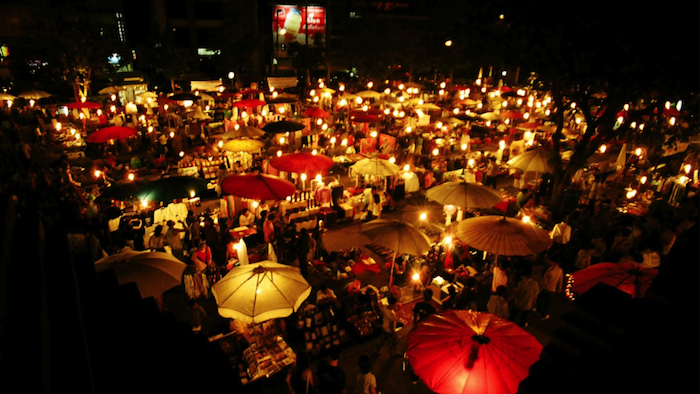 2. Queen Victoria Markets, Melbourne, Australia
Threaded with local artists, designers, entertainers and cooks, Queen Victoria Market runs every Wednesday from November to March. The balmy nights make Melbourne the perfect place to wander the streets after the sun sets.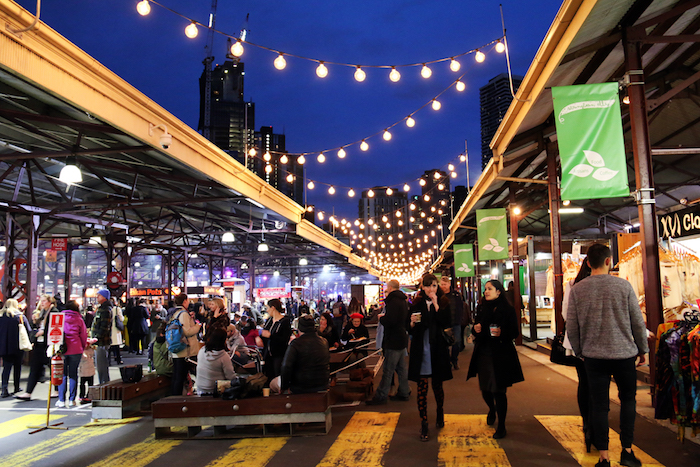 3. Huaxi Street Tourist Night Market, Taipei, Taiwan
Amongst the major six night markets of Taipei, Huaxi is easily the most famous one of them all. Located down Snake Alley, it is best known for its exotic dishes. You can find anything from snake venom to deer genitals. EW.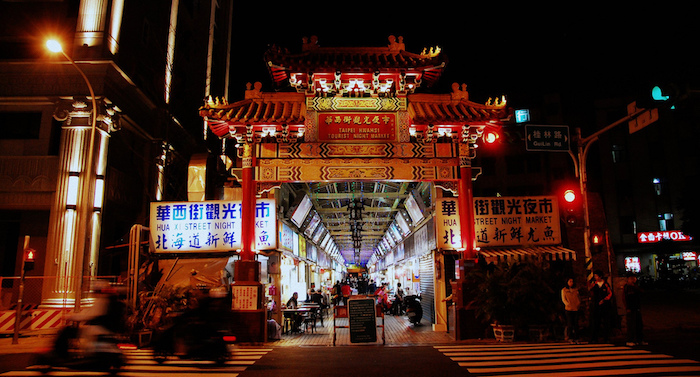 4. Christmas Market, Nuremberg, Germany
Germany hosts a number of Christmas markets annually, with the most famous being in Bavaria. Dotted with over 200 stalls, the market offers toys, ornaments, biscuits and sausages. With more than 2 million visitors each year, the market even has a competition for the most beautiful stall.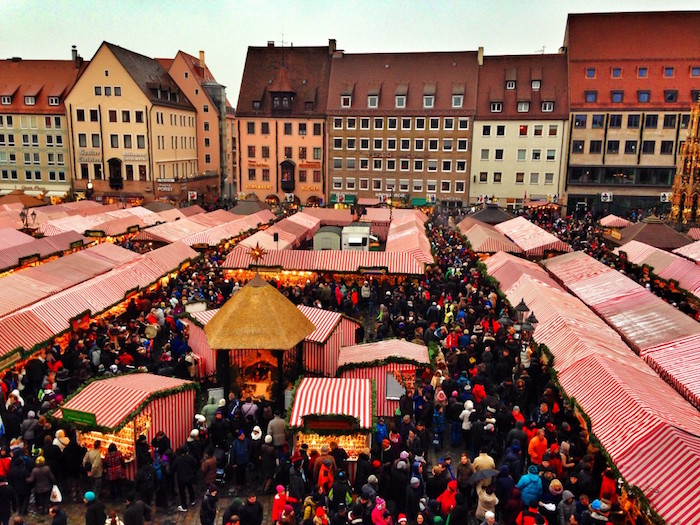 5. Marrakech Night Market, Morocco
Often compared to the set of Indiana Jones, this market features snake charmers, monkey dancers and cheap, delicious Moroccan cuisines.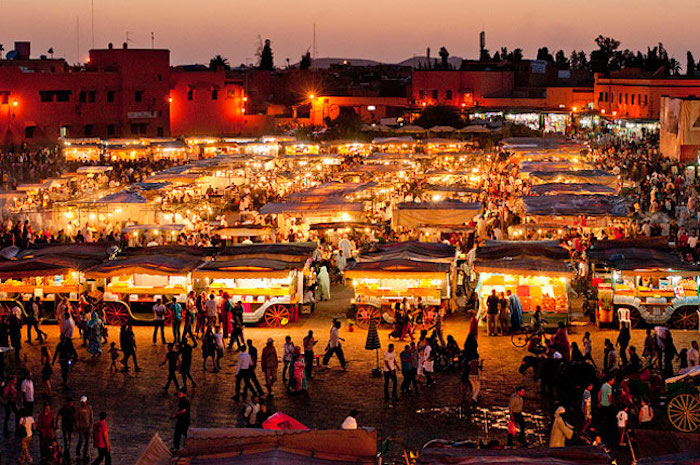 6. Temple Street Night Market, Hong Kong
Hong Kong itself is a famous destination for holiday-makers, let alone its incredible night markets. The Temple Street Night Market has attractions left, right and centre, including fortune tellers, palm readers and opera performances, not to mention the amazing local fare.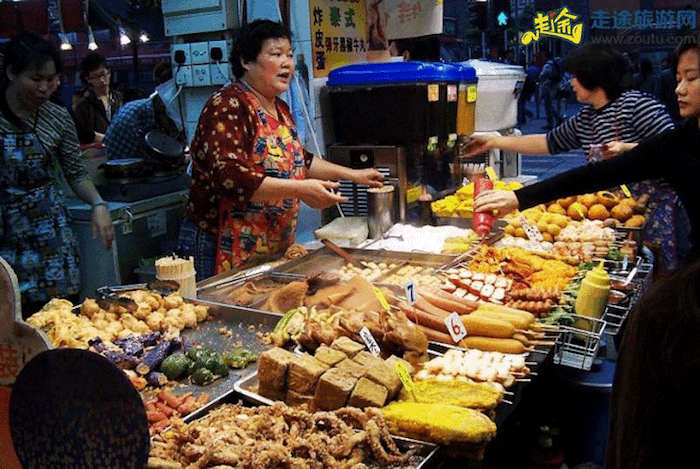 7. Summer Night Market, Richmond, British Columbia
Reflecting the multicultural immigrant population, this night market features cuisines hailing from Asia, India and Latin America. Where else can you watch a live salsa performance with a bubble tea in hand while eating a plate of aromatic curry? The market often features themed nights, too, such as 'Taste of Asia'.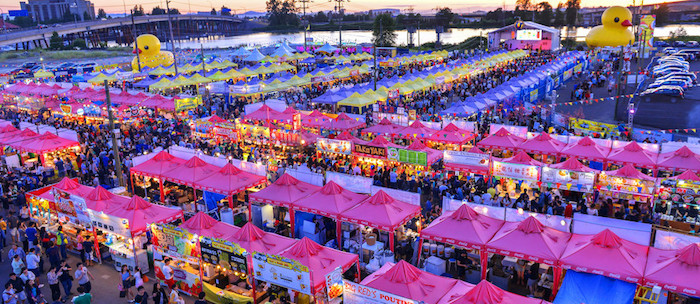 Photo credits: pinterest.com, holidayssg.com, melbournegirl.com.au, justgola.com, dreameurotrip.com, indiatoday.com, chinatourmap.com, boredinvancouver.com