Spread the gift of kindness this Christmas and donate to the Kindness Collective for their annual Joy Store
While Christmas is a joyous time for most, for a lot of Kiwi families struggling to make ends meet it can be a very hard time of year to provide. For those of us that are blessed to be able to share the spirit of Christmas and help to spread joy to those who need it the most there is a wonderful initiative put together by the Kindness Collective and this year, they have teamed up with local musical talent Stan Walker to help spread the word.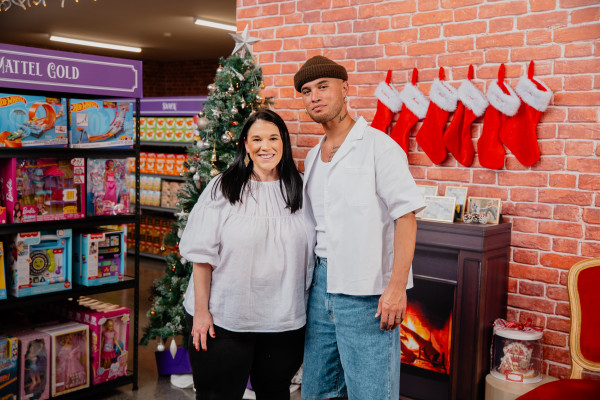 Stan Walker and the Kindness Collective are urging New Zealanders to extend the spirit of generosity and choice to families in need by contributing to the Christmas Joy Stores, set to make a return this December.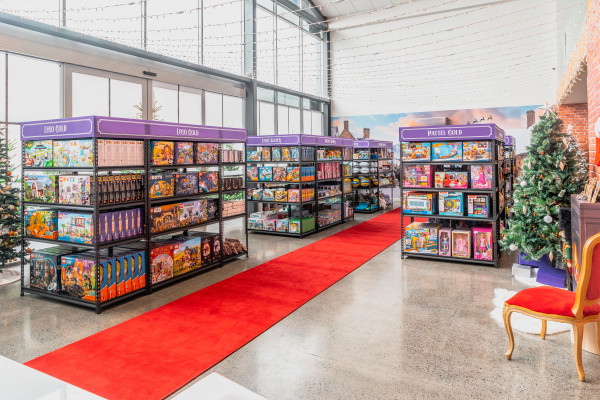 From December 1st through to the 23rd the Kindness Collective will open their Christmas Joy Stores which are expected to give 20,000 children something special to unwrap on Christmas day. The operation requires substantial resources, including thousands of hours, donations, and over 350 volunteers. The Kindness Collective faces the challenge of securing 60,000 toys to fill the Joy Stores and calls on Kiwis to contribute by making online donations, dropping off new toys at designated collection points, or supporting initiatives such as feeding families with hampers filled with pantry staples and festive treats.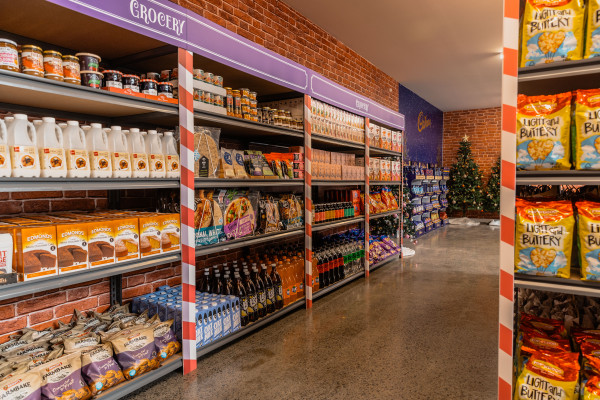 Accompanying the initiative is Stan Walker's latest Christmas song, 'Te Toi O Te Kirihimete' (Favorite Part About Christmas). The song serves as a call to action, urging Kiwis to donate to the Kindness Collective and help bring the magic of Christmas to more families in need.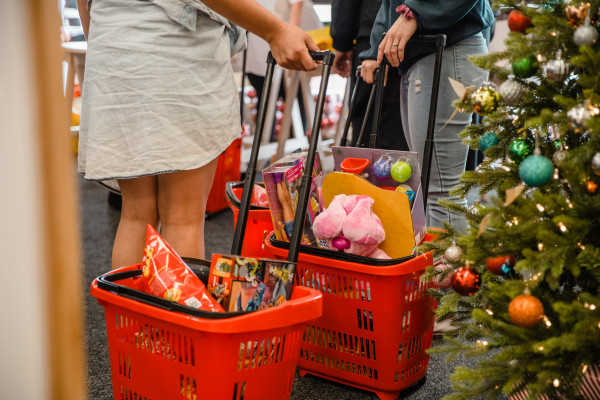 Founder and CEO of the Kindness Collective, Sarah Page, emphasises the collective responsibility to instigate change, especially in a year marked by severe weather events and a challenging cost of living crisis. She highlights the increased struggle faced by many families, with over 682,500 Kiwis lacking day-to-day essentials. The Joy Store aims to alleviate the hardships faced by families. Acknowledging the challenging circumstances, Kiwi musician Stan Walker expresses his belief that no family in Aotearoa should feel shame or disappointment during December. He calls for unity and collective action, emphasizing the importance of giving the gift of dignity and spreading joy to those in need.

If you are interested in helping to spread joy to thousands of Kiwi families this year and feel you can help via a donation - find out the varying ways you can support this Christmas here.