Best of the burbs; where to eat in the North Shore Bay's
The best restaurants, cafes and bars in Browns Bay, Mairangi Bay, Campbells Bay, basically… all the bays.
I'm not sure if 'North Shore Bay's' is a legitimate geographical reference. But, if I'm being honest, I barely make it across the bridge, unless it's to Northcote's Engine Room, because that place is an institution and should be given the highest national honour bestowed upon any establishment. Anyway, I've gotten off-topic here, my love for TER has gotten the better of me…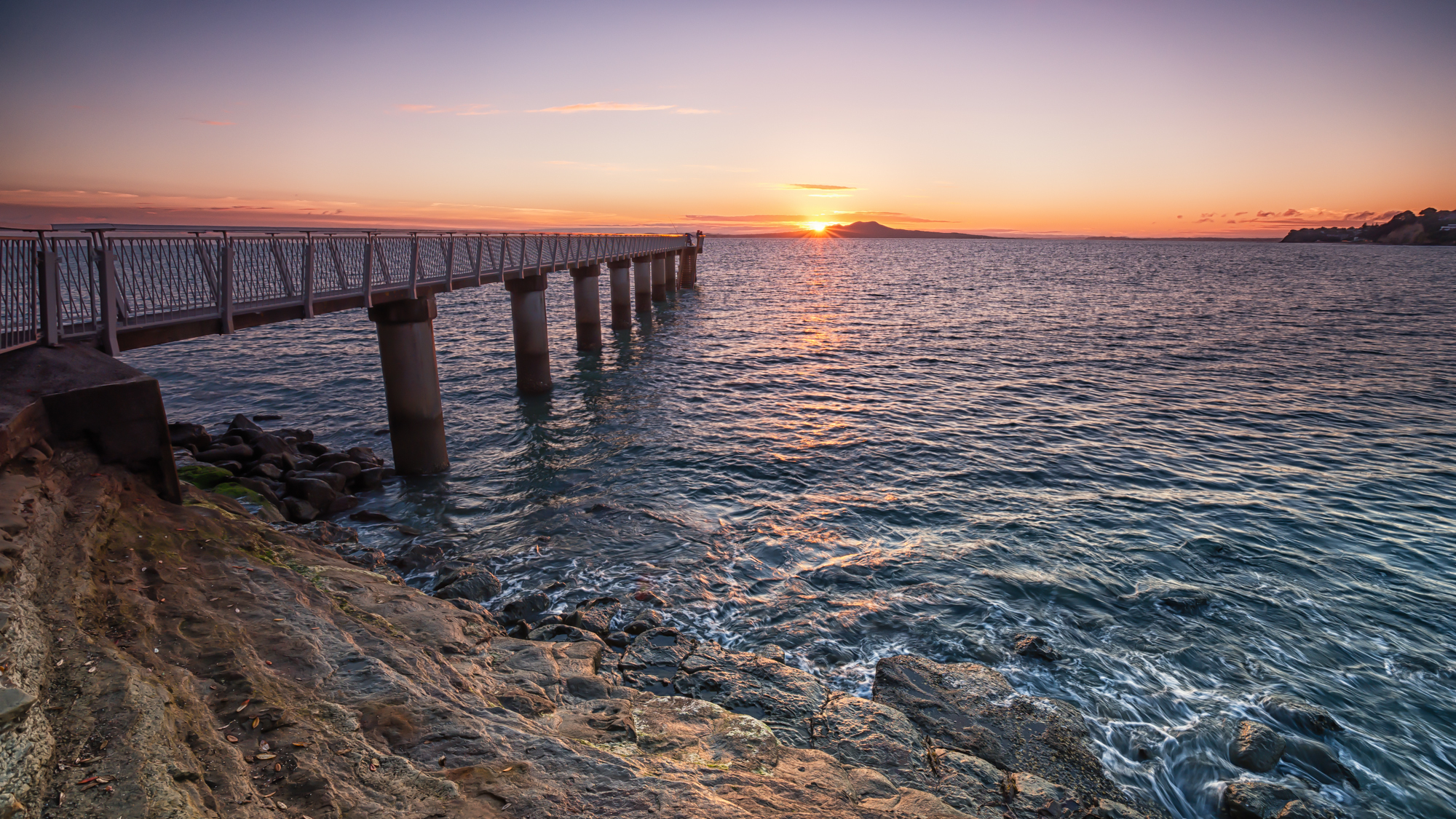 I've recently learned that Albany is bascially its own little functioning Auckland, only with cheaper parking, so it's no surprise that there is a seriously happening foodie scene happening over dem ways. Here are a few to try at your earliest convenience…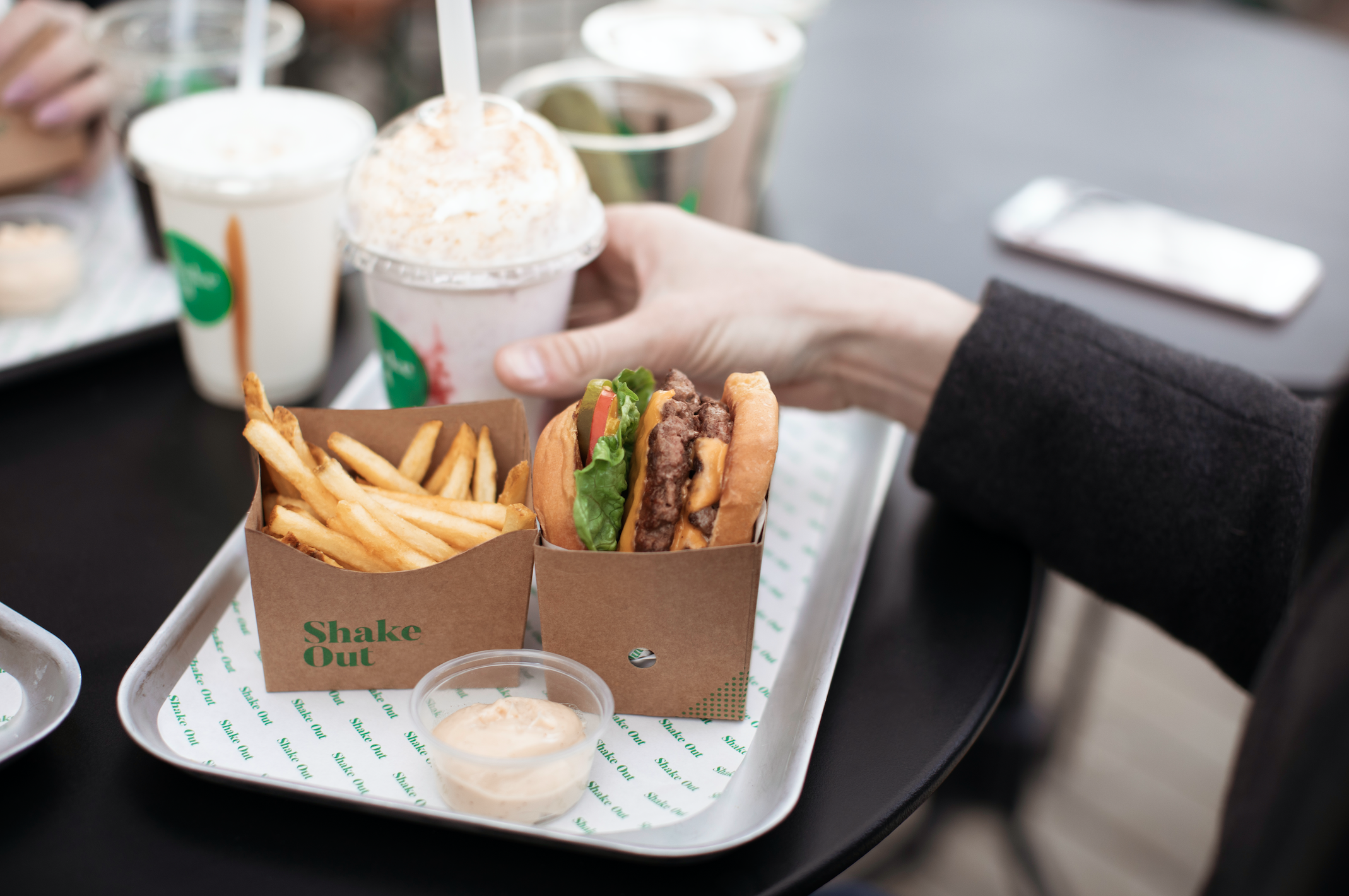 Shake Out - Browns Bay
Auckland's shake-up burger joint, Shake Out, has heard our cries of smoothie bowl induced hunger, and responded with a four-burger menu, each more delicious than the last.
The Shake Out menu is concise. You'll find burgers, alongside the likes of chips, old-fashioned shakes and organic dairy sundaes to complement the main event. It's a no-nonsense kind of place, but it's the attention to detail that counts, and Shake Out does detail better than most. If you haven't tried it yet, SHAKE a leg, and get there toot sweet!
Shop 10/25 Anzac Rd,
Browns Bay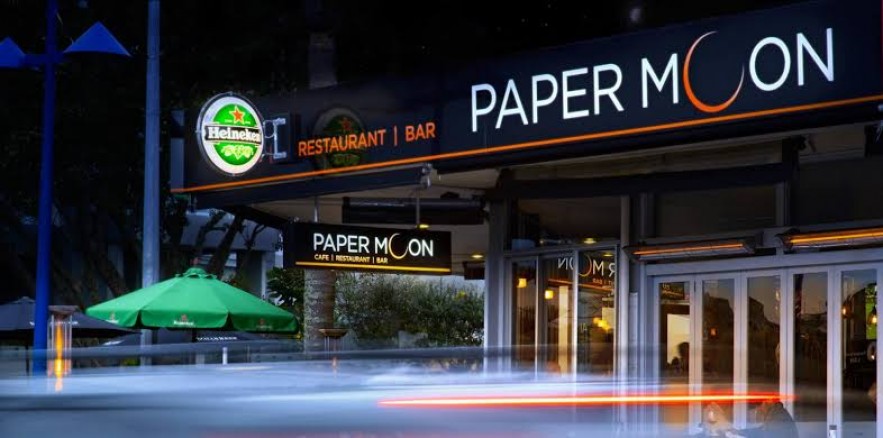 Paper Moon - Mairangi Bay
If you are a shore resident, then I'm shore it's a shore thing (too much?) you've been to Mairangi Bay's local Paper Moon. This 'local' can't really be classified as your average, with 45 staff on rotation from early morning breakfast through to late-night shifts. The café has been honoured with numerous awards, and locals say it's the exceptional service that keeps it cutting edge.
437 Beach Rd,
Mairangi Bay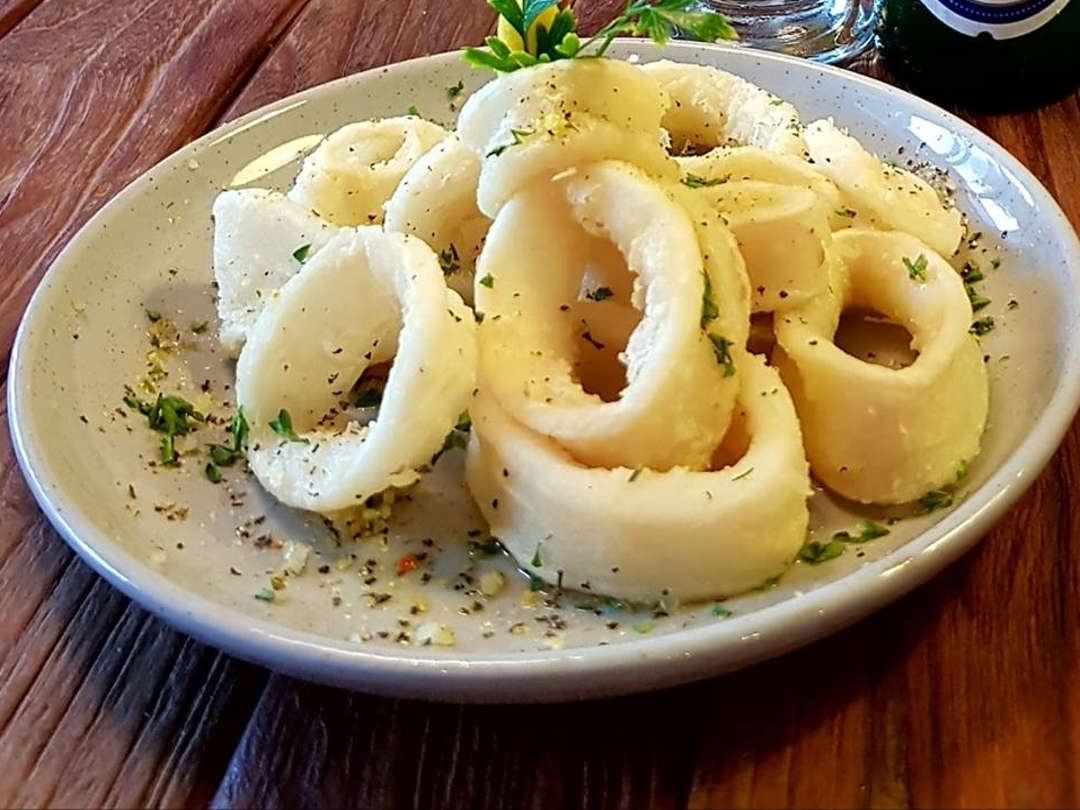 El Greco - Campbells Bay
Greek is a surprisingly underrepresented cuisine in Auckland, and that might be because all the people who know their Souvlakis from their Moussakas are flocking to Campbells Bay's resident Greek output, El Greco. Authentic, fresh Medetterian flavours make up a delightful taste extravaganza, and who doesn't love authentic home-cooked style
Greek?
1/1 The Esplanade,
Campbells Bay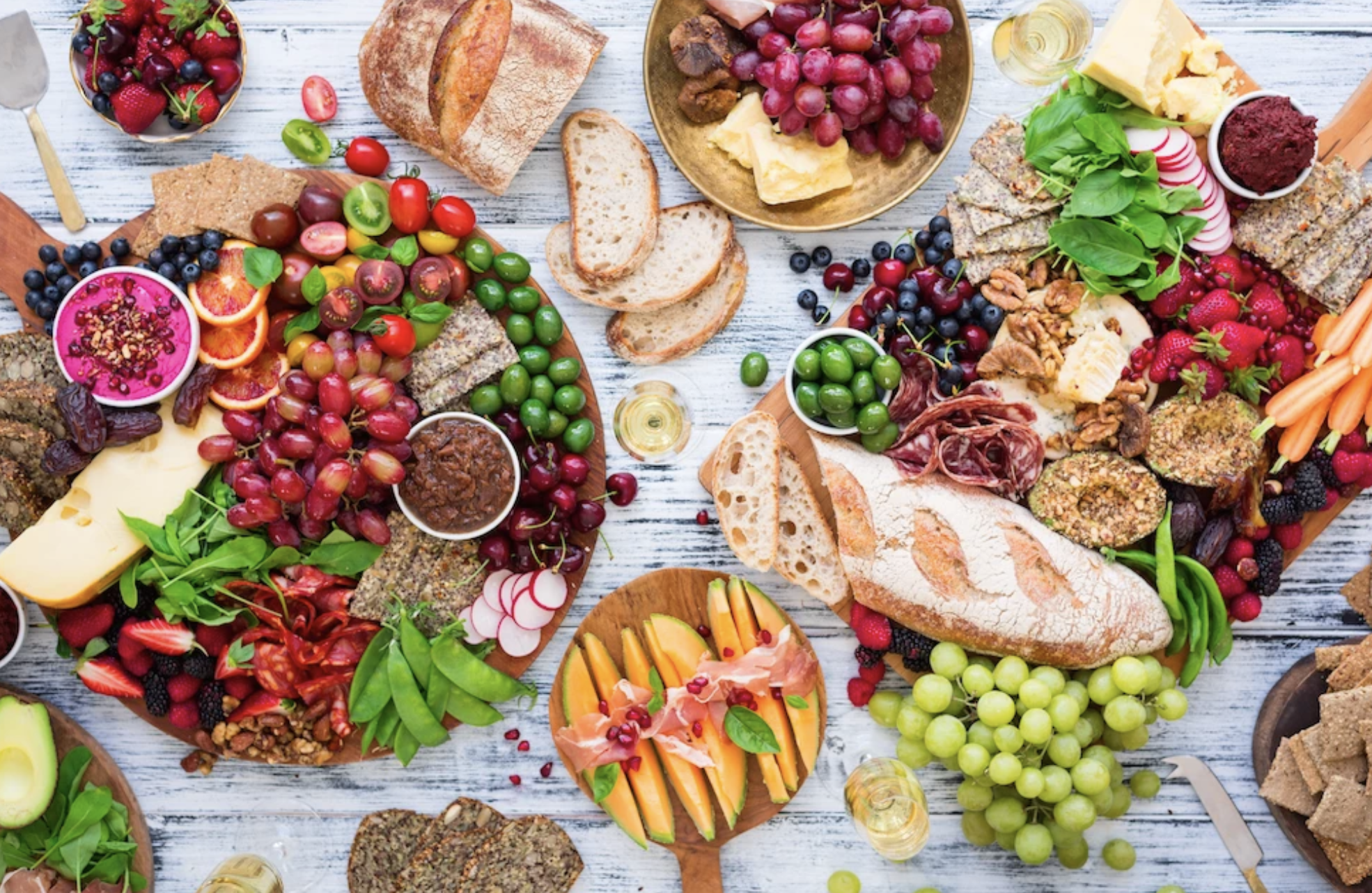 Together Bespoke Wholefood Kitchen and Cafe - Rothesay Bay
Together are known for their inventive grazing tables and catering. But what you might not know is that t hey also offer a ​ ​grab​ ​and​ ​go​ ​cafe​ ​based​ ​in​ ​the​ ​beautiful​ ​Rothesay​ ​Bay. They ​have​ ​a​ ​cabinet​ jam-packed full ​of​ ​delicious​ ​breakfast​ ​and​ ​lunch​ ​options,​ ​wholesome​ ​unbaked​ ​treats​ ​and nutritious​ ​cold​ ​drinks.​
585 Beach Rd,
Rothesay Bay

Common Ground Eatery - Browns Bay
Common Ground Eatery ticks all the 'modern Auckland cafe' boxes. Exposed concrete floors, more flora then you could every realistically need, La Marzocco coffee machine. But why the interiors may not harbour any jaw-dropping surprises, the menu might. Bang Bang Cauliflower salad for starters, might pique a lunch-goers interest, or an octopus omelette for breakfast, perhaps? There's plenty of cabinet food to keep you occupied, too, and if you're in the area, it's a pretty unmatched place for a good coffee connection.


1/63 Clyde Road,
Browns Bay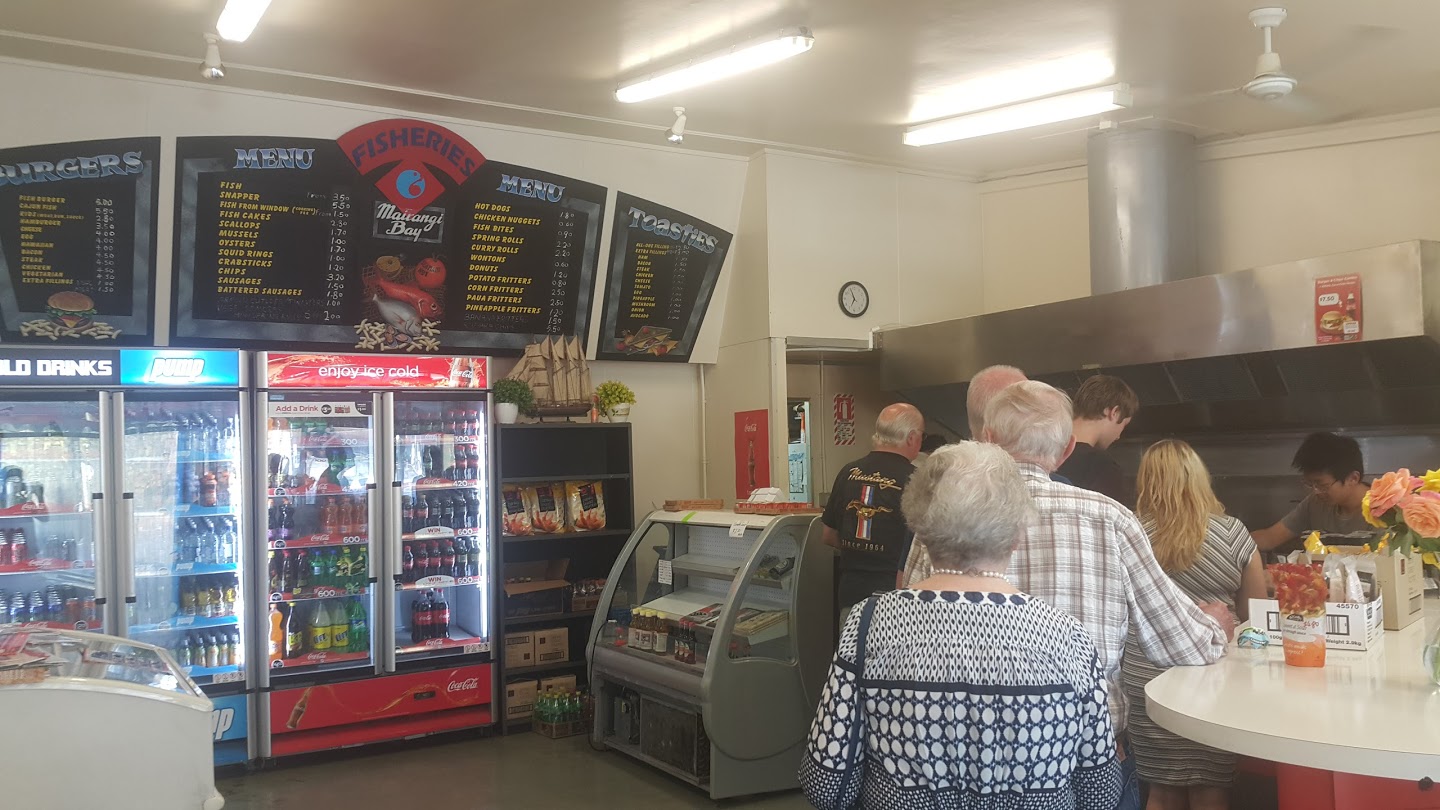 Mairangi Bay Fisheries
No best of the 'burbs listicle would be complete without a local family fishie shop, but I'm not straining for effect here. Mairangi Bay Fisheries is an institution of epic proportion, keeping local customers fed and happy for decades.
360 Beach Road,
Mairangi Bay