Our picks to keep the couch cosy this Spring
Whether you're looking for a series to binge or a crowd-pleasing movie that'll keep everyone happy come Friday night, Neon takes all the stressful decisions out of settling down in front of the tv. Home of some serious 'we're staying in tonight' material, it's no surprise that square eyes are in again, thanks to our go-to streaming service. Sit back, relax and grab the remote, these are the watches worthy of your time this spring.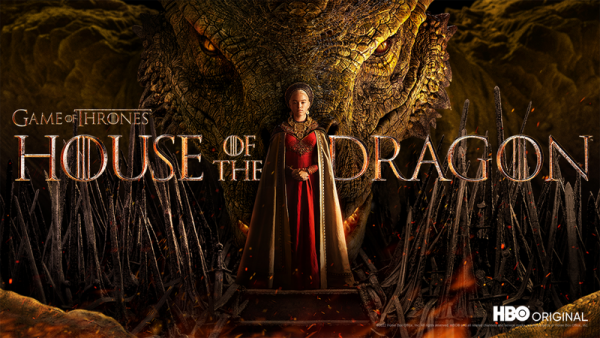 HOUSE OF THE DRAGON - SEASON 1
Brace yourself, GOT fans. Winter may not be coming, but a new instalment of the hit series is. Based on George R.R. Martin's novel Fire & Blood, House of the Dragon is set 200 years before the events of Game of Thrones and tells the tragic story of House Targaryan. With a stacked cast and some (dragon grade) fiery drama, this new series is bringing the heat.
Available Now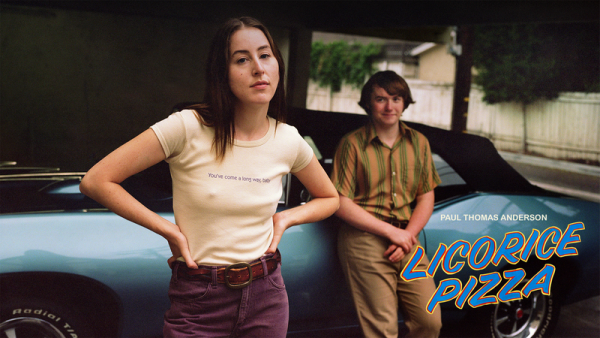 LICORICE PIZZA
Looking for a feelgood movie with a fuzzy, seventies aesthetic to inspire your style for spring?? Licorice Pizza tells the story of Gary Valentine and Alana Kane – loosely based on and played by youngest Haim sister, Alana Haim – growing up, running around and navigating first love in the San Fernando Valley. Set in the 1970s, this stylised coming of age film is directed by legendary filmmaker Paul Thomas Anderson of Boogie Nights and Magnolia fame, and is the perfect nostalgic watch..
Available Now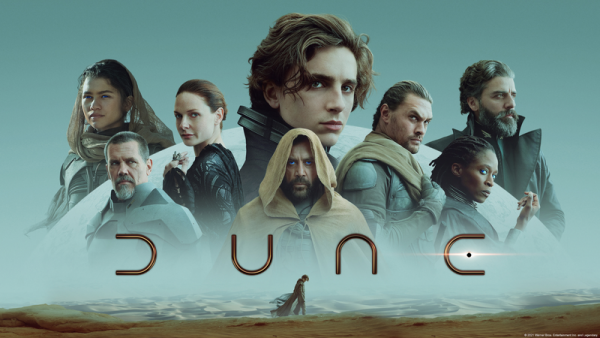 DUNE
Unless you've been living under a…uh, dune, you'll know this film has a star-studded cast, some incredible backdrops, top-tier reviews and Timothee Chalamet. Need we say more? Okay then, Dune follows Paul Atreides, a brilliant and gifted young man born into great destiny, who travels to the most dangerous planet in the universe to ensure the future of his family and his people. Sounds like the ultimate Friday film to us!
Available Now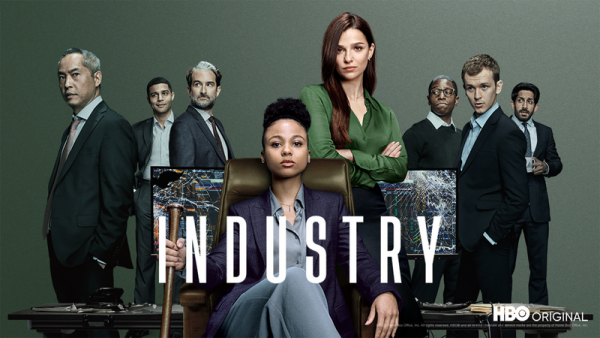 INDUSTRY - SEASON 2
A portrait of the cutthroat and complicated characters we've all known from the corporate world, if you thought season one of Industry was heated, season two will have you on the edge of your seat. This series follows a group of young graduates competing for permanent positions at a top investment bank in London. The boundaries between colleagues, friends, lovers and enemies soon blur as the key players become embroiled in a culture defined by sex, drugs and ego. Triggering? Maybe. A good watch? Hell yes.
Available Now