Beat the back to work blues with a weekend away in Taranaki
Back to work blues? We got you. The festive season may be behind us but the summer fun continues. Extend your summer with the ultimate weekend away in Taranaki complete with an orchestral dance extravaganza, coastal walkways, vibrant eateries and a spot of boutique shopping.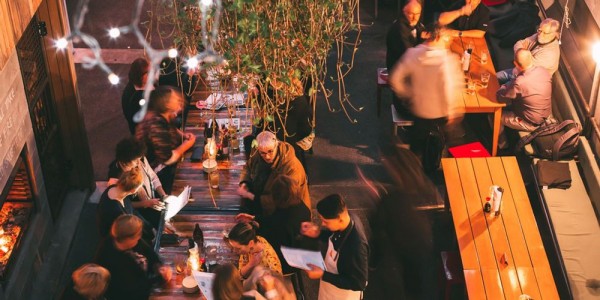 Ahead we catch up with Synthony Co-Founder and Producer Erika Amoore, plus round-up our ultimate Taranaki itinerary…
Following a sold-out show in Auckland, the Synthony tour continues. Mark Saturday 23 January 2021 out in your calendar because a road trip to Taranaki is on the cards. Synthony Taranaki will be the orchestral extravaganza's first ever outdoor show. Set to a backdrop of native forest and immersive light effects in the magical natural amphitheatre - the TSB Bowl of Brooklands – it's tipped to be an unmissable experience.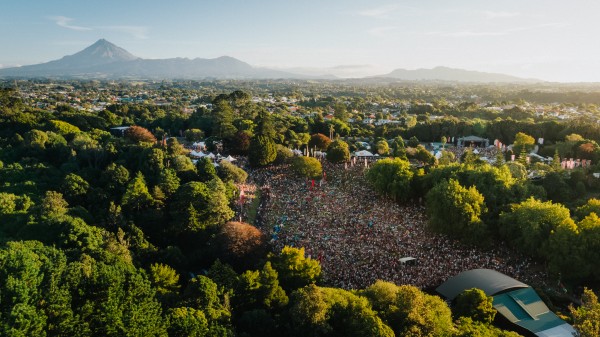 Hosted by George FM DJ General Lee, Synthony takes the most iconic dance floor fillers and reimagines them like never before - with an orchestral twist. Conducted by ​Peter Thomas​​, the line-up for the New Plymouth show features guest performances by Hollie Smith, Jason Kerrison, Ria Hall and more with support from Weird Together Live and DJ sets from Tim Phin and Grant Marshall. Track after track, the Auckland Symphony Orchestra seamlessly transforms electronic anthems into orchestral performances. While crowd favourites like 'Right Here, Right Now' and 'Feel The Love' are already a guaranteed party, add a 60-piece orchestra to the mix and it's an experience in a league of its own.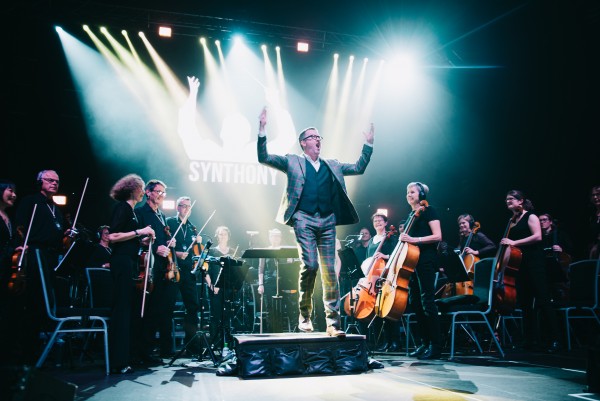 In conversation with...Erika Amoore
Co-Founder and Producer Erika Amoore shares with Remix her journey to launching Synthony.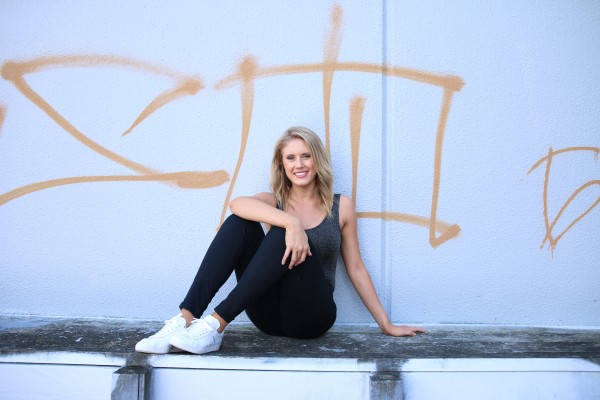 Remix: What inspired you to start Synthony?
Erika: Orchestra plus concepts were starting to pop up elsewhere in the world and David Elmsly [co-founder] and I were really taken with the idea of merging an orchestra with a DJ set. Once we met with Peter Thomas [Auckland Symphony Orchestra] and arranger Ryan Youens we were convinced that Synthony was not only doable but would be amazing. That's when Synthony was born.
Remix: What goes into planning a Synthony show?
Erika: The first Synthony took 18 months from concept to execution - most of that time was spent building the set list and engineering the tracks. Nowadays, the show's set list is usually permeating in my head on a fairly consistent basis. I began the planning process about six months out and that's when our arranger, Ryan, will work on building the tracks out for the orchestra. Rehearsals then start about three weeks out from the show.
Remix: What's been your proudest moment since Synthony's launch?
Erika: Standing on stage at last year's grand finale in Wellington - our biggest show at the time - was such a moment. It was the end of our first tour and also my 30th birthday so I had a lot of friends and family in the audience. It was such a happy moment for all our performers and crew and we were all aware of the enormity of what we have achieved.
Remix: What's been your biggest learnings over the years?
Erika: Learning to have the courage to try something new, knowing it may not work. We haven't always got it right. But, in all the trials there is a lesson and it has made the show what it is today, which is a lot more polished and dialled in to what the audience wants.
Remix: What's next for Synthony?
Erika: I'm so excited about our first ever outdoor show at New Plymouth's Bowl of Brooklands! I've always thought Synthony would suit an outdoor setting. For this show we are planning a new format where the orchestra plays one set as the sun goes down, of totally new, more laid back grooves, and another later that will be the more classic Synthony club set.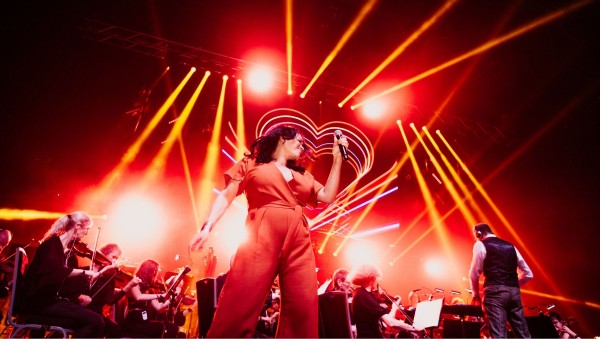 Make a weekend of it
Home to epic surf, spectacular gardens, great events, legendary mountains and countless outdoor experiences, you'd be crazy not to tack on some must-do Taranaki activities to your Synthony road trip.
Explore the 12km New Plymouth Coastal Walkway by foot, scooter or e-bike and discover art installations along the way. Or, immerse yourself in nature at Egmont National Park located at the base of Taranaki Maunga. Here, you'll find short walks, waterfalls and an abundance of enchanted scenery.
Then, round off the day with a visit to West End Precinct, home to 20 boutique businesses, you're spoilt for choice with cafés, eateries, bars and retail experiences.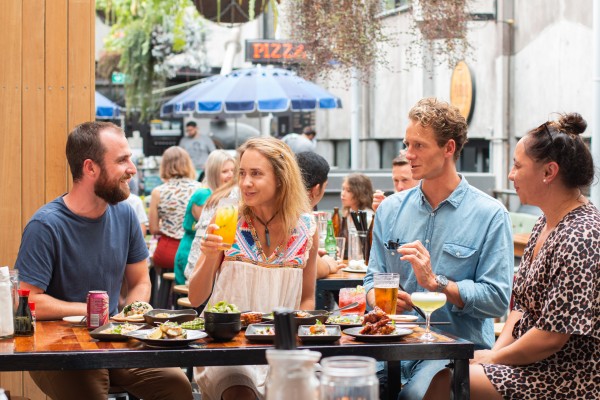 For a more leisurely day, visit the region's many galleries including the internationally recognised contemporary museum, Govett-Brewster Art Gallery and Len Lye Centre.
If you've got a car, we recommend a drive around the mountain on Surf Highway 45 too, where you'll capture some epic shots for the 'gram.
Events Calendar
TSB Festival of Lights
When: Now up until 31 January 2021
Where: Pukekura Park New Plymouth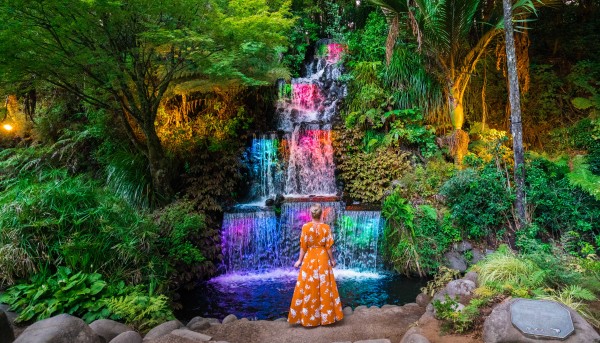 Synthony
When: 23 Janurary 2021
Where: TSB Bowl of Brooklands
Six60
When: 30 January 2021
Where: TSB Bowl of Brooklands
Americarna
When: 24 – 27 February 2021
Where: Each day the Americarna Vehicles cruise in convoy to different destinations - view list here.
Crowded House
When: 20 March 2021
Where: TSB Bowl of Brooklands
Oxfam Trailwalker
When: 20 – 21 March 2021
Tri Taranaki Festival
When: 28 March 2021
Where: Ngāmotu Beach New Plymouth