After yesterday's slow and slightly hesitant taste of freedom, it feels as though our new life in Level 2 really begins today... on the best day of the week, Friyay.


Aside from the obviously impressive 'zero' new positive COVID-19 cases again, these are the curious new collections, innovative tool kits and merry must-haves in town that had the Remix team talking this week...
Remix launched our Curated Comeback Series!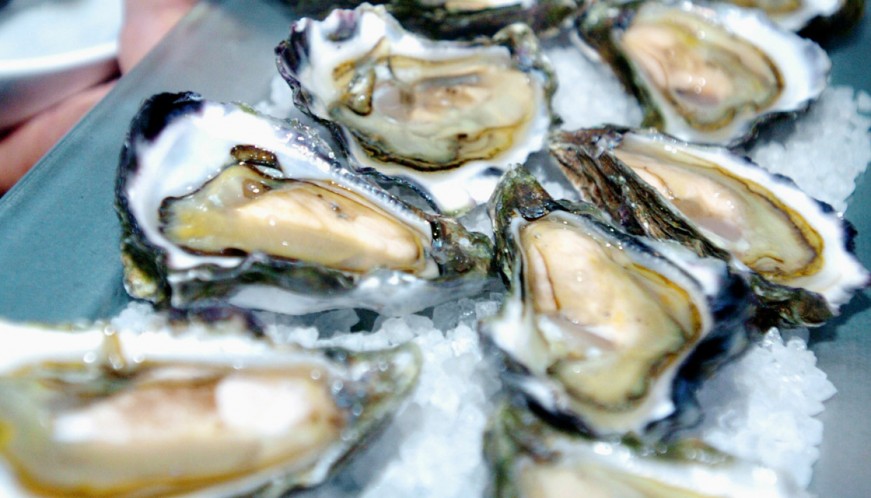 As Level 2 takes effect this week and next, our team will be out and about in Auckland's different districts, capturing the excitement of industry revival.


This 'Curated Comeback' series will document chic in-store arrivals, buzzing restaurant atmospheres, high-end hair salons and more across Remix social channels. Visiting the team's most cherished hotspots, it's a chance to rediscover your favourite places to Eat, Shop, Play and Stay!


Stay tuned on social for updates...
GUCCI opened their renovated Auckland store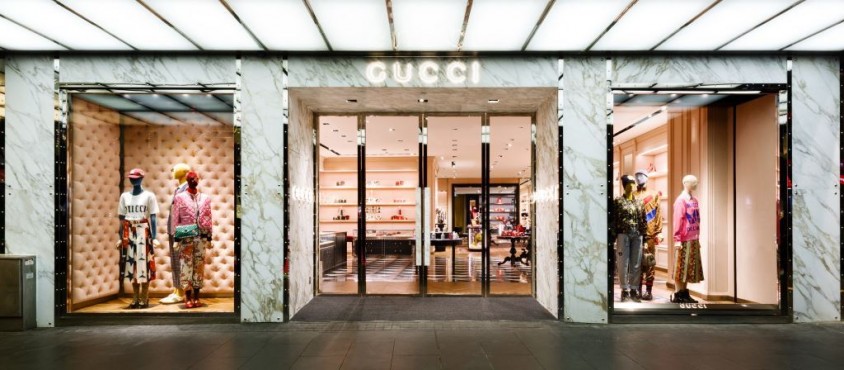 The store spans 5,382 square feet, featuring a distinctive marble façade, and houses a full array of men's and women's ready-to-wear, handbags, shoes, watches, jewellery and accessories, as well as the Gucci Décor collection. With a look that invites customers to feel welcome and relaxed, the interior design is discreet.
The mood within the store is one of discretion, where understated drama is created by the surprising and unexpected combination of materials. Soft elements like velvet armchairs and vintage dark wood display furniture offset harder surfaces and industrial elements, such as rivets. In keeping with the elegant and contemporary eclecticism that characterises Gucci's collections, the store sees the combination of traditional and modern features juxtaposed with industrial and romantic, a concept that complements the House's product offering.
Normal People - The Series
Everyone is talking about this show, so naturally we watched it. Based on the bestselling book, it's like a far more intricate, romantic and heartfelt, Irish version of 50 Shades of Grey... You really get the memo in episode three, that this show is centred around unfairness in love... and intense, soul-moving sex. A slow yet dramatic story based in rural Ireland, you won't be able to stop watching.
Watch it on TVNZ On Demand.
Deadly Ponies x Anni Albers Collab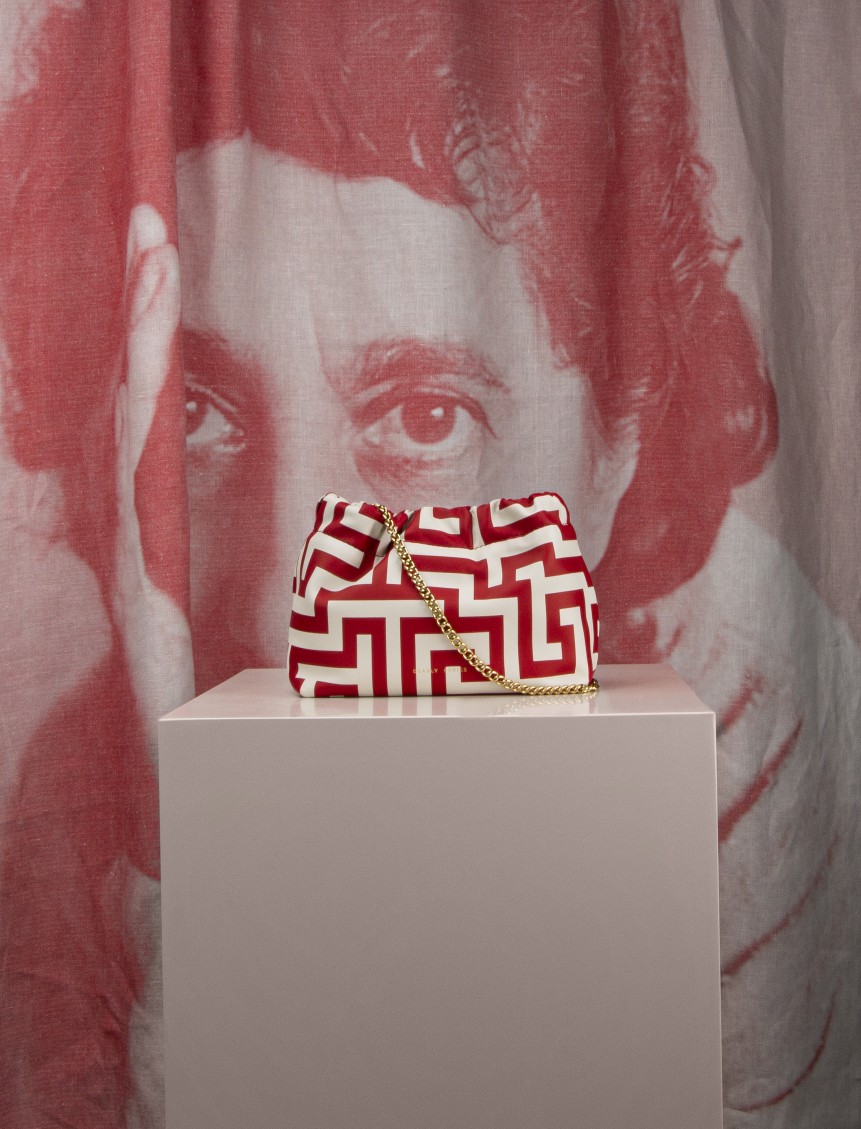 After a year in planning and production, the Deadly Ponies x Anni Albers collaboration celebrates the most innovative textile artist of the 20th century.
In association with the Josef and Anni Albers Foundation, the coveted collection boasts a series of geometric-esque pieces depicting designs inspired by "Red Meander" (1969), silk-screened on to American small-grain calf.
Striking the perfect balance between true art and functionality, the series of bags reimagines the talented Albers' innovative techniques and palettes that saw her iconic works take on the global stage.
Glam Xpress Adhesive Eyeliner

Not previously on the Remix radar, we came across this genius tool kit which allows you to apply a black eyeliner in place of the normal sticky-tricky glue, before simply adding your faux lashes on top.
A game-changer in our minds as it not only looks slicker than the heavy clumpy glue but kills two birds with one stone - an eyeliner & lash adhesive in one.
Me Today Skincare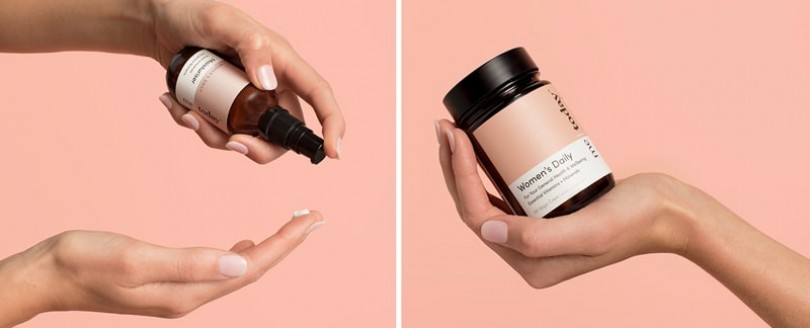 We discovered not only do Me Today make incredibly clean supplements but skincare too. Just as cool as their daily supplement range (and made from the same quality stuff), their skincare products contain 95%+ naturally derived ingredients, and are cruelty free and vegan friendly.
Enriched with nine essential nutrients from their popular Women's Daily supplement (much loved by Remix Ed Amber) the Women's Daily skincare works in the same way - except, on the outer layers - to enrich & hydrate your skin.
Reebok Nano X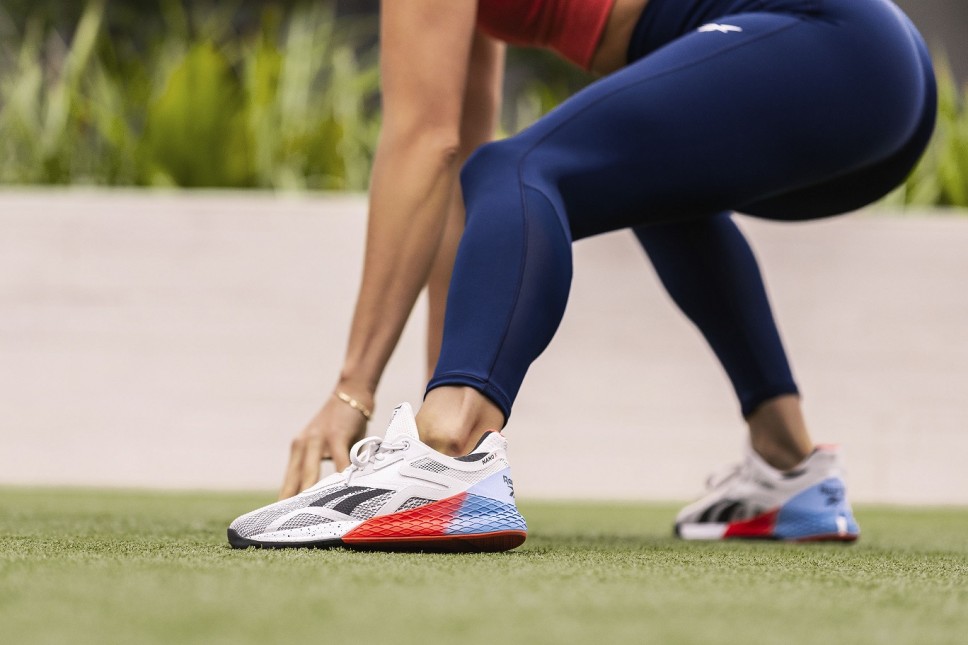 Reebok is celebrating the 10th anniversary of its iconic franchise by unveiling the Nano X, the most versatile Nano yet. Over the past decade, Reebok has listened to their community and adapted alongside the ever-changing fitness space to deliver the best performance shoe on the market.

With the Nano X, Reebok is raising the standards of how versatile a training shoe can and should be, inside and outside of the box. The Nano franchise evolved through ten years of innovation alongside increasing demands of the competitive fitness community. The all new Reebok Nano X embodies that commitment to innovation. The shoe not only outperforms its competitors in the box but delivers against the demands of all functional training regimes that incorporate the fusion of lifting, running, and jumping. The elite shoe arrives with a contemporary design in nine different colourways, providing ideal options for all levels of training and personal style preferences. With enhanced technology, unparalleled stability, runnability, and high-density foam comfort, the Nano X supports various movements and moments for all those seeking to reach their highest potential during their workout.

The Remix team already have our hands on a few pairs, and can report that these are seriously impressive and versatile shoes! If you want to get your own, The Reebok Nano X is now available in nine intro colourways on reebok.co.nz.
Low Classic is now at Workshop!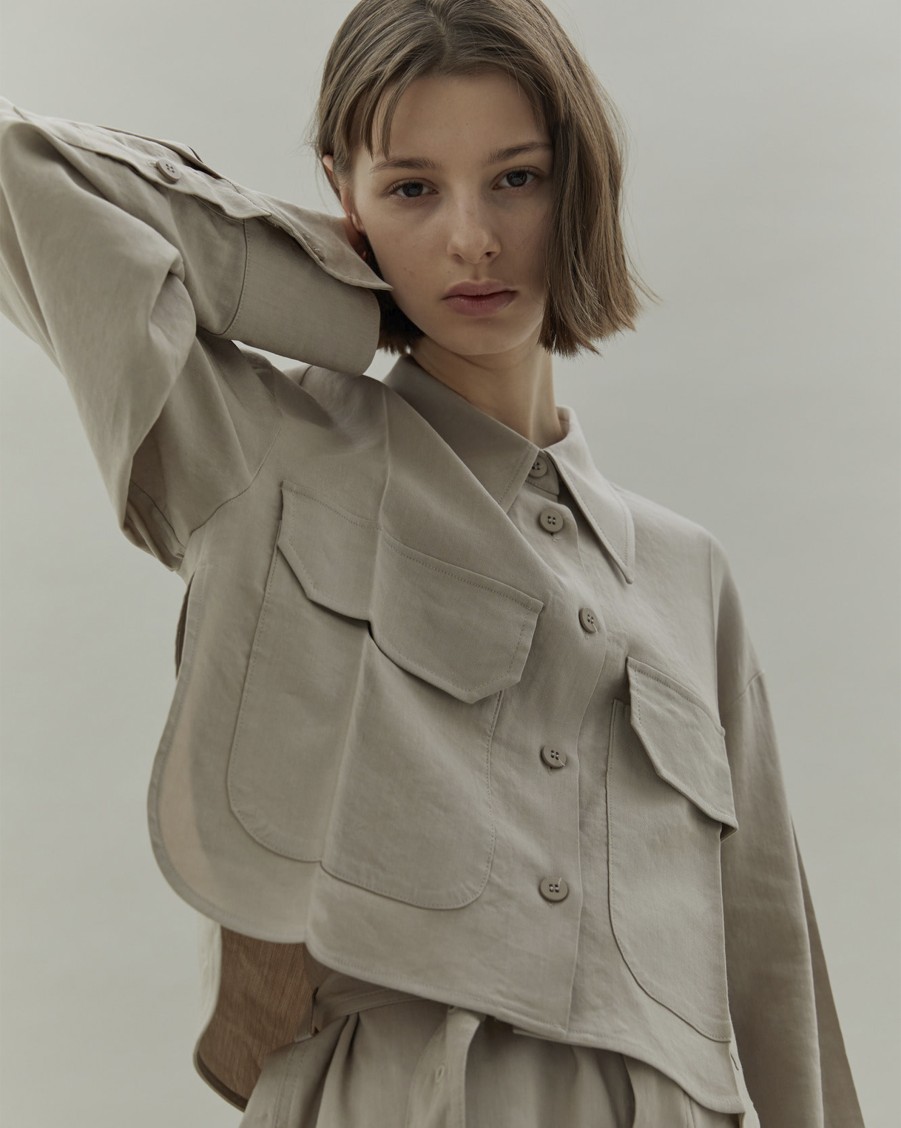 The modern minimalist Korean brand, Low Classic has arrived at Workshop. With a philosophy based on the coexistence of classism and wit, the pieces seek to express feminine beauty and simplicity through young, creative fashion. This new designer label stands out from the sea of fashion by utilising chic fabrics, classic silhouettes, and innovative detail.
In the collection you'll find utilitarian, ready-to-wear design, with original mediums developed each season, aspiring a natural elegance that is simple, but not plain.
Check out the new collection here