Where to eat and what to do in Auckland's Newmarket
Newmarket is a purveyor of all things bold and exciting. The famed shopping scene is humming, featuring many of Remix's favourite retail haunts, such as Kathryn Wilson and Workshop. Every good shopper needs sustenance to go the distance, so it's only natural that this would give way to a fresh crop of eateries and bars dishing up some of the cities best.
Newmarket has all the ingredients to take you on a beautifully executed culinary adventure. If you're not familiar with the steadfast classics such as Italian stalwart Archies, or tapa serving Tasca, then you probably need to get out more.
It's basically Auckland's little slice of Melbourne with cheaper parking and shorter wait times. So to help you make the most of this multifaceted suburb, here are 11 destinations to add to your Newmarket bucket list:
Cuisine: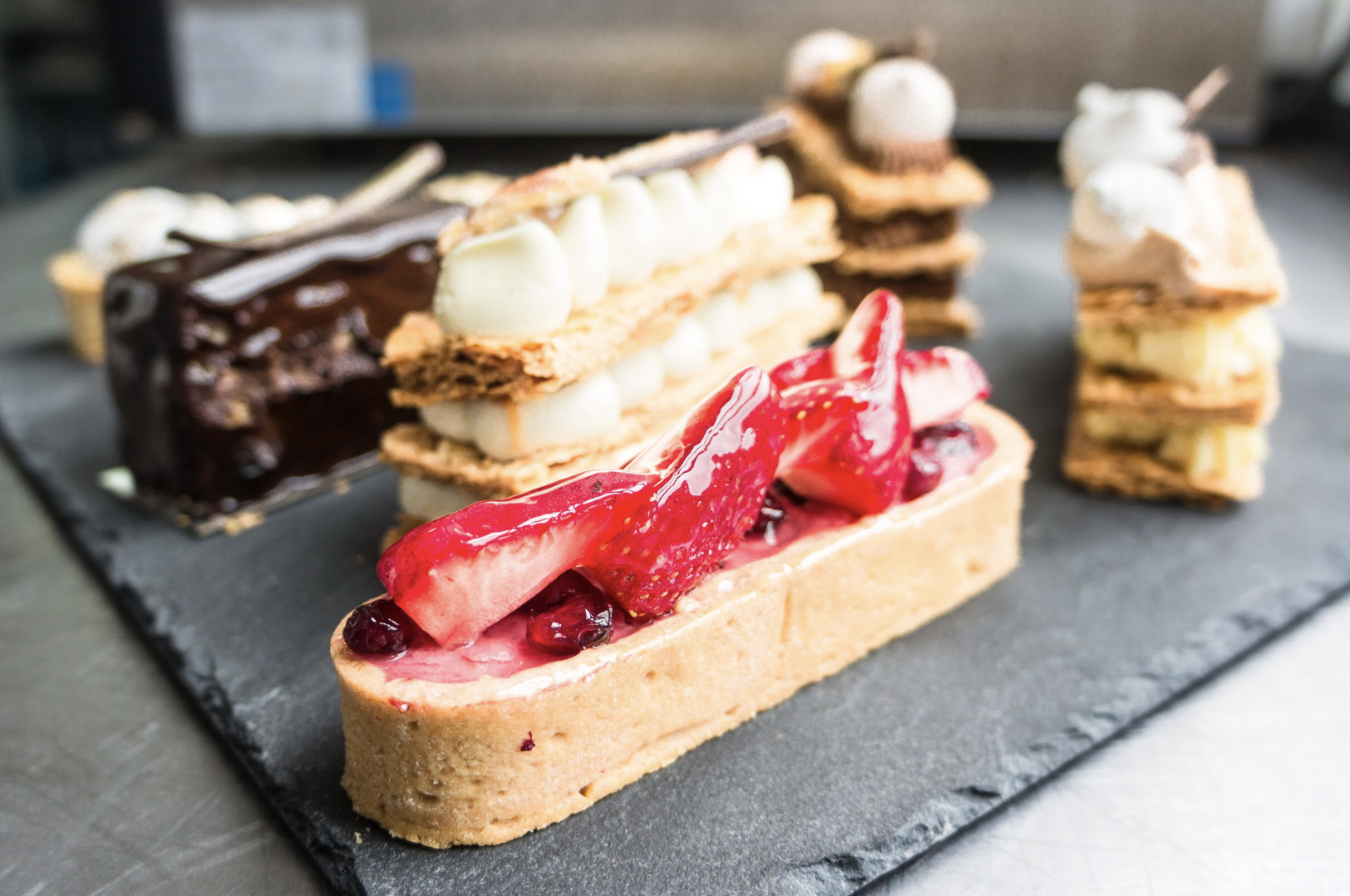 After going through Newmarket's foodie offerings with a fine-tooth fork, we can report with unwavering acuity that L'Atelier du Fromage is dishing up some of the area's finest fare. If you're a French food addict, this may be heaven on earth for you. From artisan cheese to charcuterie, you'll find all the very best French fare at this charming little paradise. Don't believe us? Well, we're not alone in our beliefs, L'Atelier du Fromage also took out Best Café of the Year at the Newmarket Business Awards 2019.
5 McColl St, Newmarket,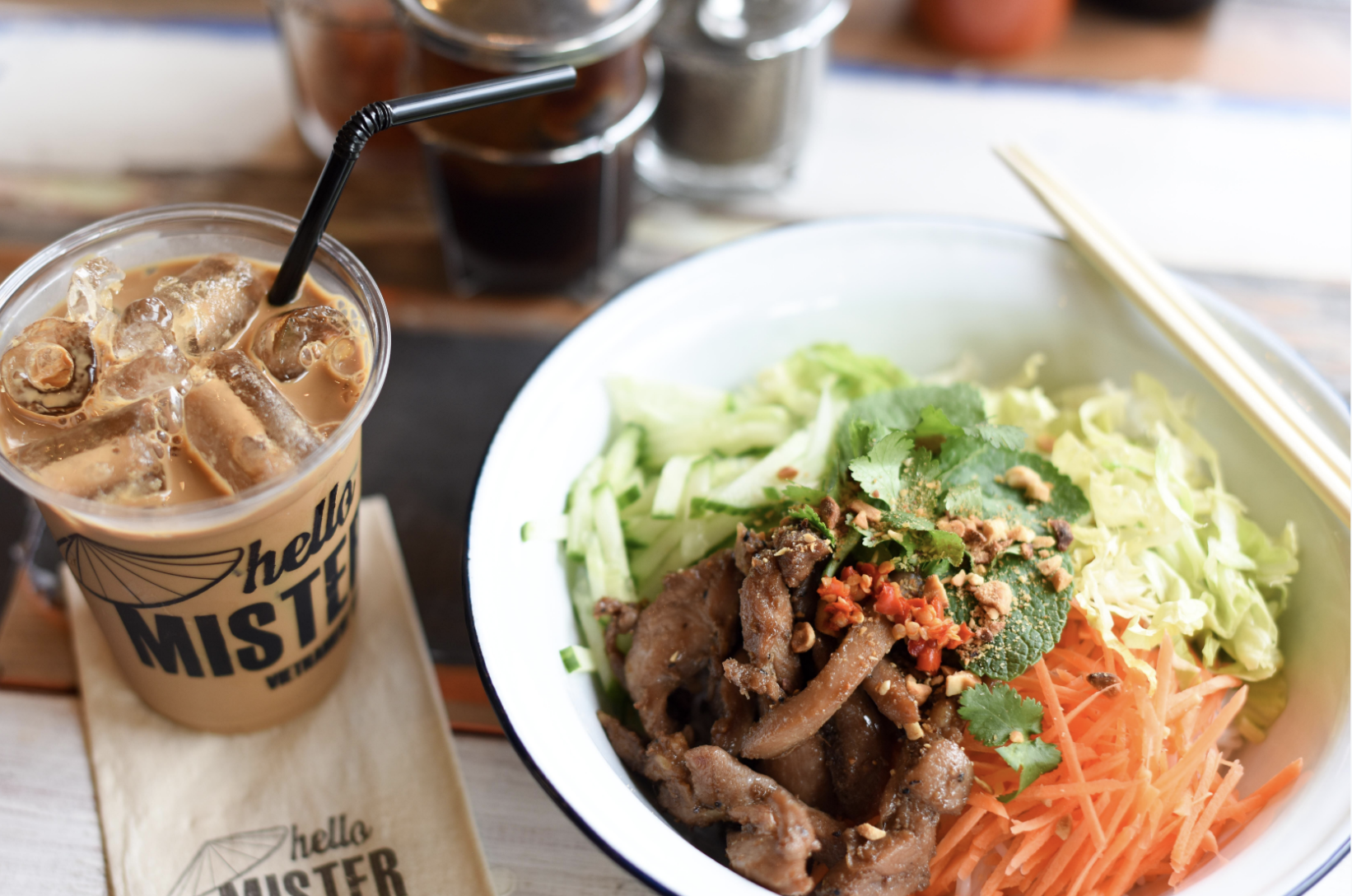 Got Bahn mi on the brain? Well, we have good (arguably the best) news. Hello Mister has been serving hungry patrons in the city for a number of years now, and it's recently spread its Vietnamese goodness to Carlton Gore Road. If the line out the door every.god.damn.day isn't enough to pique your interest, we know their concise but flavourful menu will. Indulge in your choice of rice paper rolls, Bahn mi, pho, or bun for a lunchtime snack that is guaranteed to hit the spot, every time.
123 Carlton Gore Rd, Newmarket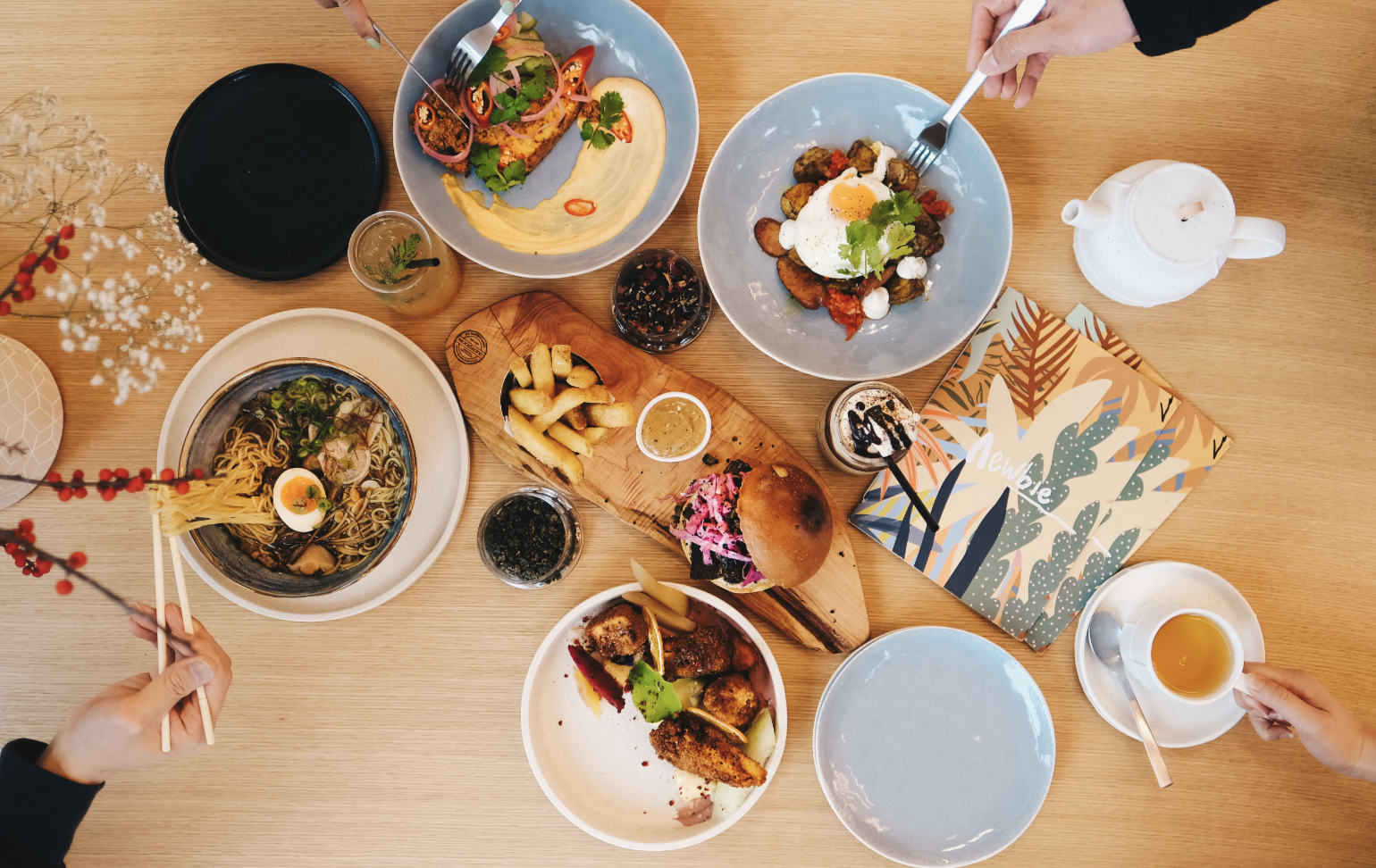 Newbie is a recent addition to Newmarket's foodie scene, offering up good food and immaculate aesthetics. It may be the new kid on the block, but we have a feeling it'll be winning over cool kids left, right and centre with it's 'New Way Benedict', served with herb gratin, spinach, poached eggs, miso, sumac hollandaise and a slab of bacon or eggplant. Whether you're sweet-tooth Sarah, savoury Sally, healthy Holly, or forgot-my-wallet Fred, there's something for all tastes on this mouth-watering menu.

33 Broadway, Newmarket
When you want Tapa's and nothing else will suffice, Tasca serve buenas tapas tradicionales españolas sangrientas! Forget an expensive airfare and a roughly 37-hour flight based on the stopover destination and waiting duration, Newmarket's Tasca will take your tastebuds to Spain in a fraction of the time and cost. They're masters of the authentic tapa trade, as a result, it can get pretty busy so booking is never a bad idea, and this definitely has something to do with the Chicken and Potato Empanadas and Pan con Tomate.

25 Nuffield St, Newmarket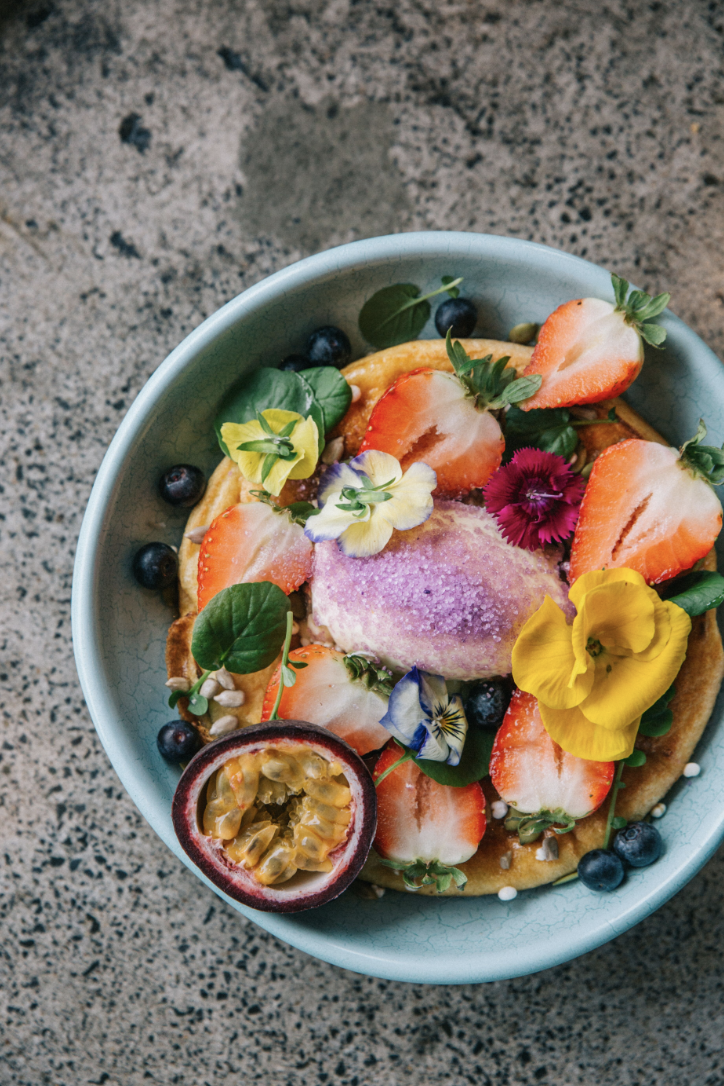 In the landscape of Auckland's ever-evolving brunch cafe scene, you've got to take your hat off to the old-trusties that maintain their popularity. One such place is Bambina. It's just good, low-fuss food at it's finest, and you haven't known love until you've tried the chilli scrambled eggs or their famous ricotta hotcakes.
3/25 Teed St, Newmarket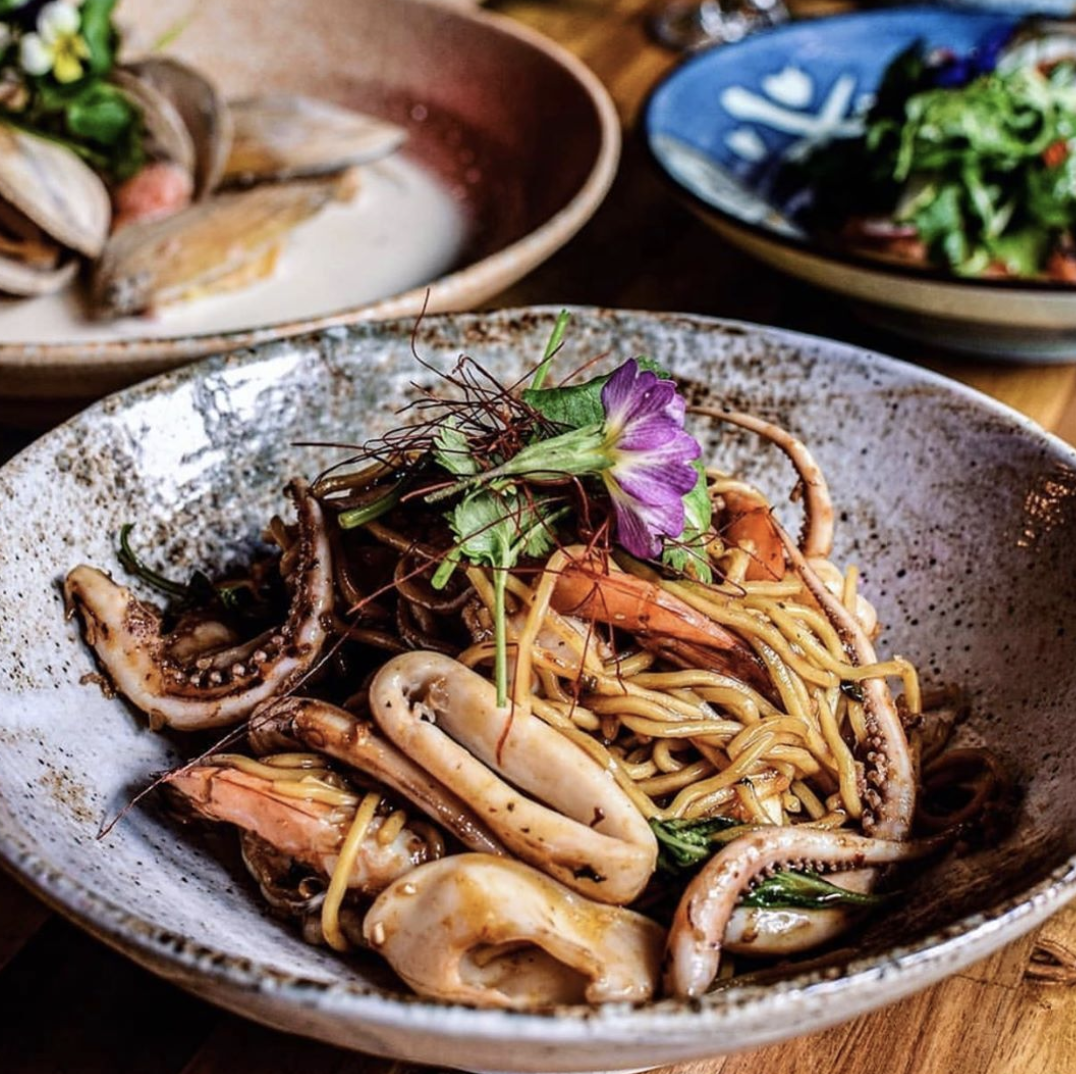 After a strenuous day shopping (or eating) you're going to want to keep any potential calorie deficits in check. There's no better place to do exactly that than the Thai cuisine newcomer Khao San. Everybody loves a Thai classic, and Khao San Project aren't leaving any off their extensive menu, but you'll also find some more modern takes on (most people's) favourite cuisine. There's green curry, for example, but you'll find steamed mussels in this one, there's also a panang, but unusually, wagyu brisket takes centre stage here. For something lighter, look no further than the soft shell crab served with house dipping sauce and fresh salad.
61 Davis Cres, Newmarket
Shopping: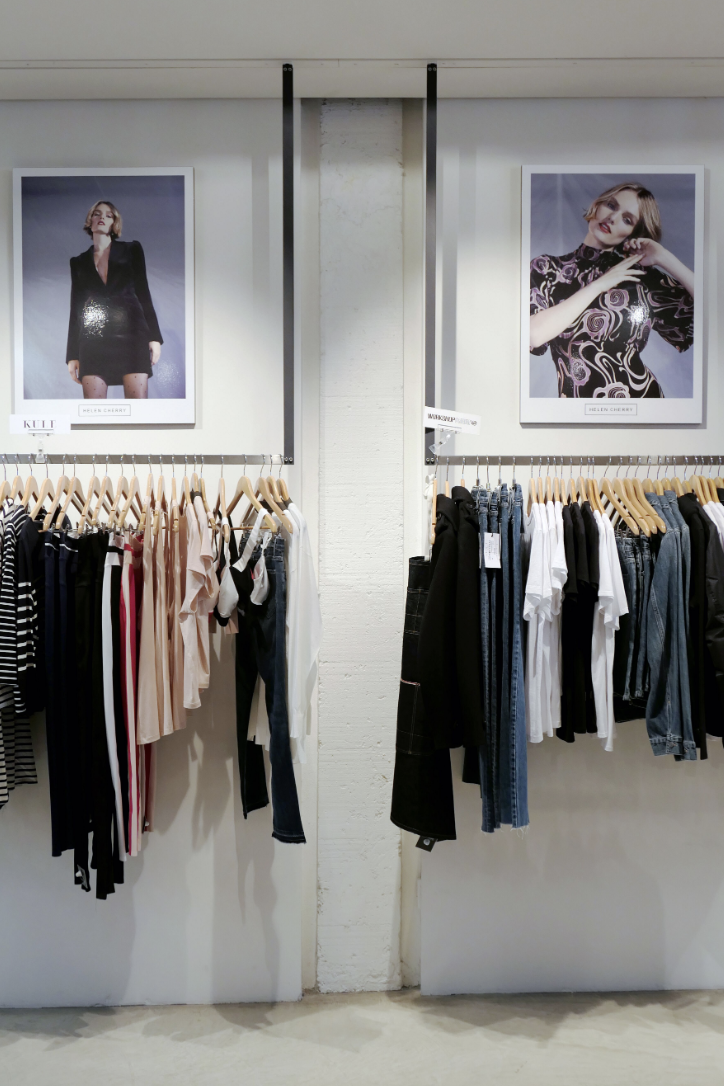 Workshop is an emporium of coveted items, and if I could buy everything in the store, I probably would. Showcasing some of New Zealand's most-loved designers, alongside exclusive international brands, this is an unparalleled destination for fashion lovers. Now's a great time to go, GANNI's latest season has just launched in-store, and it is to die for.


18 Morrow St, Newmarket
Kathryn Wilson has well and truly secured her position as one of New Zealand's most premier footwear designers. Her elegant, timeless designs coupled with her eye for refined detail makes her a force to be reckoned with in the world of shoe design. From a classic ankle boot to a bold and colourful trainer, you'll find a little bit of everything and a whole lot of stylish sophistication in this immaculately presented Newmarket outpost.
2-8 Osborne St, Newmarket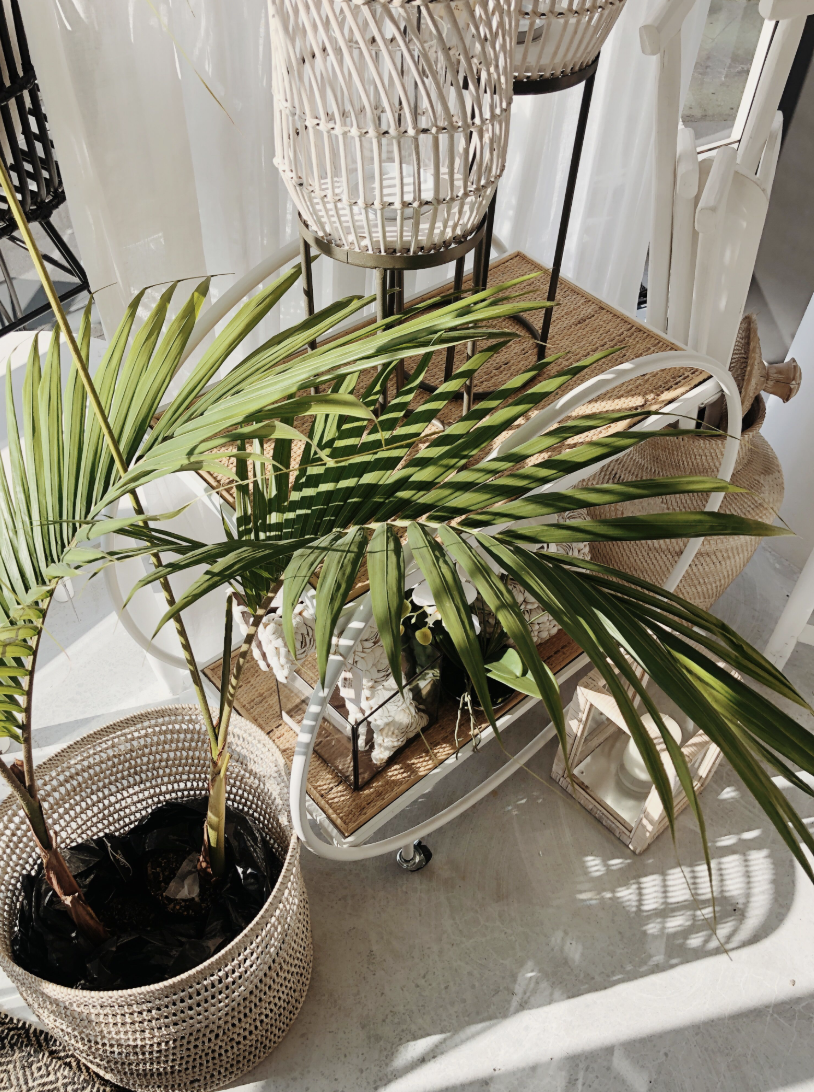 Flo & Frankie is dedicated to bringing together the best fashion, design and lifestyle goods under one roof helping you look fabulous at any age. Offering fresh drops on the regular, this is your one-stop boutique for all things fashion and homeware.
Shop 26, 2 Nuffield St, Corner of Nuffield St and, Remuera Rd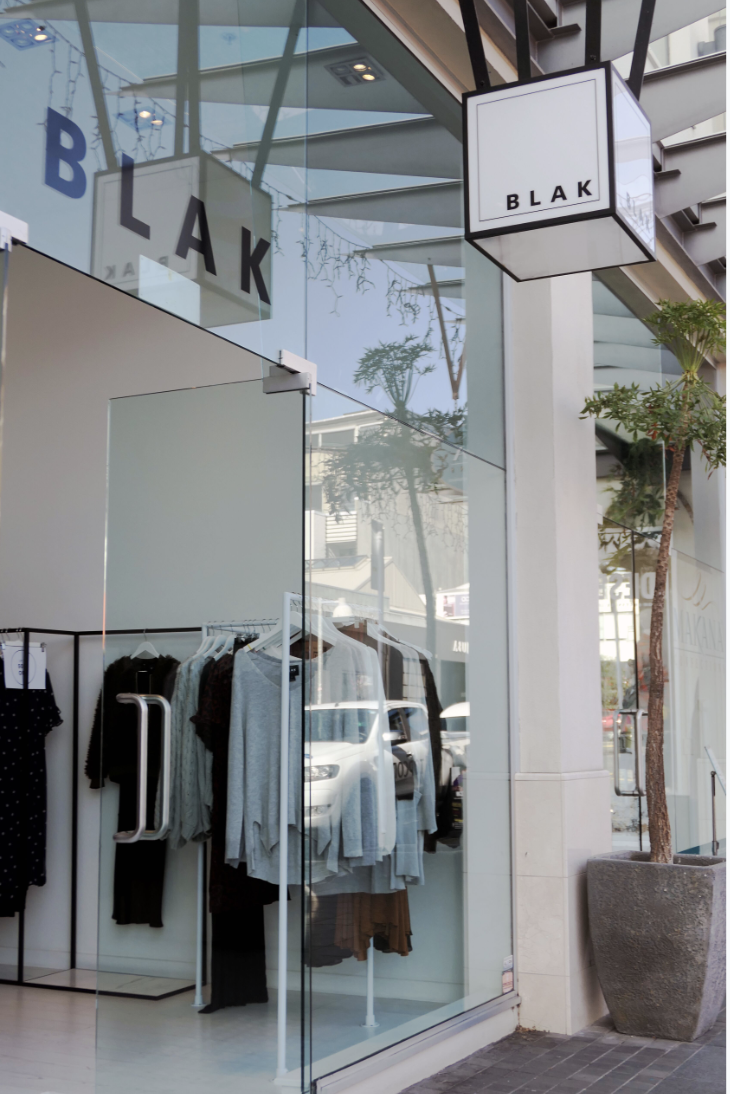 Classic silhouettes coupled with muted colour palettes make BLAK the perfect place to find all your timeless wardrobe staples. Designed with love in Tauranga, prepare to fall in love with her ultra-wearable, effortless pieces.
18 Osborne St, Newmarket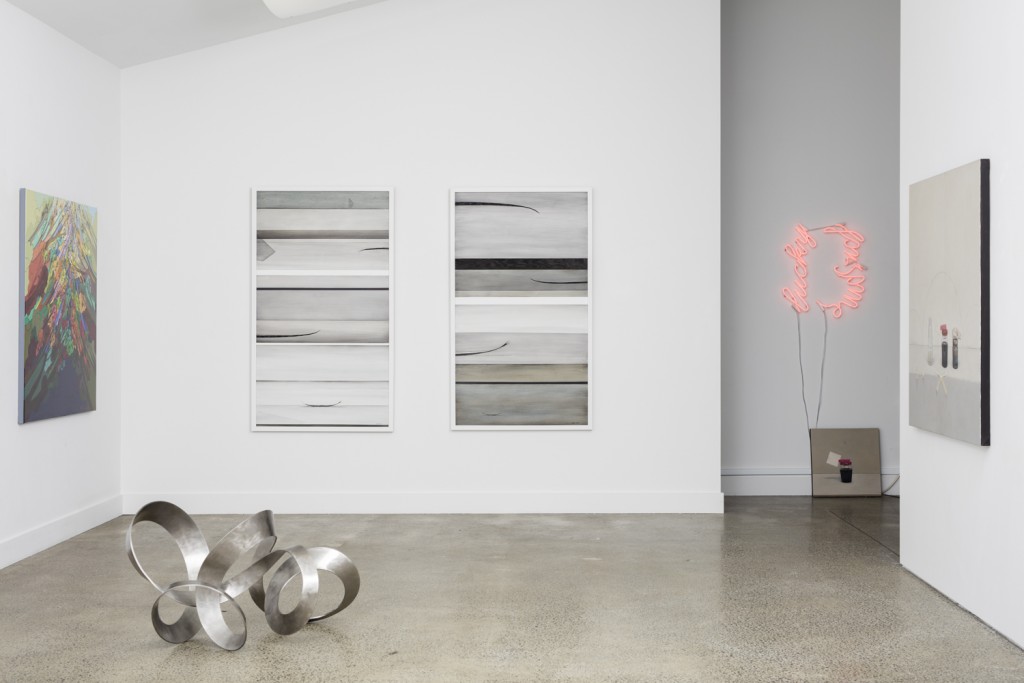 If you're in the market for art, Sanderson Gallery is a must-visit. Sanderson Contemporary performs the role of an intermediary, developing an ongoing dialogue between artists and patrons, allowing each of these vital groups to sustain and challenge the other. Established in 2002, Sanderson Contemporary has developed a loyal following, representing a stable of emerging and established New Zealand artists while also sustaining a programme of auxiliary projects.
Osborne Lane, 2 Kent St, Newmarket