Update your wardrobe now with these chic co-ords
If you're anything like us, one of the biggest decisions we're faced with on the daily is what outfit to wear.
Marrying up items in our closets is easier said than done, and so to save ourselves some precious time in the morning, we're opting for fashionable co-ords this season.
Not only do sets take the stress out of getting ready, but they automatically make you look put together with minimal effort. Yes please!
1. Bright red is a trend that isn't going anywhere anytime soon, so jump on the bandwagon with this versatile top, blazer and trouser set from Gucci. Whether you wear all three pieces together or switch it up, this set basically guarantees you compliments.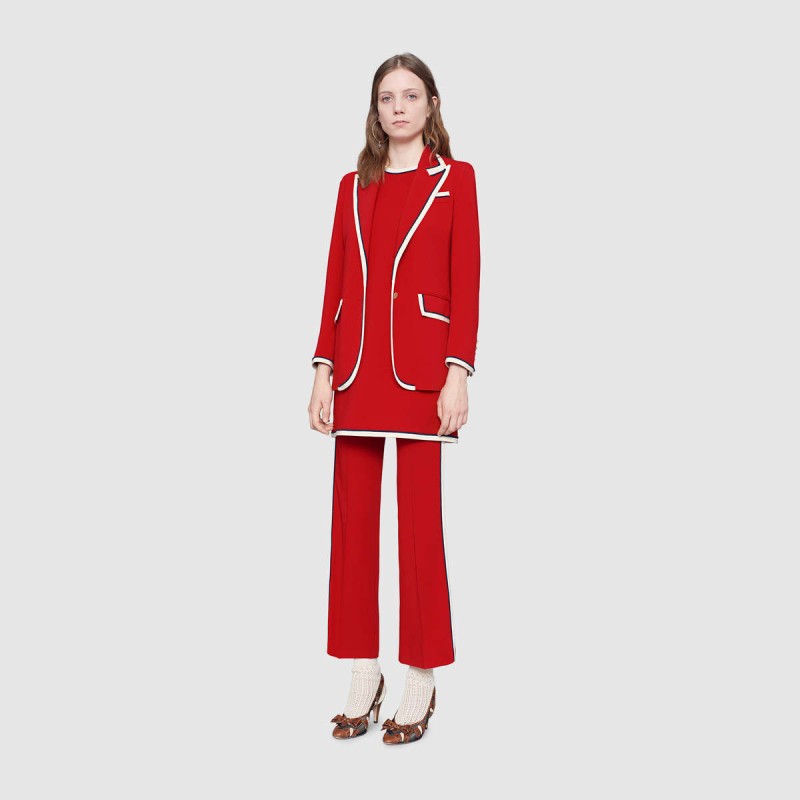 2. We're already clearing a spot in our closets for this beautiful Balmain set. The frayed pants add a little bit of edge to what's otherwise a sleek and elegant co-ord, and the individual pieces look incredible on their own too.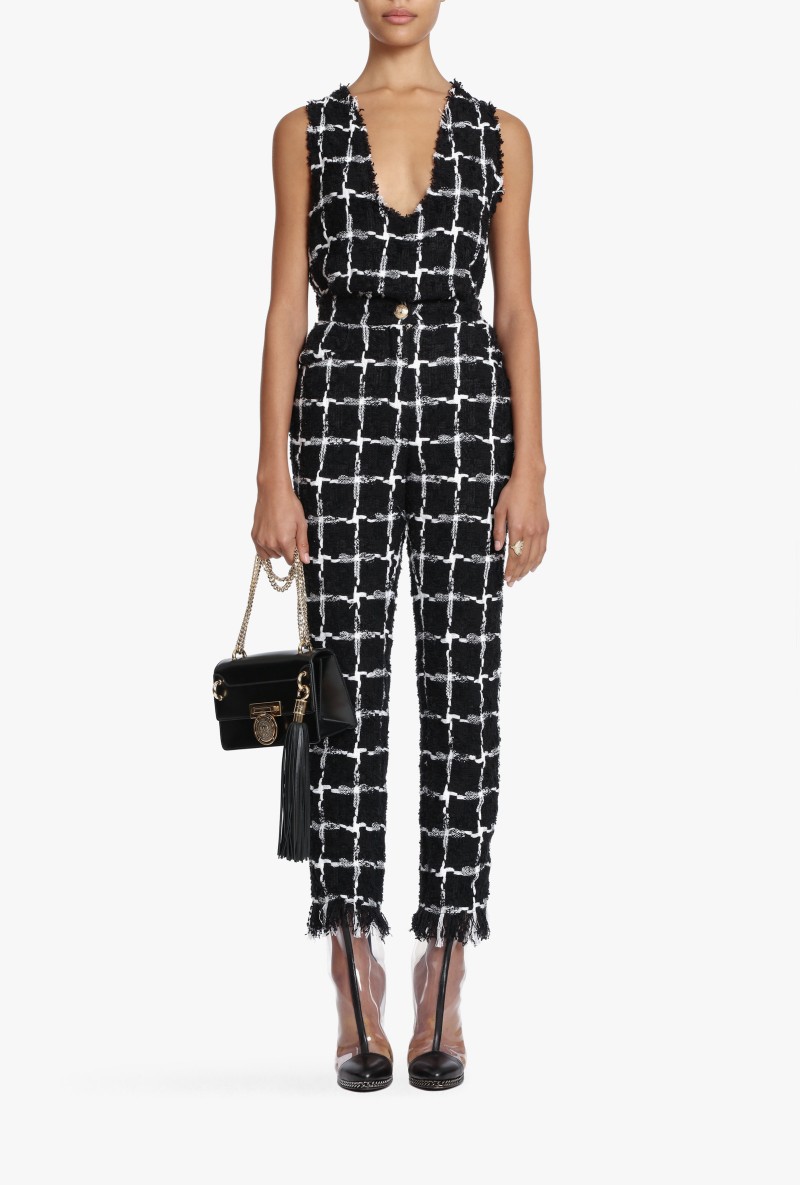 3. Equestrian fans will love the print of this Chloe pant and blazer set. The suave colour scheme means it can be paired with literally anything, but we recommend a simplistic white blouse for an easy outfit that still looks super chic.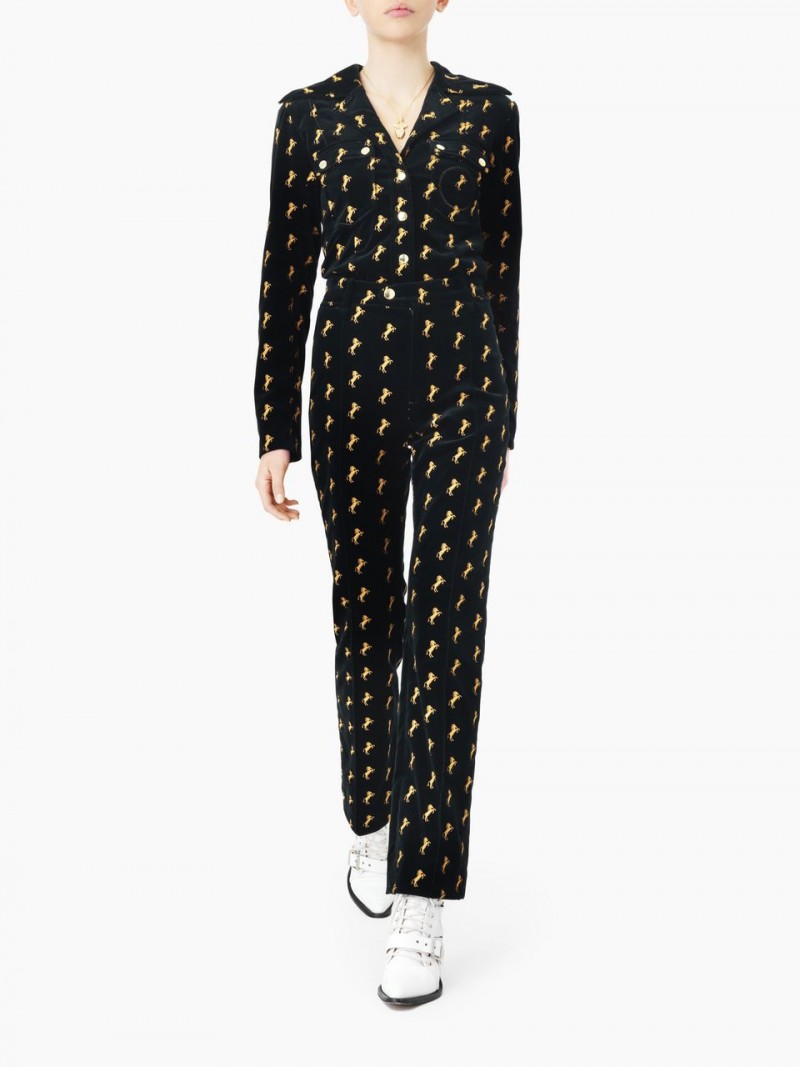 4. For a more affordable answer, Topshop's popper suit set is a chic way to jump on the trend without breaking the bank. Perfect for an elevated street style-esque outfit, dress up the set with a pair of heels or dress it down by swapping out the trousers for jeans.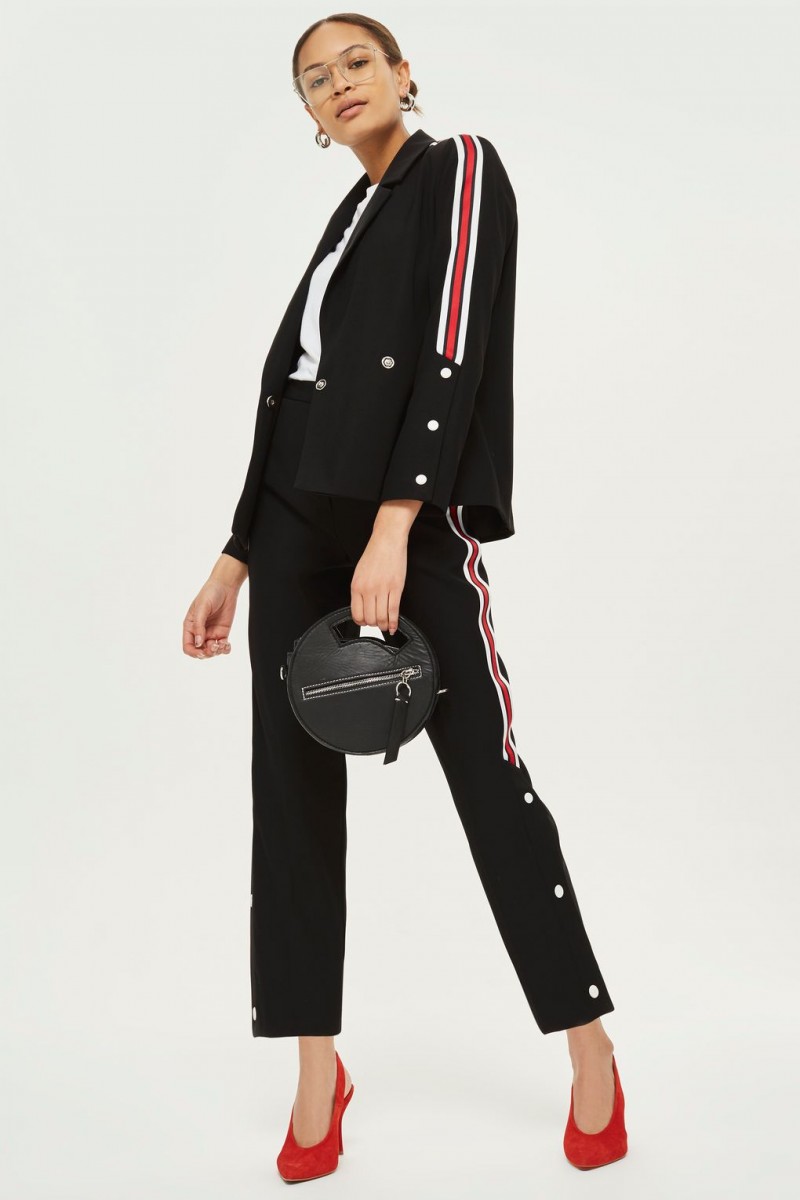 5. NZ Designer, Liam, has a variety of beautiful sets on offer. Our favourite is the Paricarana co ord, consisting of a crop top and matching culottes. Pair with your favourite coat for a winter ready look.