Gucci presents its newest rock and roll inspired eyewear campaign
They say the eyes are the windows to the soul, which is why we turn to our oh-so-chic sunnies to keep us looking stylish without showing all our cards. The ultimate tool of mystery has been taken on by a fashion house that exudes all things cool and couture, and it's a movement made in heaven. Here are five things we love about the new Gucci Eyewear Campaign.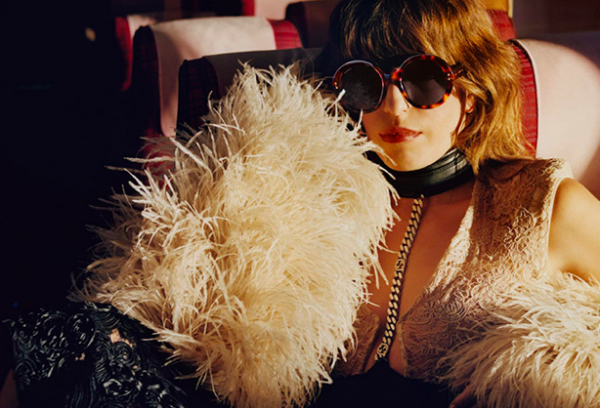 The inspiration
With voyage and virtuoso at its forefront, the new collection is inspired by the beauty of travel and music. In the video campaign, their connection is highlighted by two parallel stories: one shows a band of characters joined by singer and artist Lou Doillon, while the second series of images puts actress Ni Ni in the spotlight. The tour bus setting and array of instruments emulates the free spirit of rock and roll, creating a cinematic stage for the collection to shine.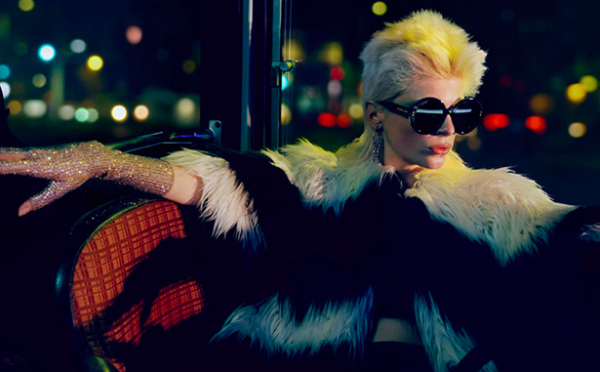 The nostalgia
Big aviator frames and rose tinted lenses have us living in a sunny 80's daydream, while retro-inspired cat-eye frames pay tribute to the frivolous 50's. The zeitgeist designs of the collection pay homage to the past in a noteworthy ode to nostalgia.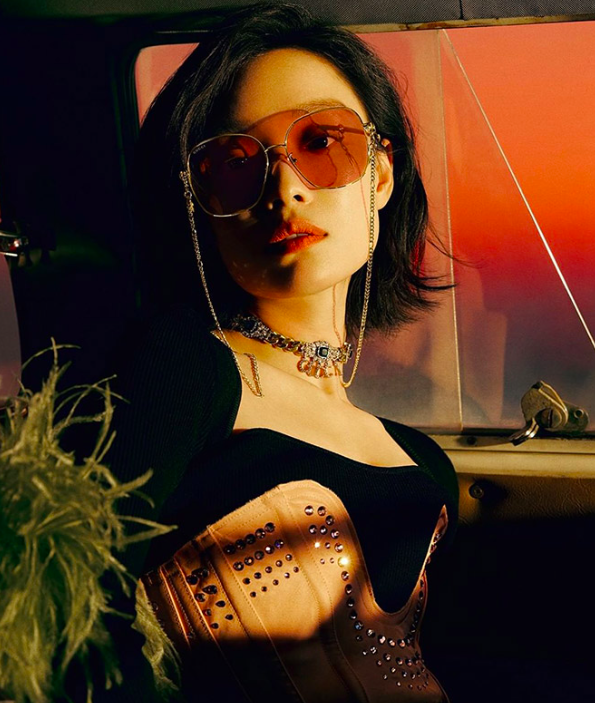 The convenience
While the sleek styles of the campaign have us drooling, it's this nifty add-on that has us taking out our credit cards. The chain detail on some of the glasses adds a portability element to the already-stunning collection. Reflecting the campaign's vintage inspiration, this element not only makes the sunnies stylish, but sensible - the perfect on-the-go addition.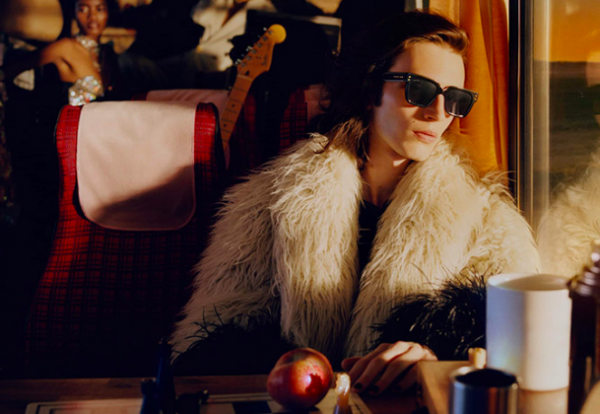 The variety
From round to rectangular, big to small, tinted to clear - there truly is a style, size and shape for everyone. While all emulating that wistful allure of times gone by, the collection boasts an array of shades that pay homage to the past in their own, charismatic way.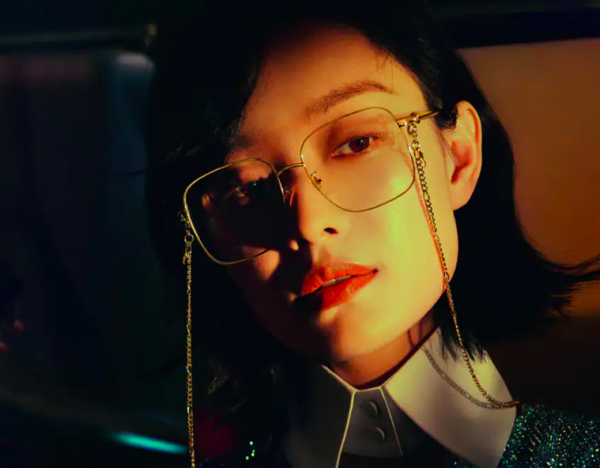 The brand
While we love the collection itself, it's the way that Gucci injects an idiosyncratic energy into their art that keeps us allegient to their craft. Bragging the classic interlocking G, the collection is iconically Gucci in all its creative splendour.