Global music stars unite to relaunch Pandora ME for the creative next generation
If this past year has taught us anything, it's that we're all creatives at heart. At a time of self-discovery and expression, the new Pandora ME collection couldn't be timelier. Its messaging is one of empowerment, encouraging us all to unleash our inner creative. Fronting the campaign are inspiring artists Addison Rae, Charli XCX, Donte Colley, Beabadoobee and Cecilia Cantarano, who all embody what it means to embrace your individuality.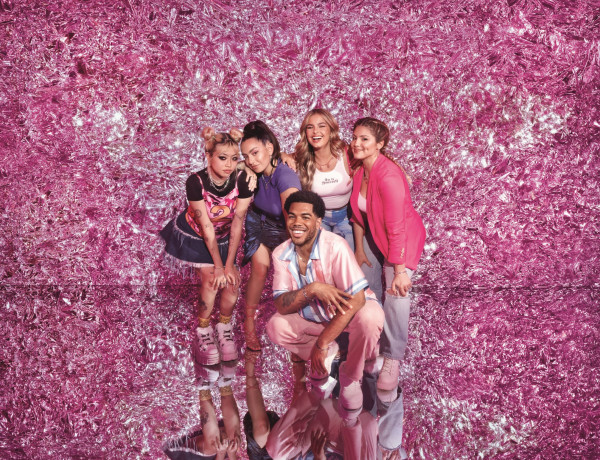 Tapping into the power of Gen Z's energy, the new Pandora ME collection creates a sense of belonging by embracing the beauty in our differences.
While all unique and successful in their own right, the artist collective share a universal connection to creativity and music. The increasing desire for self-expression has paved the way for personalisation – and Pandora ME heroes just that.
Rebooted and refreshed, Pandora ME is a collection for creators everywhere. Inspired by the world of music and online culture, the campaign exudes an all-new attitude. Unleashing the rebel in all of us, the jewellery is designed to make your own personal statement.
In a nod to the fearless voices of our generation, personalisation is at the heart of the mix and match collection with infinite possibilities when it comes to amplifying your style. Think chunky link chain bracelets and necklaces, mono hoop earrings, stackable rings, word links and mini dangles full of symbolism.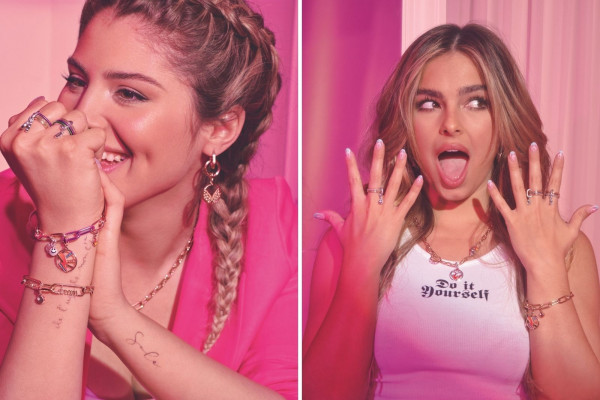 "Pandora ME has been reinvented to reflect the wearer's identity and bring our brand DNA and heritage into the future. We know the highly creative and powerful Gen Z's express who they are through music and fashion, so we have combined these loves to inspire our fans to share their voice as individuals but also stand together as an empowering community in New Zealand and around the world," says Carla Liuni, chief marketing officer for Pandora.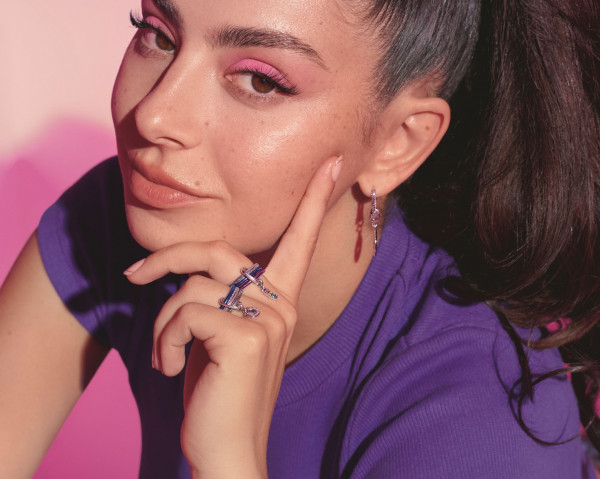 The collection presents endless possibilities to spotlight your style. Take your pick from hand-finished metals, from sterling silver to 14k rose-gold to ruthenium-plated unique metal blends, along with freshwater cultured pearls and vibrant enamels. There are no bounds when it comes to designing your unique statement, with endless colourways to choose from. Electric blue, shocking purple and laser green can be juxtaposed with sterling silver or 14k rose gold-plated.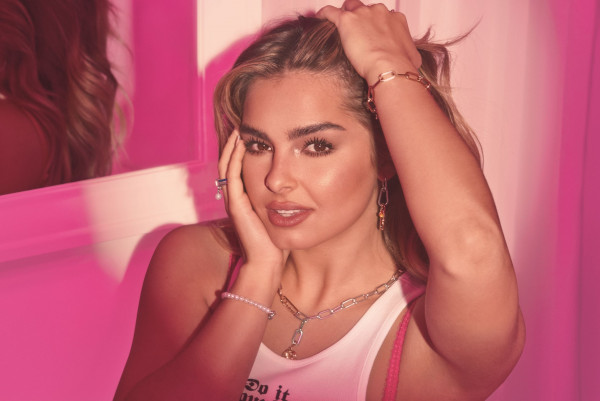 Opposites attract in this fearless collection with tough-luxe industrial designs offset by organic touches. A nod to generation Z's bold nature, styling links are emblazoned with words like "freedom", "dream" and "believe", for the wearer to express their unique values and beliefs. Of course, it wouldn't be a Pandora collection without all-new mini dangles, which include flames, a smiley face and banana as an ode to the digital generation's love of emojis.
Dedicated to individuals who are part of a globally-minded community, Pandora ME's feel-good new collection is made for those who don't just care about what jewellery looks like – but what it means.
You can shop Pandora Me in NZ online and in store from the 30th September.