Victoria Beckham's best kept fashion secret
We all know she's hiding something because honestly - how does she do it? Wife to soccer star David Beckham, a mother of four and total #girlboss who runs her own fashion label, we cannot help but wonder how Victoria Beckham keeps it all together.
Her secret? An easy concept that is hard to execute - dressing for success.
Victoria Beckham dresses herself happy by using the colour red. This mood lifting trick helps the ex-Spice girl feel powerful and passionate.
She recently told Elle: 'Red is a strong, optimistic colour and I like having fun with it.'
Luckily this winter, red is on the trend, making it even easier to put Beckham's secret into action.
Here are some trending red pieces from our favourite New Zealand designers…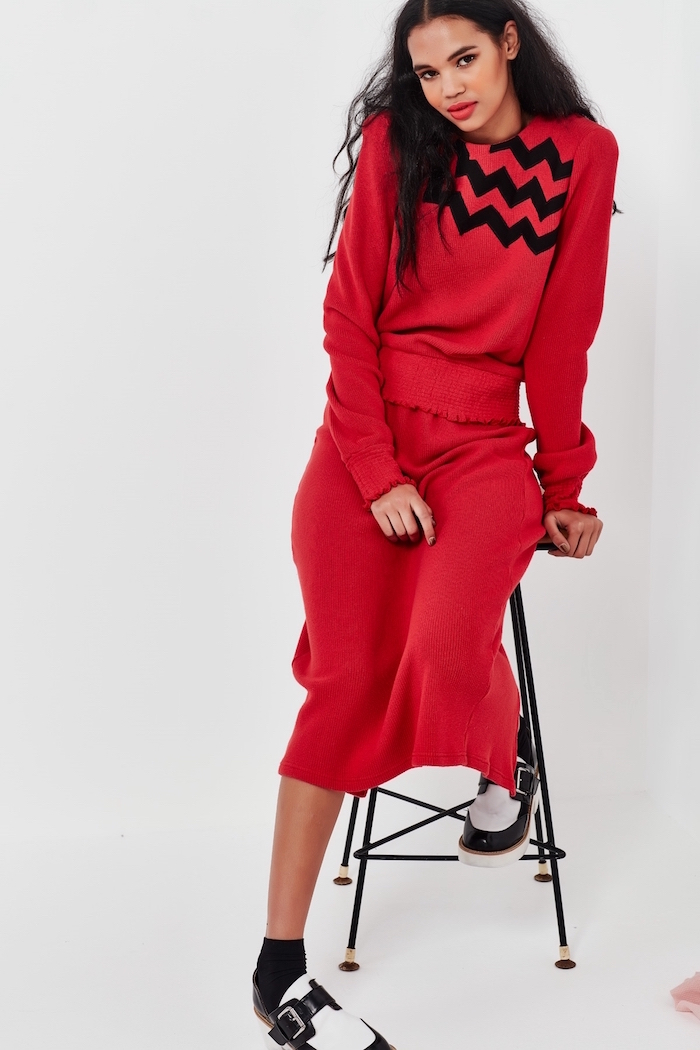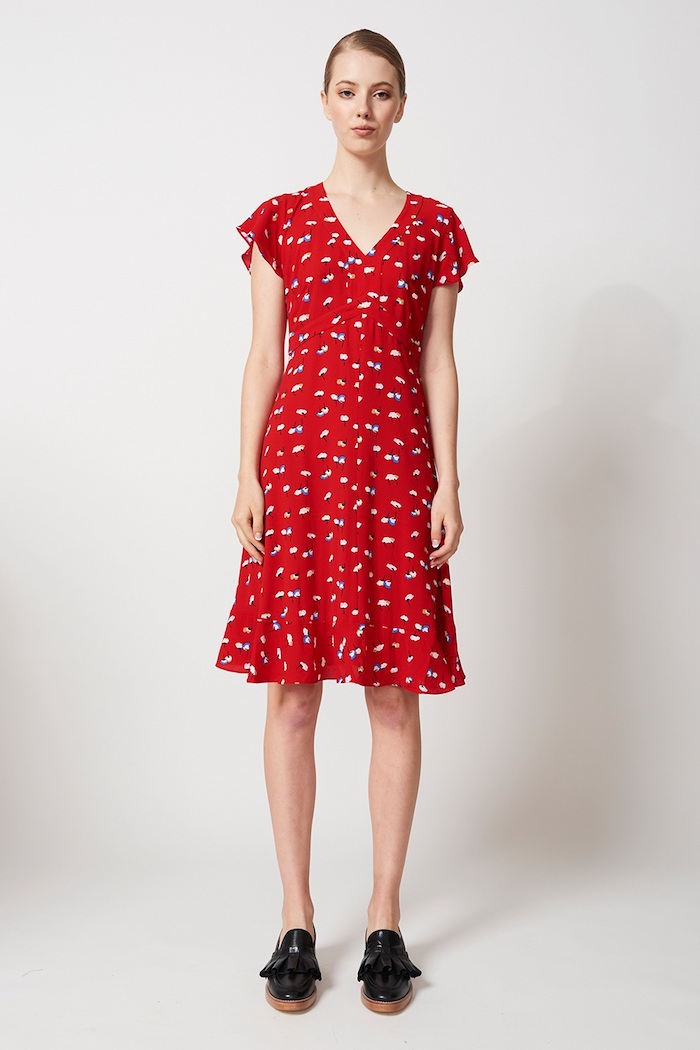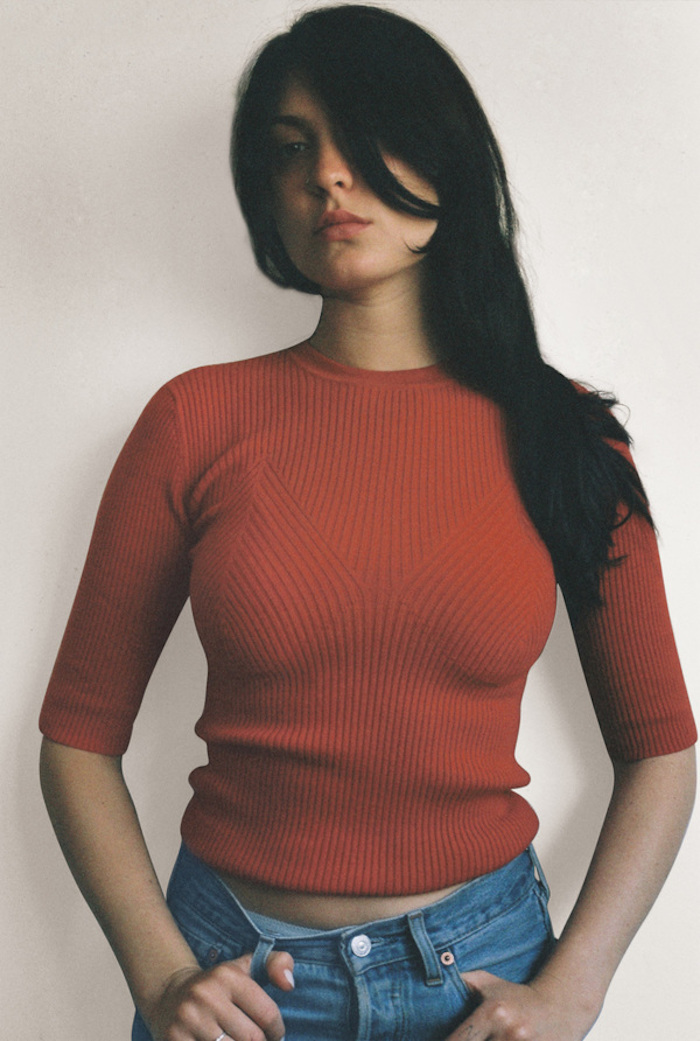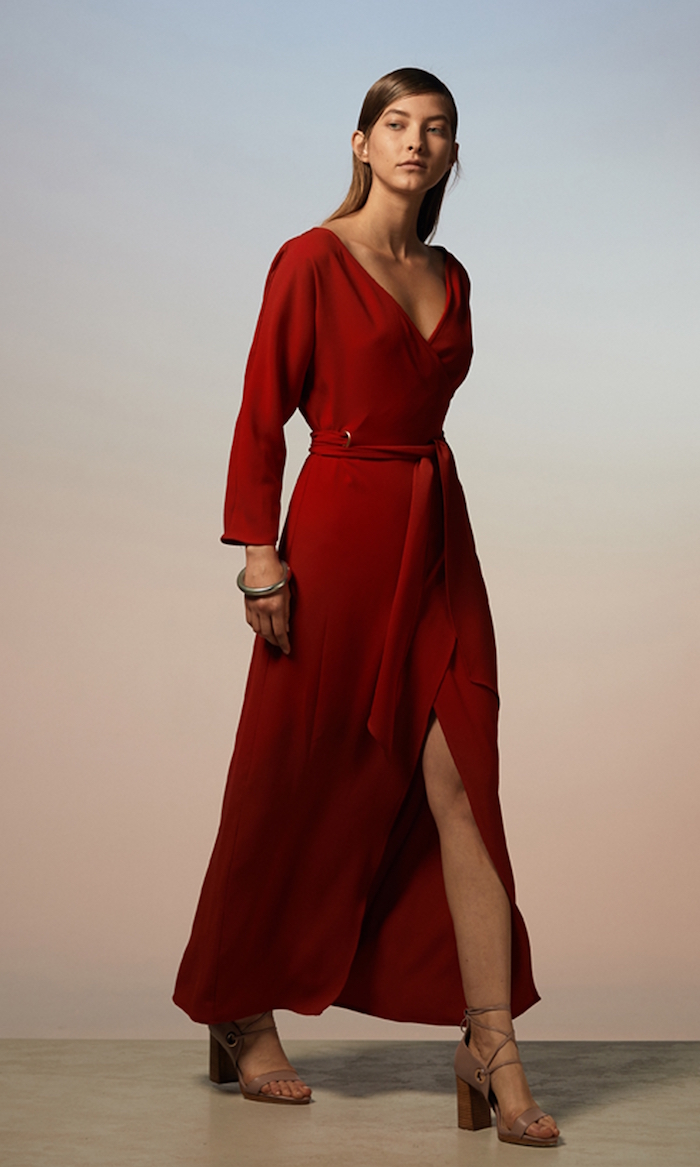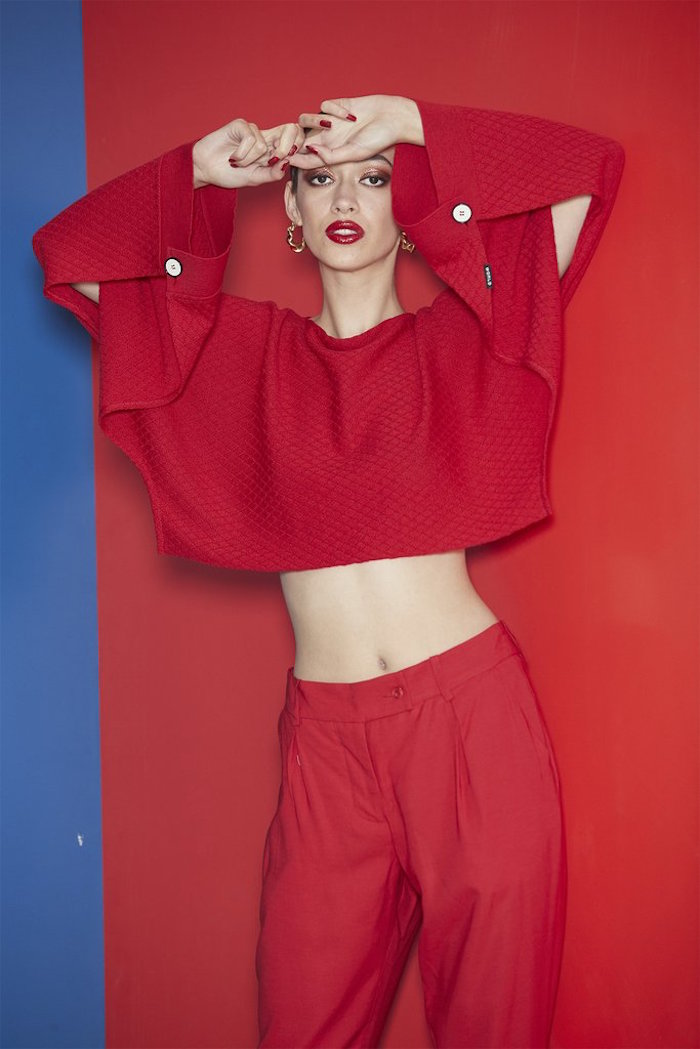 Photo credits: Huffingtonpost.com, Karen Walker, Lonely Label, Trelise Cooper, Ruby, WORLD, My Boyfriend's Back.