Fashion trend alert: Disco Tech
We're officially in the season for parties and mixing and mingling! We know how much of an effort it is trying to figure out what to wear or what goes with what. To save you the time trouble, we've compiled a list of what's in fashion, so you know exactly what to look out for in time of your next big bash!
Party season means all things glitz and glamour and a twist of 'extra'. Before replying to your friend's "what are you wearing?", instead of saying "nice top, pants and boots", think creative!
Be inspired by what Remix considers the perfect party-look…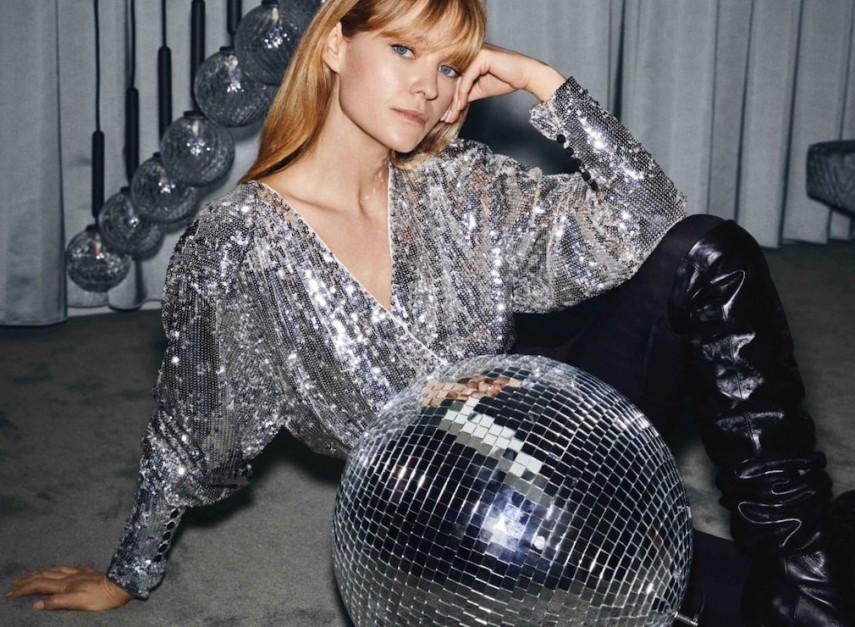 The most out-there dress one could ask for and the perfect amount of glitz and glam. Imagine yourself stepping into the party draped in silver glitter? WORKSHOP is decked out with all the brands you could think of in many different styles. Be the star of the show this weekend.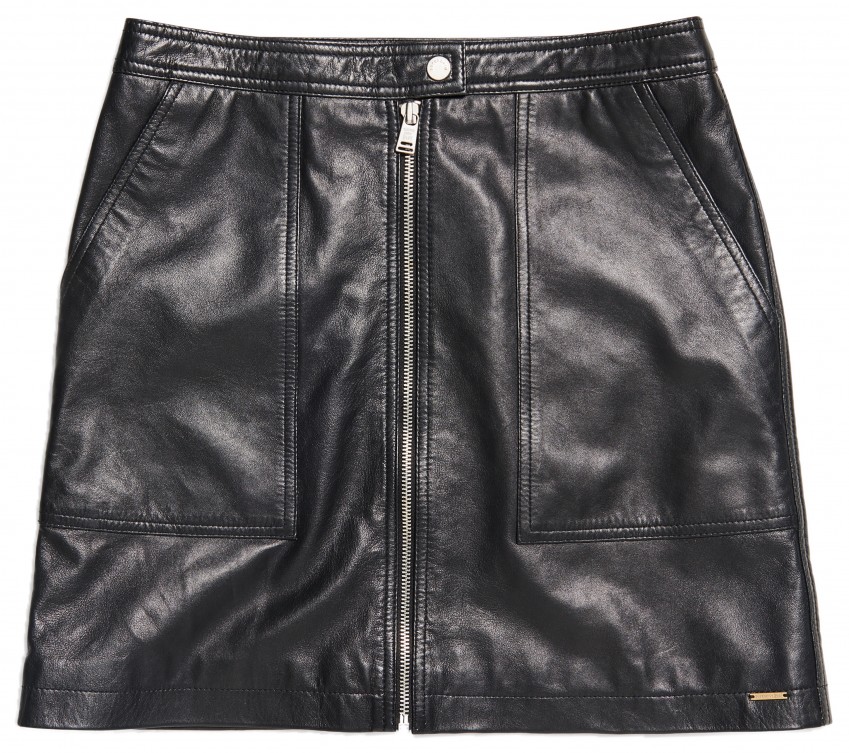 Big Men In Black vibes! Every girl needs something leather in their wardrobe for when they're feeling a little edgy. Although on the extra side, it's also such a versatile piece. If you're not headed to a party, wear it to lunch with the ladies with a T-shirt tucked in the front! Whatever your heart desires baby.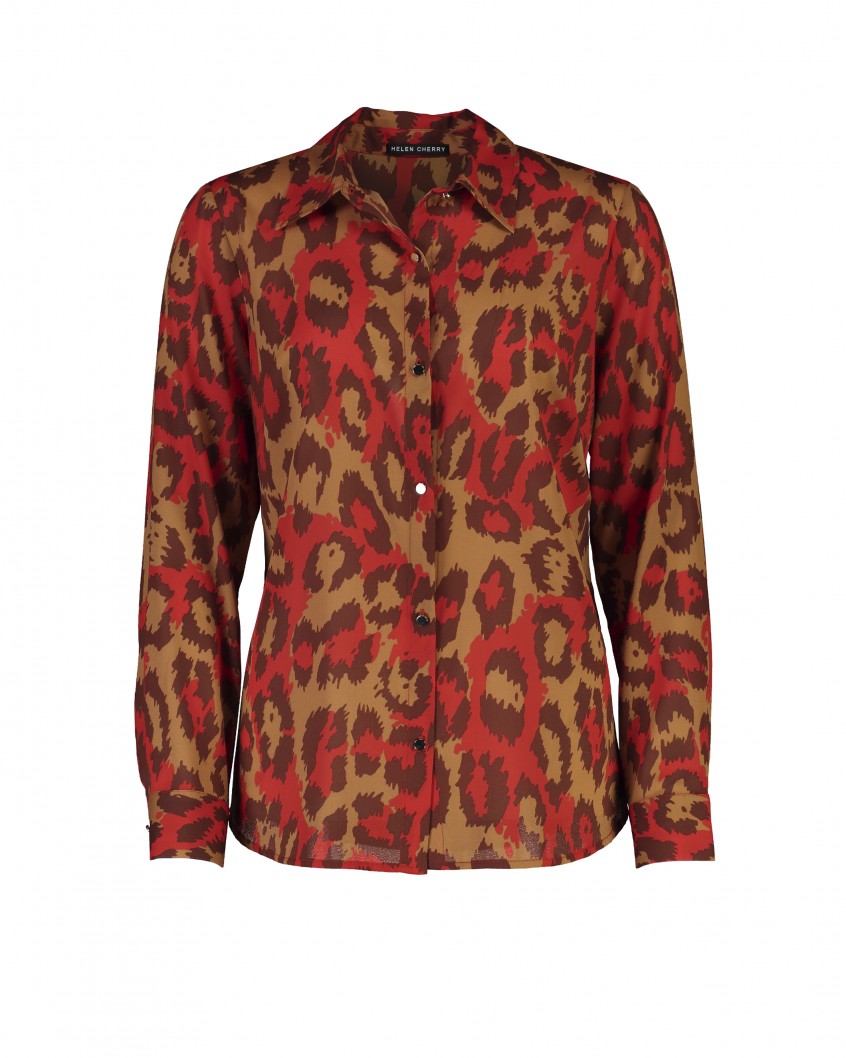 Not in the mood for sparkles? How about a print? Leather print always fades in and out of style but it always makes its way back. How about a WILD print for a WILD night out on the town? Paint the town in leopard print with Helen Cherry this weekend to bring the fierceness out of you…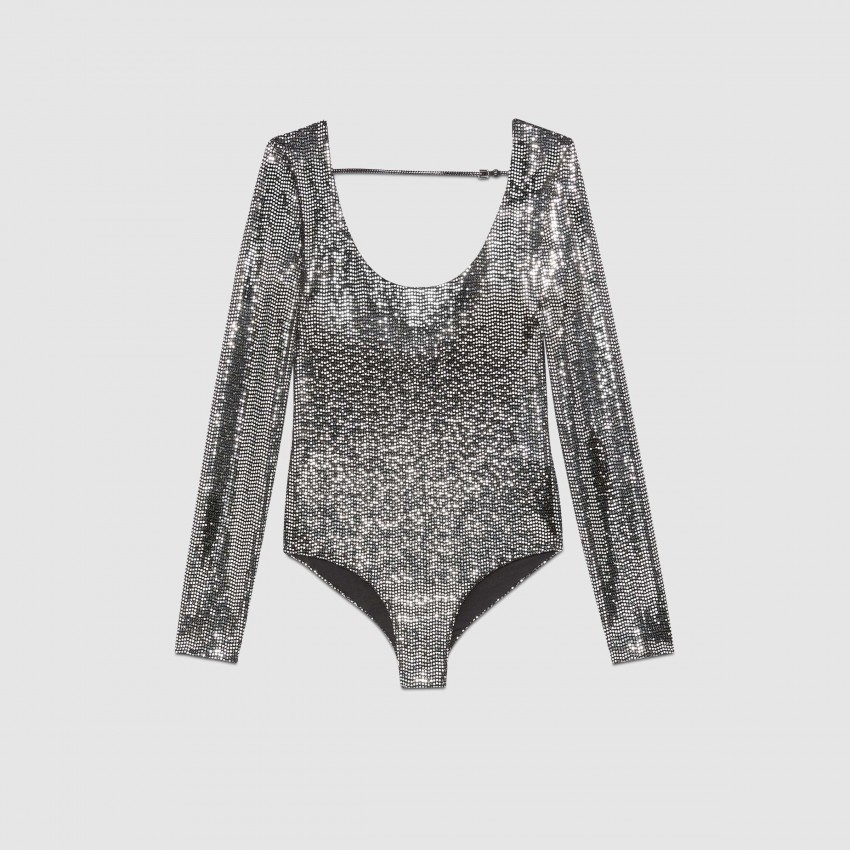 Feeling bold and boujee? How about visit Gucci? This full shimmering sequinned bodysuit could be beautifully paired with a pair of high waisted leather pants or a skirt. Or even on its own…? Whatever the occasion!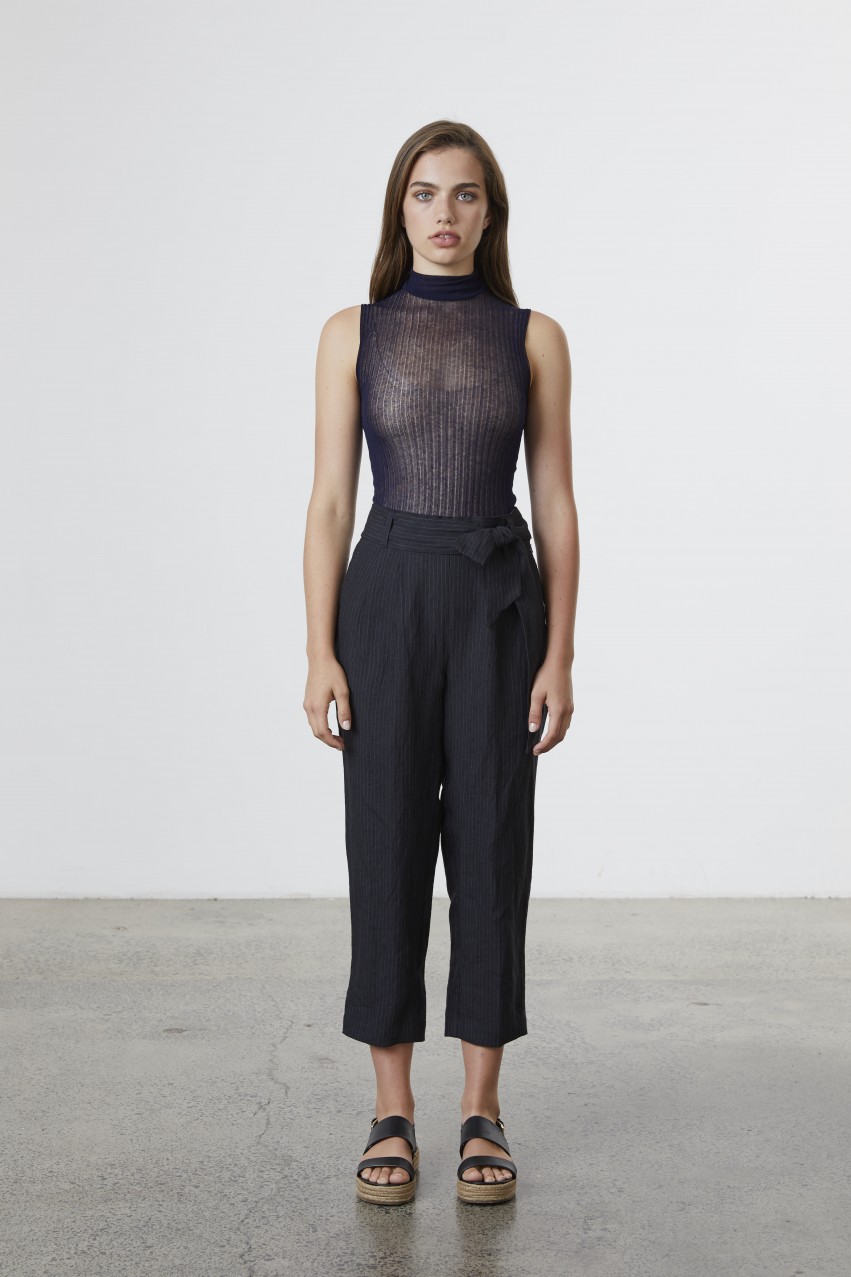 For the risque ones… We think this sheer high-neck would be the perfect look for chic party look. Not too flaunty but still get the fun out of it! Paired beautifully with pin-striped pants - comfort is key afterall. Standard Issue is the perfect place to visit for something a little toned down but can still be accepted as an event-attire.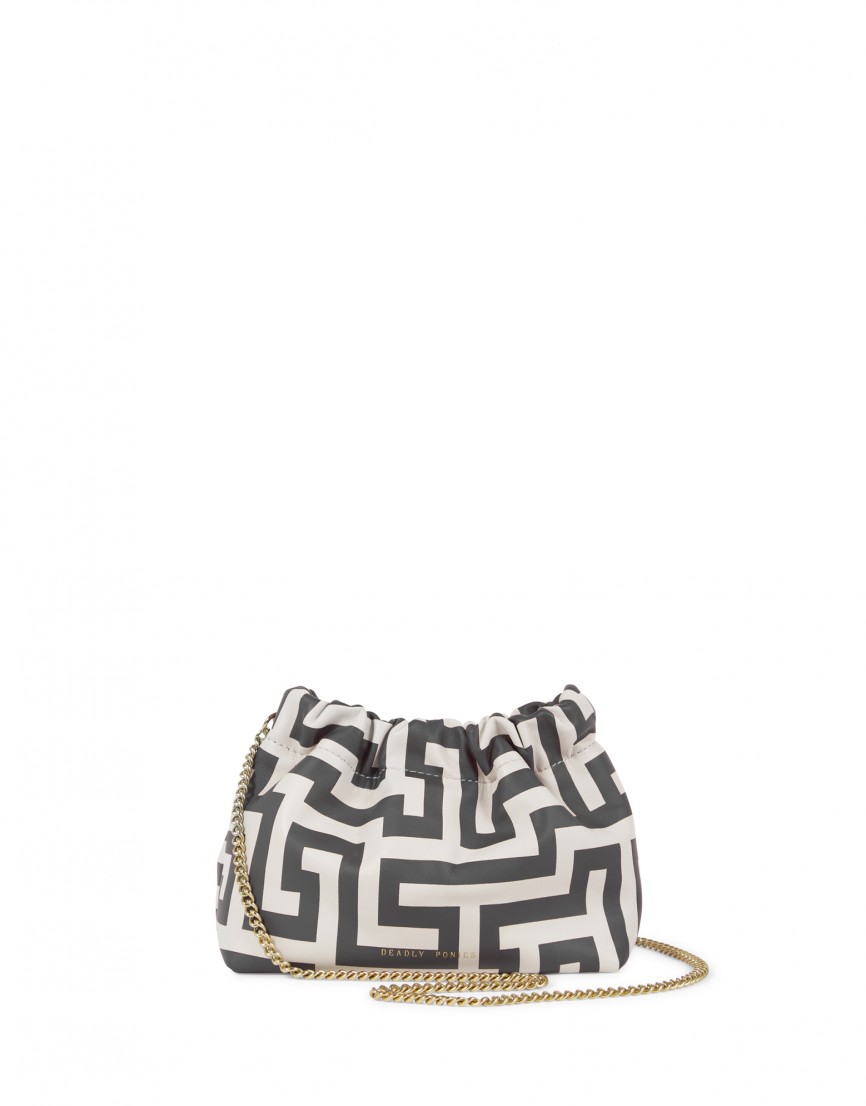 The bag that gives off Mary Poppins vibes. When you're out to an event it's always impossible to fit all your essentials into one bag. A lipstick, phone, makeup, and other goods you may need on a night out! This Deadly Ponies bag is going to save you on a big night but still make you feel like you're not carrying luggage around with you!
Olivia Boutique's gold earrings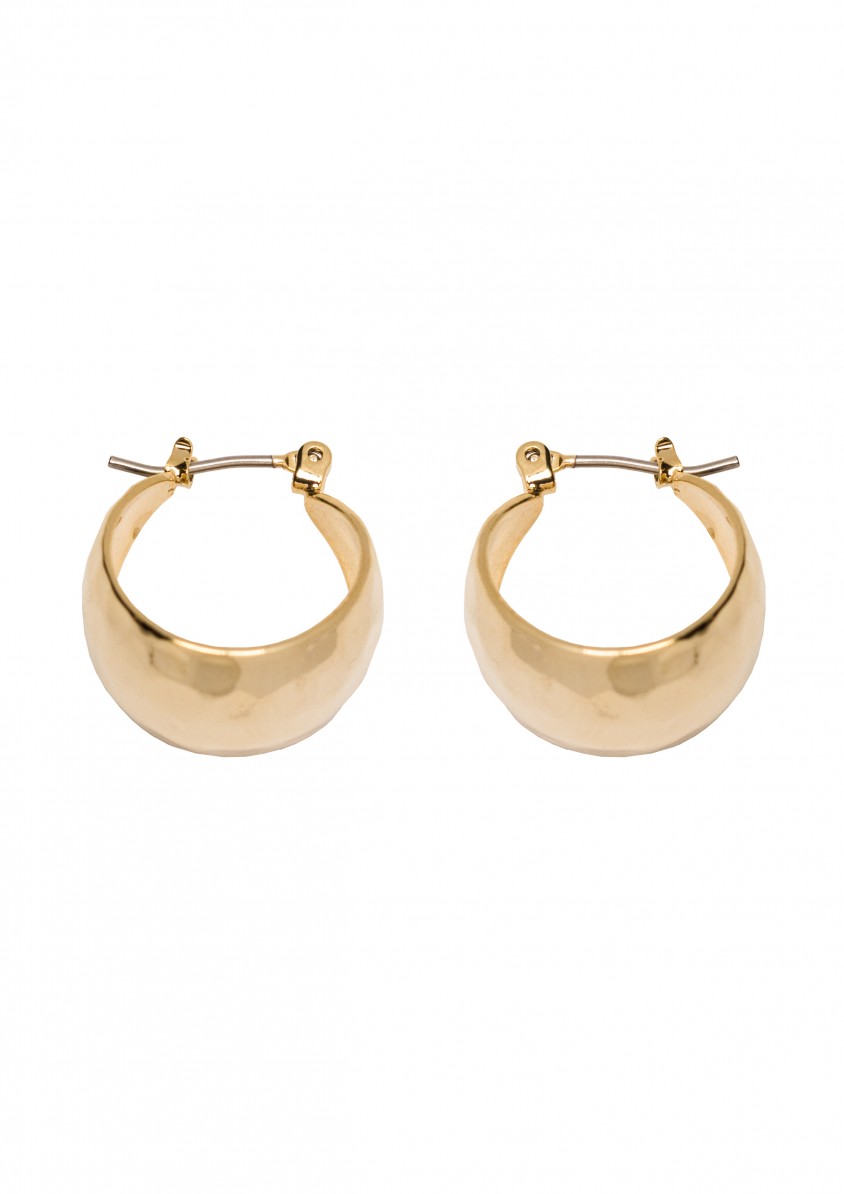 When you're wearing extravagant clothes, it's always a good idea to have something a little minimalistic so that everything blends in nicely. A small stud or a golden hoop always does the trick! Opt for something like these gorgeous earrings from Olivia Boutique for something to dress those lobes!
Marc Jacob quilted round crossbody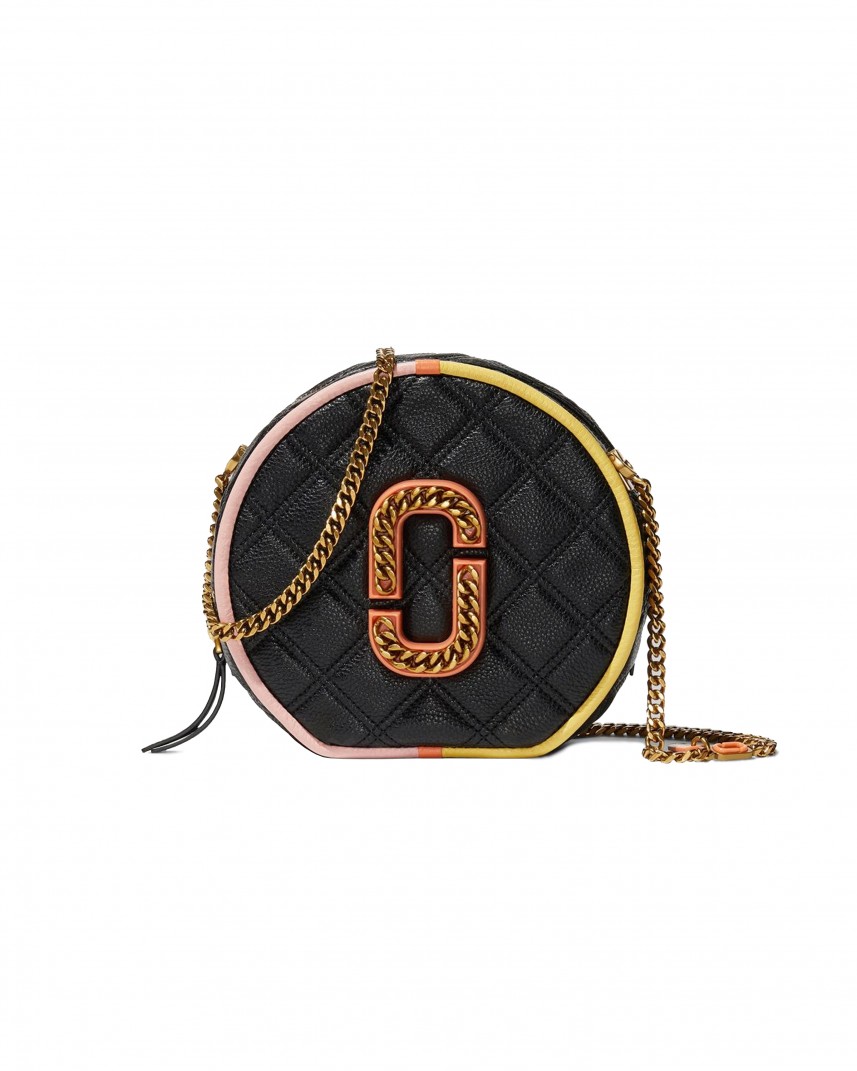 We've all had them. The one black crossbody for our night-outs. How about an upgrade? With hints of colour that's not so overpowering but there when you need something a little more than just your 'black and white'.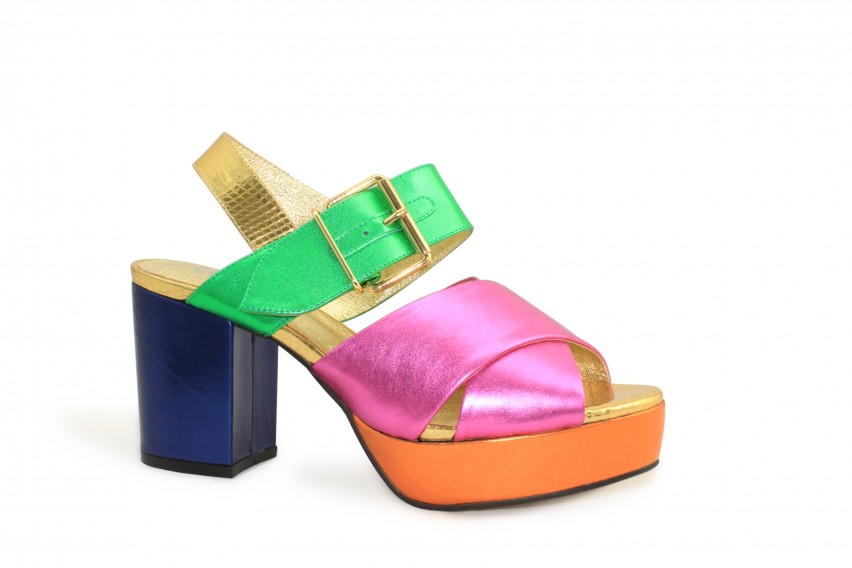 Feeling a little down and in need of a pick-me-up? I always get a real good kick out of a good shoe. It's so important to finish off your look with a statement piece - and these might just be it. If you're wearing all black or all white, these funky Kathryn Wilsons can bring out the fun in your outfit and in you! Just look how poppin' they are.
Check our UNITY edition for more…