Spring trends to try at this year's New Zealand Fashion Week
To all you savvy fashion lovers out there – take note!
New Zealand Fashion Week is here, and we've taken stock of the top spring trends to try during this week-long fashionable affair. Remember, life is your runway!
TREND 1: OMG I love your bag!!!
Those carriers responsible for holding your beloved lippies, cellular device and all that other random stuff (guilty!) are making a statement on the runway, and would be sure to make a statement on the street. Put aside the classic tote and accessorise with some sparkle and a little bit of risk! Who doesn't love risk?!?!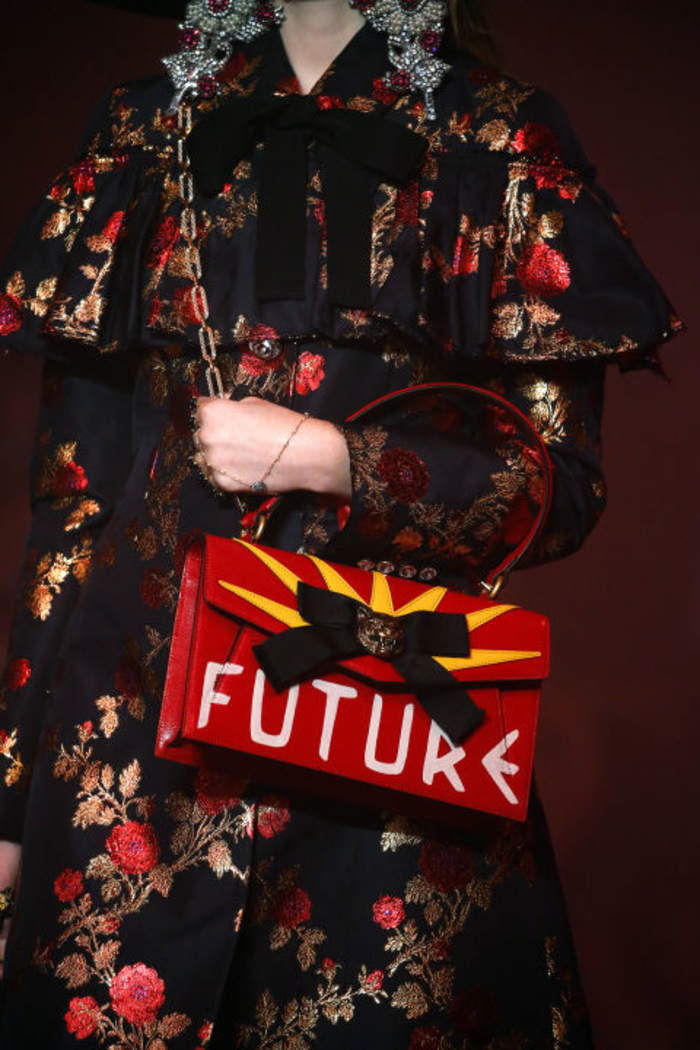 TREND 2: Goodbye tee, hello bra
Quit the lurking beneath the shirts and give your bra's what they deserve – their time in the spotlight! If you have ample confidence, try pairing this one with slinky suit pants, long flowy skirts or even your classic blue jean. The crisp weather may mean to add a jacket to the ensemble!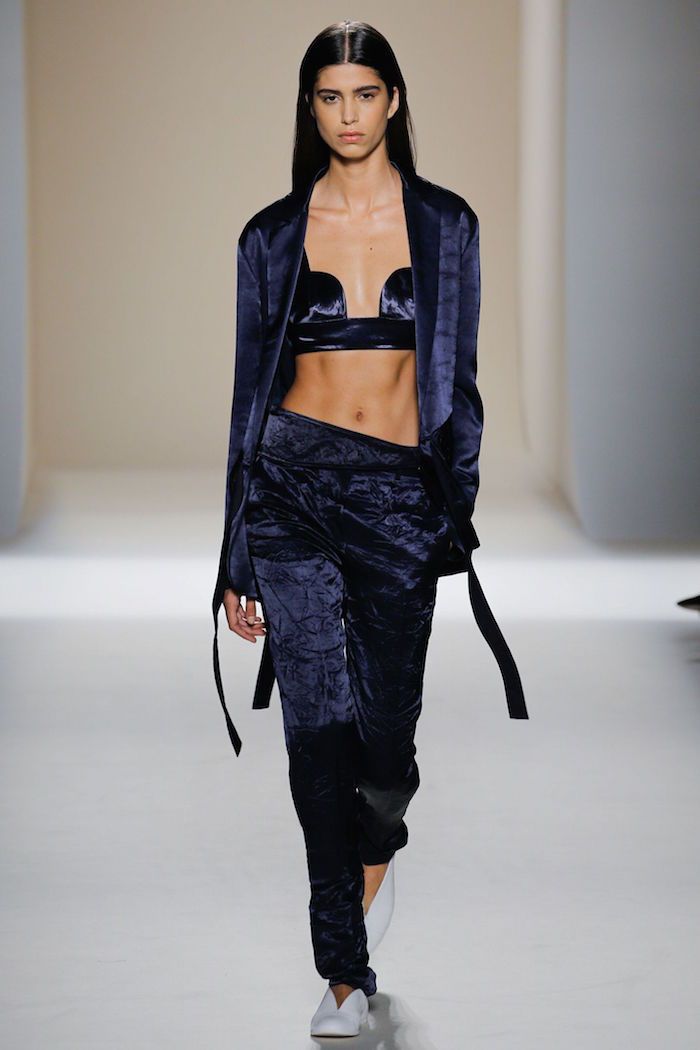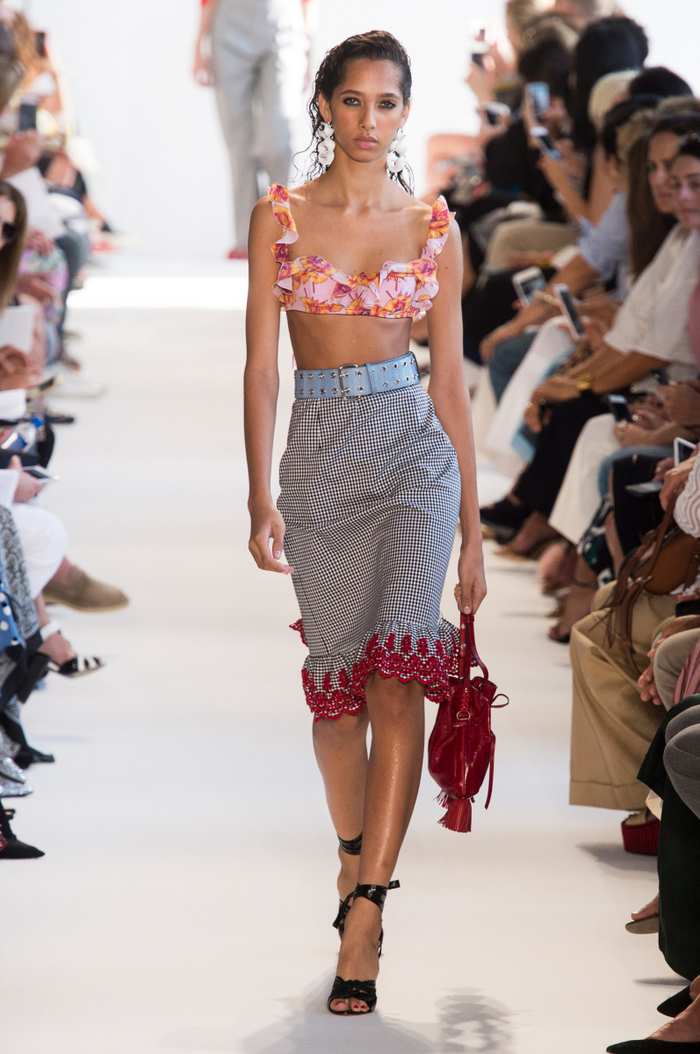 TREND 3: Say yes to the slogans
Would street wear really exist without the classic slogan tee? Well this one's perfect for all the introverts – these pieces can do all the talking for you! Channel your political girl boss persona and strut one of these bad boys to NZFW.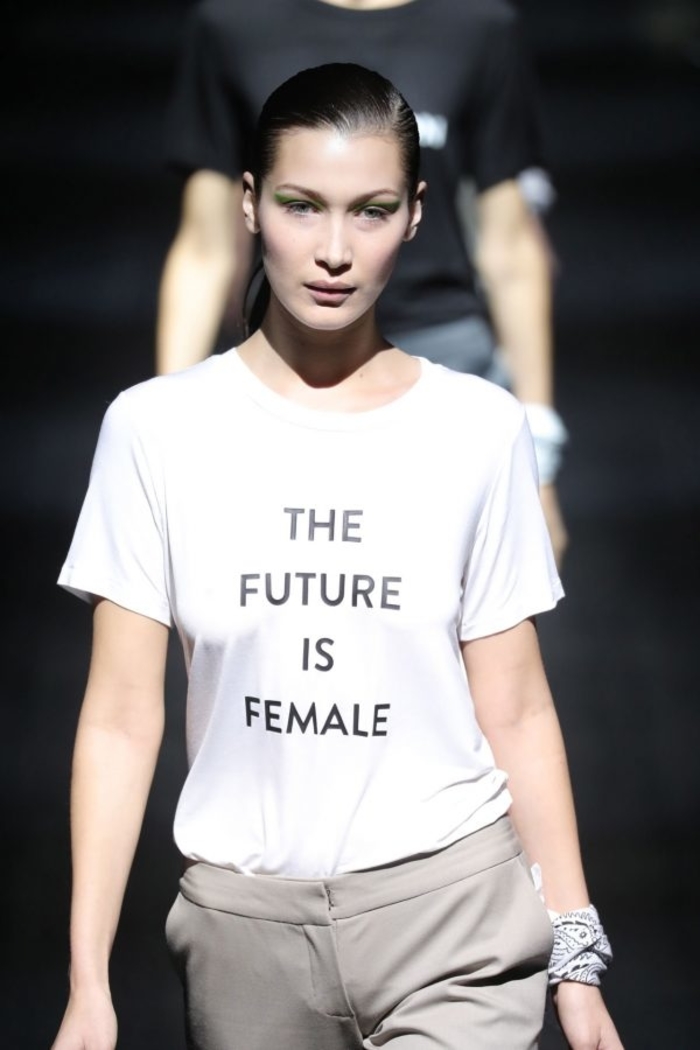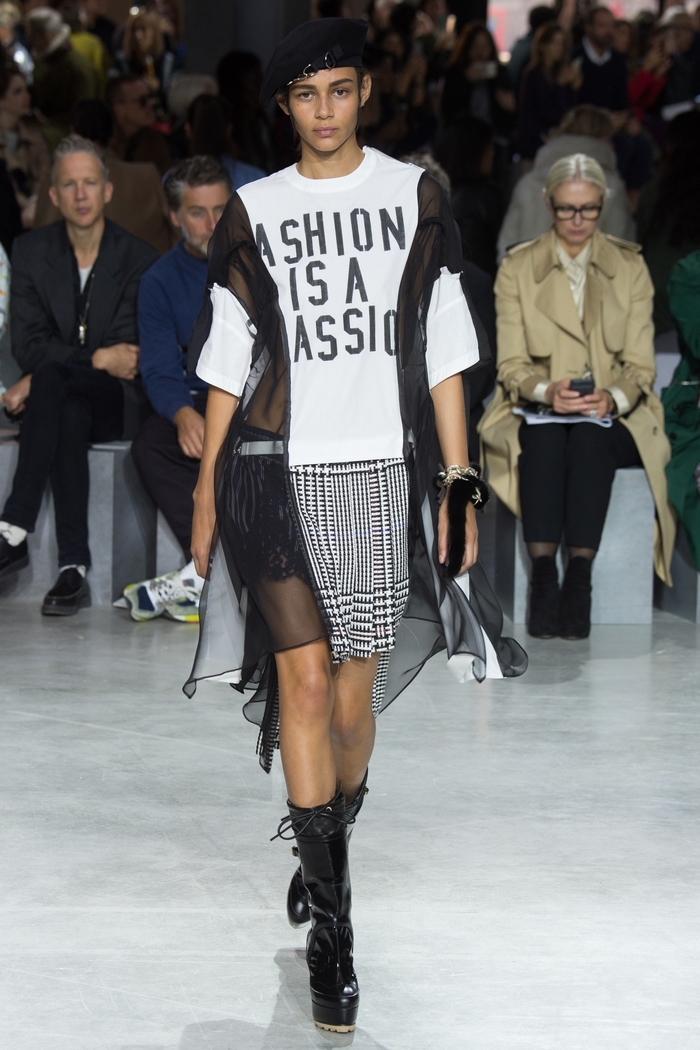 TREND 4: All tied up
Who said laces are just for sneakers? Get strapped up for spring! This trend promises to tie you up in style; ready to watch your fav designers parade their designs down the runway.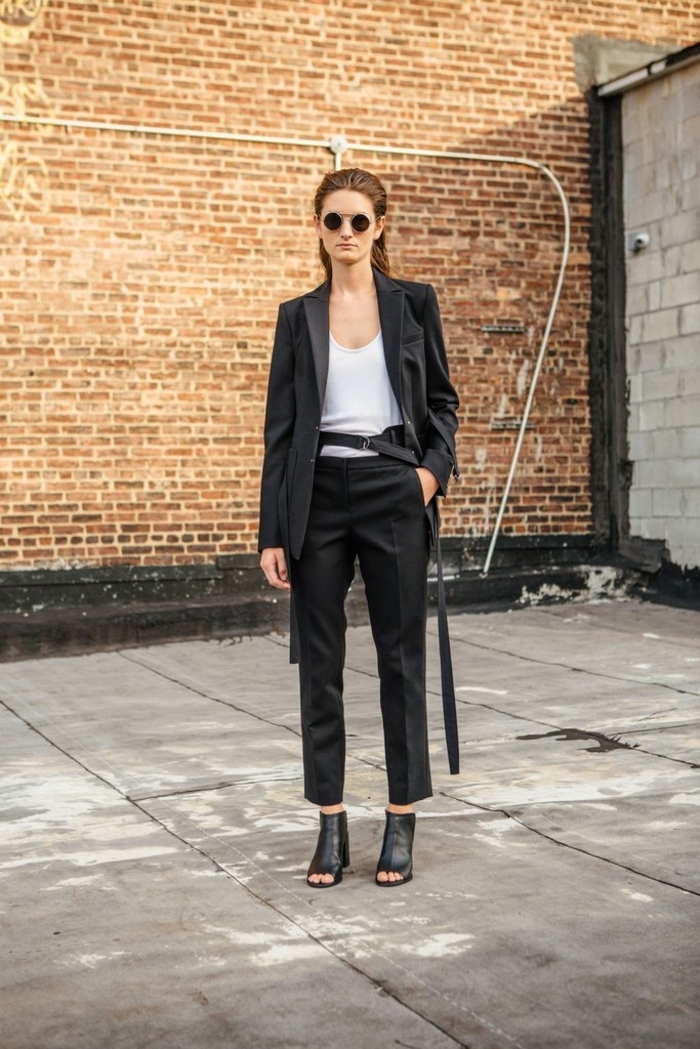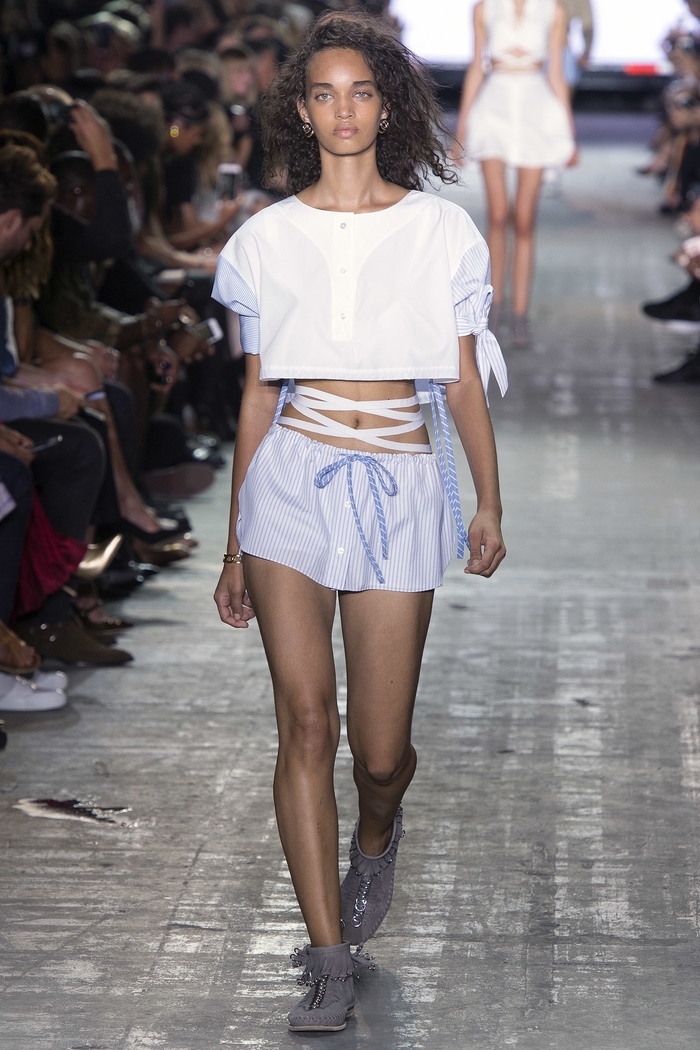 Image credits: Vogue, Style Caster, Elle