5 reasons you'd be stupid to miss Splore
Splore
is just around the corner, creeping up on the third weekend of February. The three day music and arts festival can't come fast enough, given this absolute pearler of a Kiwi summer. It feels like everyone is going, but if you're one of the silly peeps who don't have a ticket, then here are five reasons why you should come and explore Splore 2015.
1. The beats…
This year Splore is spread across five stages, with music performances from a line-up of incredible local and international talent. We're SUPER excited about seeing
Tinashe
, who is blowing up worldwide as one of the largest rising stars right now. We're also really pumped about Roy Ayers and Mr Scruff. View the music line-up
here
.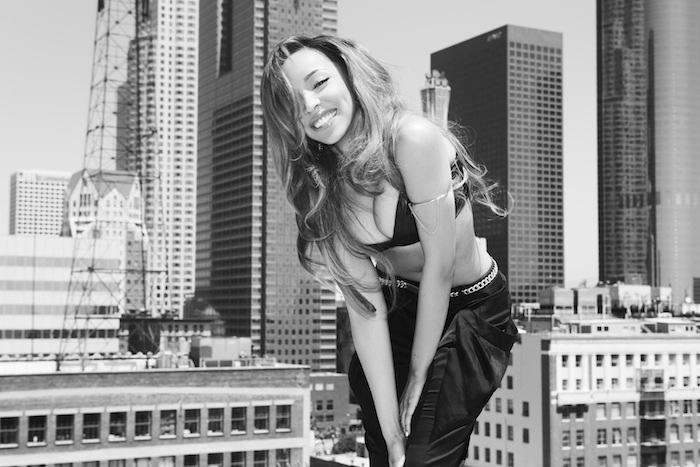 2. The art…
The art trail is one of the most important and unique things about Splore. Exploring the art trail during the day and then again at night is pretty amazing, especially since heaps of the installations are interactive. This year keep an eye out for the floating playground made from upcycled materials by Aaron McConchie. View the artist line-up
here
.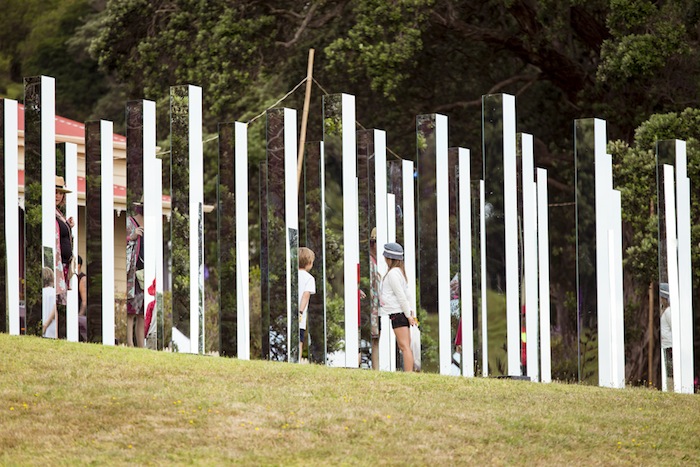 3. The costumes…
The crowd at Splore is different to ANY other festival crowd. If you've been before, you'll know what we mean. The festival-goers really get into their get-ups, with an eclectic array of wicked, wild and wacky costumes. Especially on the Saturday night! Instagram over Splore is a visual feast.
4. The setting…
Situated in a beautiful bay on the shores of Tapapakanga Regional Park, Splore is set in a breathtaking idyllic location. The environment is super inspiring and makes you appreciate just how stunning New Zealand is. How many other festivals are there that let you dance to the tunes of the main stage in the ocean waves?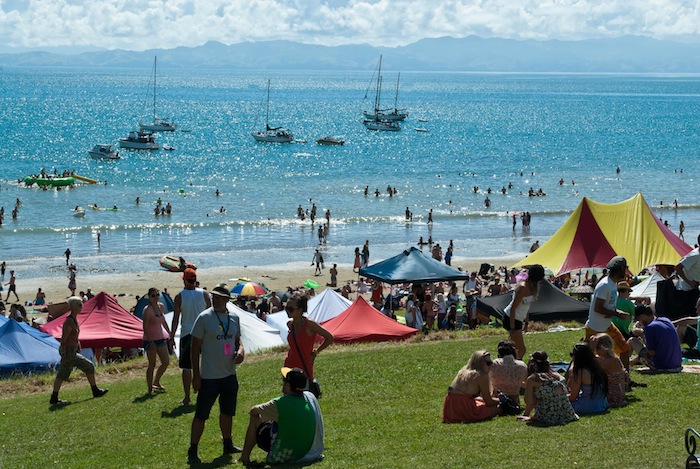 5. The experience…
If you've ever spoken to someone who has been to Splore before, they will tell you it's the best festival they have ever been to. Most say one of the best weekends of their life. It's just that good! Something about the setting, the music and the inspirational vibes mix to make it a memorable experience for you and your mates. Tickets are only $255 (+ booking fee) for the three-day festival. It's an absolute no-brainer. Click
here
to visit Splore online… see ya there!