Timberland has just announced their wildest collaboration to date
Footwear has always been the forefront of interest in the fashion industry, Fashion lovers welcome a plethora of different trends every season, whether it's the classic Chelsea boot or a sleek white sneaker, we've seen and done it all. That's why we love it when something takes us by total surprise…
Cue the Timberland x Chinatown Market collab!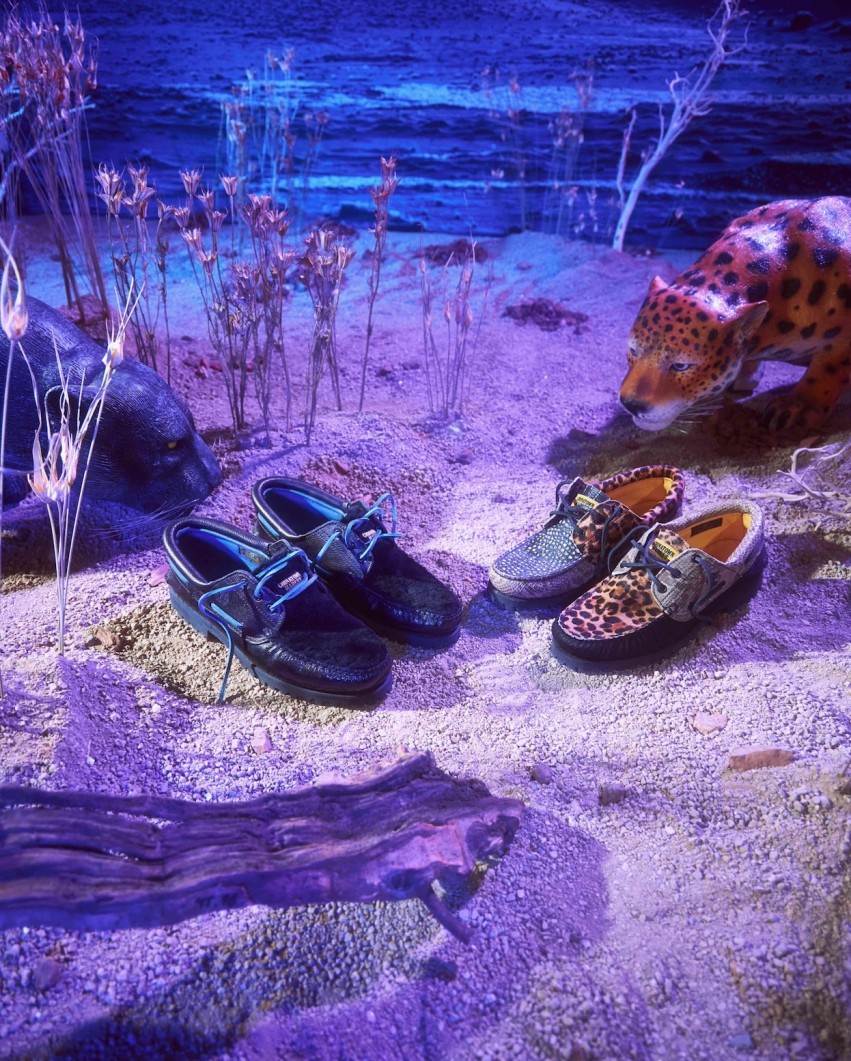 Just in time for summer festivities, Timberland has released its most exciting collaboration to date. Joining forces with globally loved streetwear brand Chinatown Market. It's safe to say that these shoes really are a WILD surprise...
Chinatown Market became known for their leading street and sportswear aesthetic and are on a mission to bring consumers into their processes through product design and content. Their products evoke a sense of nostalgia and steer away from the ordinary whilst always coming back to contemporary design pillars, that their fans love. That's why their collab with Timberland is so highly anticipated and set to sell out fast!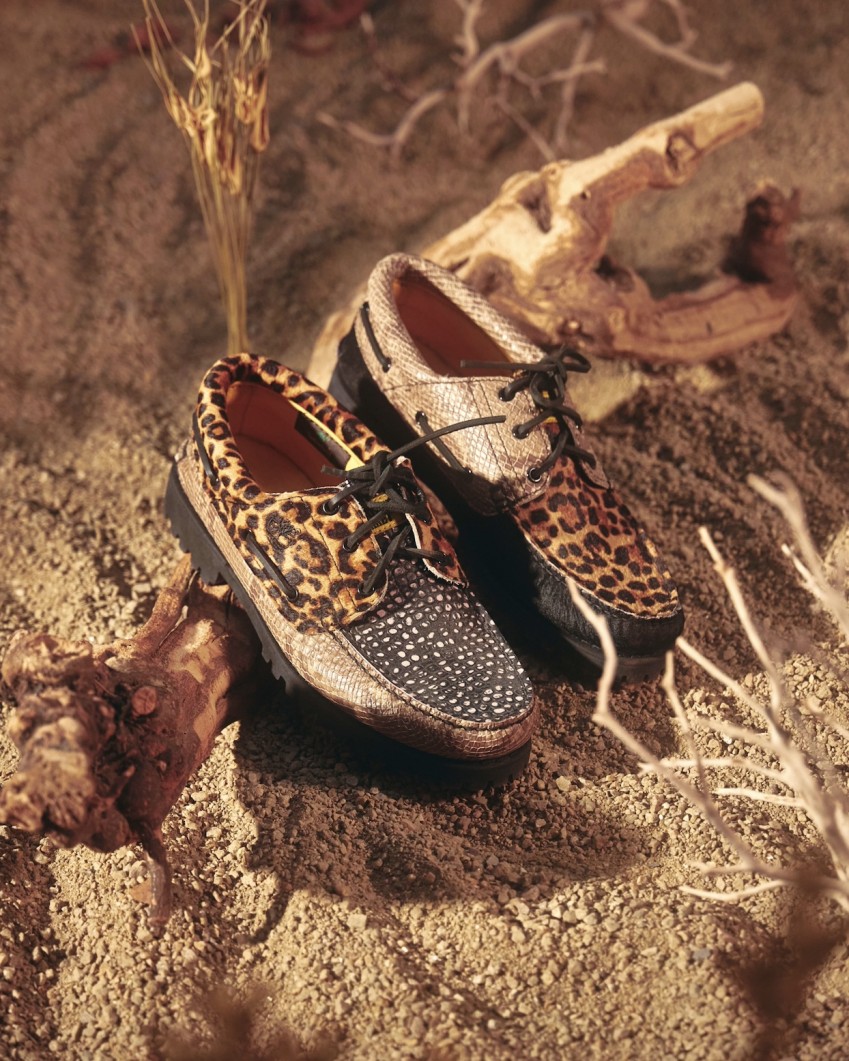 Timberland first launched its handsewn lug style in 1978. Featuring premium leathers, handsewn uppers and a rugged lug outsole, they have since become recognised worldwide as a staple shoe that merges craftsmanship with fashion all whilst being practical. This collaboration has enabled the two brands to explore new territory and reinvent the classics.
Drawing inspiration from nature and the animals of the savannah the shoe is a further testament to Timberland's pledge to do their best by the environment.
"We're excited to be partnering with Chinatown Market on this capsule collection," said Chris McGrath, Vice President of Global Footwear Design. "Timberland's Creative Vision sits at the intersection of our passion for nature and the energy of fashion. This collaboration brings both to life in a quirky twist on an iconic style."


With the handsewn construction, comfort and unique look these shoes are set to become your new go-to… Honestly, we think the Chinatown Market x Timberland collaboration has brought Kiwi's the grooviest footwear this year and what better way to give 2020 the boot?
The Timberland x Chinatown Market collection features two styles: black with blue leather and black with animal print leather. Grab yours today at timberland.com and loadednz.com