Get to know local designer Jakob Carter
In celebration of our latest Golden Glow issue, we talk to local designer Jakob Carter who's work features inside the pages of our Luxe fashion shoot. Discover how Jakob stays inspired and which famous designer he'd love to have dinner with.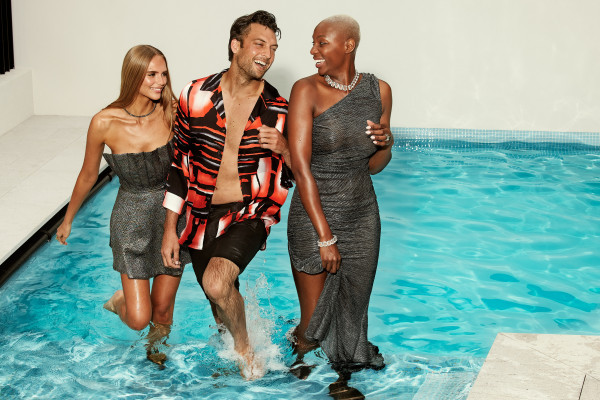 Where did you and your unique designs come from? When did you enter the industry?
I was born and raised in the small East Coast town of Opotiki where I design all my collections. I have this stunning spot where you can look around and only see nature, nothing man-made. I get a lot of my inspiration here for my designs.
My first collection Season One was launched in November 2019 with a fashion show and fundraiser. We managed to fundraiser just under $2000 for the Mental Health Foundation of New Zealand through our first show. Can't thank our supporters enough for all the love of everything we design and create.
What inspires you?
My inspiration largely comes from people and nature. I'm constantly inspired by strong and unique personalities and their choice of garments as well as the bold ever-changing landscapes we are surrounded by in New Zealand, the colours, textures and patterns. I have also got inspiration from some travel I have done overseas.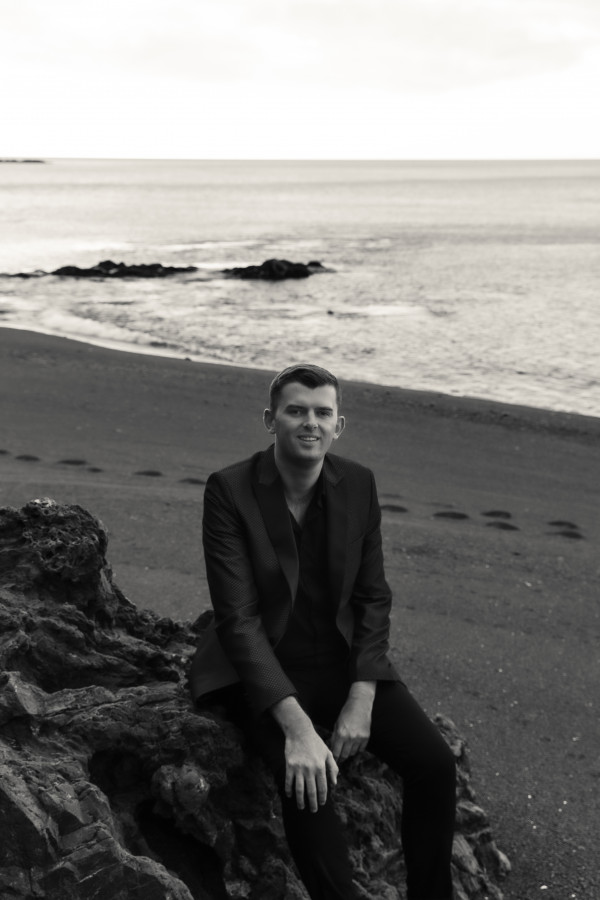 Tell us about your latest collection/designs…
I'm so excited to have just launched my long awaited Season 2 collection. A very bold and edgy collection consisting of luxury day and evening wear. Each piece is very unique and is done in limited runs. Once they're sold out, there is no restocking. I love that extra bit of exclusivity limited runs add to the collection. My garments are fully designed and manufactured here in New Zealand, keeping it 100% local.
Out of the great iconic designers (living or not) who would you most like to sit down to dinner with?
Ooh this is a tough one. My two favourite designers are probably Tamara Ralph and Michael Russo from Ralph and Russo. I love the bold and unique, edgy look they portray within their collections. Most of all I would like to meet designer Oscar Fiallo from Oscar de la Renta. Every piece of his is iconic and I have been inspired by all his collections since learning about him as a young teenager.
What is your earliest fashion memory?
One of my earliest fashion memories was when I was around 10 years old. I remember going shopping with mum and choosing different outfits and styles for her which is when I first knew I was into fashion and design.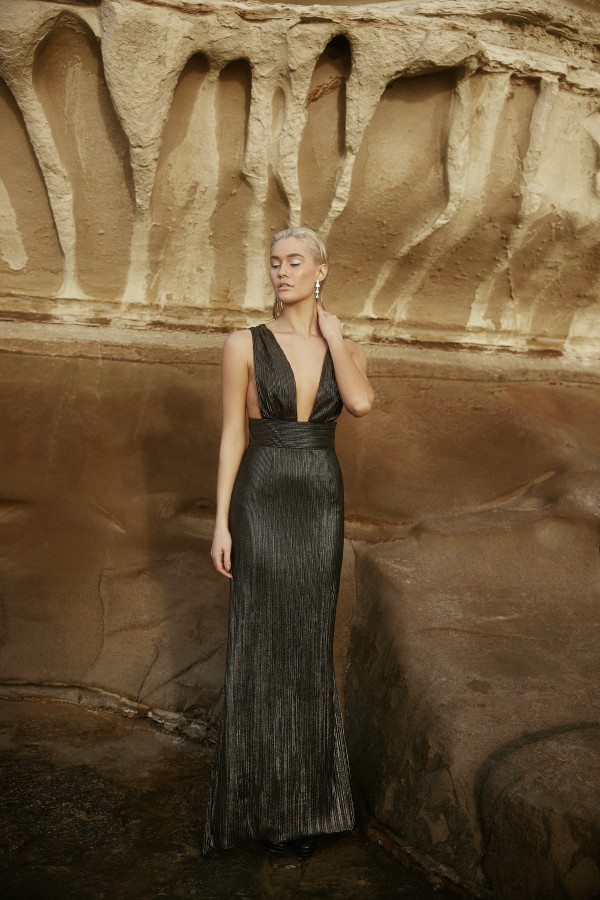 Who is the Jakob Carter clientele?
We truely have something for everyone. My fashion ranges are popular among fashion lovers of all ages especially 18-35 year olds living in urban areas. We have six bold and exotic candle scents that are popular with all ages and demographics. Also Caribbean Dream, our highly popular unisex fragrance stands out for everyone. The sweet scent of Caribbean Dream is inspired by the tropical fruits and flowers of the Caribbean.
Where can Remix readers buy Jakob Carter?
All my collections are available from our online store at jakobcarter.com. Our candles and fragrances might be in a store near you so please feel free to email us at contact@jakobcarter.com with your address and we will let you know the closest store to you.