The ultimate post-lockdown jewellery wish list
Level 4 taught us a lot about what we need in life: friends, family and fresh food. But if we're being realistic, the 30+ days of staring at Pinterest and Instagram feeds, also taught us about what we want.
And we want to treat ourselves.
Some of the Remix team headed down to iconic establishment, Partridge Jewellers on Queen St to try on their favourite pieces from the sparkling and ever-growing selection of luxurious jewellery.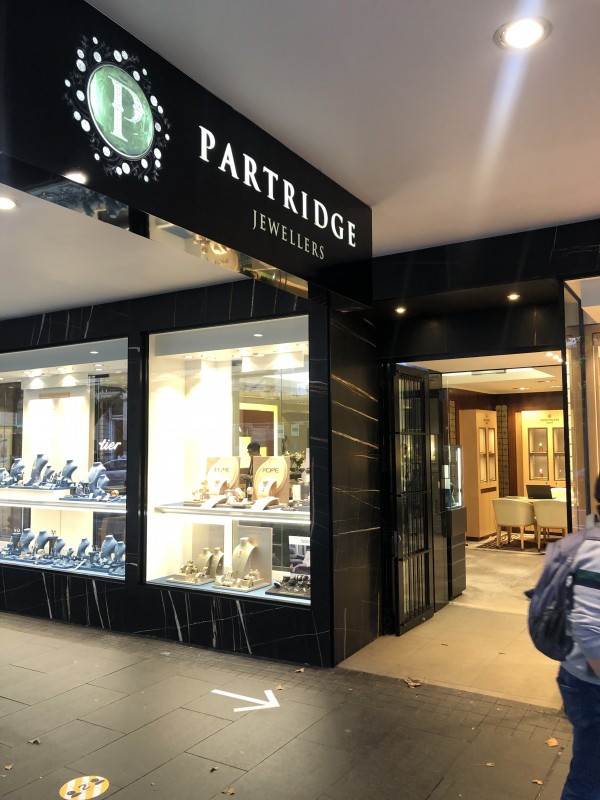 One of Auckland's most notable jewellery boutiques, and often the only NZ retailer for some of the world's most iconic jewellery brands, it always has new pieces to tempt and delight everyone, across a broad range of budgets and tastes.
A fan of strong and sophisticated watches, Remix founder Tim eyed up the selection of Cartier timepieces for his post-lockdown wish list.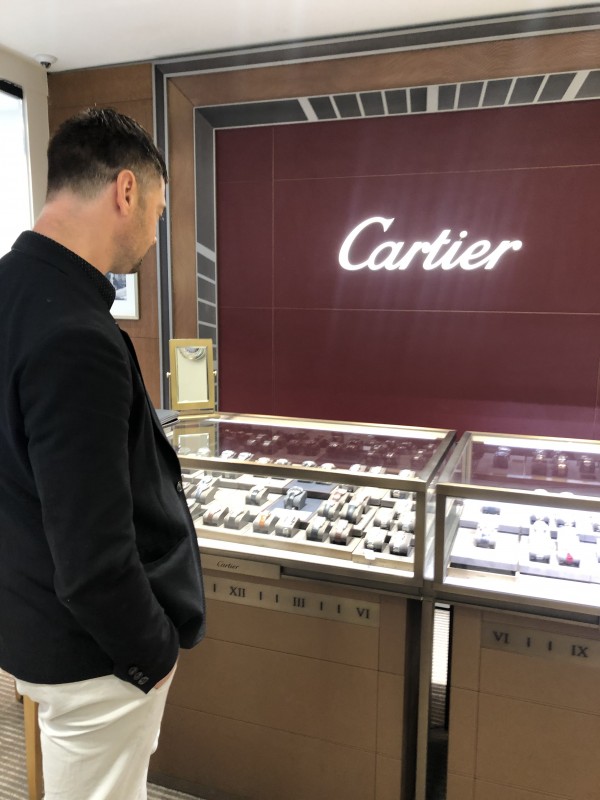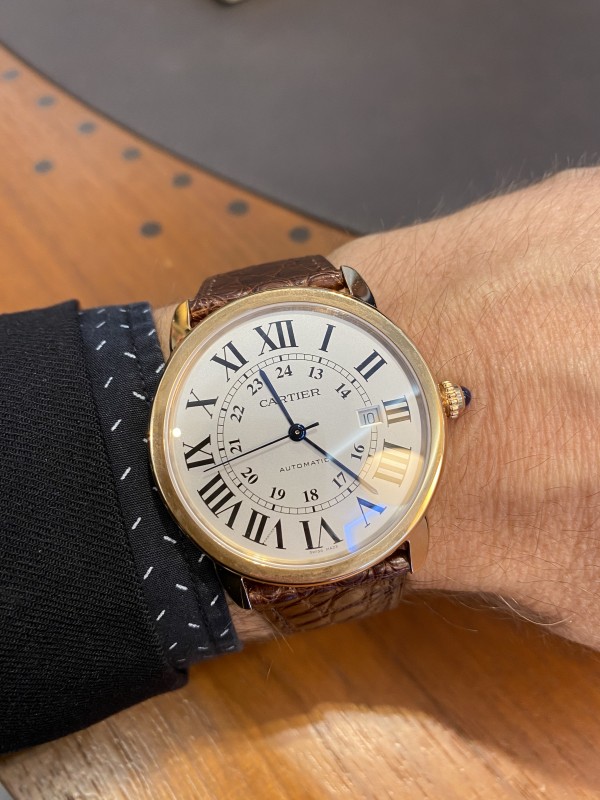 Radiating glamour, Remix Editor Amber had fun trying on Bvlgari timepieces and some bold and brilliant Partridge Jewellers designed rings that made up her post-lockdown wish list.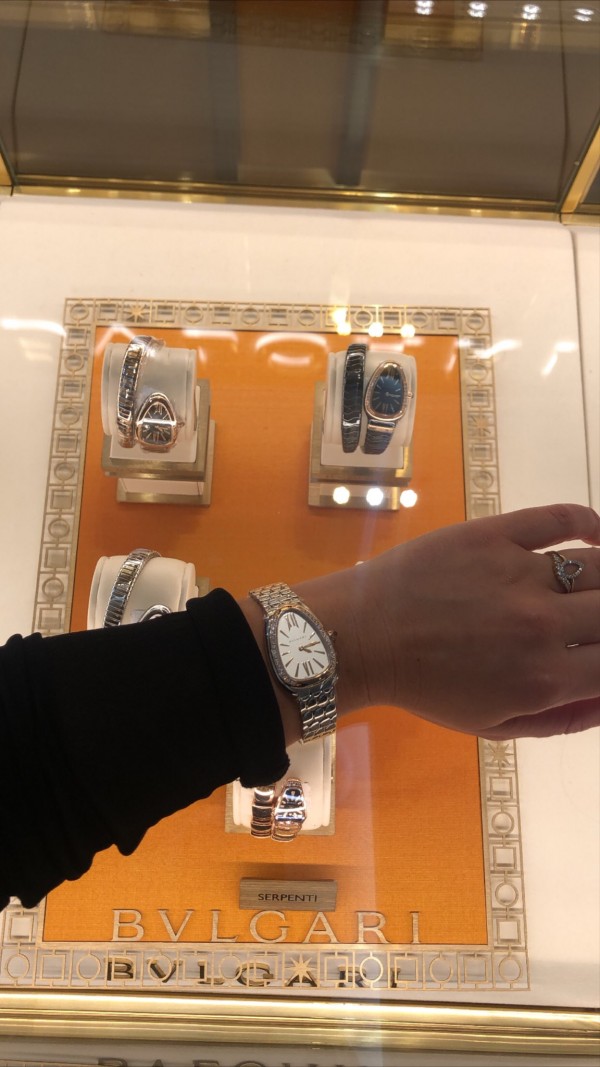 Gleaming with the refined sheen of its materials, the Serpenti Seduttori watch renders time even more precious. Reimagining Bvlgari's indisputably seductive icon with a striking new design, the timepiece boasts the iconic drop shaped watch head, thinner than ever before, with a sensual, supple bracelet featuring a hexagonal pattern inspired by the scales of a serpent.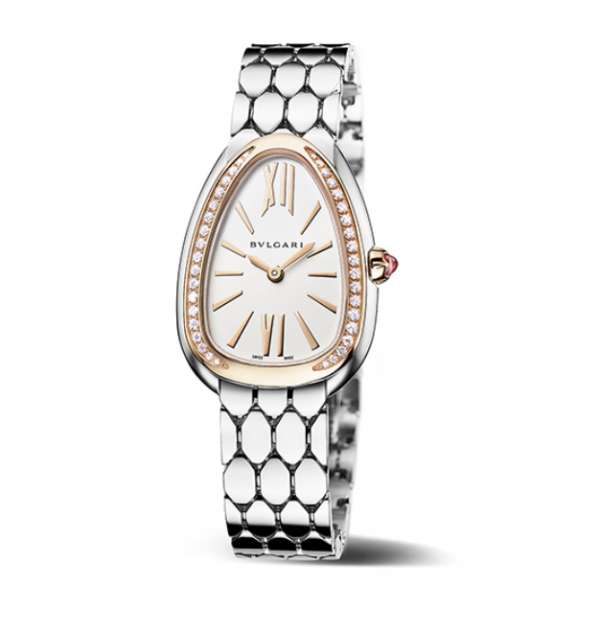 Semi precious stone rings, while often deemed as an extravagance, now seem a perfect way to celebrate emergence from lockdown. The Paraiba stone in this Partridge Jewellers ring design below is a Tourmaline, which is best known for its bright neon colours.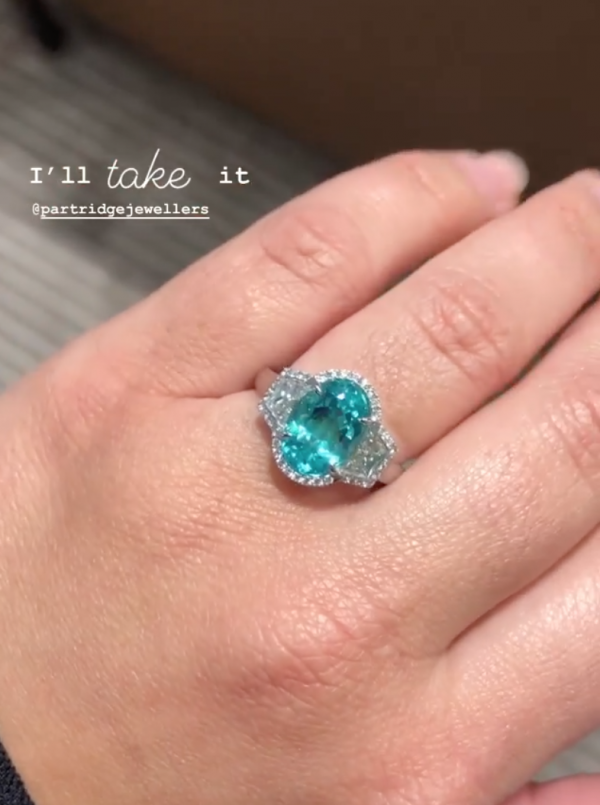 The stone colour ranges from blue to green, and all just as bright as the last! Despite its Tahiti water colour, the beautiful stone actually got its name from the region in Brazil in which it was first discovered.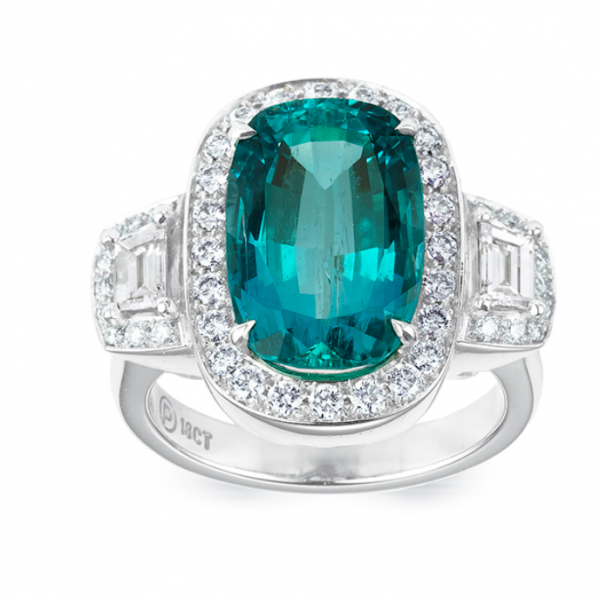 Build your own post-lockdown wish list at partridgejewellers.com