Remix reviews Afterpay Australian Fashion Week 2021 from afar...
Fashion Week is back baby *excited squeals commence*

Australian Fashion Week has been put on the map as one to watch for years now and this year is no exception. From the "it girl" must-have brand Bassike to Karla Spetic making jandals chic, Remix rounds up our favourite looks that took the catwalk last week.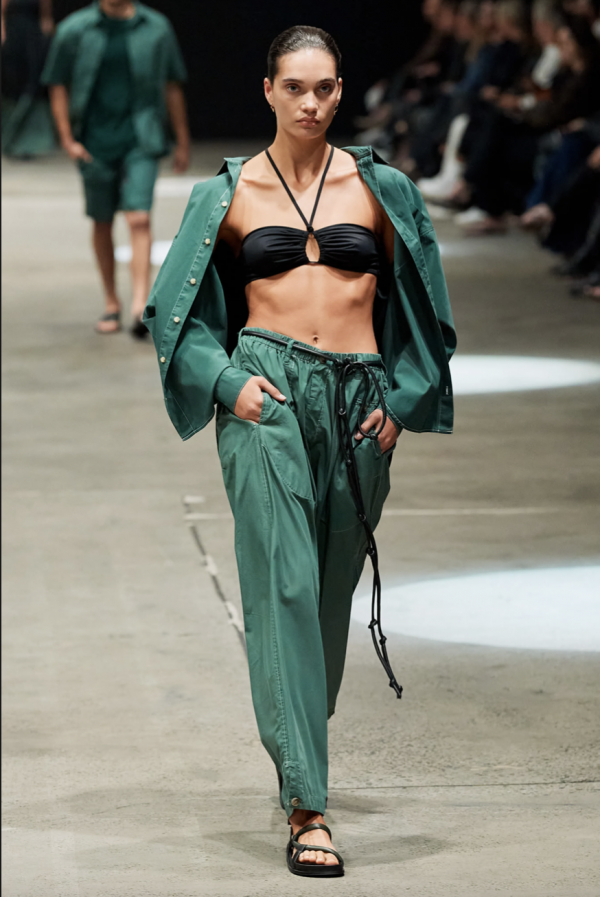 Bassike Resort 22 gave has us dreaming of a summer escape with this cargo-esk number.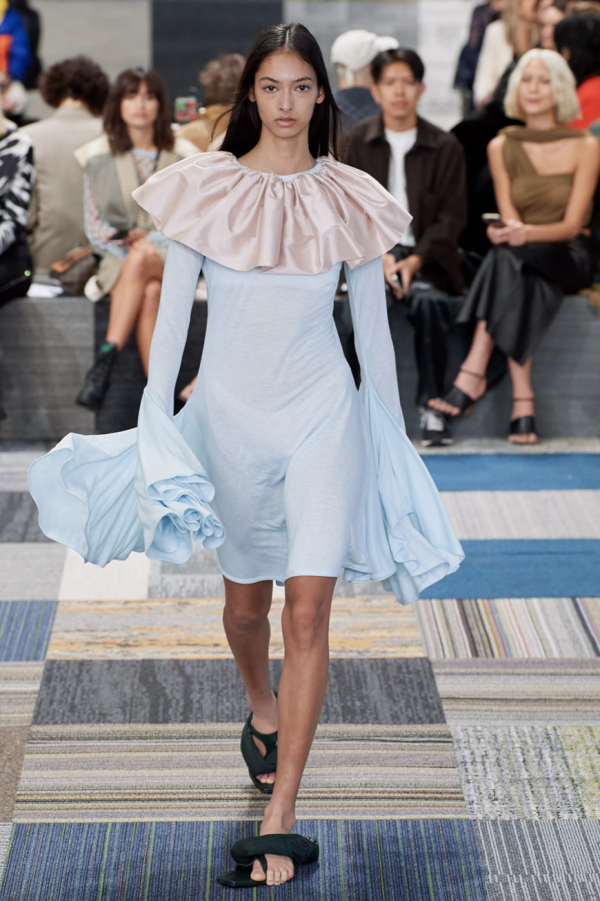 Eat your heart out Mary Antoinette, Jordan Dalah presented a collection that singlehandedly put ruffles at the top of our wishlist.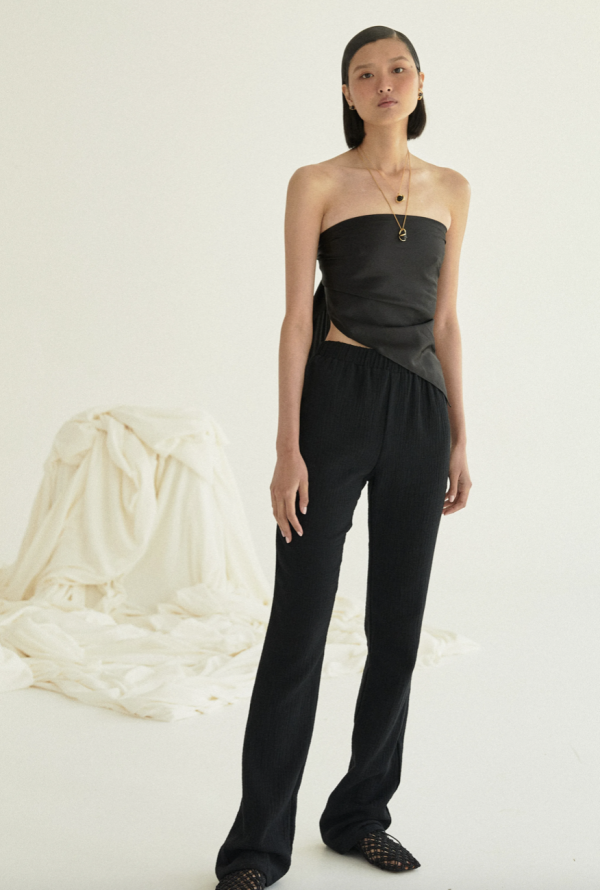 Elegance was clearly the key ingredient when Albus Lumen was making this Resort 22 collection.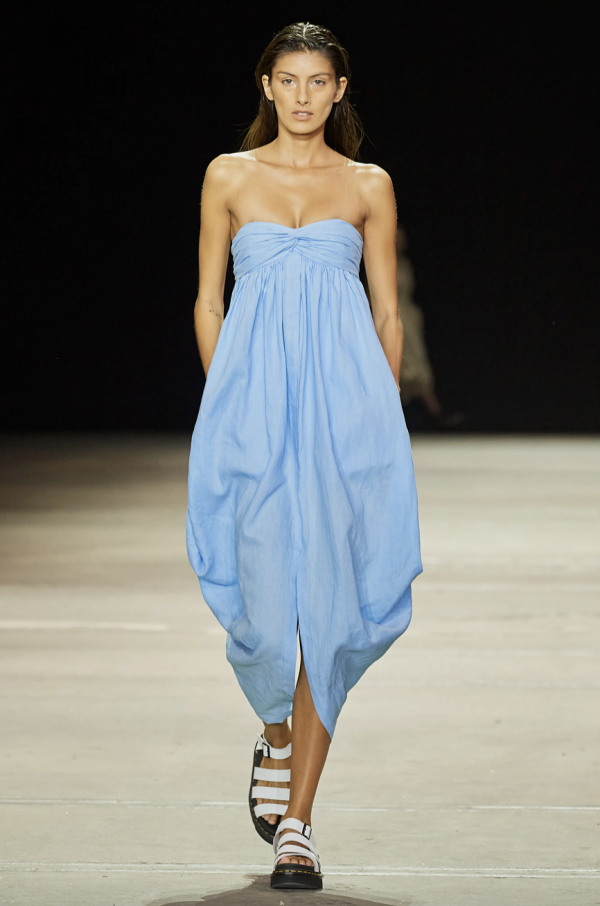 Kitx is gave us major seaside on the Seine vibes with a collection filled with effortless tailoring.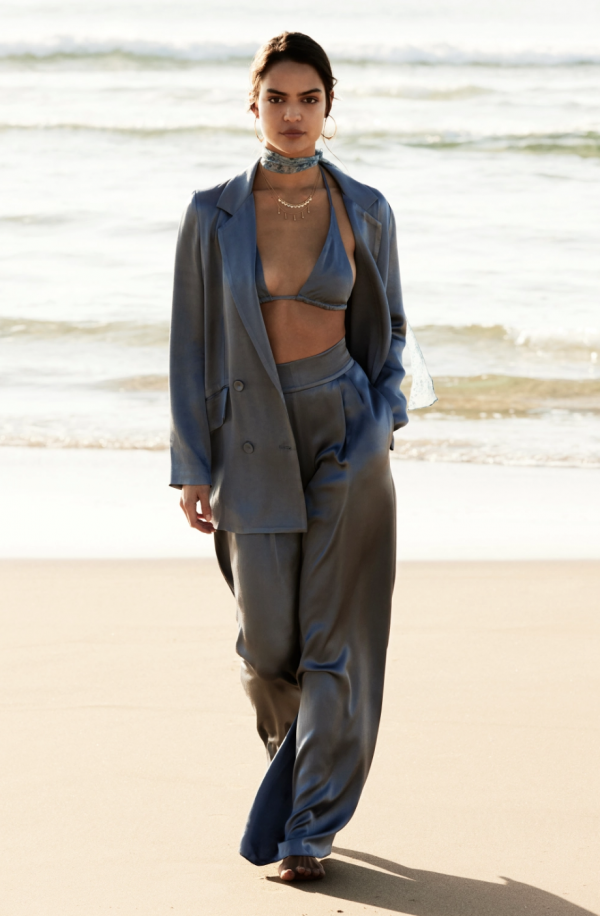 Three-piece suits in silky earth tones were shown seaside at Shona Joy's island escapism show.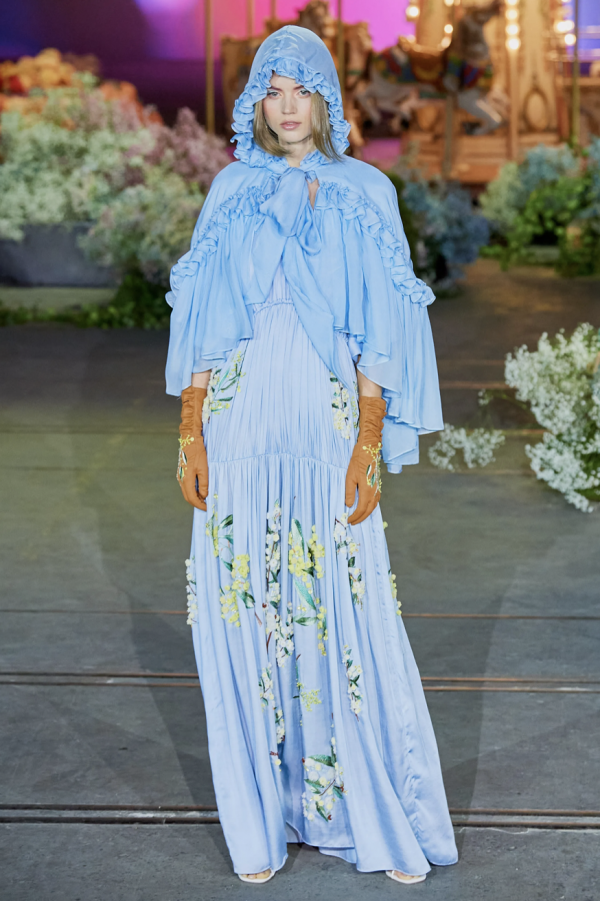 Romance really was born at the Romance Was Born show, giving us look after look of dreamy fantasy.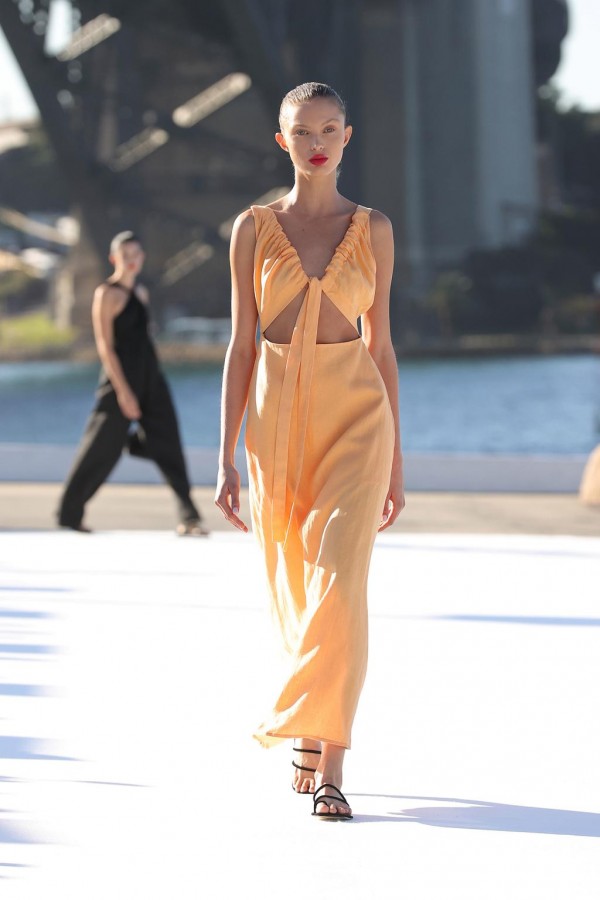 Bondi Born made us book a one-way ticket to Bondi Beach with this number.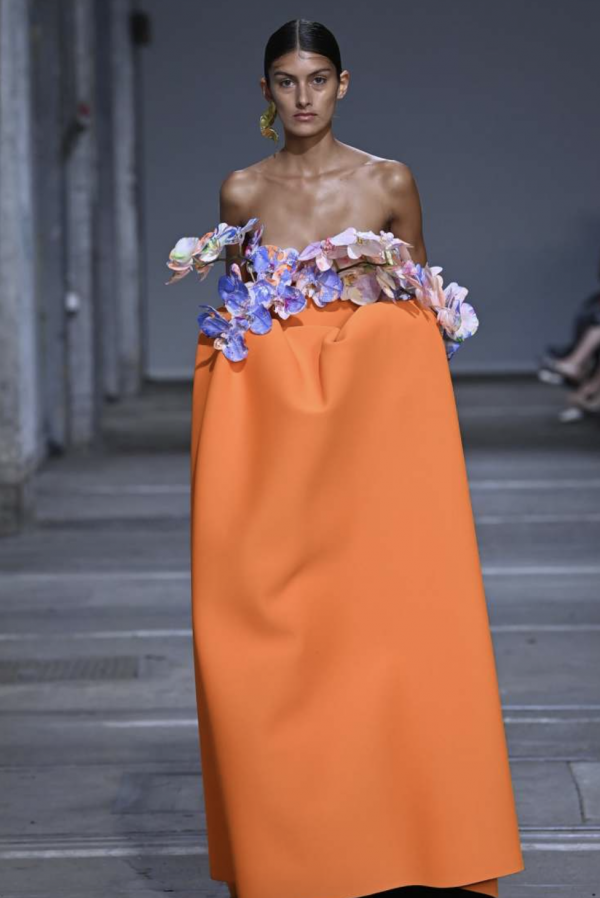 Orchids and tangerine orange at Mariam Seddiq. Need we say more?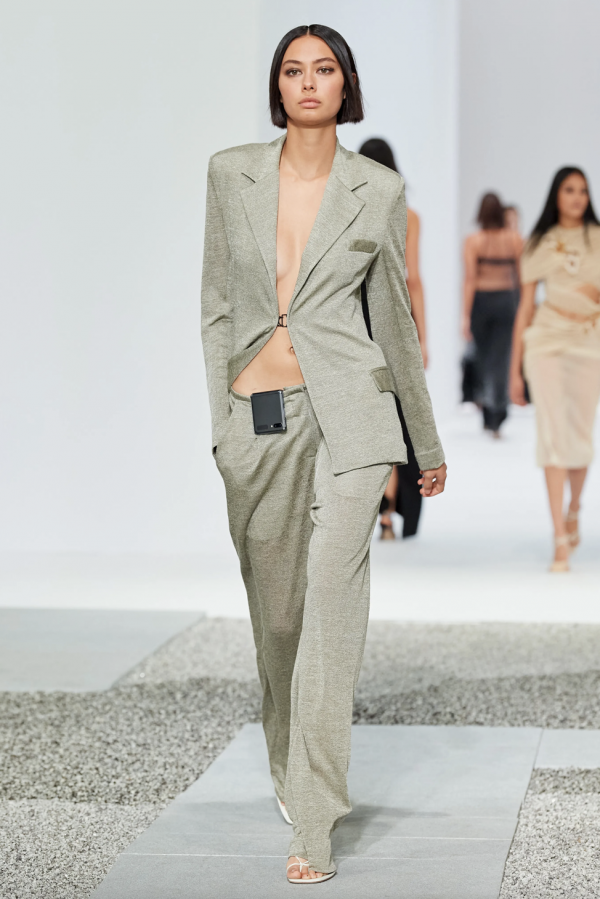 The king of tailoring Christopher Esber brought cut-outs and deep necklines to the cat walk table, creating a world of sensuality and allure.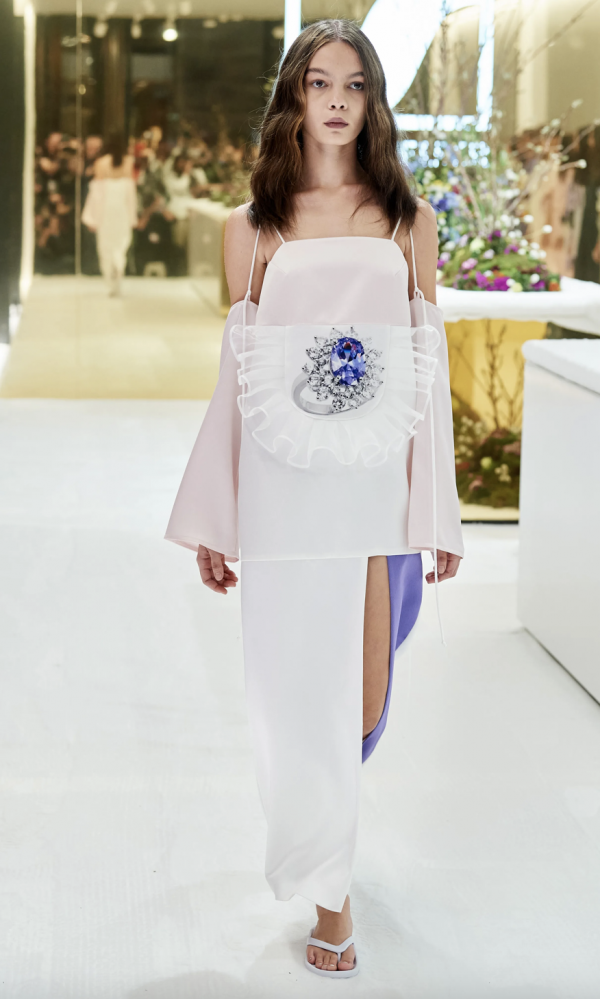 Ruffles, organza, spaghetti straps and jandals were mixed together in Karla Spetics resort collection, proving that flat sandals are here to stay.