Inside the Remix Summer Edition with Anya Taylor-Joy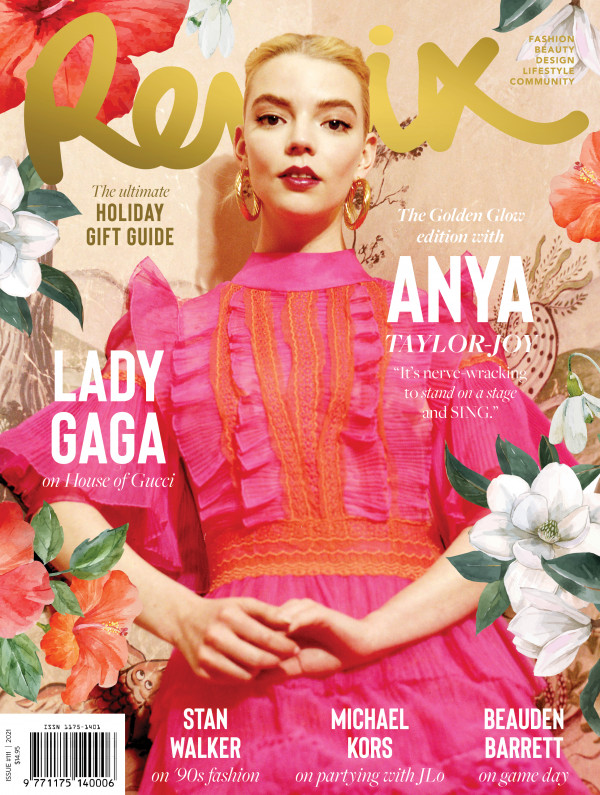 It's finally here.
What is possibly the most-awaited Kiwi summer of all time and we're kicking it off just in time with the Summer Edition of Remix Magazine this December! Golden in spirit and style, it will launch you into the party season with confidence and celebration.

If you're anything like us after enduring months of Auckland cabin fever, you'll be gearing up for a summer of saying yes to E-V-E-R-Y-T-H-I-N-G. We have dinners to attend, dance floors to christen, distant shorelines to fall asleep on, new shopping precincts to explore and people to hug! Whether your social emergence is one of haste or hesitancy, no matter where you go there will be an unshackled positivity in the air.
So our only request to you, is to soak it all in (safely, of course).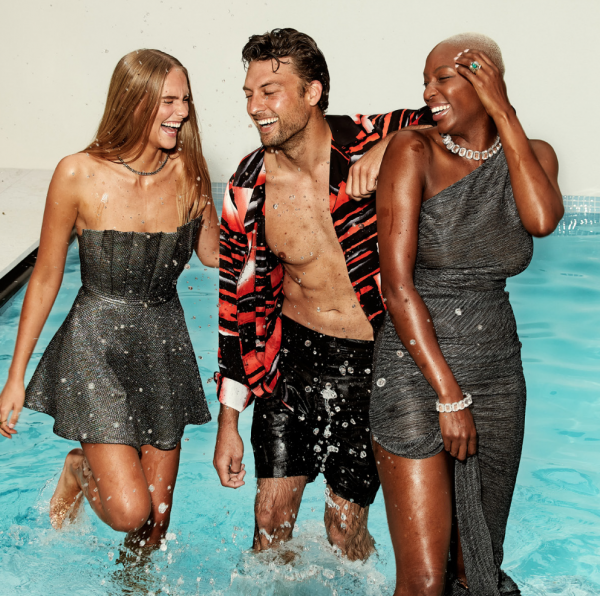 As always anticipated each issue, Remix has sat down for discussions with some of the best local and international change makers to reveal their intentions for success this season. Inside the issue, you'll find conversations with cover star Anya Taylor-Joy, screen and sound siren Lady Gaga, legendary designer Michael Kors, soul singer Teeks, London's 'it-girl' Suki Waterhouse, and rugby superstar Beauden Barrett.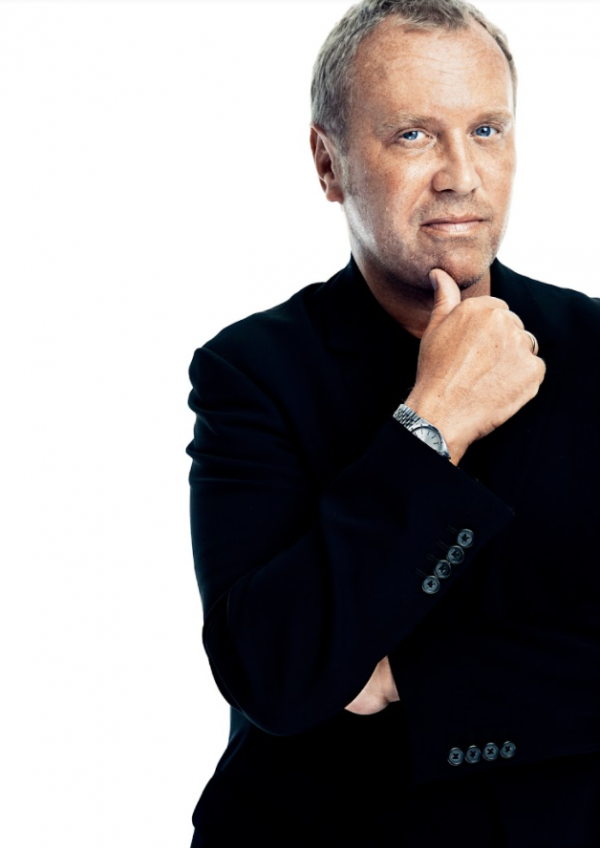 We dive deep into the life of fashion legend Elsa Peretti and her iconic globally-recognised jewellery designs, and provide endless summer style inspiration from pool party pieces and festive fits to beach wedding wardrobes for all.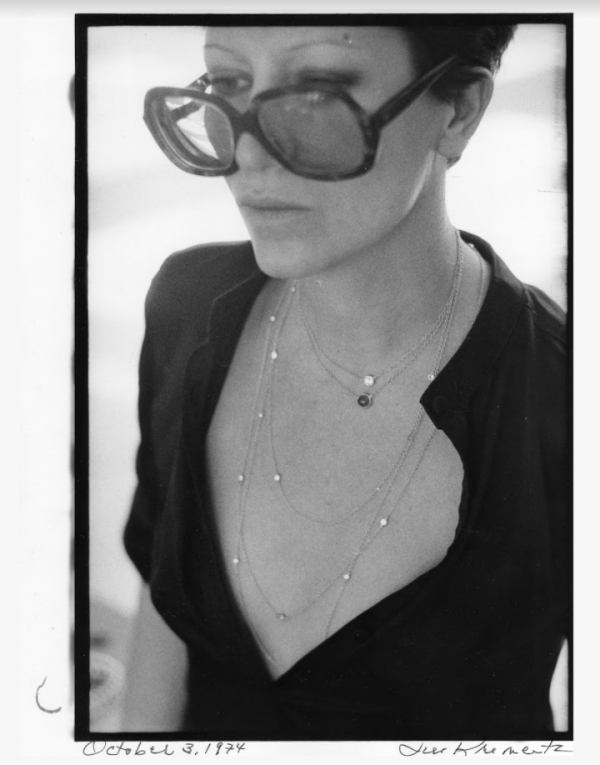 Kiwi music stalwart Stan Walker reflects on '90s fashion, LBGTQIA+ rights activist Deni Todorovic sheds light on the best ways to be an ally, the Von Dadelszen power couple discuss their biggest project yet, luxury department store Faradays.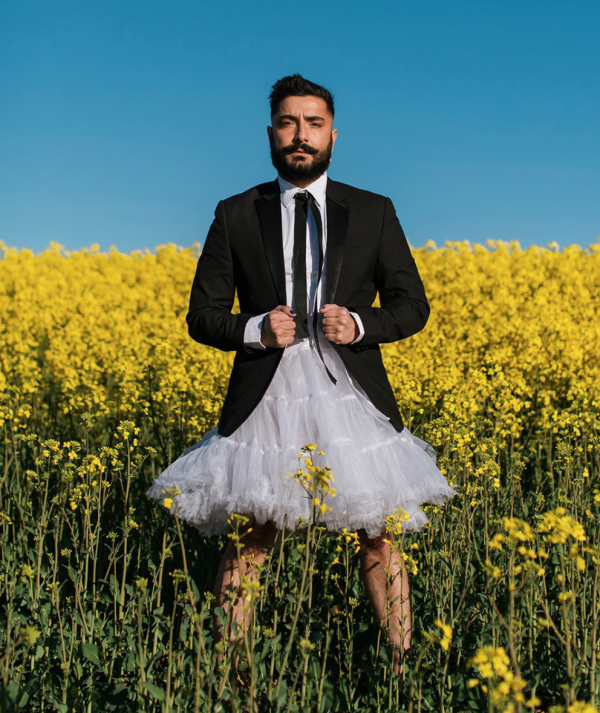 For the innovators and keen learners, our new Money Talks series paves the way for beginner investors with a how-to guide, while our design section explores the ins and outs of buying art at a live auction.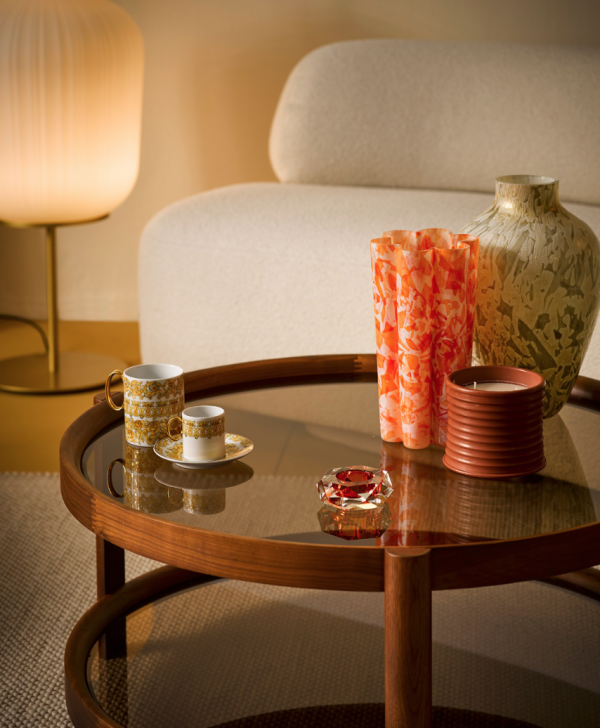 Meanwhile the cuisine section takes you straight to the bread and butter of our nation, sitting down culinary hero Hercules Noble and his crowd-pleasing recipes to gorge on, while getting to know the al fresco dining spots set to become your summer favourites.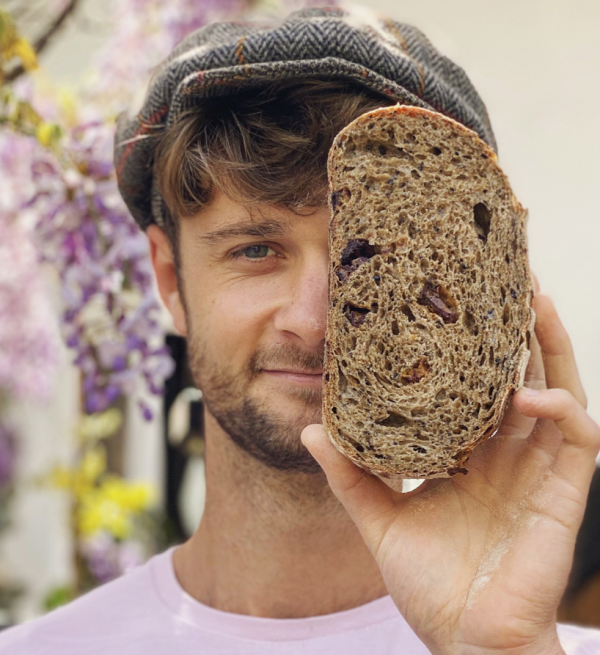 For beauty and grooming buffs, step into a new world of hair, skin and makeup routines for the best in beauty this season. We take a look at everything from how to achieve the perfect golden glow and fanciful fragrances, to the rise of refillables.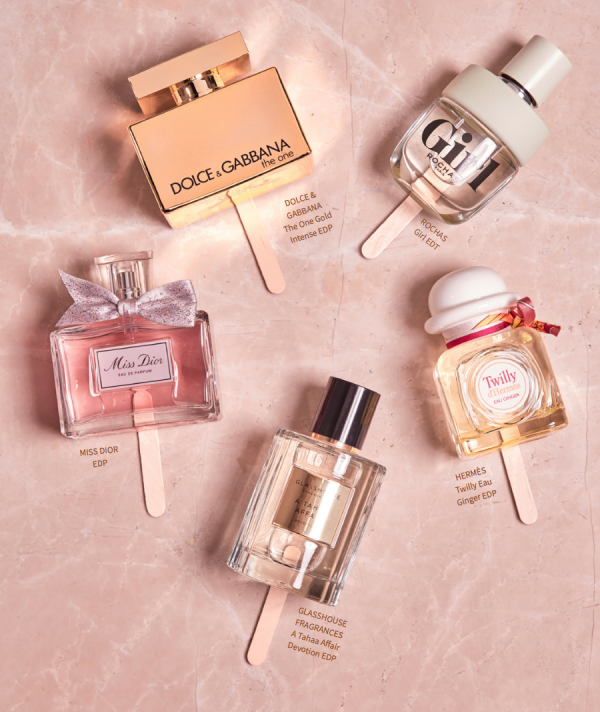 For the mind, body and soul, the wellness section provides the stress-less summer guide and the must-haves and must-dos that will help you achieve inner bliss. To top it all off we have 50+ gifting ideas in our annual Holiday Gift Guide that will make seasonal shopping smoother than ever.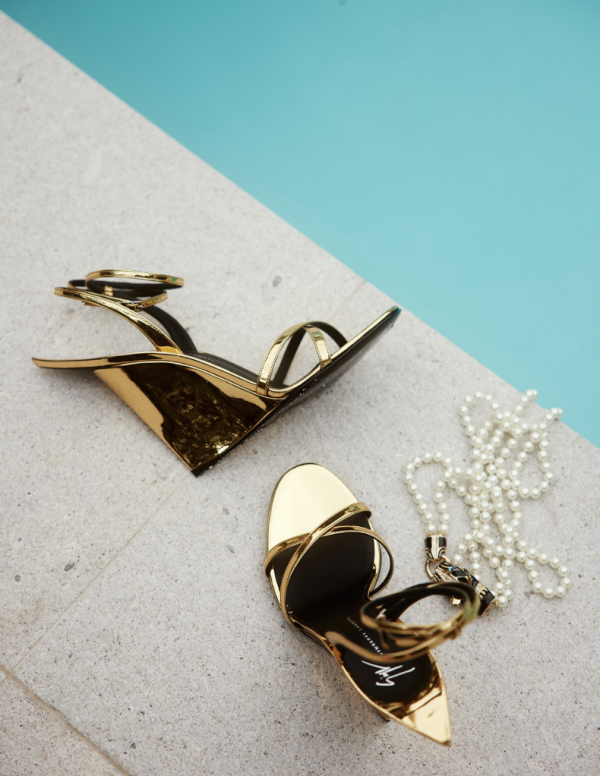 This summer edition of Remix celebrates how starting over is one of life's greatest opportunities with over 250+ pages to get you inspired to enjoy the season with wild abandon.
You earned it, New Zealand. It's showtime.