Inside The Remix Passion Edition with Miranda Kerr
Passion is visceral. It's adventure. It's freedom. It's an inescapable emotion that discovers, unearths, examines and magnifies, which is exactly what the winter edition of Remix Magazine intends to do.
We are thrilled to introduce you to the Passion Edition of Remix Magazine this winter!
If there was one woman to symbolise passion, it's cover star Miranda Kerr, whose proudest and most recent accolades include balancing motherhood during the pandemic with her organic lifestyle and booming beauty business. Remix worked remotely with world-renowned photographer Nino Munoz in Los Angeles, to shoot an exclusive fashion editorial with the beauty entrepreneur at her Malibu home. Remix collaborated with some of the world's most iconic fashion houses, including Louis Vuitton, Bvlgari, Tiffany & Co and Dior to style Miranda in a luxe showcase of the season's most coveted pieces. Remix Editor Amber Baker spoke with the supermodel and mother of three in an intimate interview that reveals how family and her organic skincare range are fuelling her passion to change the world.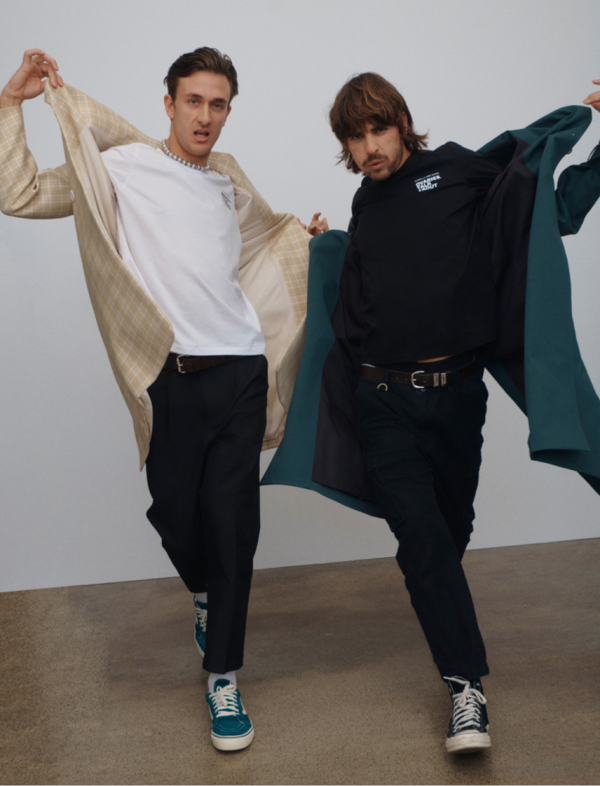 Working with the one and only Miranda Kerr sets the tone for the issue, but of course the anticipated guest appearances don't stop there. Inside the Passion Edition, you'll find an array of local and international talents as the mag continues to unearth trailblazers and wavemakers. Inside, we chat with Australian TikTok heavy-hitters The Inspired Unemployed, footballer Neymar Jr, Rosé from K-pop sensation Blackpink, the All Black's Richie Mo'unga and wellness guru, Dr Libby. Our community section continues the conversation with Lucy from the Kiwi social activist account with 3 million followers, Sh*tyoushouldcareabout, Australasia's hottest photo-collage artist right now, Dina Broadhurst, and local dancer Kirsten Dodgen tells us 10 things she can't live without.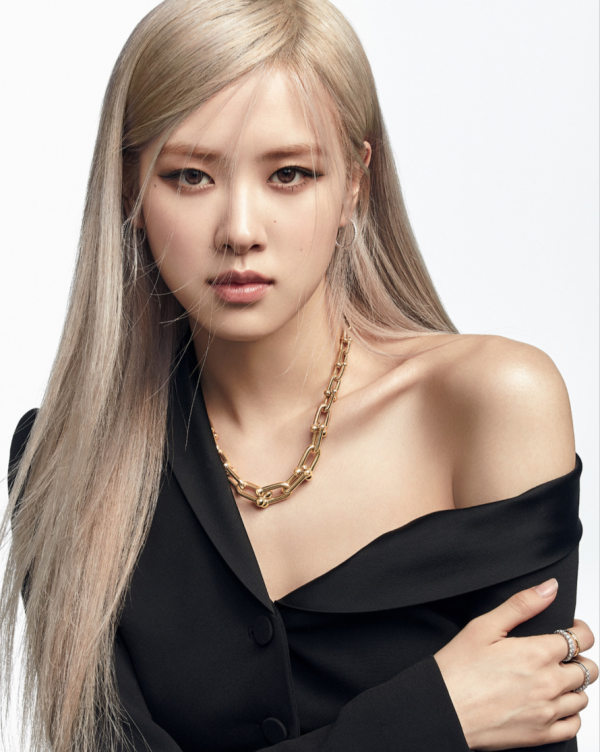 The lifestyle and travel section boasts trans-Tasman recommendations for bubble-approved fun from Sydney to Hobart, or for those wanting to stay close get inspired with a fleeting visit to Blenheim with Remix's 24 hours in Marlborough trip. Inside this issue you'll also find the hotly-anticipated winners of Remix Lifestyle Awards 2021! From Restaurant of the Year to Best Emerging Designer to Best In Beauty, there's over 50 categories showcasing New Zealand's very best.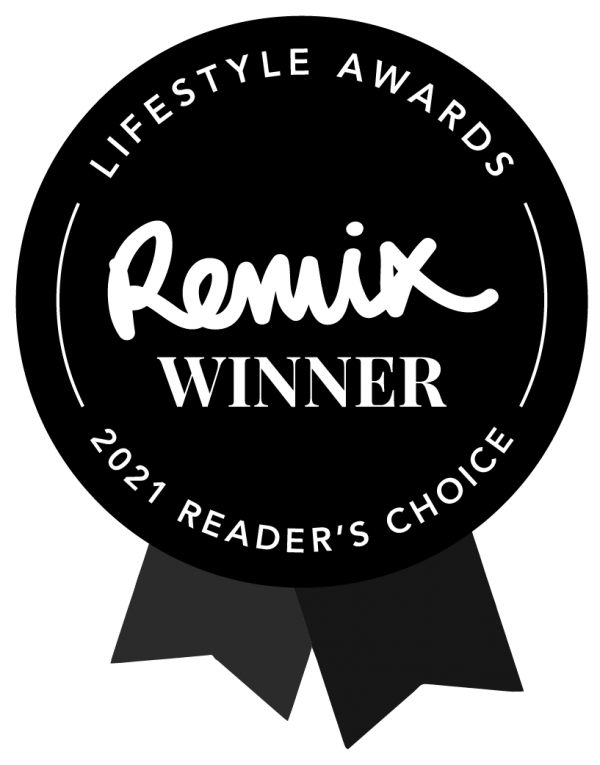 To celebrate the awards, those who pick up a copy of Remix will be in to win $5000 worth of prizes from select winners. Prize inclusions vary from a six month Les Mills membership to a lunch for two at Amisfield, bar tab at the Rooftop at QT and luxury escape at Sofitel Auckland Viaduct Harbour. Fashion is bigger than ever this issue. We discover the band tee is back (or maybe it never left), one-to-watch and curve model, Jill Kortleve, catches our eye and get ready to be inspired with high altitude fashion for the slopes (and sweatsuit sensations for après ski, of course). Some of New Zealand's top model exports return to the pages of Remix this June, with Maia Cotton showcasing the best of local fashion in a classic kiwi setting and Eden Bristowe modelling the latest international luxury looks in a dramatic editorial shot in Sydney's Blacktown.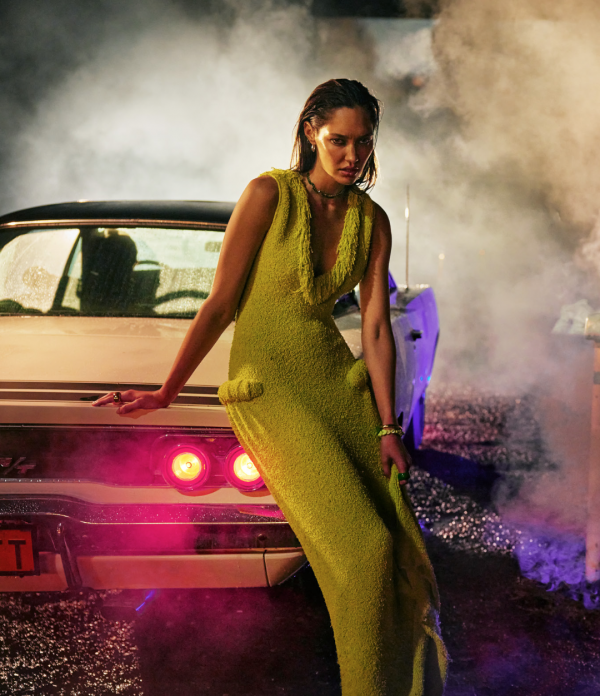 Find your Passion. That's what makes life worth living.
Get ready to revamp your hair, skin and makeup routine for the big seasonal change with new and noteworthy beauty. Everything from mullets and hydration heroes to the latest in lash technology. For the gentlemen, Remix investigates the new trends in grooming and style, from 'Bro-layage' to rain-ready fashion and tactical tailoring.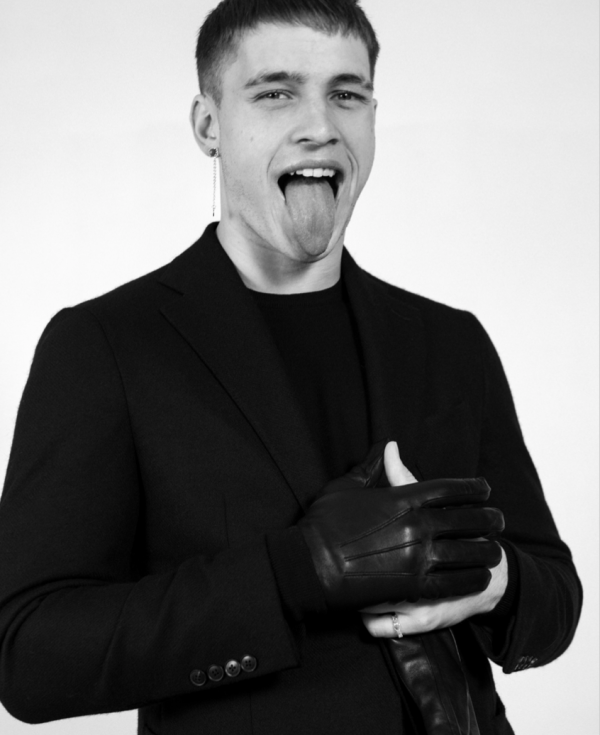 For the foodies, your winter dining guide awaits you, mapping out the city's best eateries to hunker down in this season. Feeling hungry at home? Step inside Polly's kitchen from Miss Polly's Kitchen for winter warmer recipes and to settle the age-old debate of pineapple on pizza. Meanwhile, newlyweds Rosalie Burns and Myles Taylor are on hand to help you master the Highball cocktail. While at home, design aficionados can enjoy stepping inside Erena Te Paa's 'Japandi' style Hamilton abode and discover 10 key interior trends taking the world by storm.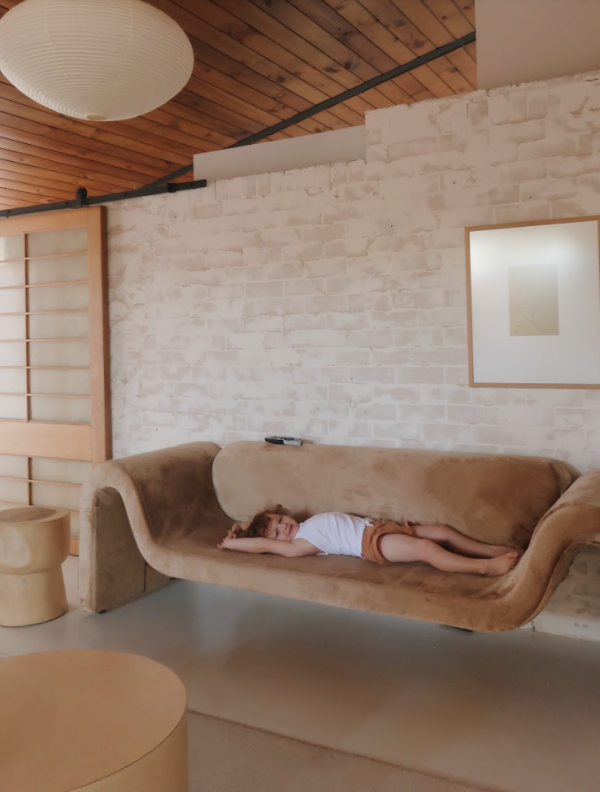 In the 21st century, passion can seem synonymous with work, entrepreneurial endeavours, and corporate success, but what happens when it all gets too much? Winter Wellness takes on a whole new meaning in this issue with Dr Libby shedding weighing in on stress and passion, while funny-girl Sinead Corcoran dissects the benefits of influencer-approved ice bathing.
This issue explores the pillars of the unruly emotion, inviting you to seek it out on every page. Where you find it may surprise you...
"Nothing is as important as passion. No matter what you want to do with your life, be passionate." - Jon Bon Jovi

The Passion Edition of Remix Magazine is out now at all leading retailers nationwide. Grab your copy today!