Inside Remix's 25th Anniversary Spring Edition with Addison Rae
Out with the old, in with the Next Generation Edition. As part of Remix's 25th Anniversary celebrations, we're showcasing the new collective of icons with social media supernova TikTok queen Addison Rae at the helm – shot and interviewed exclusively by the Remix team in Los Angeles, California. The chatty, cheeky 21 year old has a schedule like no other - not surprising, given she boasts an unbelievable combined online following of over 130 million - but she showed us she still has plenty of time for her New Zealand fans.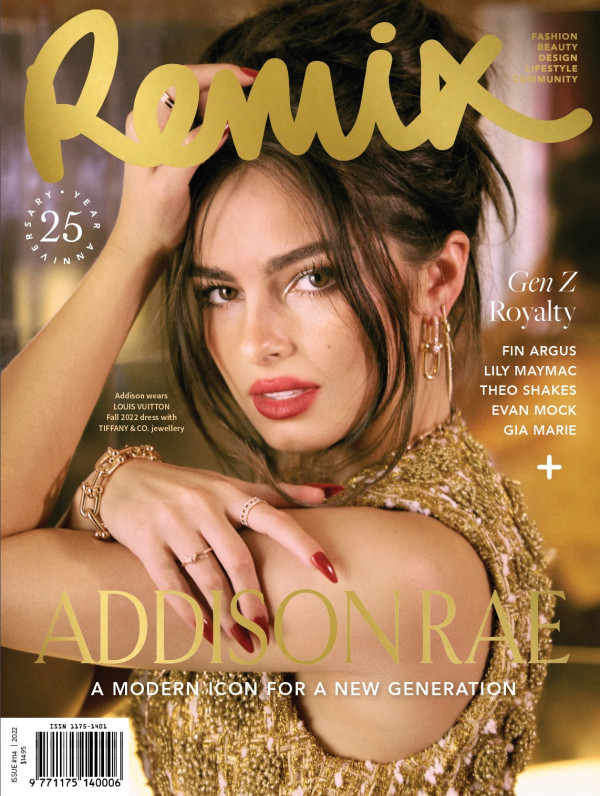 Flirting with the lens of L.A photographer Greg Swales, styled in several of spring's hottest runway looks from Louis Vuitton and Gucci, to Versace and Michael Kors, and exclusively bejewelled by Gen-Z favourite, Tiffany & Co, Addison might look completely accustomed to the high life but her humble beginnings and happy-go-lucky attitude shine through in her interview with Remix. Our exclusive with the global icon will give fans a glimpse of the grown-up Hollywood star she's fast becoming. On attending the Met Gala and being surrounded by so many of her industry idols, Addison says: "I'm a very talkative person. I can communicate with anyone. But when I saw Nicki Minaj, I wanted to **** my pants."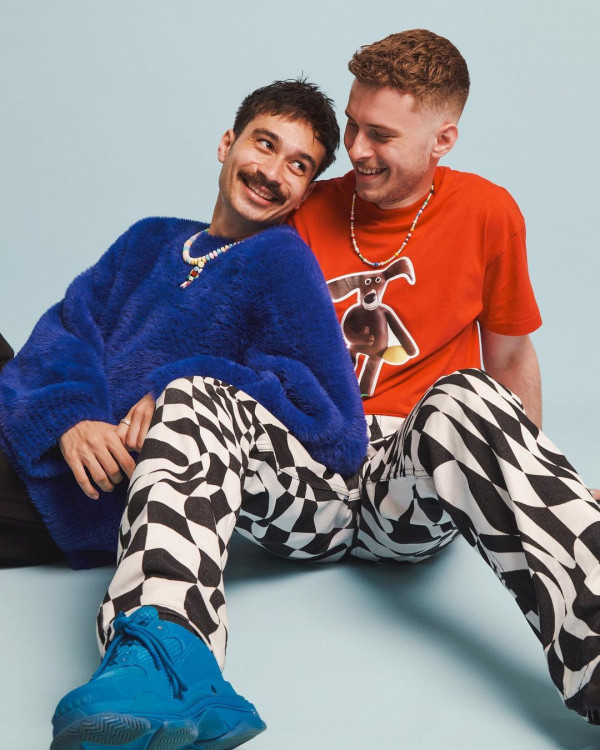 With no shortage of A-list clout, the Next Gen Edition also features Australian social sensation Lily Maymac; a recipe extract from Iranian chef Andy Baraghani's latest cookbook, Theo Shakes, plus design discussions with Melbourne maximalists behind Josh and Matt Design.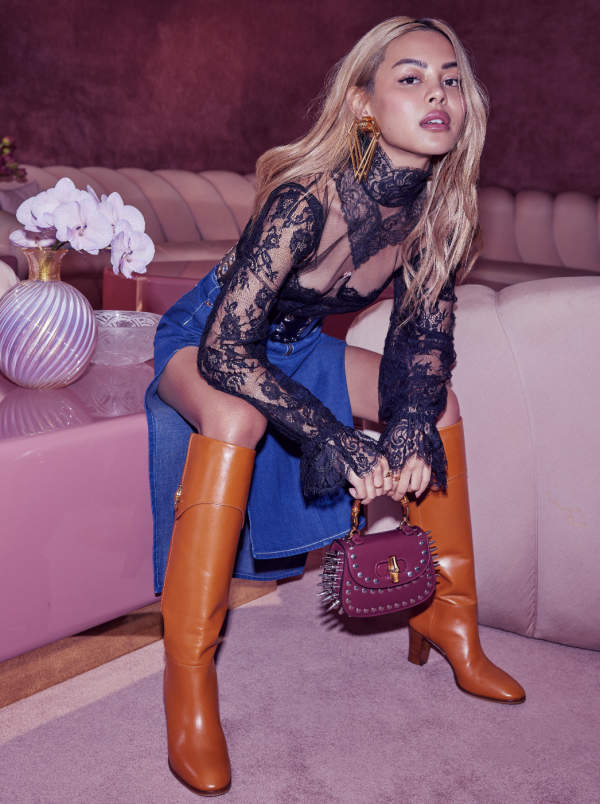 The refreshing candour and off-beat conversations continue far beyond our 12 page cover story into interviews with countless young creatives and changemakers from New Zealand and around the world. With muso Matt Young, sculptural artist Gia Marie, TikTok comedian Theo Shakes and visual artist James Hunt holding up the Kiwi contingent, and international models and fashion influencers of the moment Lily Maymac and Fin Argus breaking barriers of convention in our luxury spring shoots,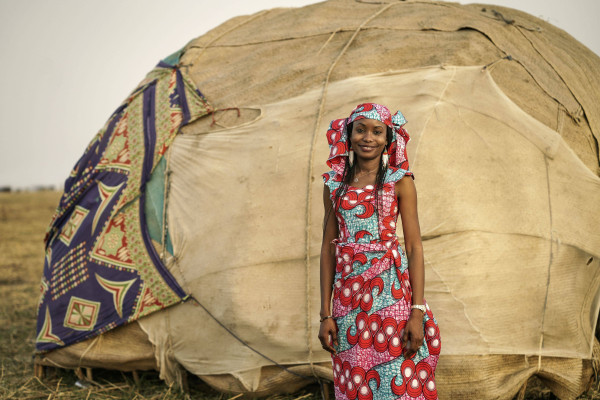 There is, of course, much to navigate for our current generation and this issue, Remix is proud to have worked with Rolex to recognise the bravery and brilliance of Hindou Oumarou Ibrahim, a female climate activist from Chad whose work uniting Central North African communities in the fight against climate change has earned her the title of Rolex Awards Laureate 2021. Continuing to celebrate the small but significant steps we can take to look after one another and ourselves, we also ask local 'bookstagrammer' Rachel Soo Thow about her popular Instagram page @thelitlist__, and why there's still no better stress relief than sitting down with a really great read.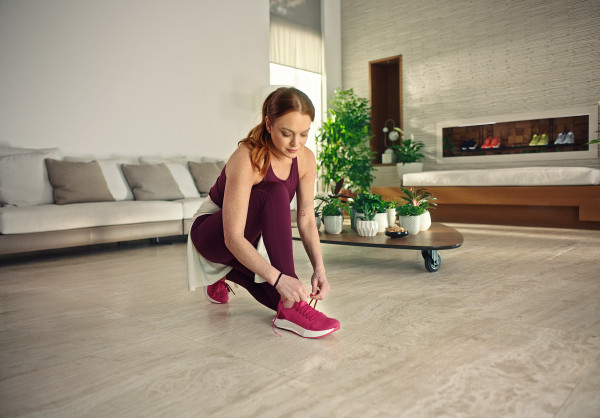 Speaking of stress relief, in our jam-packed wellness section we speak with registered psychiatrist Dr Ellen Vora about her new book, The Anatomy of Anxiety, and discuss strategies for managing our mental health. Additionally, we get active with Lindsay Lohan and Allbirds, talk gut health with The Beauty Chef's Carla Oates, and dive into two delicious plant-based recipes straight from How to Go Plant-Based, the brand new cookbook by Ella Mills of Deliciously Ella.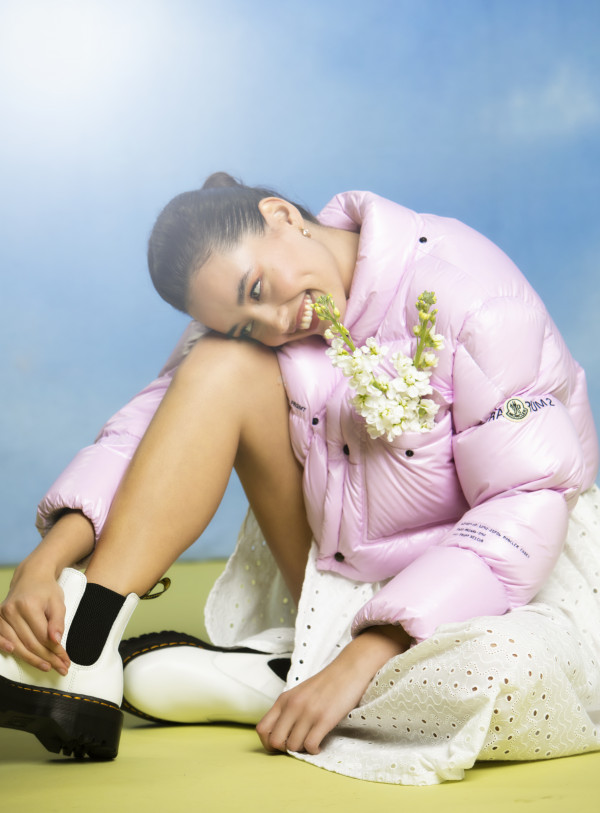 Finding that the longer days are already boosting your serotonin levels? We're pleased to hear it, and we guarantee our fashion and beauty pages will keep those good vibes coming. Both sections are replete with botanical offerings (florals, spring, etc.), but expect a new-gen twist on classic trends with a focus on individuality, self-expression and the pure joy of colour. Drab is out, bling is in, and if there's one investment purchase you make this season, you're bound to find it within our pages.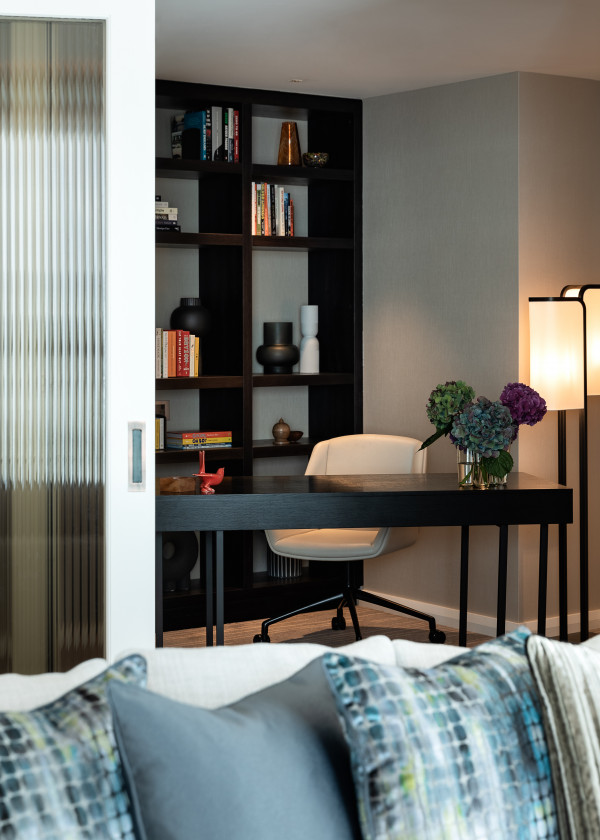 Finally as we start to emerge from our hygge-holes and step into the spring sunlight, we've done the research on the best places to wine, dine and dance right now, plus epic accommodation options and unforgettable travel experiences for any budget or occasion.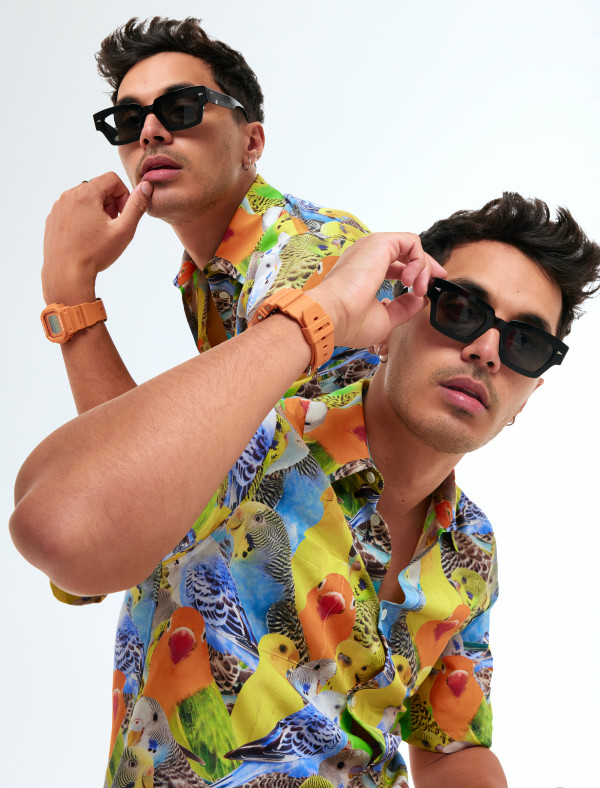 Remix's Next Generation Edition reads like a how-to guide for navigating the here and now in style. With 250+ pages to inspire you to make the most of the season, pick up your copy of Remix's spring issue on sale now!