Inside The Remix Indulgence Edition with Madison Beer
This April we are excited to release the Indulgence Edition of Remix Magazine!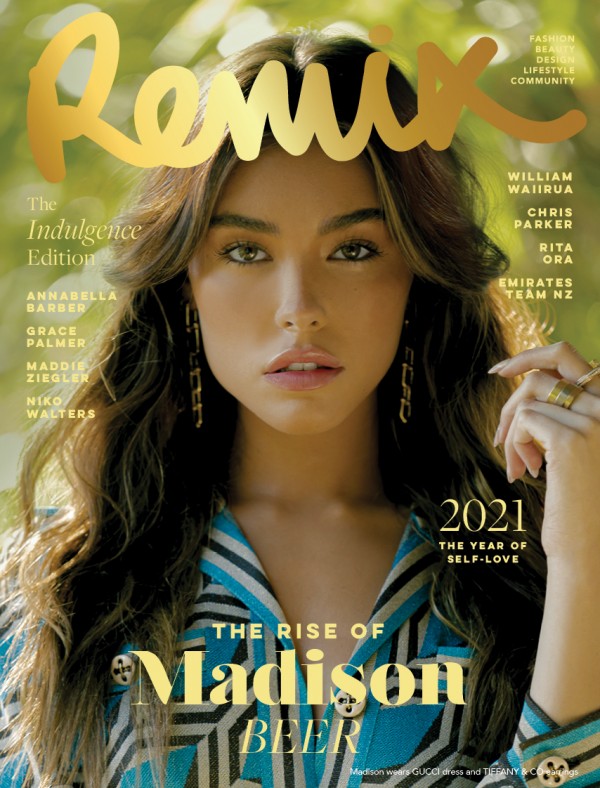 We've called it… 2021 is the year of self-love and indulging. After 2020 threw us curveball after curveball, we decided enough is enough, it's time to treat ourselves. While it's important to acknowledge and empathise with those whose countries are still struggling to navigate this 'new world', that doesn't mean there can't be moments of celebration within our own community, and within ourselves.
That's exactly what this special edition of Remix intends to do. A showcase of all things luxurious, the Indulgence edition reflects a Carpe Diem lifestyle, celebrating everything 2021 has to offer as we leave the past year behind. Whether you choose a self-love journey that involves wellness, beauty, travel, culture or simply treating yourself with the finer things in life, hundreds of pages of indulgent escapism await you inside the issue.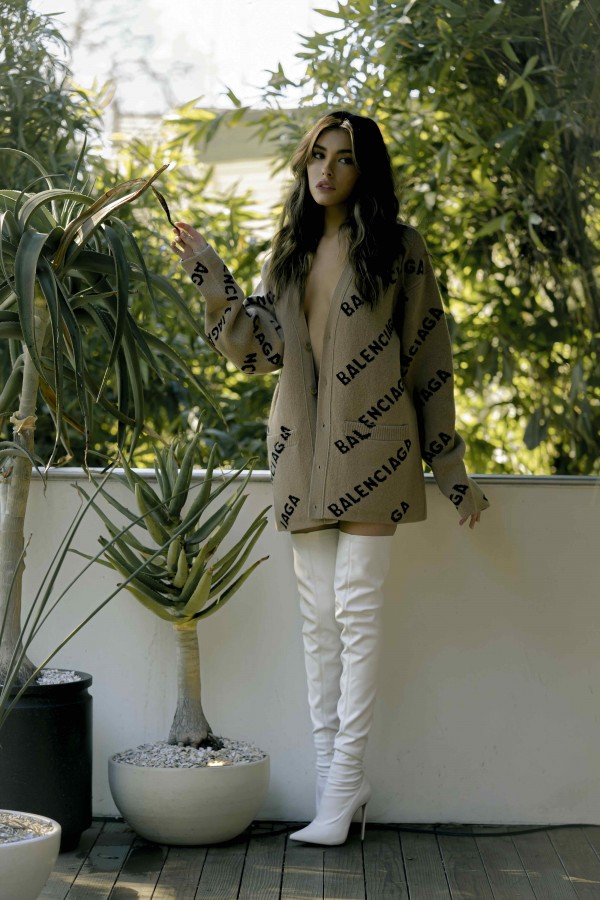 Cover star Madison Beer is also a big believer in self-love and self-worth. In the issue, we talk to her about navigating the cut-throat L.A. music industry and the effects on her mental health and proving people wrong with the release of her debut album Life Support. Our NZ exclusive interview and photoshoot with the rising force provides a peek into her life of music and finding friendship in unsuspecting places...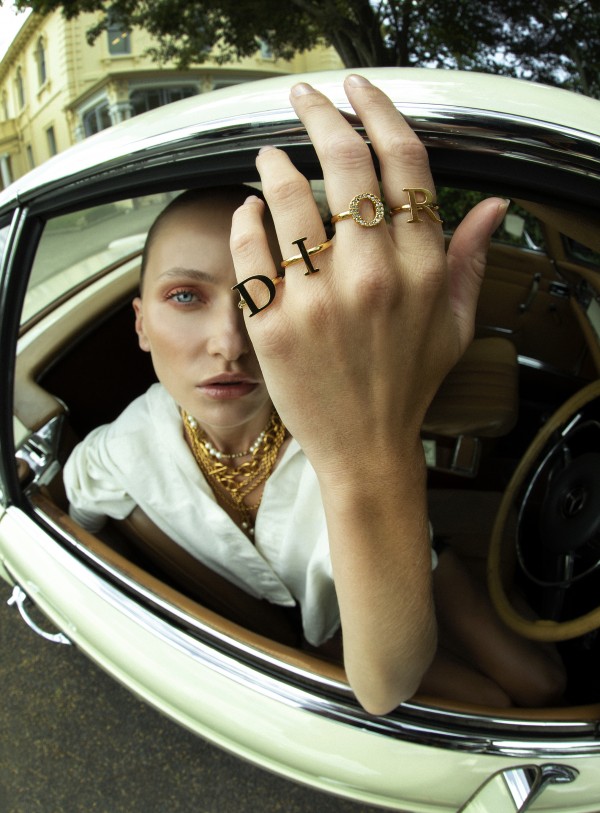 Every issue we take a deep dive into the lives of inspiring individuals, talking to a vast array of celebrities, musicians, brand ambassadors, and experts in their field. The Indulgence issue sees exclusive sit-downs with Kiwi morale booster, William Waiirua, as well as British musical maven Rita Ora, local must-know singer Niko Walters, as well as felting King and comedian, Chris Parker.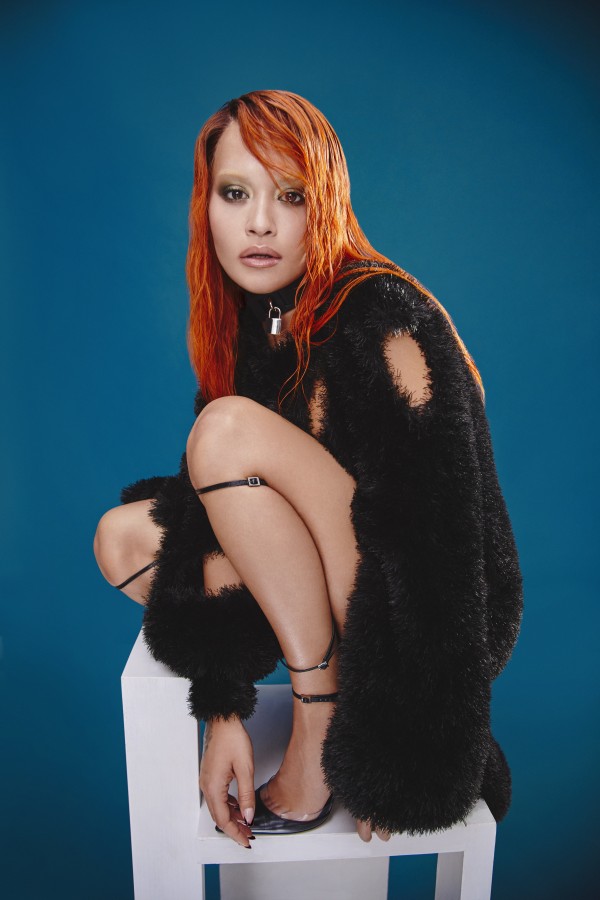 Our editorial photoshoots showcase the best of autumnal fashion, including an indulgent showcase of local and global must-haves featuring returned kiwi model Annabella Barber. William Waiirua also steps out of his comfort zone for a Remix fashion shoot that shows the refined side of the comedian, with a pair of "morralle boosters" on hand of course.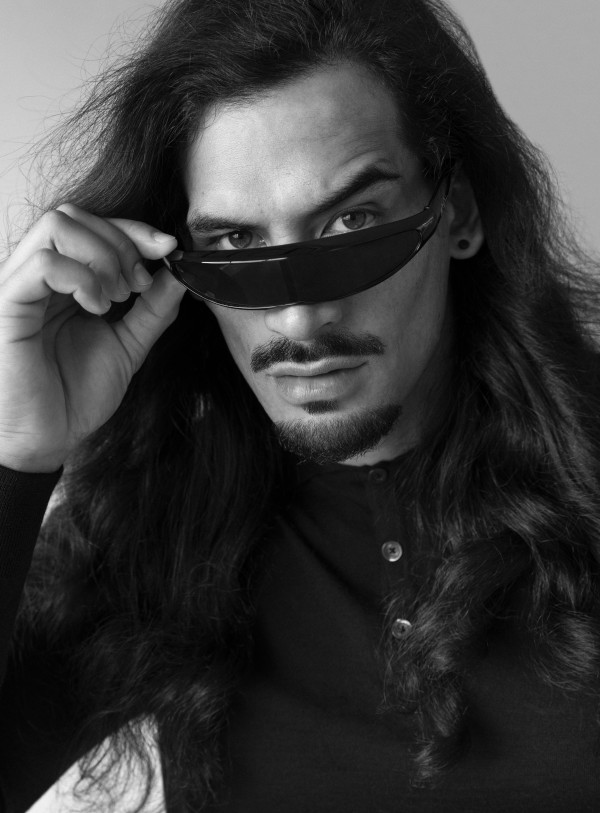 And last but absolutely not least… *Drum roll please*...
The very first Remix Lifestyle Awards have officially launched in this issue! Over the past few months, we couldn't help but notice the New Zealand magazine industry becoming stronger than it has been in years. And it's all because of you. Kiwis are more loyal than ever, trusting local brands at a time when community means everything. The Indulgence Edition works to serve the people, businesses and brands that are working around the clock to bring people a life full of, well, life! Our team was so determined to support these local industries we decided to launch the Remix Lifestyle Awards which seeks to champion the individuals, businesses and brands that you, our readers, turned to in the 'Year of the Pivot'.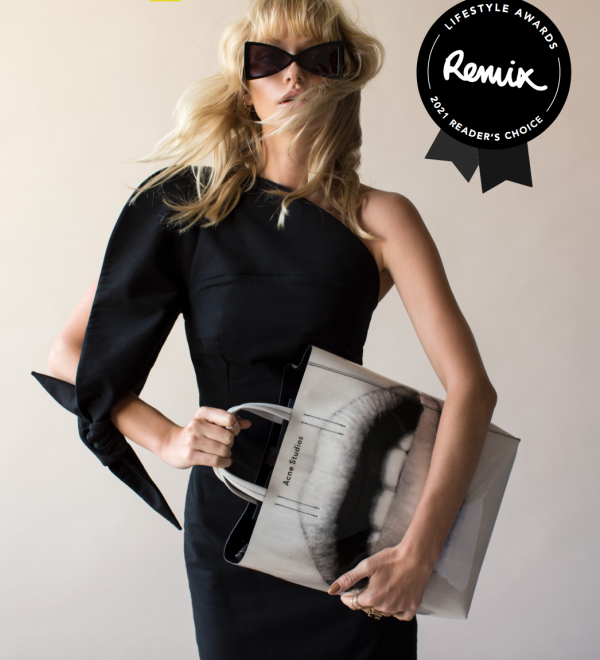 Voting is now open online, with over fifty categories giving you the opportunity to award all your favourite things, from cult beauty products to charitable trailblazers in the local community. Head to www.remixmagazine.com/lifestyleawards2021 to vote now...
Aotearoa is one of the only places in the world that has the freedom to celebrate a Carpe Diem lifestyle, and this special issue of Remix is the encouragement you need to go out and enjoy local spoils like never before...
The Indulgence Edition of Remix is on sale now at all leading retailers nationwide.