Inside the Unity Edition of Remix with the voices of New Zealand
After a number of challenging months in a fast-changing world, we are so excited to bring you the Spring Issue of Remix.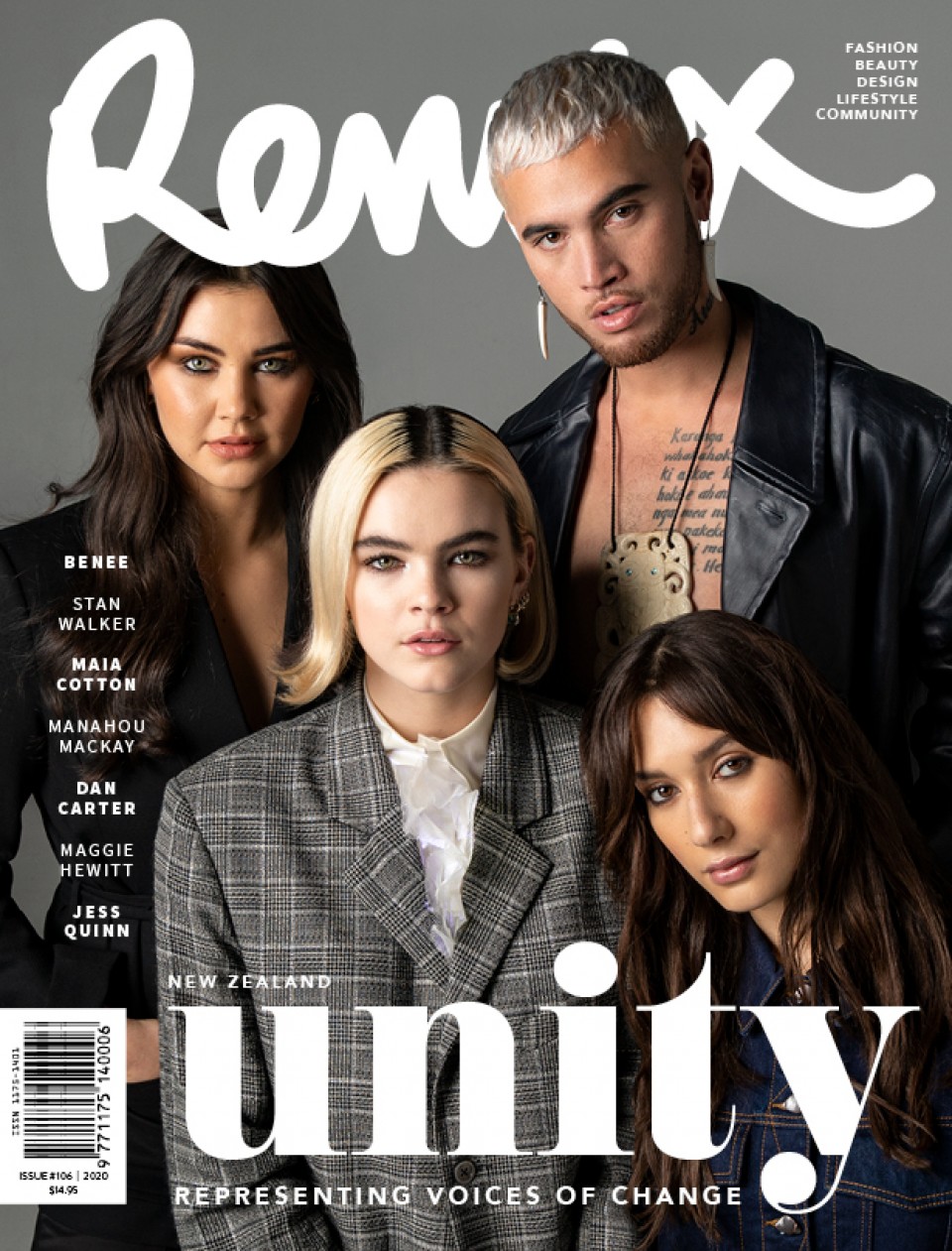 After the global pandemic nudged our nation into a period of social distancing and lockdown restrictions, we were all ultimately led into a time of rest and quiet reflection.


This pause allowed us to focus on what's important, which ultimately, is people. Aptly themed UNITY, the Spring issue of Remix opens up our pages like never before in a curation of inspiring individuals, showcasing the strength of our local industries.


Gracing this special edition are a number of diverse Kiwi cover stars who represent voices that need to be heard. Benee, Stan Walker, Jess Quinn and Mana Mackay are just some of the inspiring young New Zealanders we interviewed and shot in a special all-Kiwi cover story.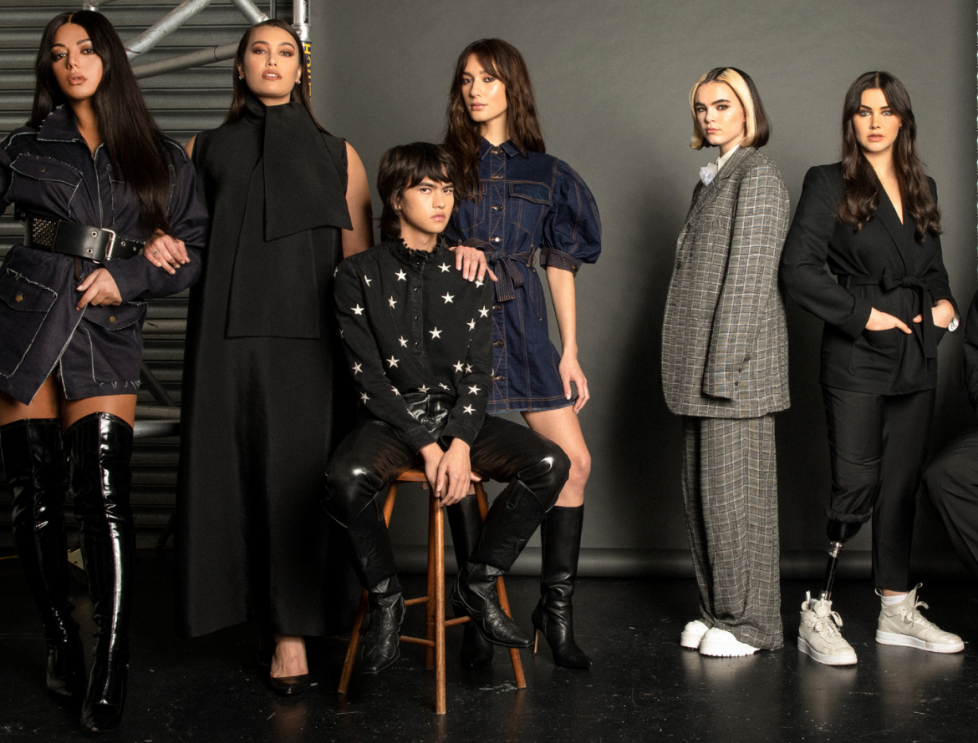 With a newfound love for our little nation and the inability to go abroad, we've rounded up all there is to love about what's on offer here. Whether investing in luxury items, learning 'party night beauty prep' or rediscovering Auckland's hot dining scene, the Unity Issue is a curated collection of carefully considered fashion, beauty, design, gentlemen and lifestyle segments.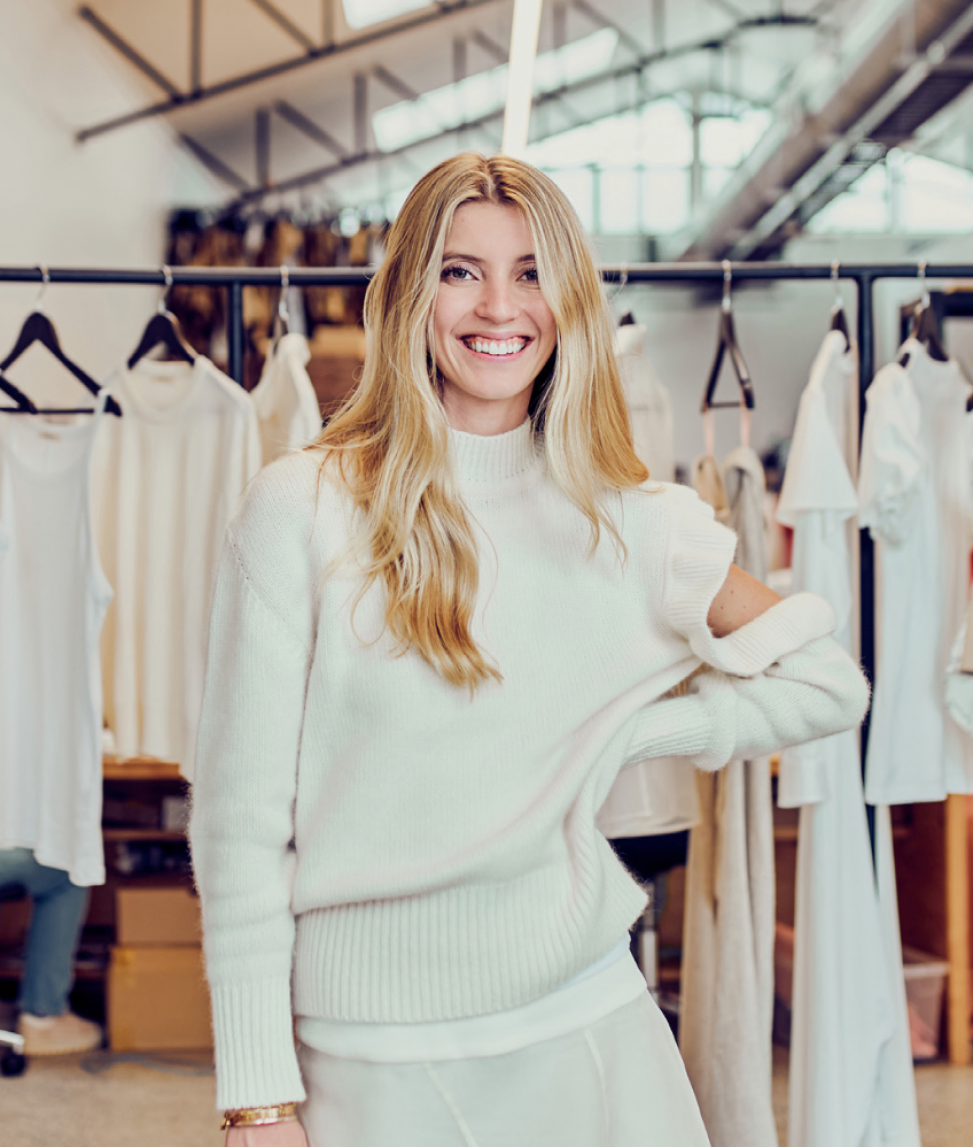 The all-new Community section contains conversations with some of New Zealand's most innovative and respected leaders, discussing their lives post-pandemic, and our striking Living Colour photoshoot works as a celebration piece for the diverse people of Aotearoa.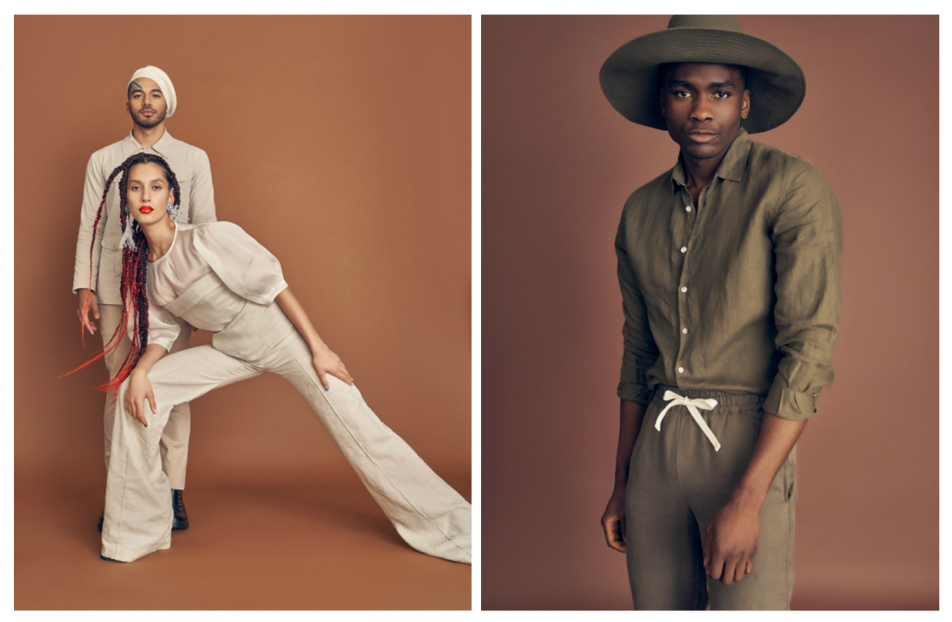 Our Wellness section explores what it means to be healthy and happy, as we reveal the best sleep remedies for an anxious society and talk to Jess Quinn about self-acceptance.


Fashion takes a look at the Spring palette, spotlighting local and global brands at our fingertips, trans-seasonal footwear must-haves, and the gentleman's jewellery box.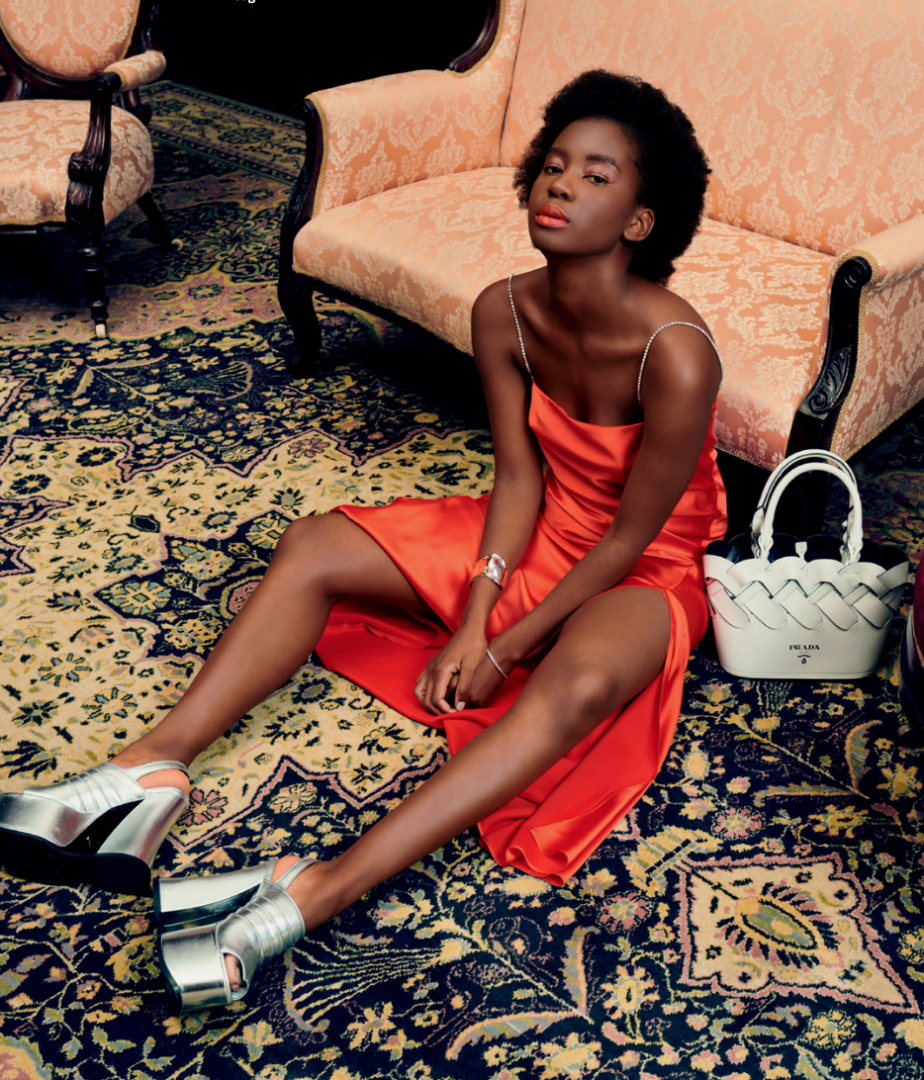 As always, our tantalizing Cuisine section boasts fresh recipes, wine to write home about, and conversations with some of Auckland's best restaurateurs who remind us just why New Zealand is one of the greatest Culinary hubs in the world.


The UNITY issue not only celebrates our newfound appreciation for life, but marks the beginning of a supportive and inclusive new chapter for our country. With a deeper appreciation and love for 'local', the pages in this edition pay homage to the people and businesses that make our country the highly respected and revered nation that it is.


We hope you enjoy it as much as we do.