Peek Inside The Remix Spring Edition with Lily Aldridge
In need of some at-home reading material? We are thrilled to introduce you to the Spring Edition of Remix Magazine this August!

Joyful in spirit and style, cover star Lily Aldridge, debuts spring fashion's most coveted luxury pieces. Remix worked closely with world-renowned photographer Regan Cameron and gloss-icon fashion stylist Kristen Ingersoll in New York, to shoot an exclusive fashion editorial with the supermodel and mother of two wearing Coach, Louis Vuitton, Bvlgari, Gucci and Dior. Our intimate interview with the wife of Kings of Leon frontman, Caleb Followill, reveals how tequila started their true love story, her quiet life in Nashville and the other side of modelling.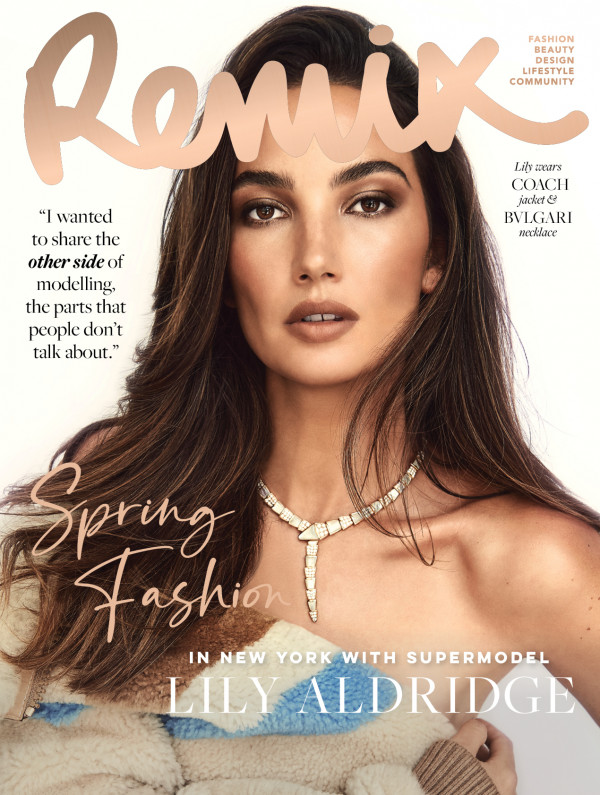 As always anticipated each issue, Remix has sat down for discussions with some of the best local and international trailblazers of 2021 to reveal their intentions for success this spring. Inside the issue, you'll find the likes of Australian beauty icon Lara Worthington (nee Bingle), luxury personal shopper Gab Waller, face of Miss Dior Natalie Portman, the Swedish designer behind instagram's iconic curvy mirror Gustaf Westman, Kiwi music stalwart Nick Robinson of Shapeshifter, and Hollywood actor Daniel Gillies. Our community section continues the conversation of a better future with whale tagging conservationist and hero of the ocean Brad Norman, and the DNA deciphering, Dr Libby Lindsay.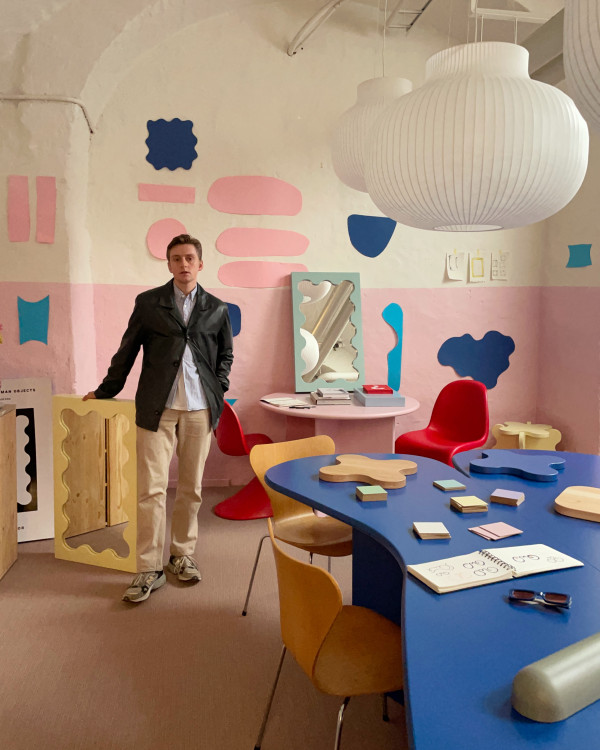 "Spring to me is so magical," says cover star Lily Aldridge. "I grew up in L.A, so I never really appreciated it there. But now that I live in Nashville, where we get four seasons, I love it."

Just like Tennessee, New Zealand too hosts it's abundant rebirth of nature. The flowers return, baby animals arrive, the temperature rises and with it, so do the hemlines. Is there anything more invigorating than spring fashion? Discarding the heavy winter coat for a light cardigan is like shedding the intolerable weight of the world in 2021.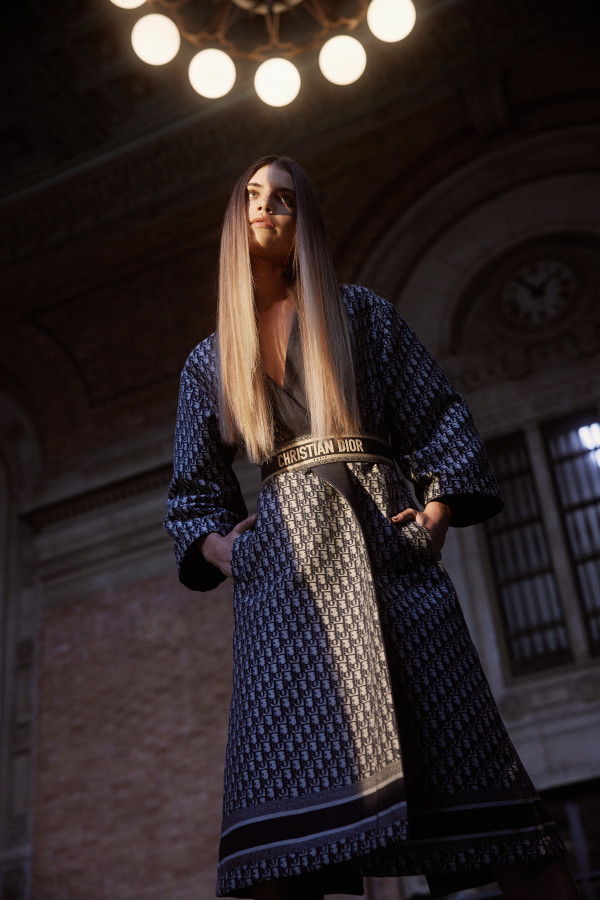 Whatever hum-drum reality or half-lived life you may be experiencing right now on our beautiful, yet isolated islands, you merely need to flick through these pages to be transported to captivating destinations and experiences that may be closer than they appear.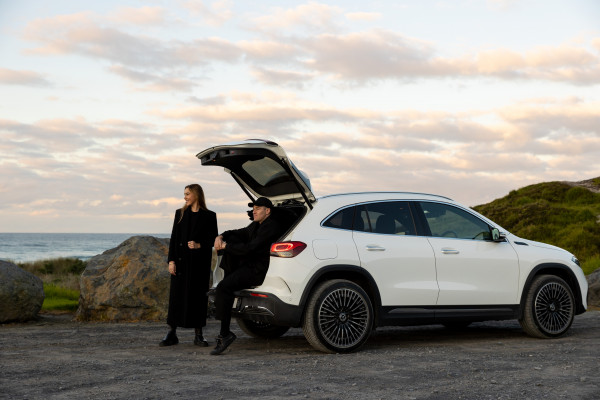 Visit old world Italy with our Milano Moment fashion editorial, surprisingly shot right here in Auckland showcasing the very best of local and international fashion, while spring sport and street style is modelled at a private residence in the Hamptons, or is it Kawakawa Bay?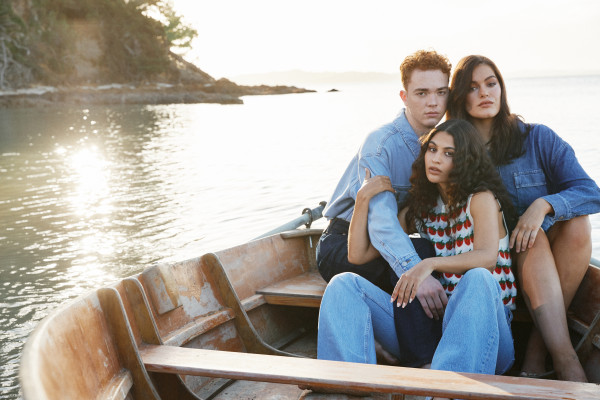 We break down the cost-per-wear method when buying investment pieces, and provide endless spring style inspiration from colour-blocking to the season's best white sneakers for men and women. All Black Richie Mo'unga showcases the menswear trends wearing bold spring styles in the Gentlemen section.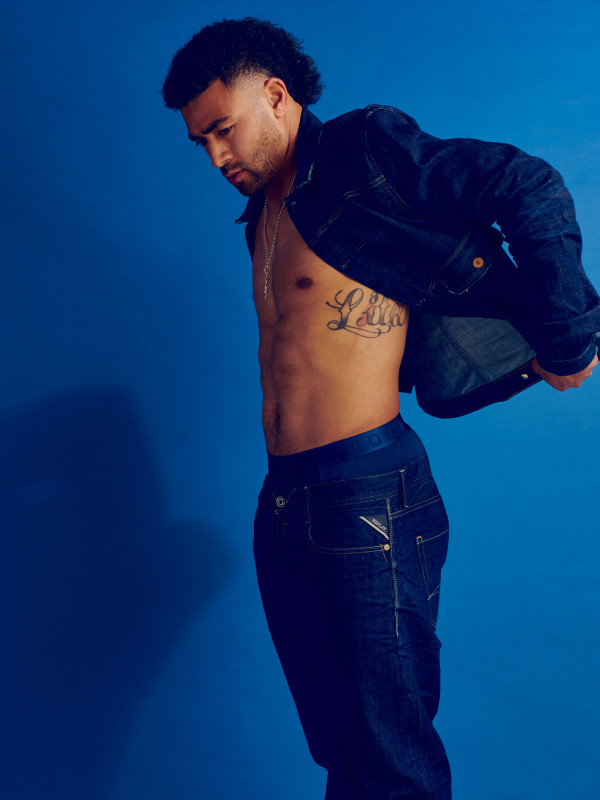 Meanwhile the cuisine section takes you straight to America's southern belle states to gorge on our nation's top places to taste fried chicken, and get to know the local chef's stepping into New Zealand's culinary hall of fame.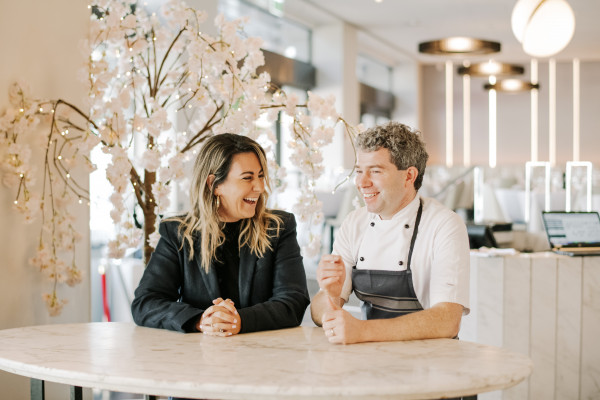 For beauty and grooming buffs, get ready to step into a new world of hair, skin and makeup routines for the best in beauty this season. Everything from how to achieve resting beach face and tackling the Parisienne bob to rule breaking makeup and fragrances fit for happy hour. For the mind, body and soul, the wellness section looks at the benefits of heated yoga, how to prep your body for pregnancy and the psychedelic benefits of controlled illegal drugs being used overseas to treat mental illness - and why the treatment might not be far from our shores!


Whatever tickles your seasonal pickle, this edition of Remix will help you spring into action for the best season yet.
The Spring Edition of Remix is available now at all supermarkets and convenience stores nationwide.