Inside The Remix Holiday Solace Edition with Khloé Kardashian
This December we are excited to release the Holiday Solace Edition of Remix Magazine!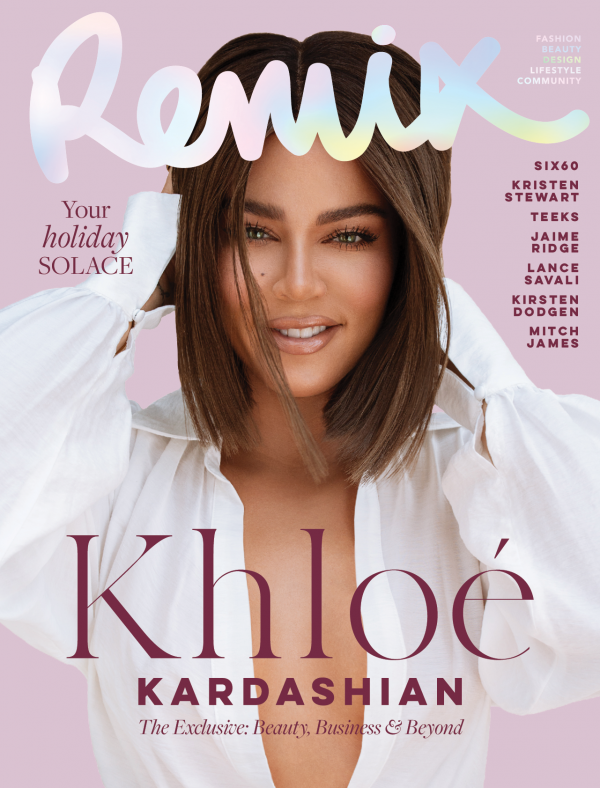 A brilliantly bright way to end the year, the Summer Issue appreciates both the local, and global, as we wave goodbye to the tumultuous 2020. A special curation of summer fashion, design, beauty, and lifestyle, the issue celebrates the 'best of,' to make your kiwi summer at home the best one yet.
One of the most influential women on the planet, cover star Khloé Kardashian is as respected for her business prowess as she is for her passion for family. With the hit show, KUWTK coming to an end, Remix got the exclusive on how the business of beauty is now taking over her calendar. Our NZ exclusive interview with the wellness icon provides a peek into her divine life as mum and entrepreneur living in this new world.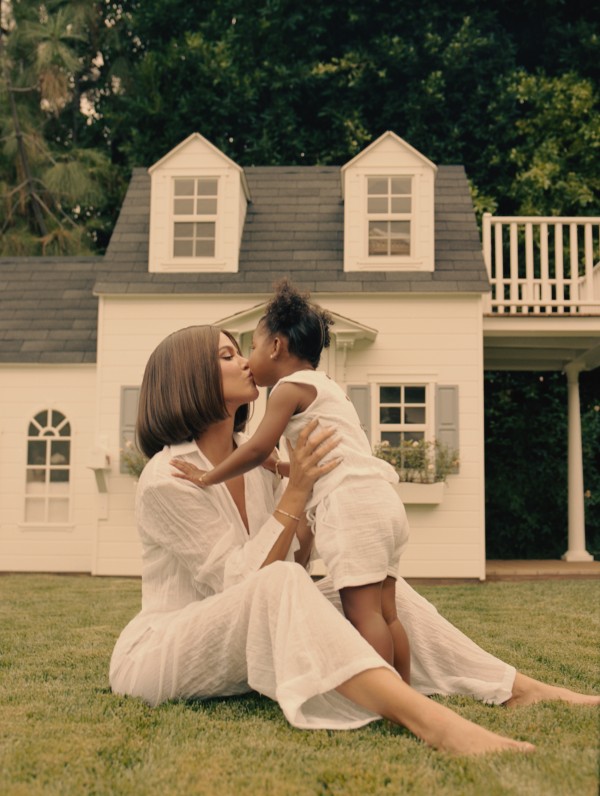 Working with the one and only Khloé Kardashian on an NZ exclusive story for Remix certainly sees out 2020 in style, but the anticipated guest appearances don't stop there. Inside this issue you'll find an array of local and international talents as the mag returns to its musical roots, sitting down with SIX60, Teeks, Neil Finn and Mitch James.
Our community and lifestyle sections also host revealing one-on-one interviews with actress Kristen Stewart, YouTube bloggers and awarded chefs. Similarly, our editorial shoots showcase the dawn of 2021 fashion with local love, featuring kiwi-in-L.A Jaime Ridge, supermodel-in-the-making Juliette Perkins, and globally-celebrated dancers Lance Savali and Kirsten Dodgen.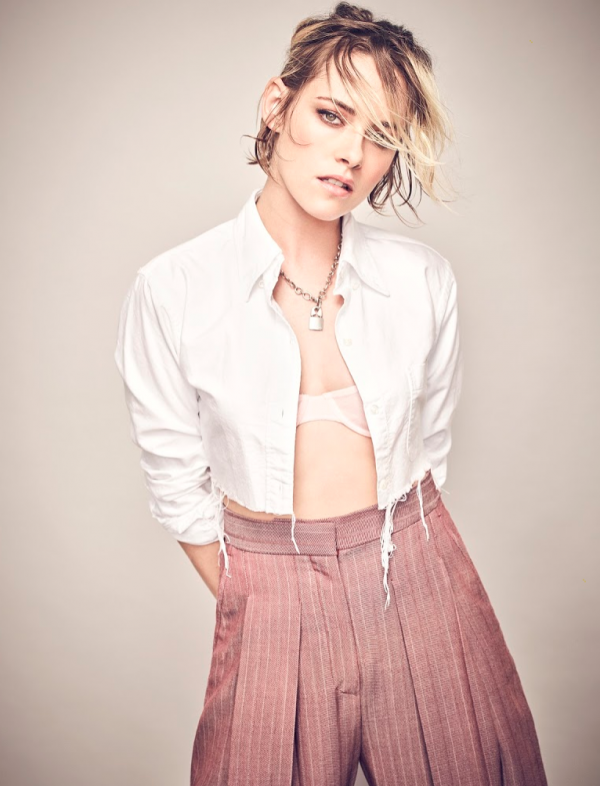 Your summer calendar is sorted with an extensive event guide, and prepare to impress party guests with a range of quirky cocktail and dessert recipes. We've also got the poolside report: from bikinis and briefs to waterproof tech and active gadgets.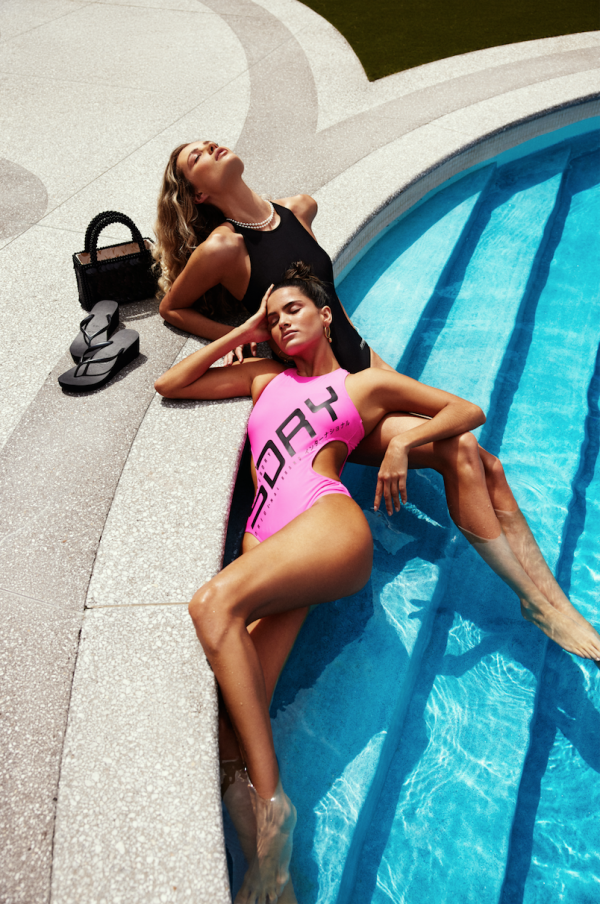 Also in the issue we explore classic kiwi innovation, talking to allbirds co-founder Tim Brown, we talk women-in-tech with Nanette Miles and join us as we uncover the hottest new foodie spots and staycation openings in town.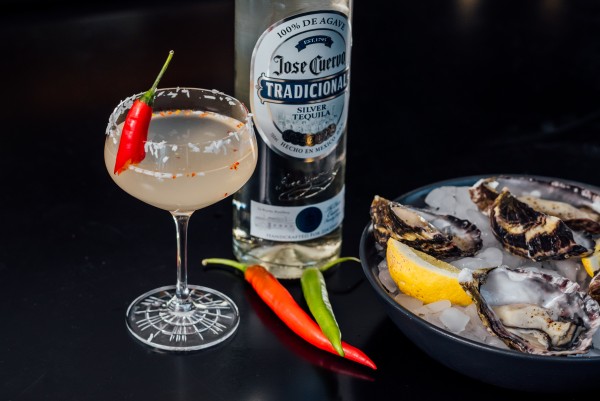 And with an extensive holiday gift guide for all the loved ones in your life, there's something for everyone. So sit back, seek solace in the pages of this issue while you enjoy your well deserved holiday.
Cheers to 2021!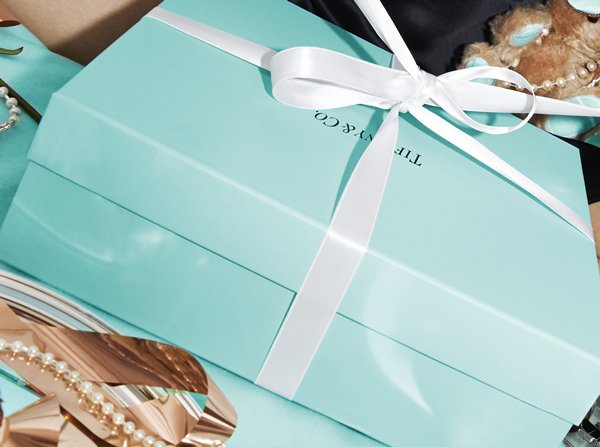 The Holiday Solace Edition of Remix is on sale now at all leading retailers nationwide.