Meet Converse's boldest shoe yet
Pioneers in the sneaker industry, Converse are upping their game yet again with the introduction of fashion's most favourable kicks, the Run Star Motion.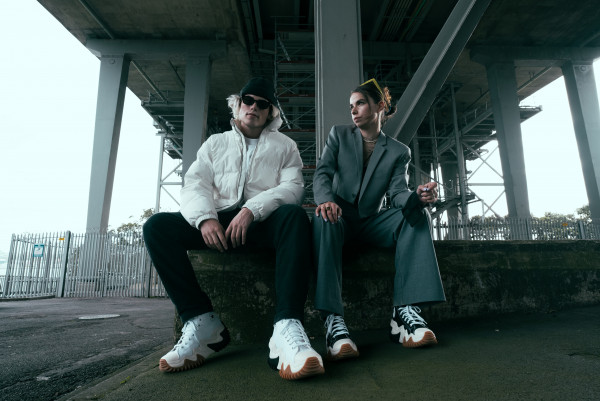 As Converse continues to break convention and explore new lines of its design language, the ​​Run Star Motion propels the brand forward into a new age of street style. Reflecting the energy of city streets, the Run Star Motion's playful and distorted lines are built for future movement.
Reimagined from the inside out, the elevated stance and lightweight CX foam midsole brings next-level comfort to every stride whilst the nylon outer fabric complete with contrasting hues and iconic star detailing will stop traffic and get you the attention you deserve. The upper section of the shoe takes its cues from the original, juxtaposed by future-forward design details resulting in a statement of bold self-expression. Available in a vast array of colourways, this unique sneaker takes bold utility to the next level.
Take a look at how some local tastemakers style the Run Star Motion in an exclusive street style escapade.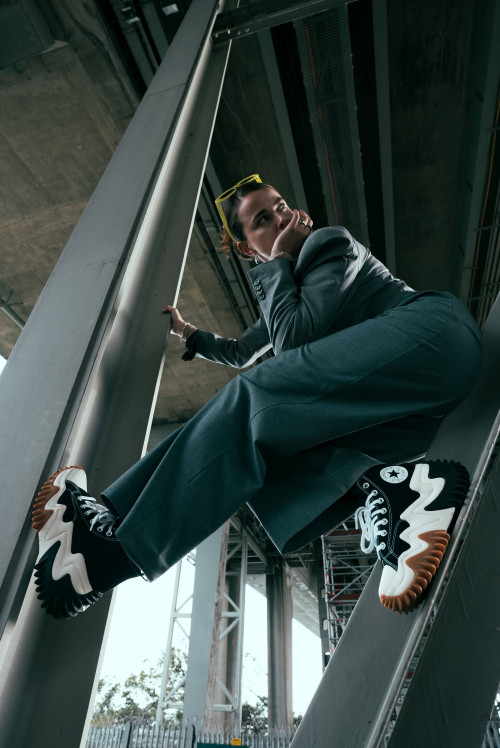 Orion Scott - @orion_scott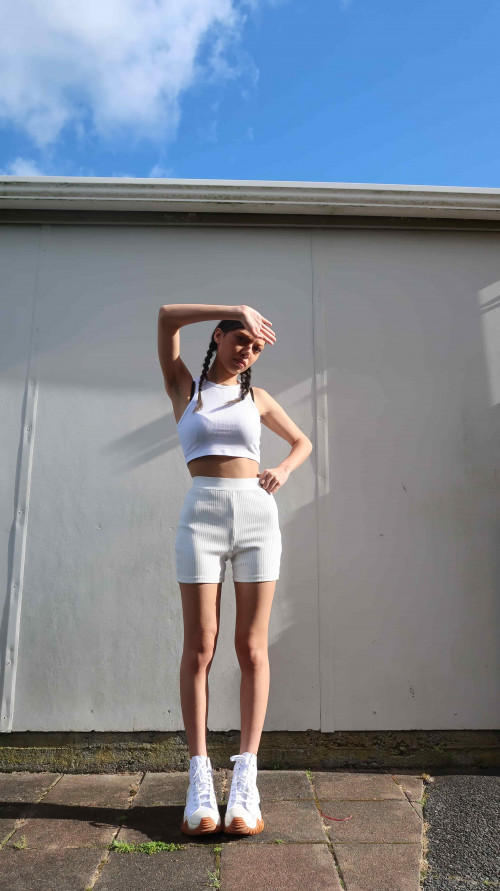 Rain Katayanagi - @lordsaiko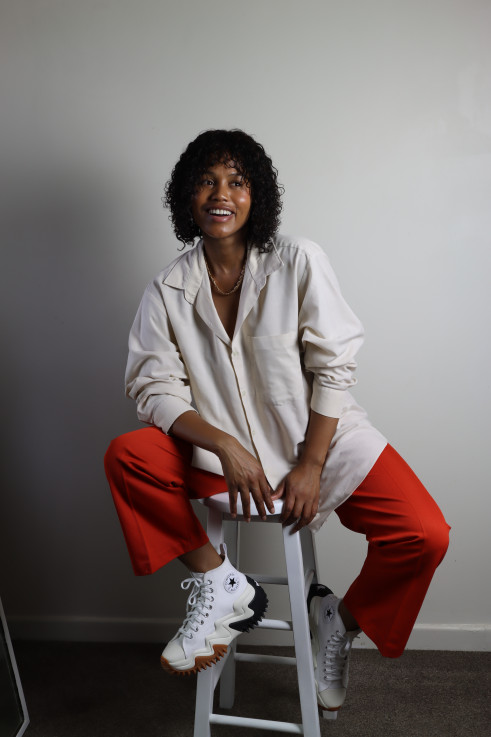 Siposetu Duncan - @siposetuduncan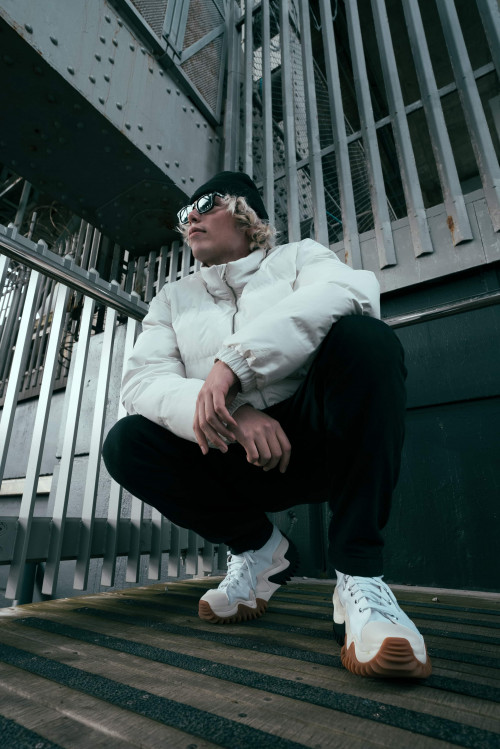 Jack Laven - @33_below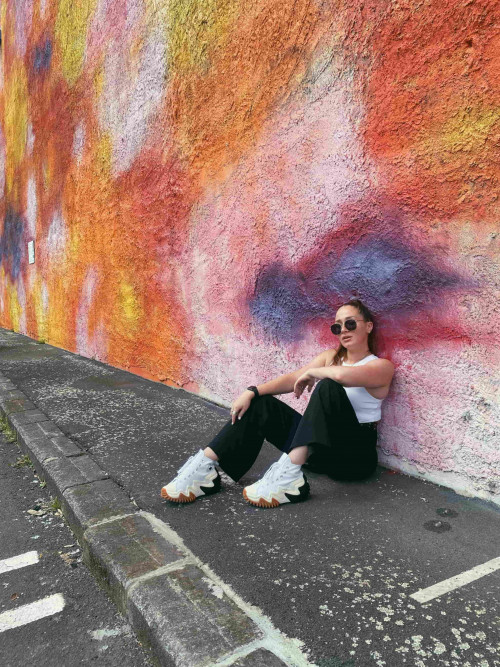 Ella Monnery - @ellamonnery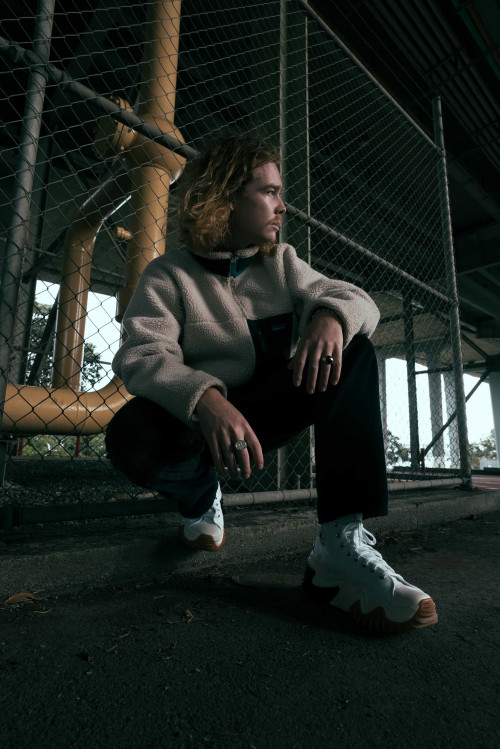 Zac Emerson - @lawomen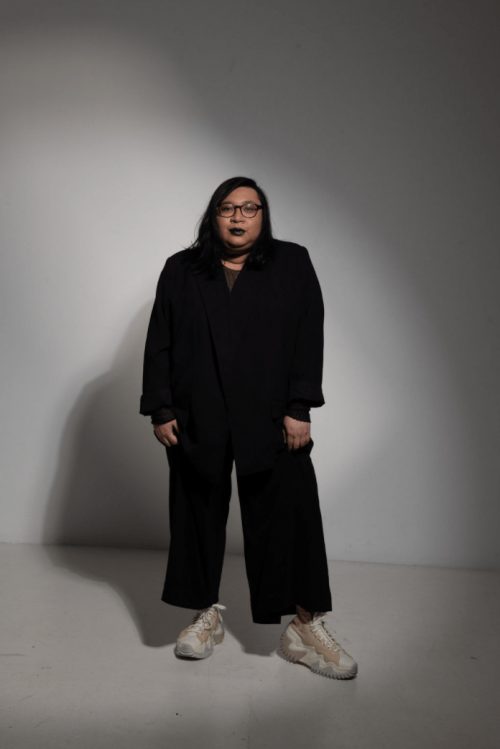 Jess Molina - @jessmolina