Remix takes the this seasons 'It' sneaker for a spin
Back in June, we teased the release of this season's hottest sneaker. Skip forward a month and the streetwear giants are back to release more in the CX Series collection. CX is the latest innovation by Converse that delivers maximum comfort without compromising on style. Basically, CX is a 3 part, 360-degree approach to how Converse engineer their footwear.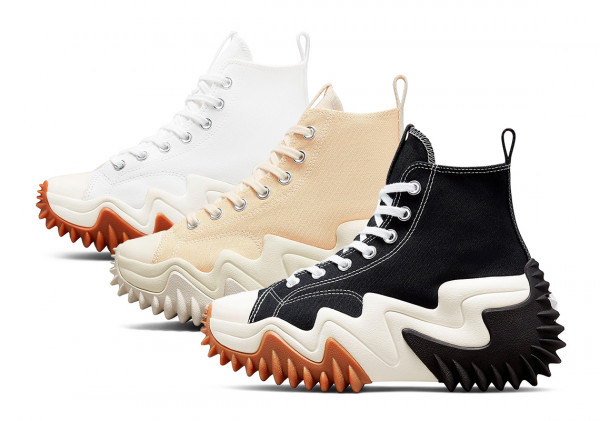 Debuting with the previously stated CX technology is the Run Star Motion that is pushing the sneaker trend hype to all-new levels...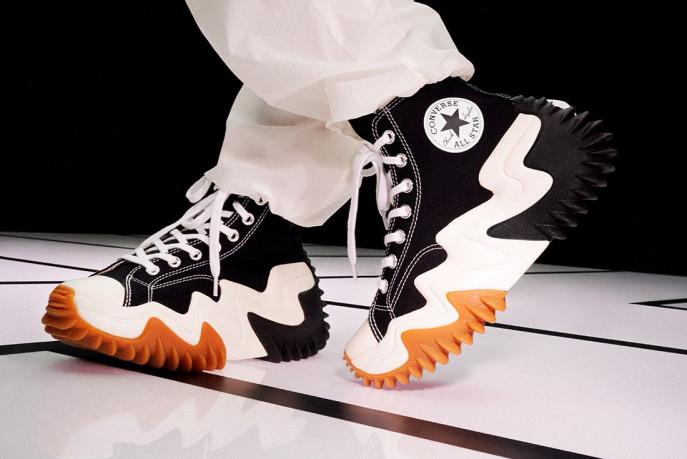 If you've ever walked down Ponsonby road you've probably seen the Run Star Motions sister, The Run Star tar Hike upon the feet of those most stylish. The chunky sole paired with Converse's classic design infiltrated the sneaker market and has solidified itself at the top. The Run Star Motion is a take on its sibling, featuring an even bigger, overexaggerated sole complete with a wavy flowing outsole. I think it's safe to say there will be some sibling rivalry with this one….
As big lovers of fashion here at Remix and even bigger fans of sneakers, we were lucky enough to get our hands on the cultivated Run Star Motion CX release and take them for a spin. See how the Remix team styled these iconic kicks and discover what they really thought about them…
.
Portia: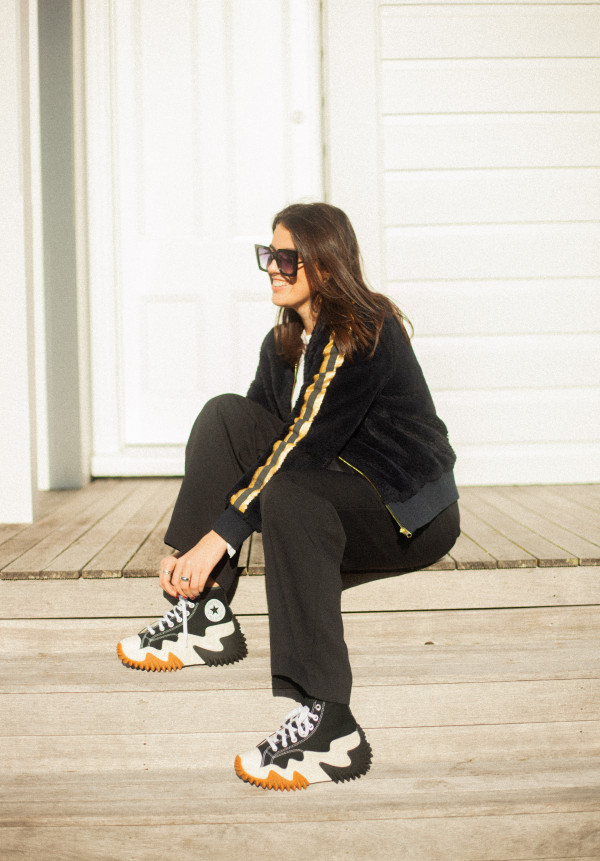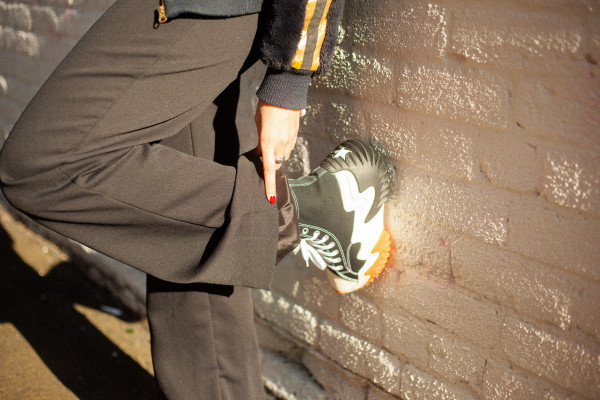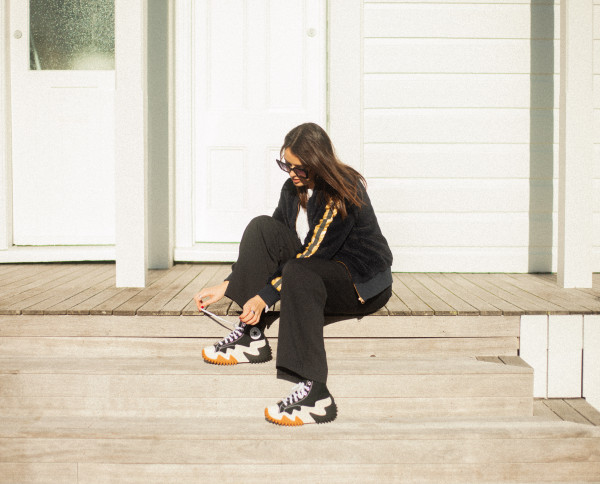 Amber: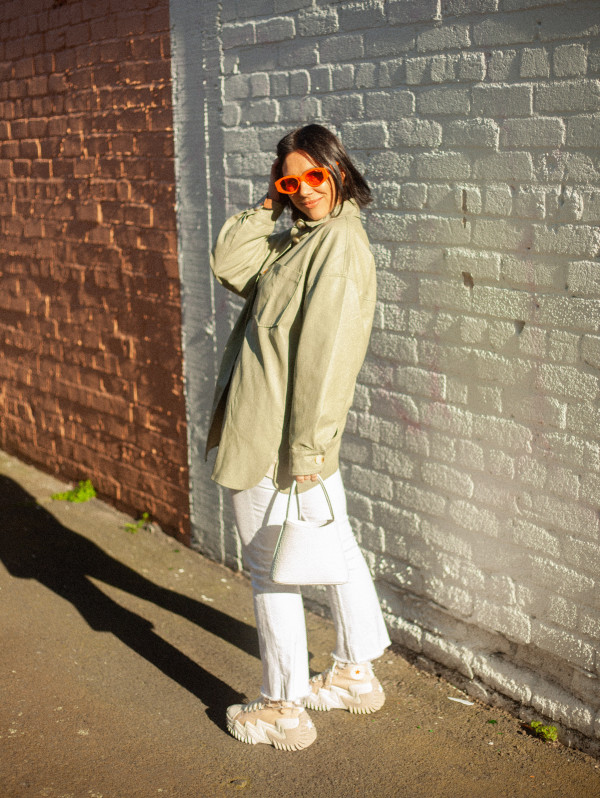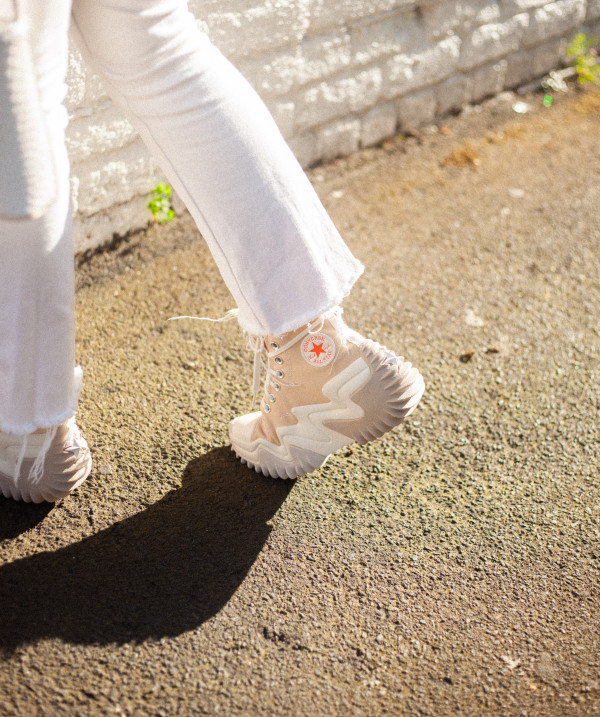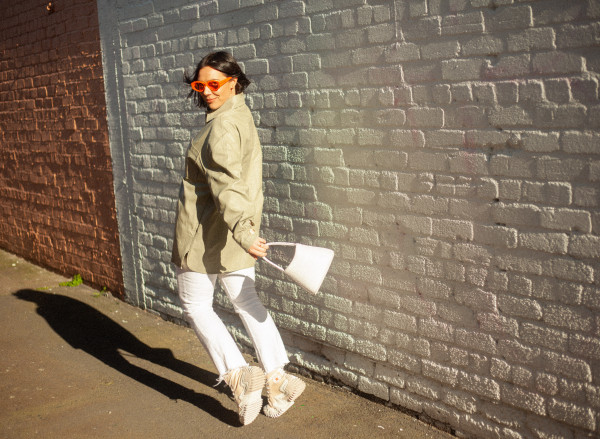 Orion: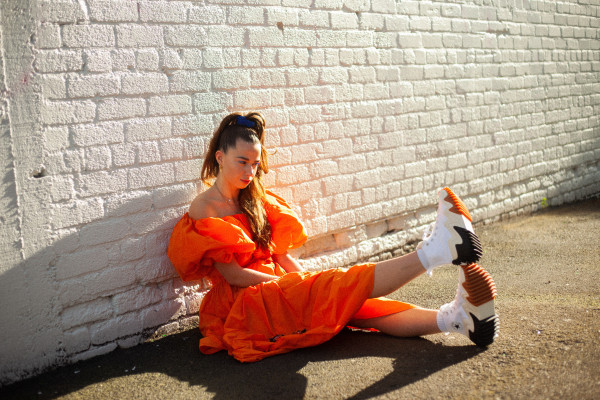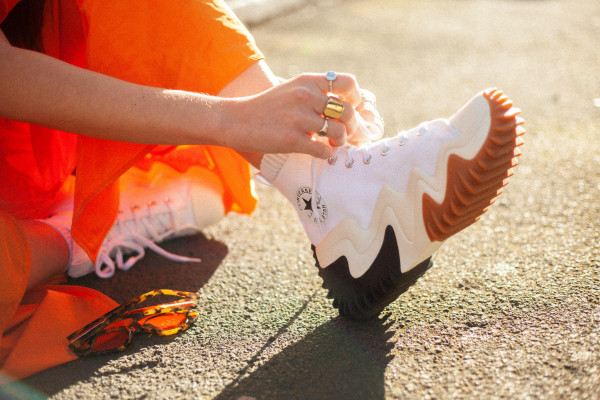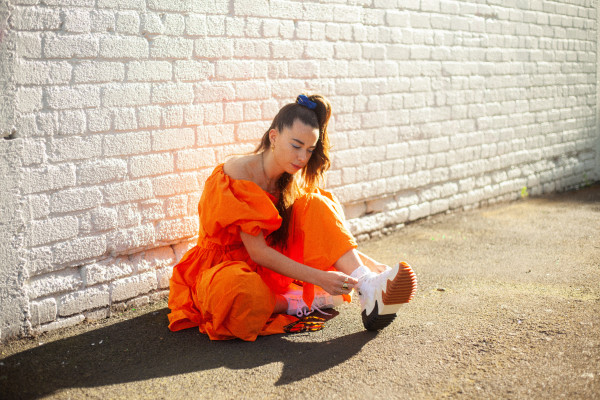 Isaac: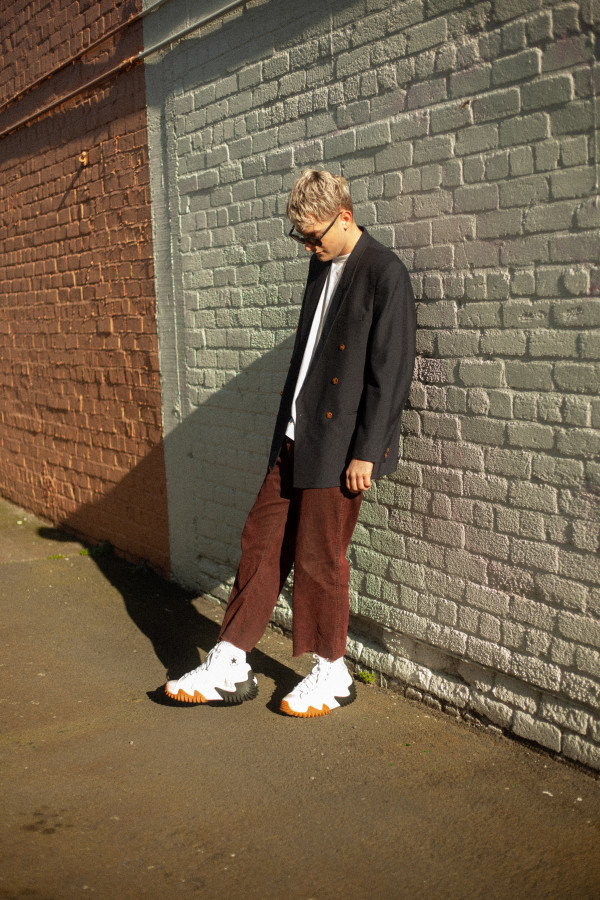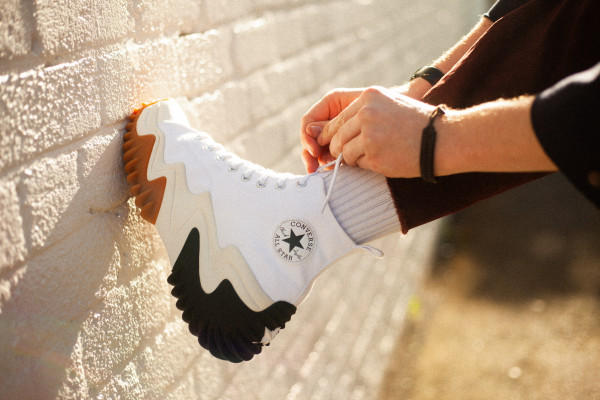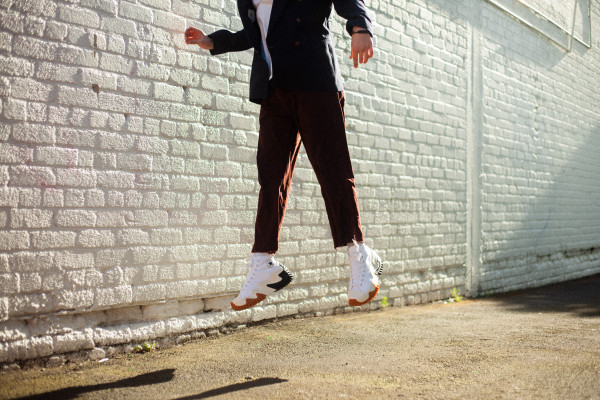 Photography: Jack Laven