Emma Watson's empowering outfit at the White House Correspondents' Dinner
Emma Watson no doubt stole the show at Saturday night's White House Correspondents' Dinner. She wore a dazzling strapless Osman dress, but she also wore a pair of oh-so-perfectly tailored navy pants underneath.

This isn't the first time that Emma has pulled out a pant-dress combo on the red carpet, either. At the 2014 Golden Globe Awards she sported a backless orange Christian Dior Couture dress with slim black pants - and looked fabulous, as expected.

Emma has long advocated for women's rights, especially in her highly famous UN speech in September 2014. She was appointed the UN Women Goodwill Ambassador which launched the campaign HeForShe, a movement which calls for men to take action towards gender equality.
It is possible then that in wearing pants on the red carpet Emma is making a political statement. She is asserting that she can wear what men wear, implying that she, as a woman, can be just as powerful as men. Nevertheless, Emma has retained her femininity by pairing the pants with a dress.

The 26-year-old is a huge role model in advocating to empower women. She has travelled to Bangladesh and Zambia to promote education for girls, she spoke in Uruguay about the need for women's political participation, and she is now working with HeForShe. It's no wonder that last year the actress was on the Time 100 list of the most influential people.
Last night's outfit is a perfect expression of all that the British actress has become: strong, elegant and feminine.
Emma though was not the only one turning heads at the White House.
Kendall Jenner, on her first meeting with President Obama, wore a Vivienne Westwood gown. The floaty black strapless number was paired with Dolce and Gabbana shoes and a stunning Lorraine Schwartz diamond choker.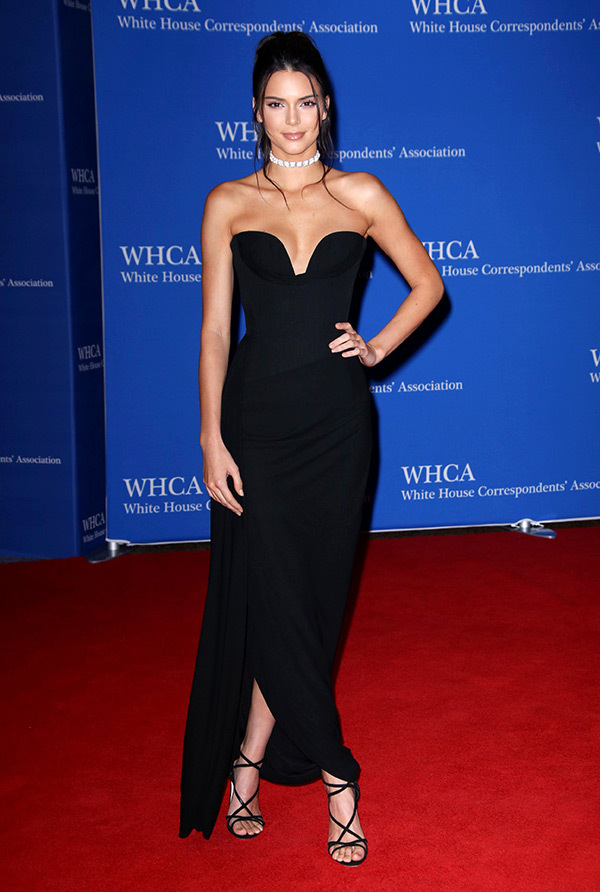 According to Kendall's snapchat the meeting with Obama left her starstruck. She took a picture of herself with a starry filter and the caption, 'I just met Obama and this is how I feel'. Obama made quite the joke about her in his speech, saying, 'I'm not sure exactly what she does but I am told that my Twitter mentions are about to go through the roof.'
Oscar Winner Dame Helen Mirren also attracted a lot of attention in a floor-length purple lace gown and a matching (temporary) purple tattoo, all in honour of the late Prince. Purple has been adopted as the colour to pay tribute to Prince due to his incredible song Purple Rain and also to his song Purple and Gold.
Mirren looked stunning in the fitted number, showing that beauty can come at any age.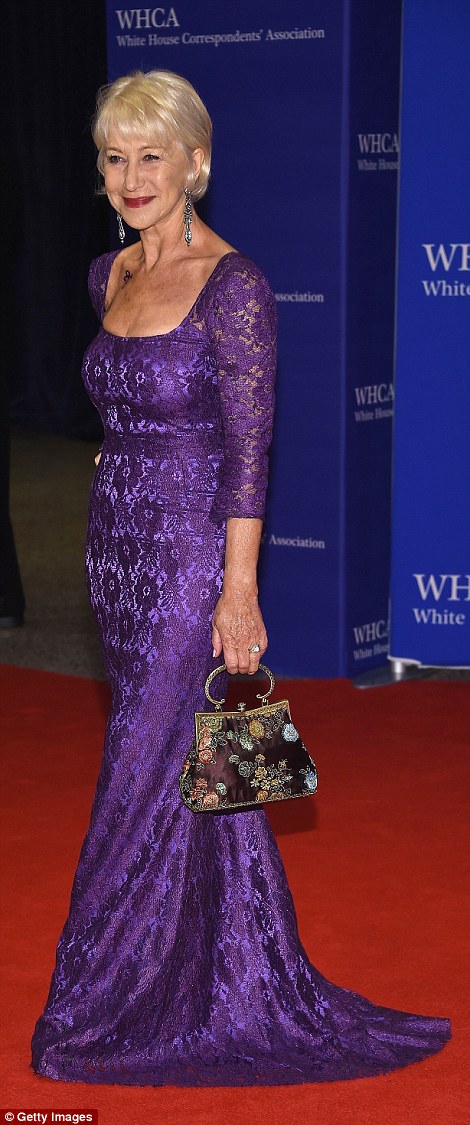 Some other favourites of the night were Emily Ratajkowski's vintage-inspired Monique Lhuillier dress and Rachel McAdams' bedazzled LBD, perfectly accessorised with a black choker.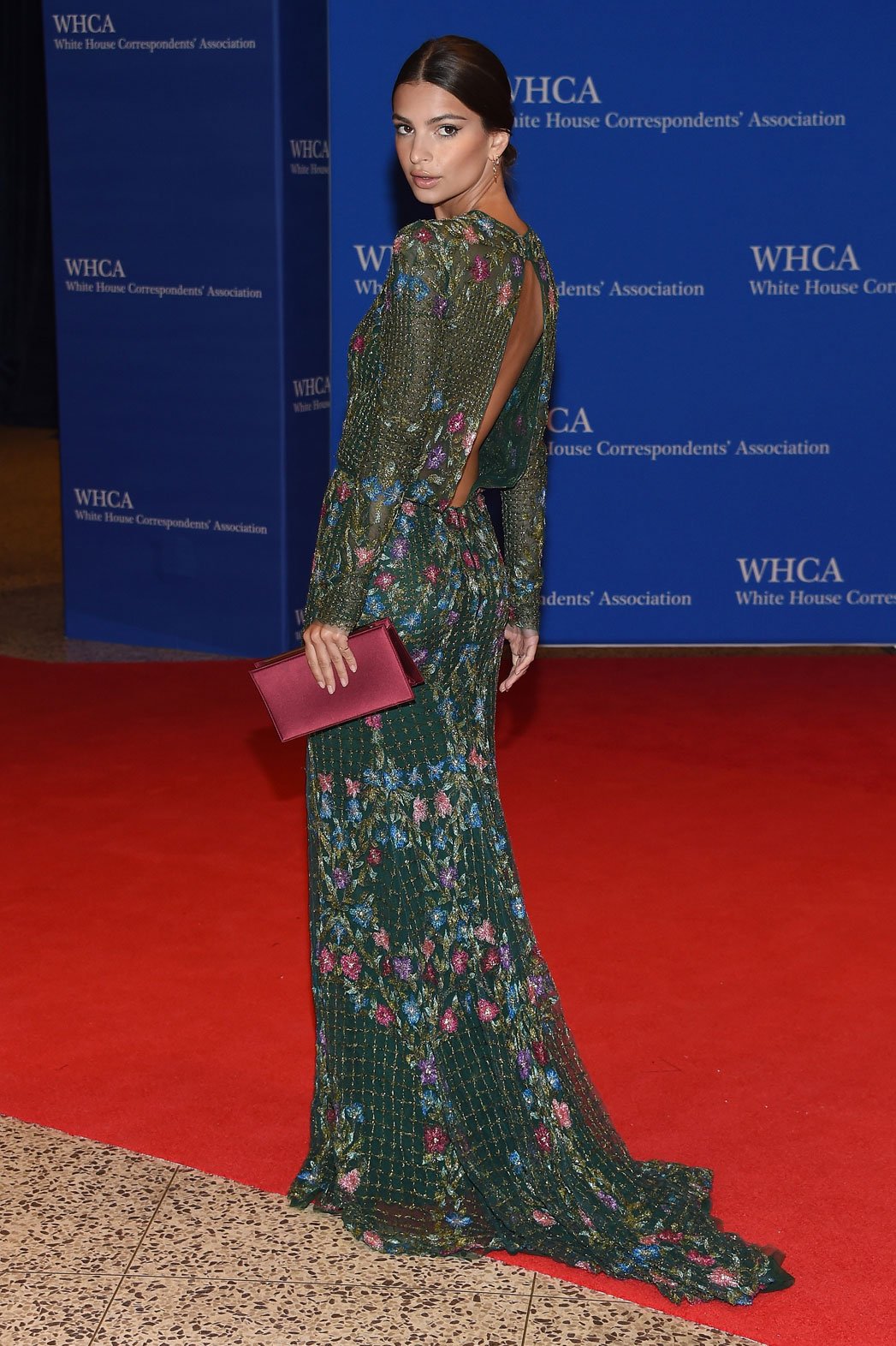 The most exciting part of the night for many though was probably when Obama ended his speech by deliberately dropping the microphone and saying, 'Obama Out.'
Images: dailymail.co.uk, hollywoodlife.com, huffingtonpost.com, hollywoodreporter.com and news.com.au.