'Burberry Open Spaces' and the history behind the collection
All anyone can talk about right now is the impending opening of fashion powerhouse Burberry in our very own backyard. And while we can feel the nova check scarves calling to us from afar, we cannot contain our excitement for the iconic brand's debut in Auckland. To add to the avid anticipation, Burberry have just unveiled an iconic outerwear campaign - and it's the breath of fresh air we needed.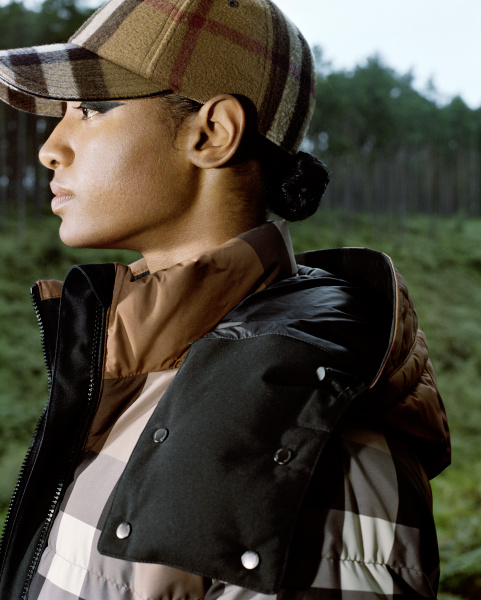 "Inherent in every Burberry garment is freedom" - words by the late Thomas Burberry, this pioneering spirit is what serves as inspiration for the iconic brand's latest collection. 'Burberry Open Spaces' celebrates the freedom of imagination through a dazzling array of outerwear pieces, holding strong ties to the house's history and an energy that inspires exploration and curiosity.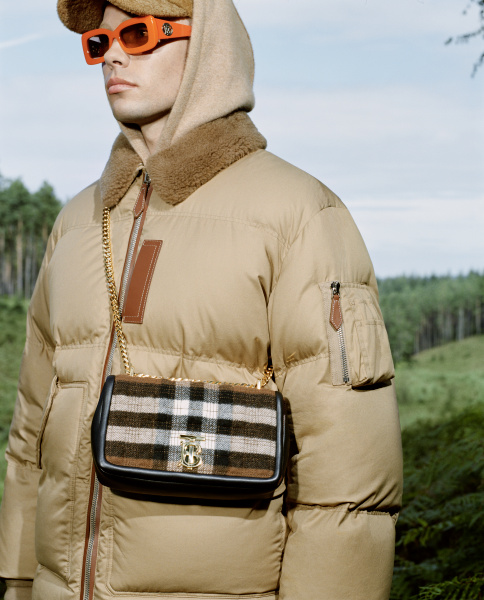 While Burberry is famously known for its iconic trench coat, what many don't know is that the founder of Burberry was the first to make it. Yes, Thomas Burberry invented gabardine, a woven fabric used in various styles of overcoats and windbreakers, particularly the traditional trench. These old ties with outerwear design makes this a nostalgic collection for the iconic fashion house, a collection filled to the brim with heritage.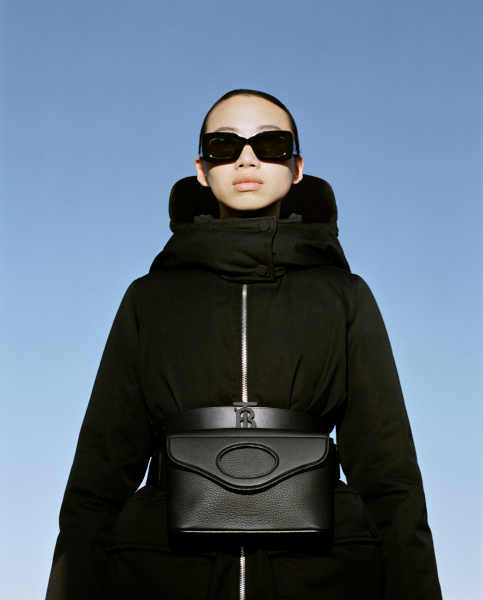 "This campaign celebrates the fearless spirit of exploration which connects us with one another and the natural world. It's all about pushing boundaries and pursuing endless possibilities - looking to the future and connecting us all." Riccardo Tisci, chief creative officer of Burberry, brought his ideas to life in the collection's campaign video, which he directed in collaboration with Megaforce.
The campaign video features four bold individuals wearing the new Open Spaces collection, who take flight on a magical breeze and bound weightlessly through the air across the English countryside. Defying gravity and resisting convention, they twist and turn through the sky, eventually being drawn together to form one singular entity. This hyperreal dreamscape blurs the lines between reality and fantasy, while evoking a sense of discovery - both with the self and the world around us.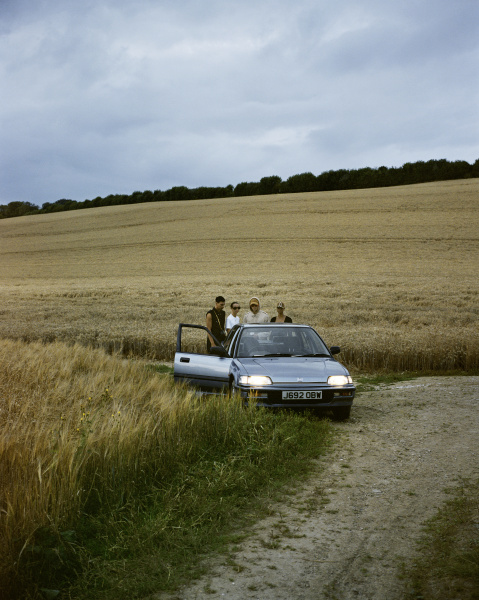 As for the collection? It's exactly what we would expect from the genius minds behind Burberry - absolutely breathtaking. Think puffer jackets, sherpa style collars and autumnal hues, which are well-sported as quintessential tones of the iconic brand. And with an added free-spirited flair, this collection is not one to be missed.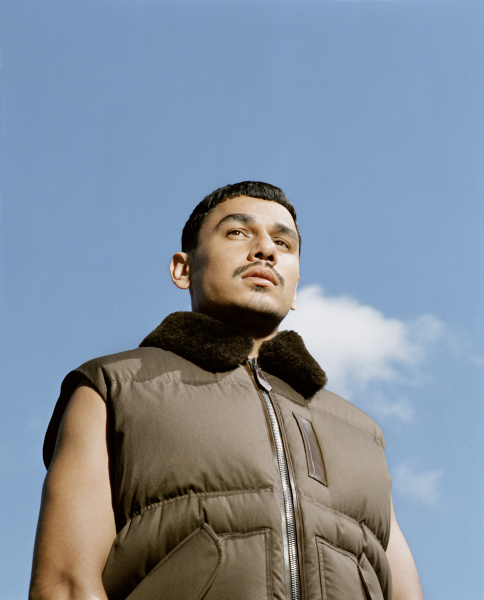 After an expansive time of isolation and seclusion, the new Burberry collection inspires us to put on our jackets and embrace the outdoors, exploring new spaces and places. And what better space to explore than the new Burberry store, opening soon in Newmarket.