Burberry is nearly here! Take a look at their new collection to be available in Newmarket soon...
Remix is excited to announce that the iconic British luxury brand Burberry is opening its first ever brick-and-mortar retail store in New Zealand. When lockdown provisions finally allow, the designer store will open its doors in Auckland's Newmarket to be enjoyed by Kiwi shoppers for the first time in the brand's esteemed 165-year history.
Although we may not get to step foot into the coveted luxury store just yet, the fashion house has launched a new collection campaign to give us all our Burberry fix.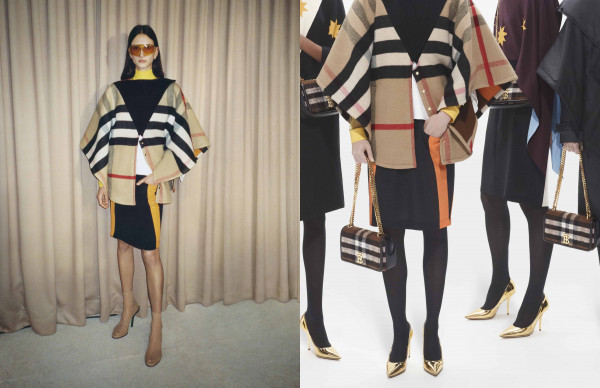 The Burberry Autumn/Winter 2021 collection by Creative Officer, Riccardo Tisci, plays on the concept of duality, and brings together contrasting perspectives in celebration of the season's exploration of the power of individuality and fluidity.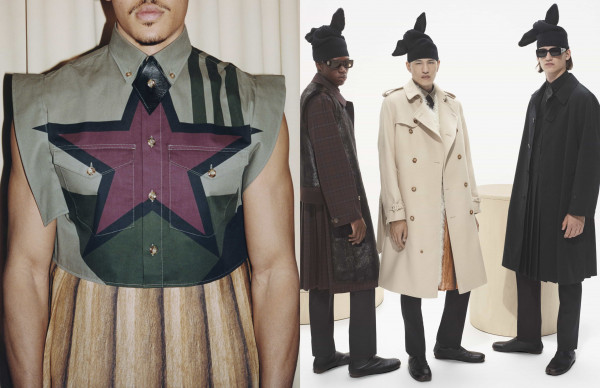 The exciting new campaign features the juxtaposition of both raw, classical studio stills and bold candid shots captured backstage at the Autumn/Winter 2021 Burberry presentations, to represent the opposing viewpoints and the freedom of expression.
Tisci states, "This season is very much about freedom of expression and the importance of exploring creativity...I really wanted to build on these notions and have the collection captured from two different creative perspectives."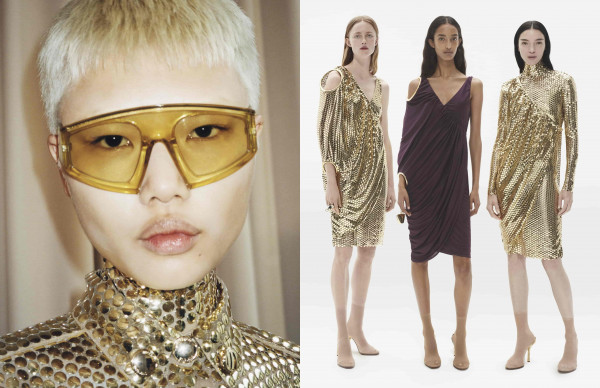 The collection pieces explore elements of both modern masculinity and femininity, and boldly re-writes the narrative. Inspired by the force of Mother Nature and early 20th Century British craft and outdoor movements, the collection perfectly captures the breaking down of conventions for the journey towards a better future.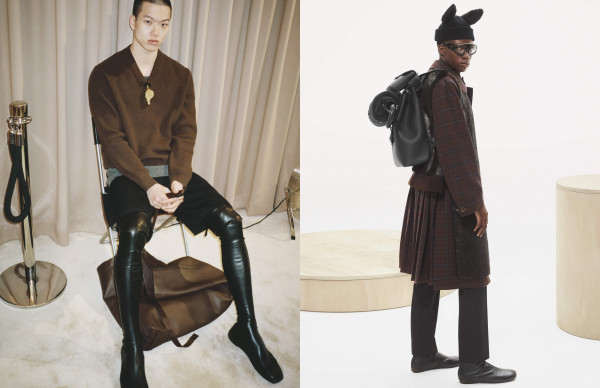 To get ready for New Zealand's own Burberry store's grand opening, the full Autumn/Winter 2021 collection campaign is now available to view on the Burberry website.