Goodbye Ziggy Stardust: David Bowie's most iconic fashion moments
The news of David Bowie's passing last night was shared around by millions, with Bowie fans around the world paying tribute to the legendary musician with iconic images and quotes. Whether it's Ziggy Stardust, Aladdin Sane, The Thin White Duke, or Major Tom, over the years Bowie was so much more than a regular pop persona - he was a style icon, a gender and sexuality challenging inspiration, and arguably one of the most influential musicians the world has ever seen. In no particular order, some of Bowie's most iconic fashion moments over the years...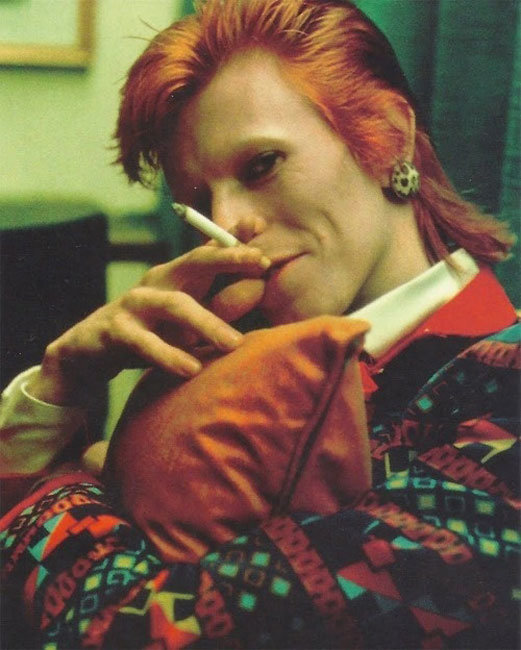 Currently searching for some leopard print clip-on earrings.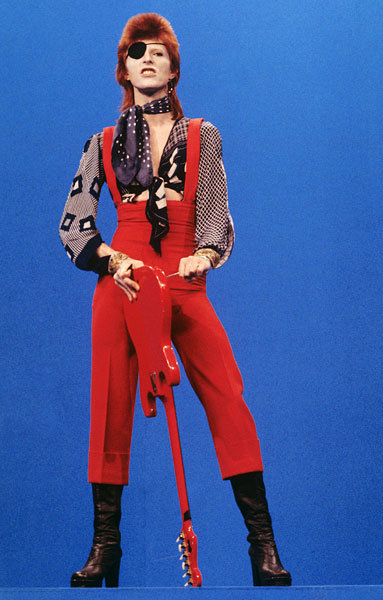 The most stylish rockstar pirate ever.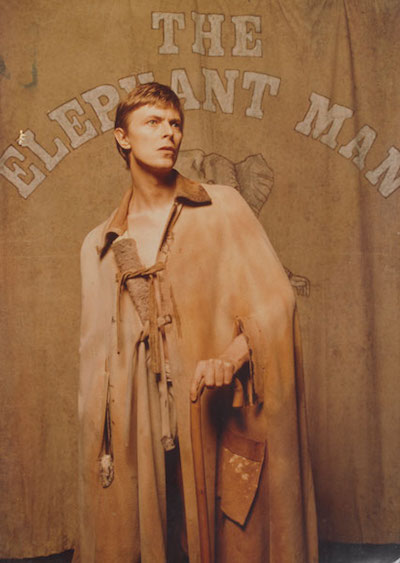 The Elephant Man - of course.
Ziggy Stardust in all his glory.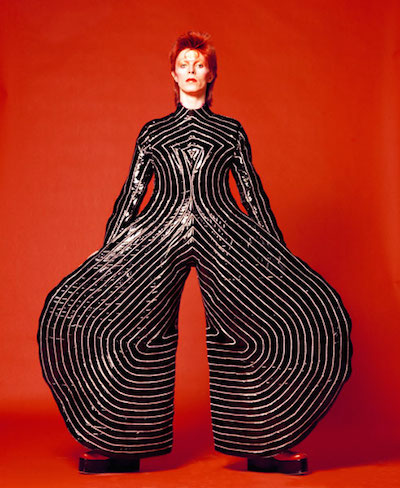 Sparkle harem pants before harem pants existed.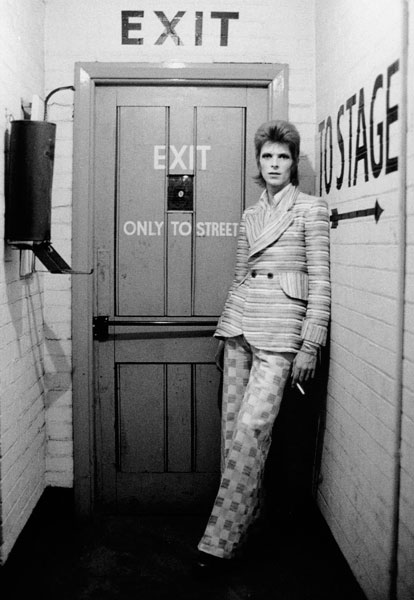 Backstage chill.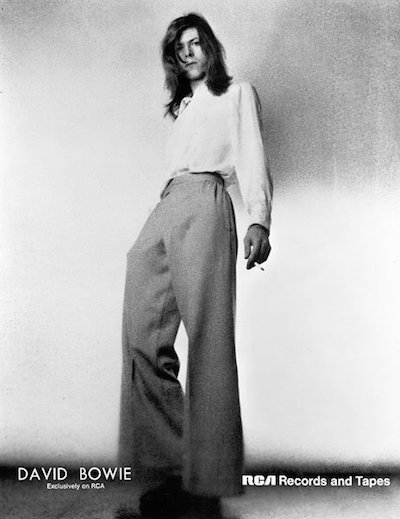 Hunky Dory gender-blending.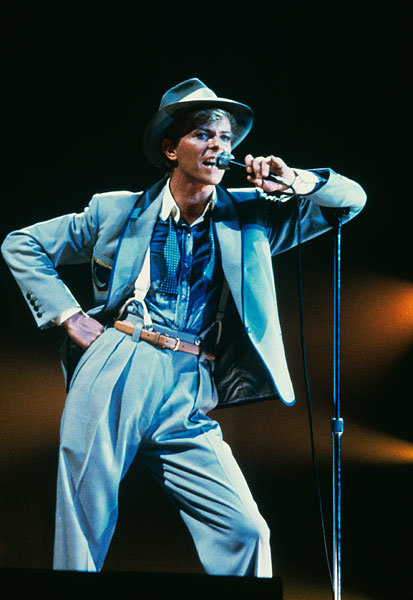 On-stage attire.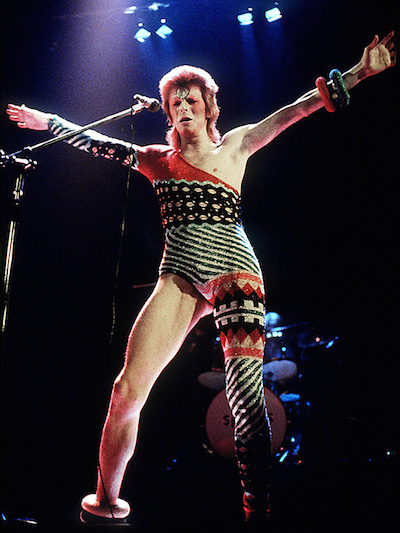 Because no-one else ever will pull this off. Ever.
Casual cool.
Images: billboard.com, stylenews.com, rollingstone.com